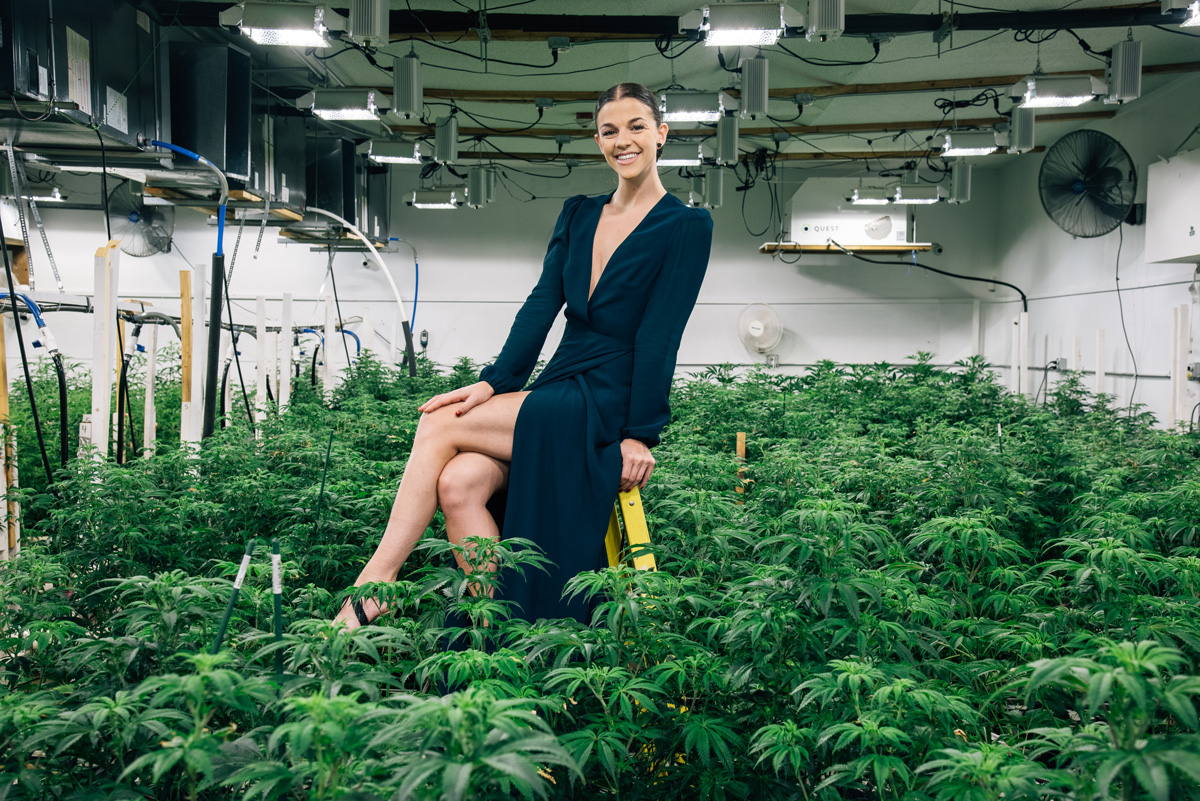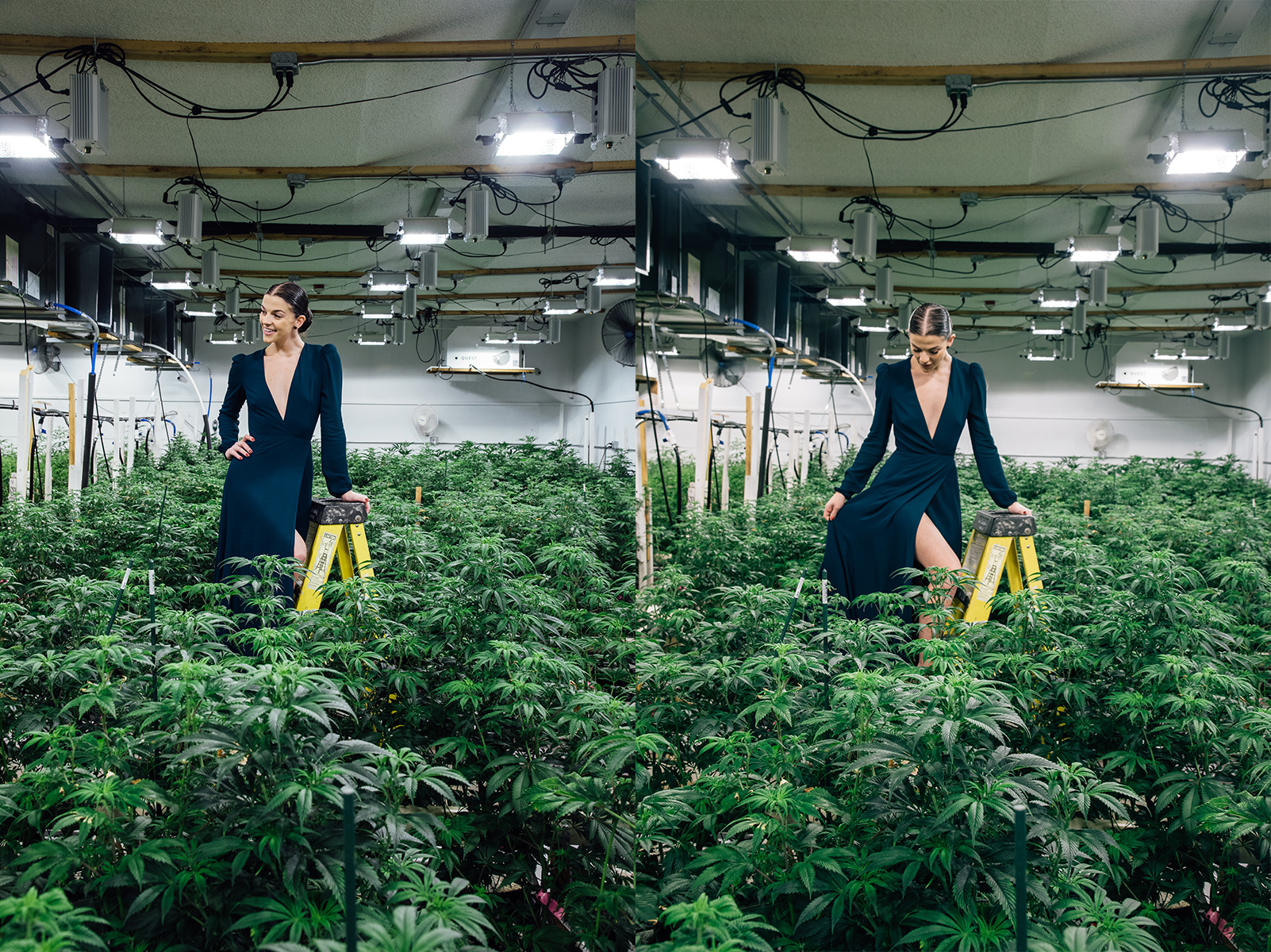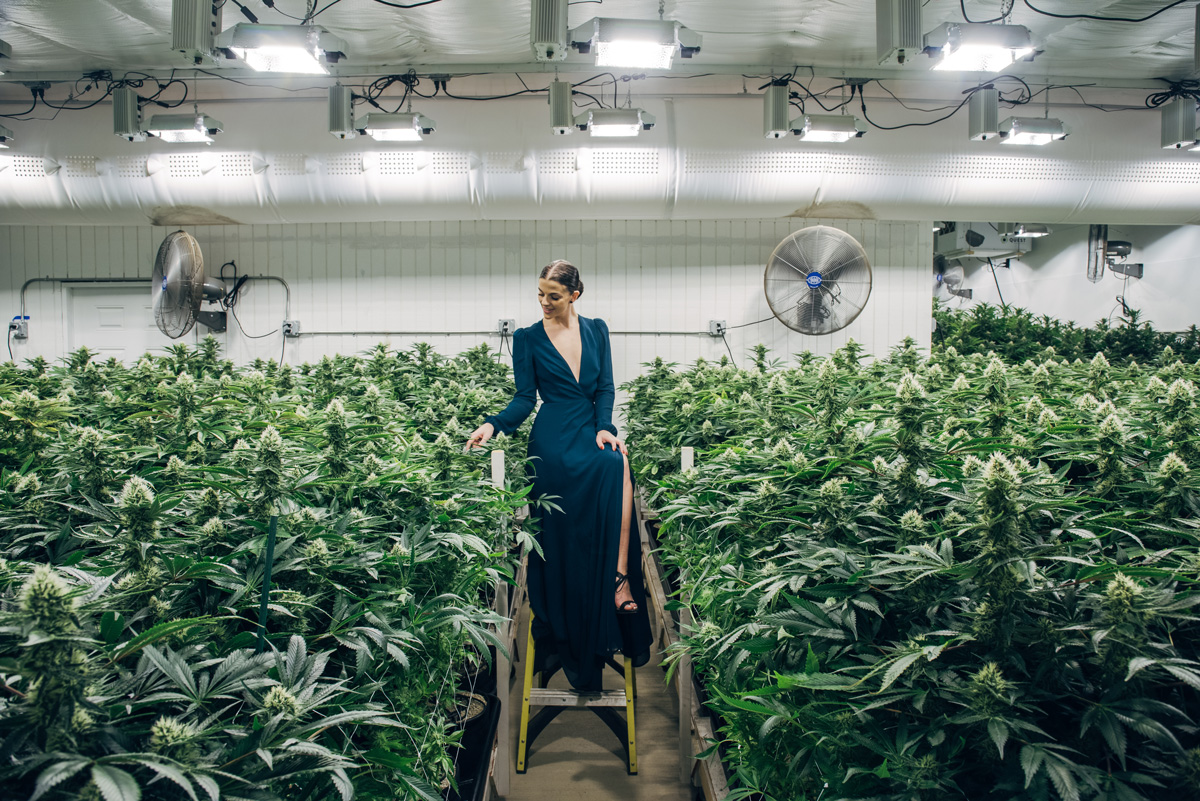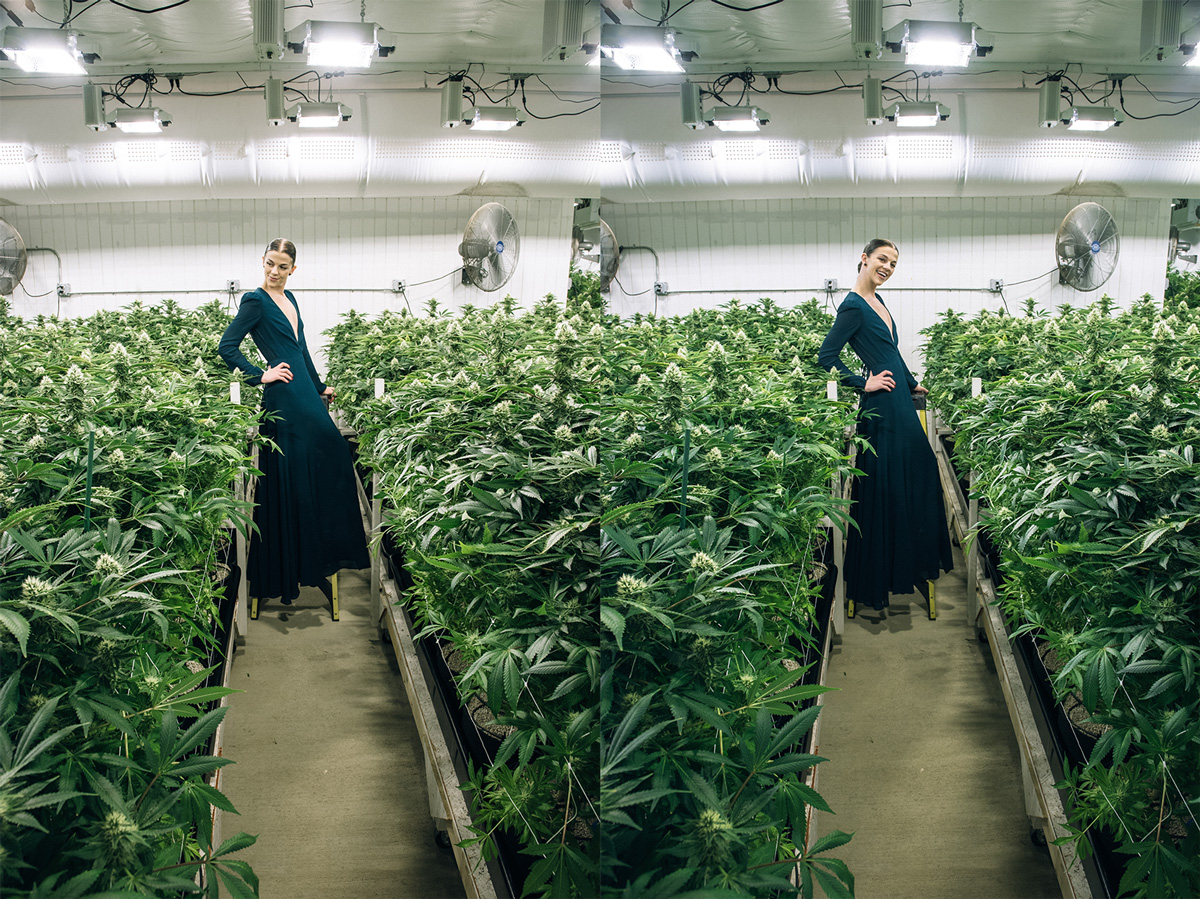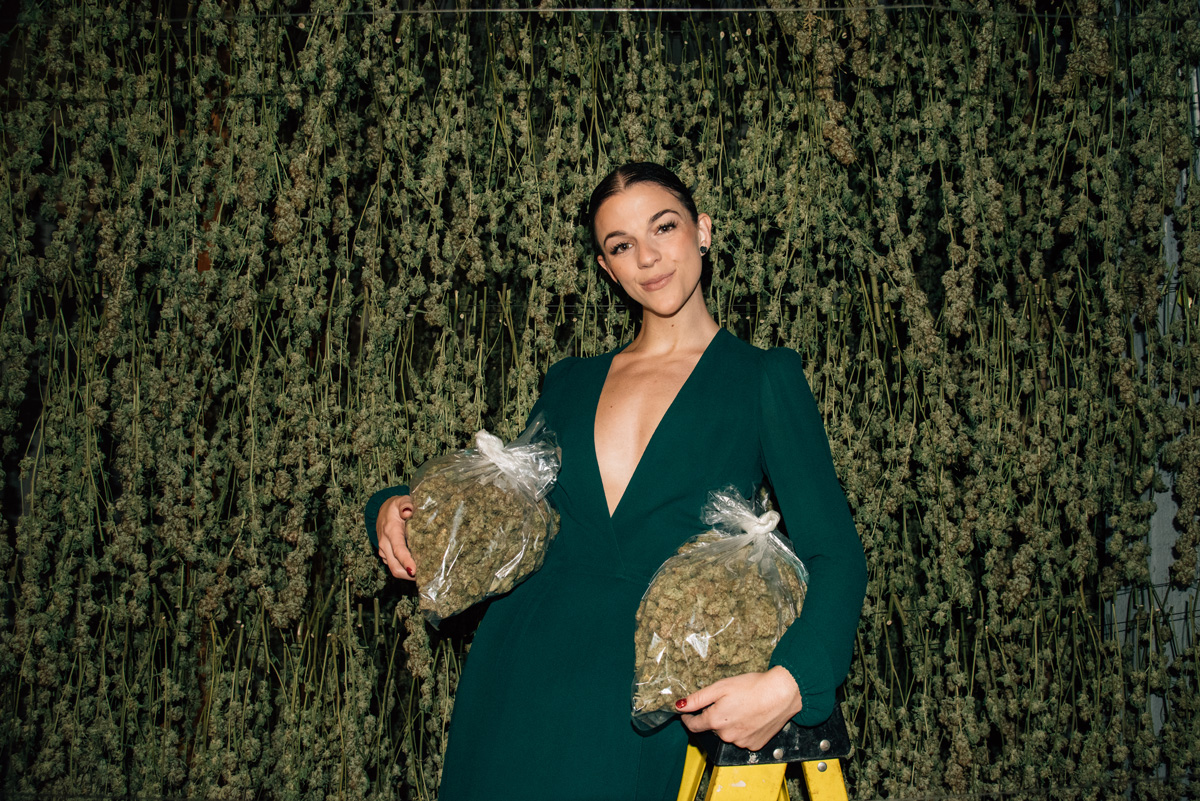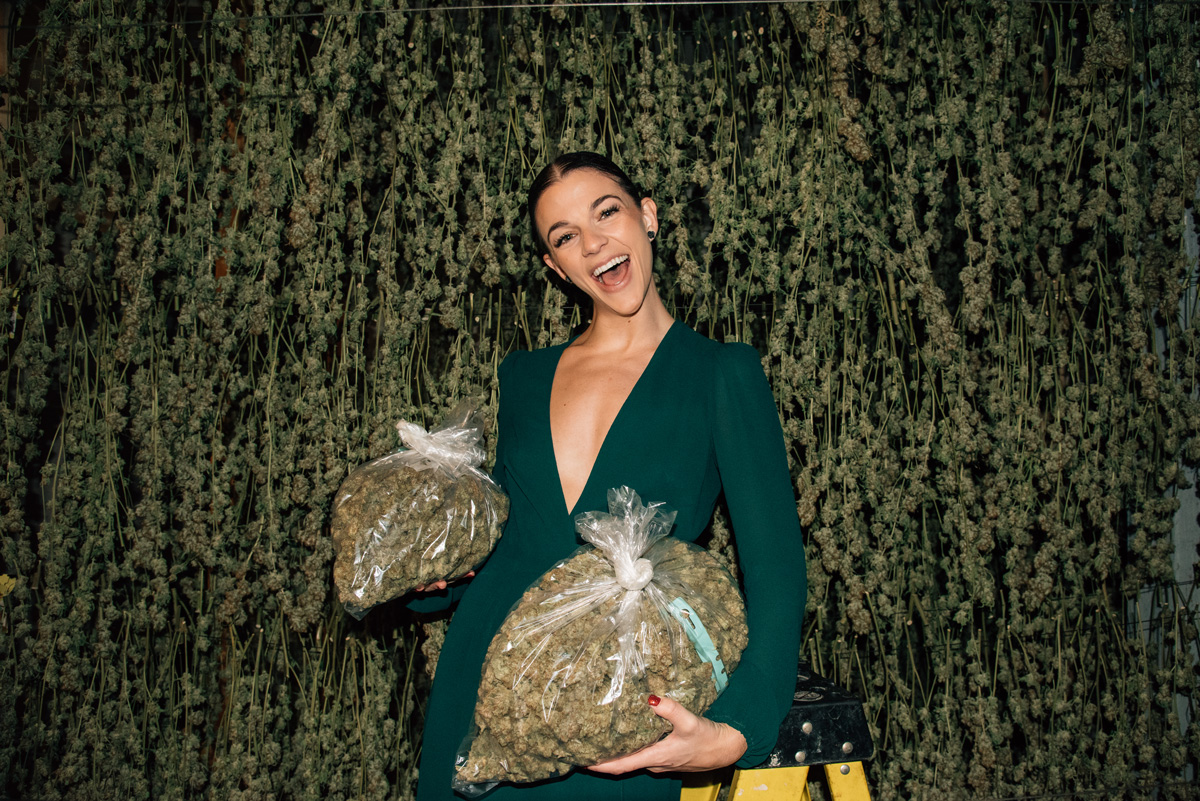 Feeling DOPE in Reformation
It's my last Fashion Friday of 2017 and I'm going out with one DOPE dress. I wore this stunning Reformation wrap gown to the DOPE Awards where I won Social Media Influencer of the Year. But before the awards, I obviously needed to photograph it, and what better facility than the fabulous Falcanna?
Upon hearing of my nomination I scoured the Internet for dresses. No joke, I spent hours looking for the perfect gown. I chose this Reformation dress for several reasons. First, it's green. Second, the plunging neckline and wrap style would do wonders for my hourglass figure. Most importantly, however, I chose this dress because of the company's commitment to responsible manufacturing.
Reformation's garments are produced in the U.S. and abroad using sustainable methods and materials. They source sustainable fabrics and incorporate better practices throughout the supply chain. This helps reduce the environmental impact of conventional fashion.
Winning the 2017 DOPE Award for Social Media Influencer of the Year felt like a dream, and I felt like a true ganja goddess. The award was extra special, as I missed my acceptance speech when I won Photographer of the Year in 2015. I'm sharing my speech, because this award really is dedicated to everyone in the industry. So here it is:
"This award is extra special because in 2015 I won Photographer of the Year. Unfortunately I missed my acceptance speech because I was taking tequila shots and talking tax reform in the back with the Lazy Bee Gardens team. So I'm going to say today what I planned to say two years ago.
First, congratulations to all the nominees. I also want to thank my dad, who bought me my first camera then encouraged me to get into cannabis when no one else did.
Most importantly, this award is for everyone who's had your social media accounts shut down. You've come back with a vengeance, and probably an underscore and 420 in your username, and you've refused to give up. We're still a new industry and we're just getting started. The whole world is going to watch us grow!"
Thank you again to everyone who voted. Thank you to the cannabis community for your support, love and positivity. Thank you to family and friends for allowing me to pursue my dreams. Every day I wake up feeling so incredibly blessed. I have no idea where this road will lead, but I'm loving every minute of it. I can't wait to see what's in store for 2018.
---
---
You might also like
---