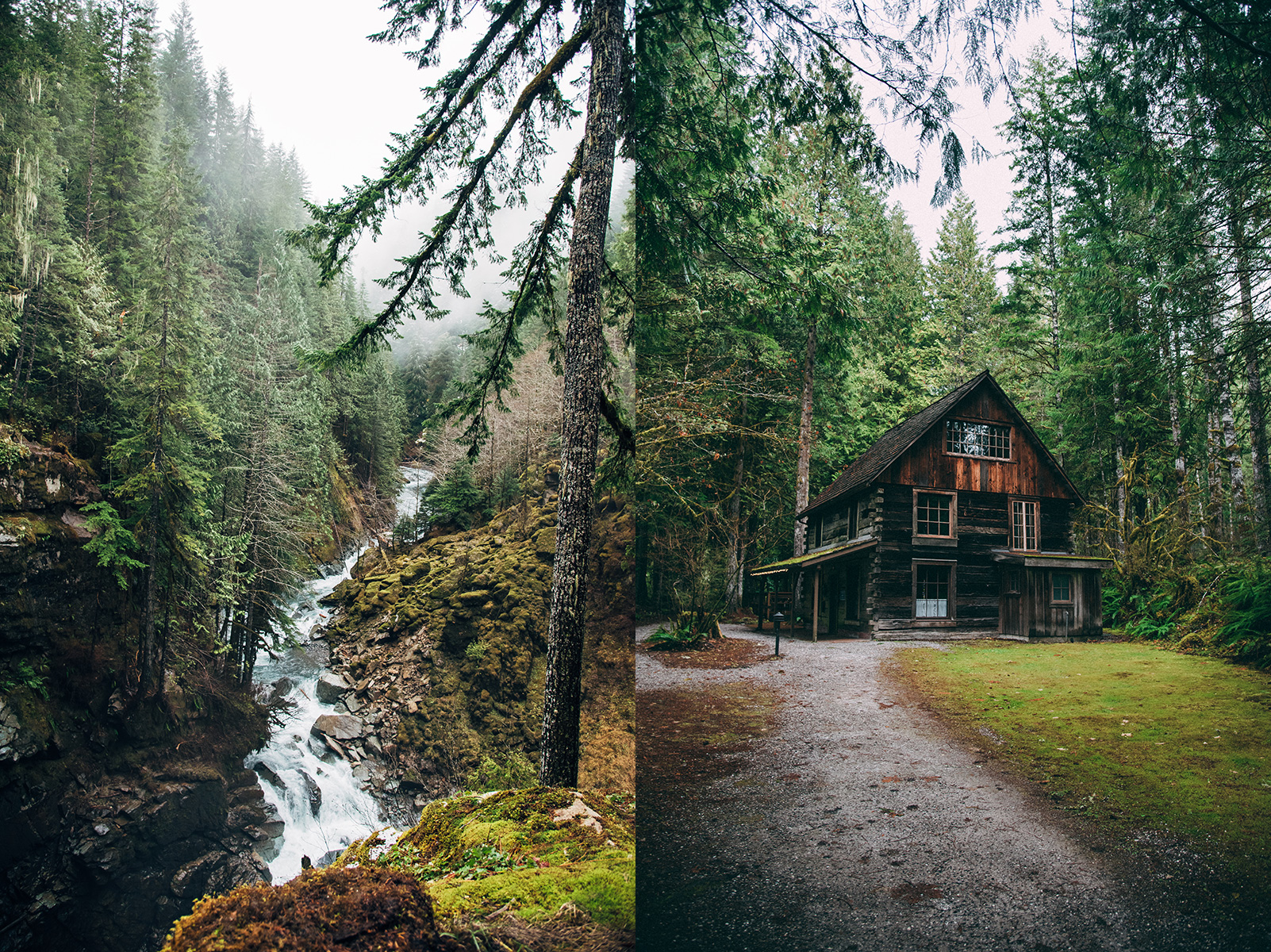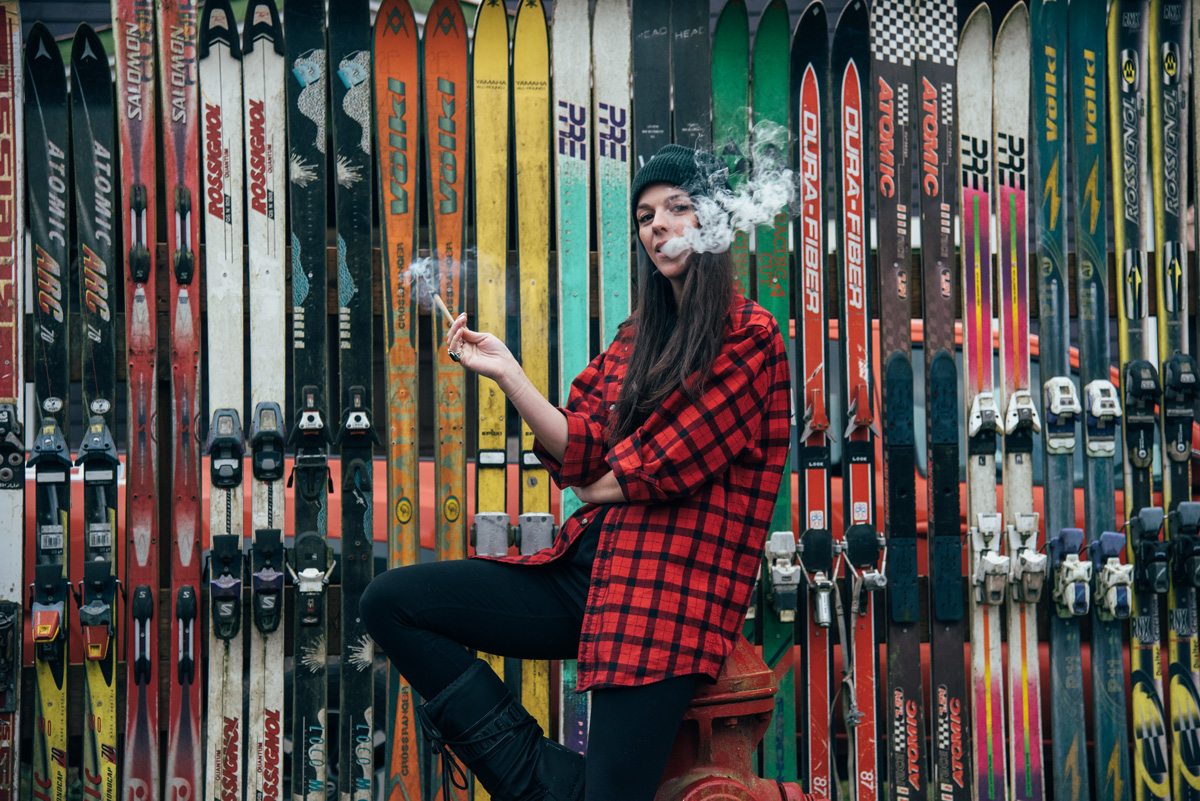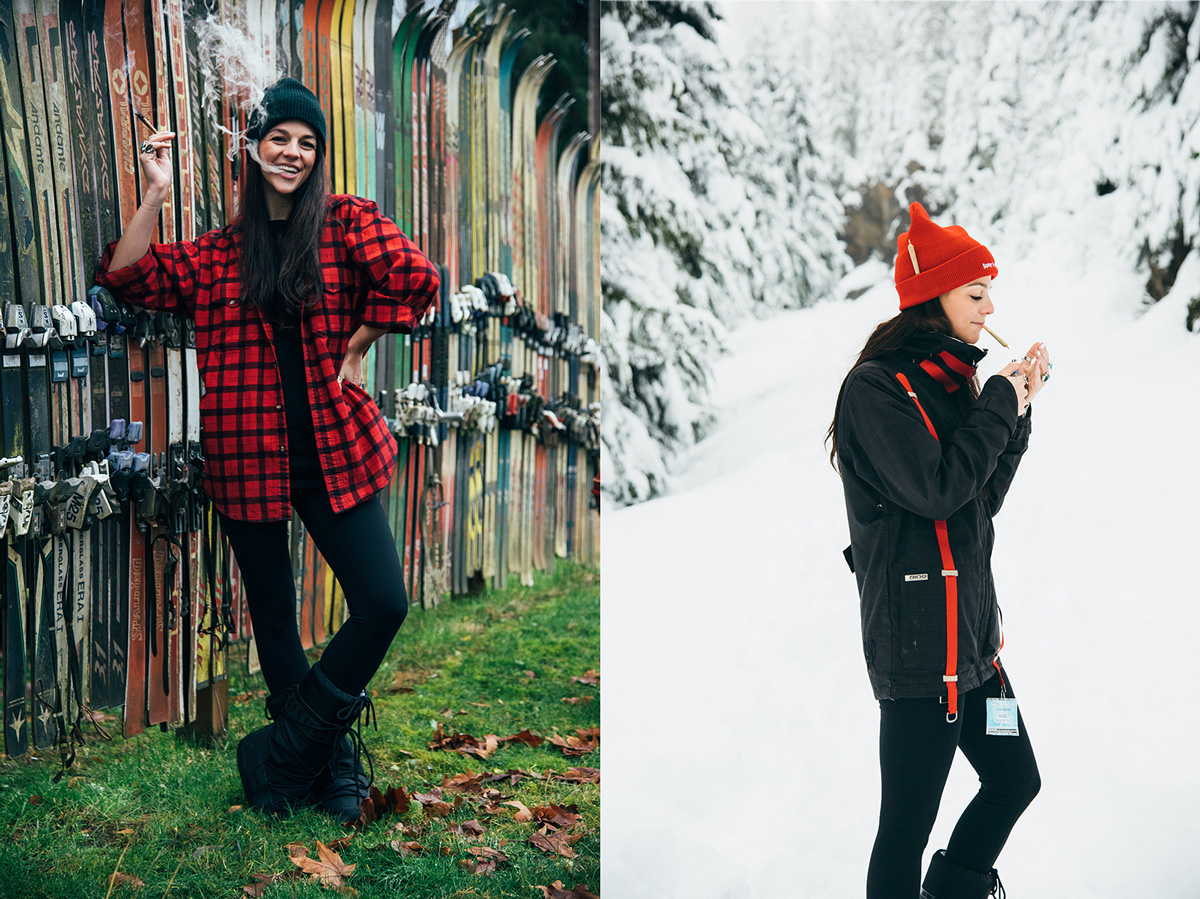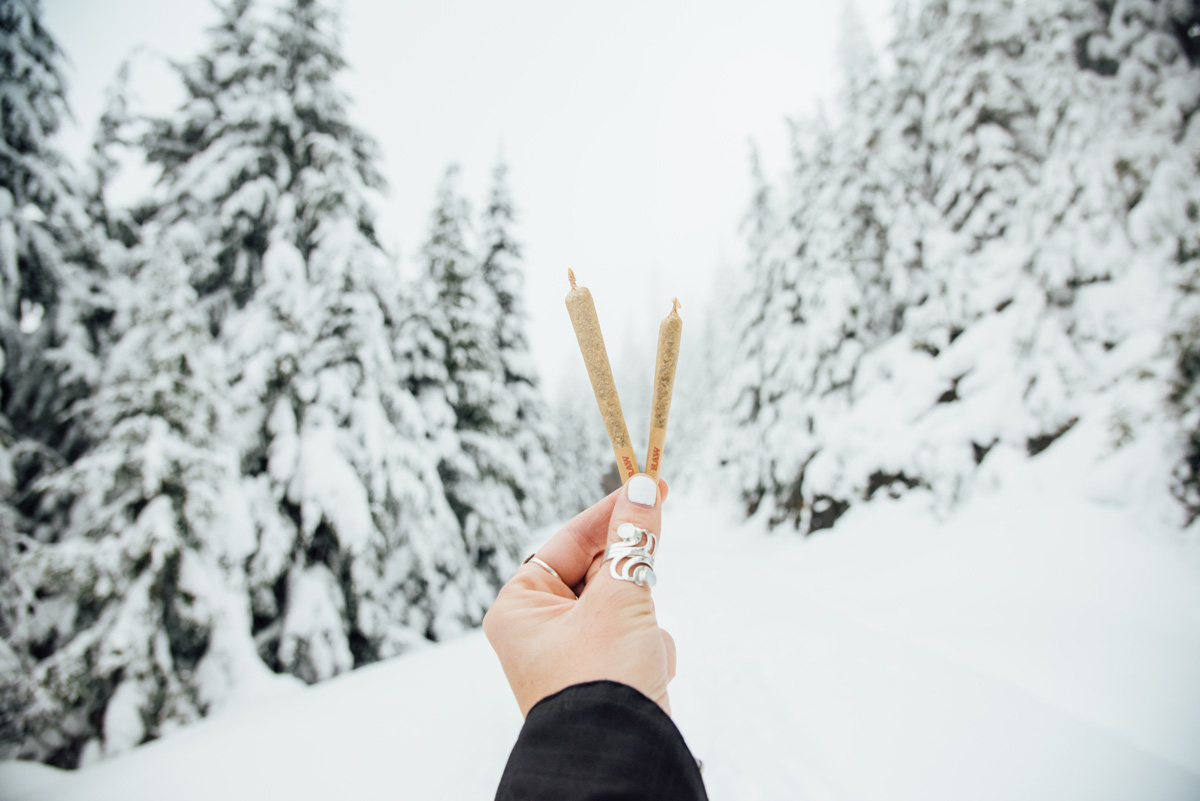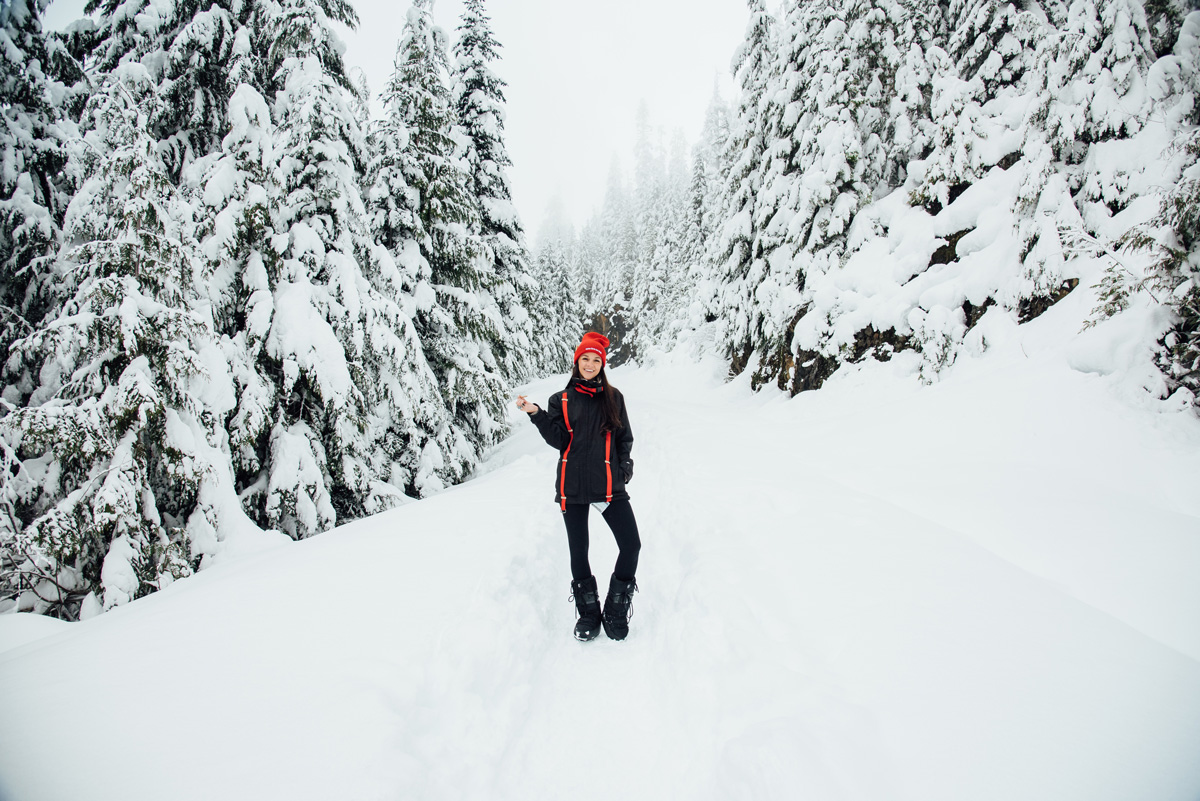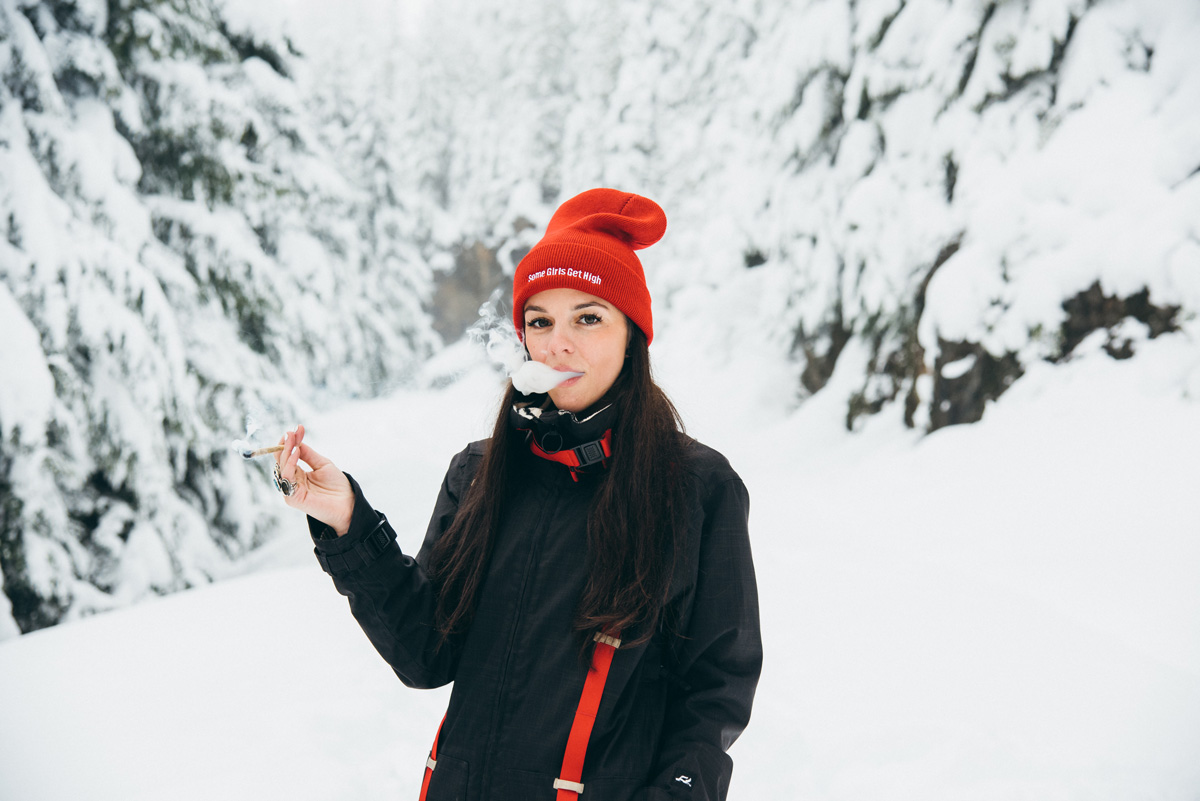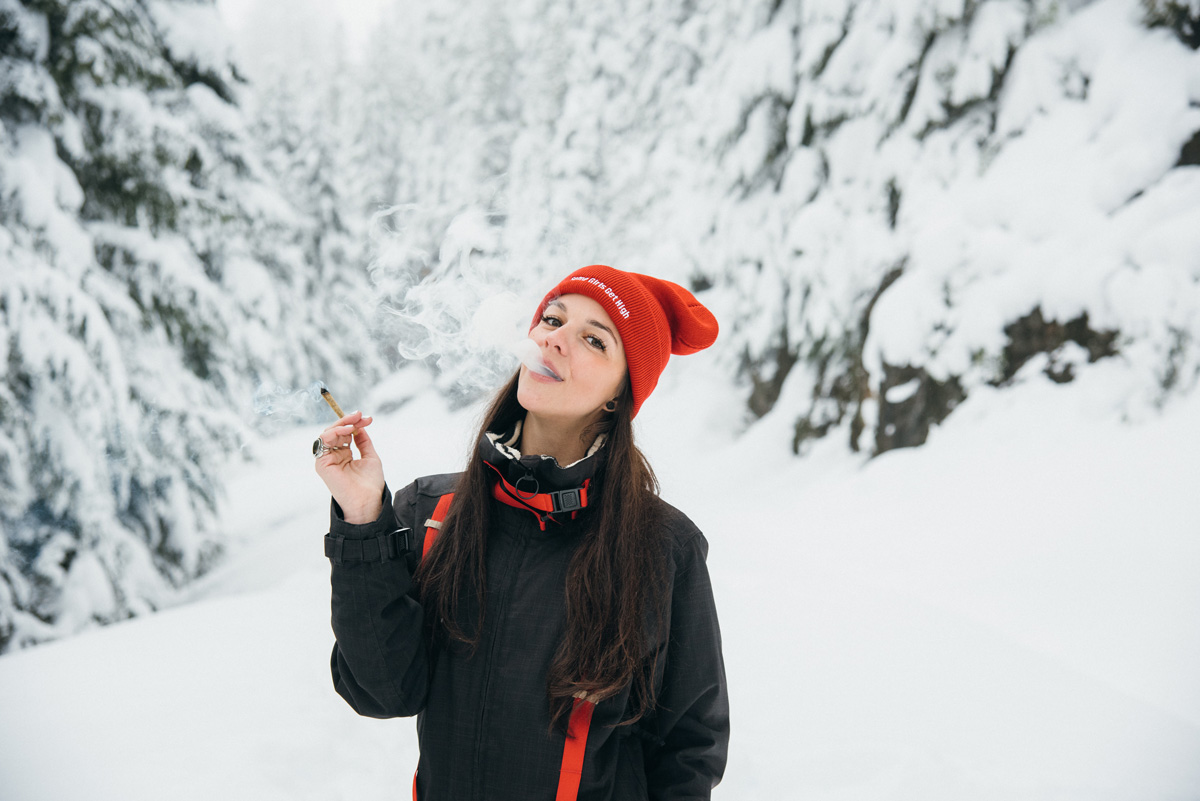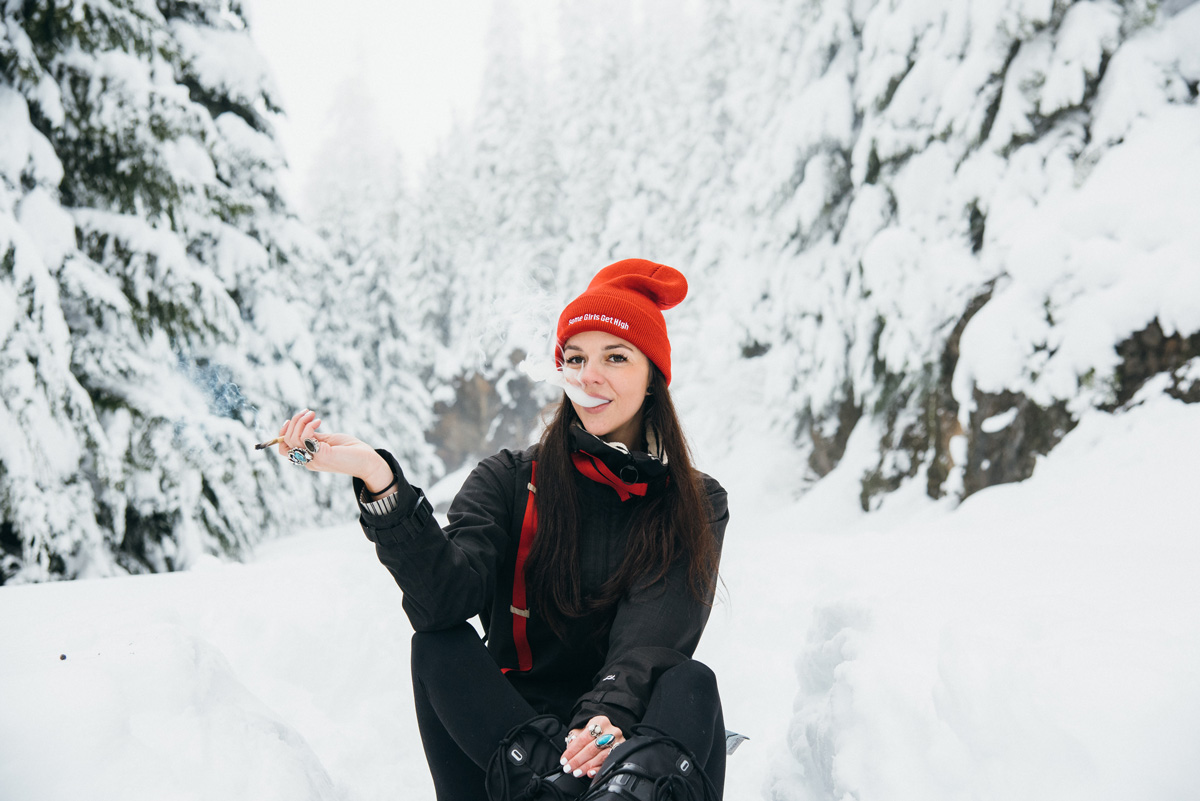 Apres Ski Smoke Sesh at Mt Baker
What's a girl do after 21 inches of fresh powder at Mt Baker? Apres ski smoke sesh!
I went up to Mt Baker last weekend for a winter wonderland adventure with my boyfriend (yes, you read that right) and couldn't have asked for better conditions. 21 inches of freshies meant a) an epic day on the slopes and b) an epic afternoon for photos.
After riding all day Saturday, several Old Fashions and a loooooong hot tub soak, we did some Sunday exploring. We started out peeping this old cabin at Snowater. It was built in the 1800's and definitely felt a little haunted. Next we stopped by Nooksack Falls, a roaring waterfall covered in moss. With multiple deaths due to the rocks and warnings galore, I did not hop the fence to get this shot.
Finally we meandered back up to Mt Baker for a snowy smoke sesh. We found a snowshoe trail and sparked up a joint. I kept cozy in my RIDE Snowboards jacket, Moonboots and Some Girls Get High beanie.
On our way back to town we stopped off at Wake and Bakery, where they had a cute ski fence. One more joint? Don't mind if I do. I swapped my jacket for a Filson and kept cozy like a snow bunny.
While this trip marked our first adventure together, it certainly won't be our last. Aside from the amazing memories, I don't know many Instagram boyfriends who get over 4300 likes on their first photo! Now where should we travel next!?
---
---
You might also like
---