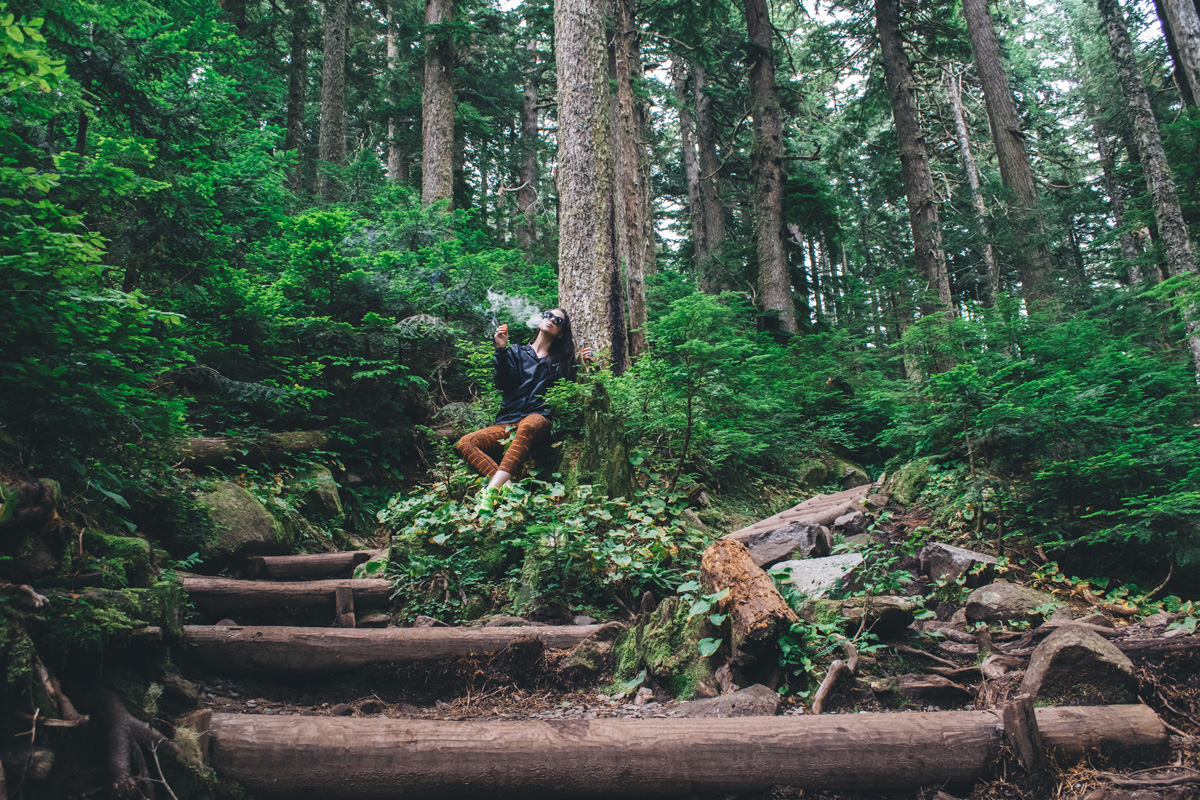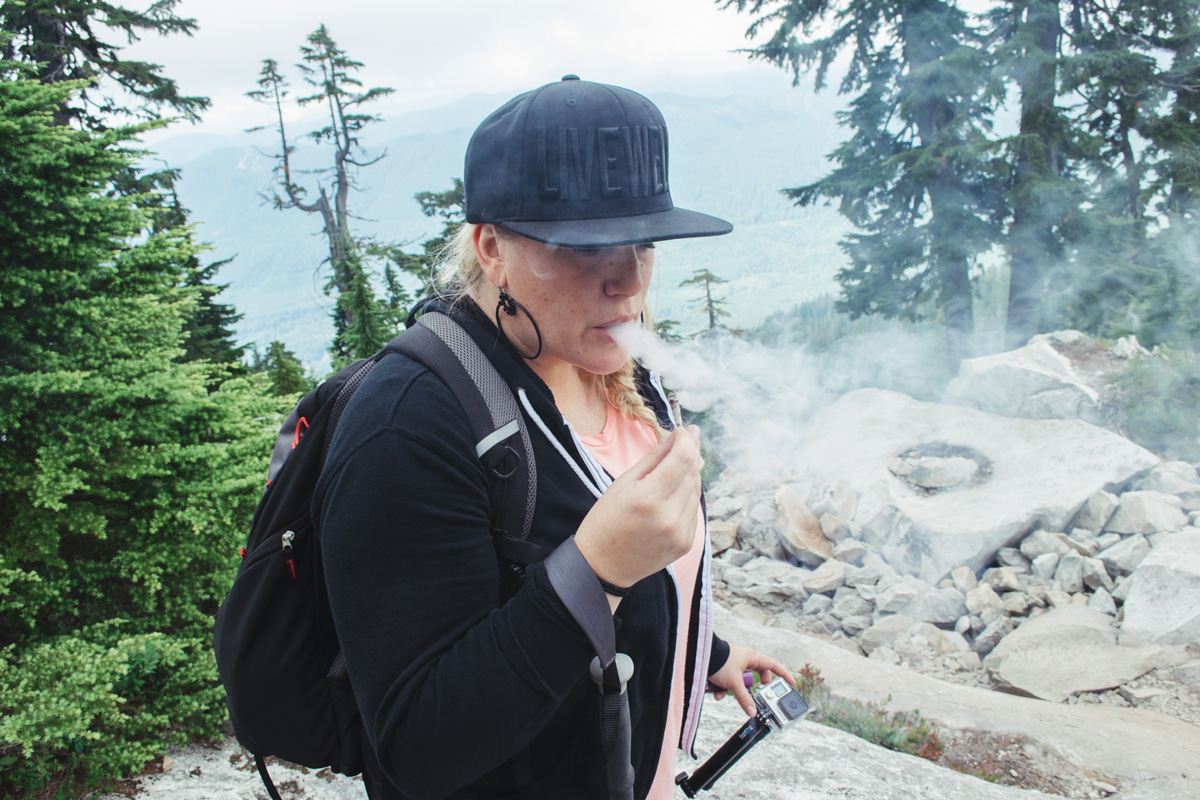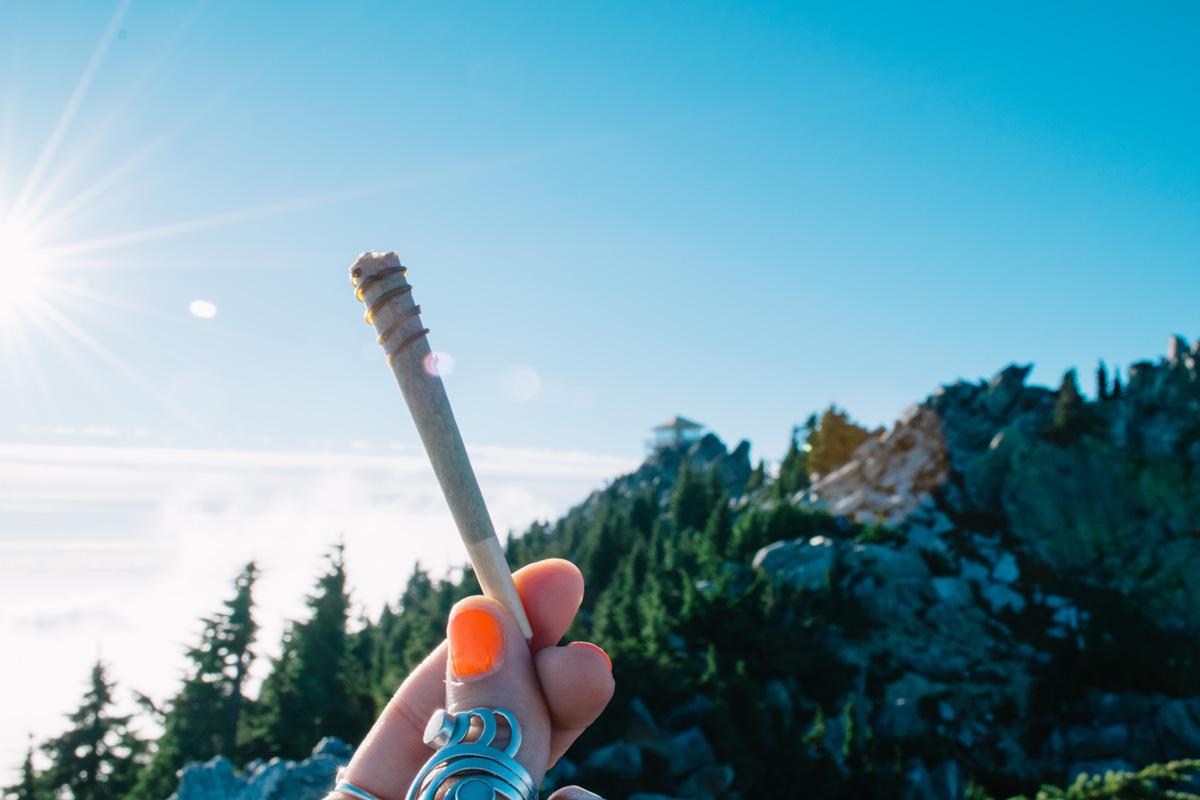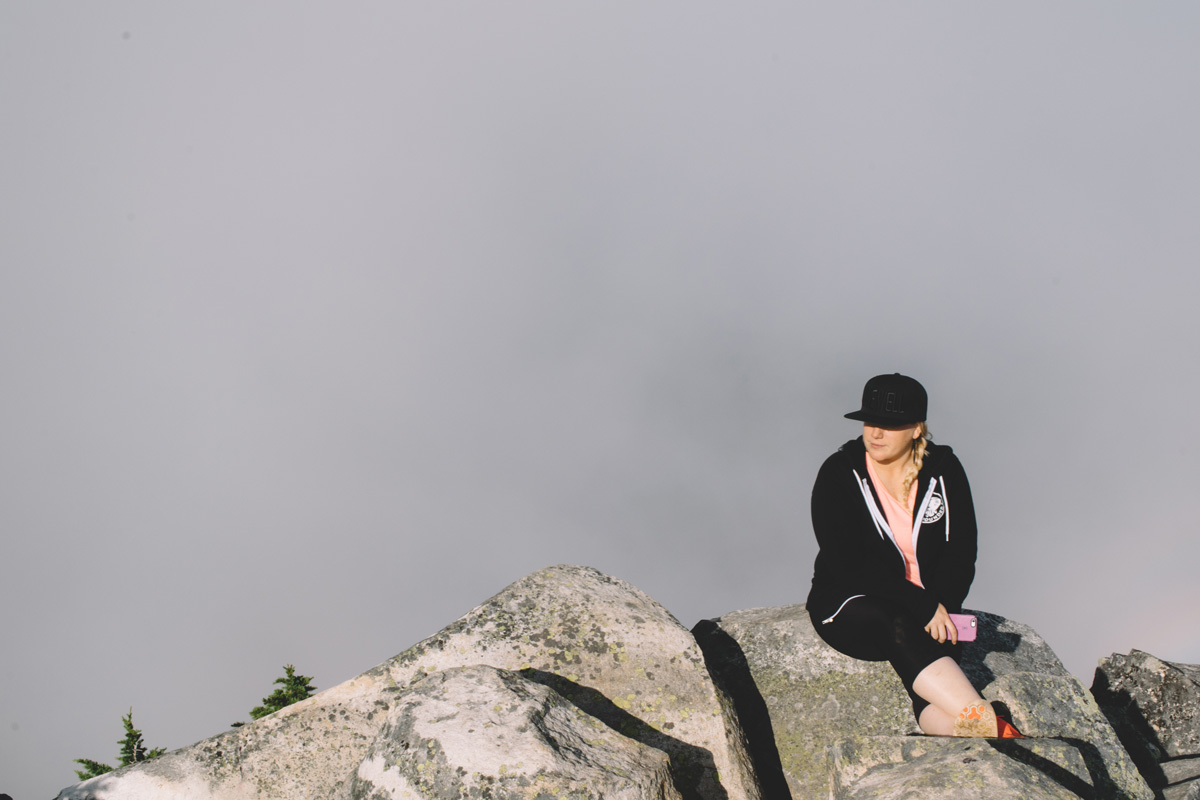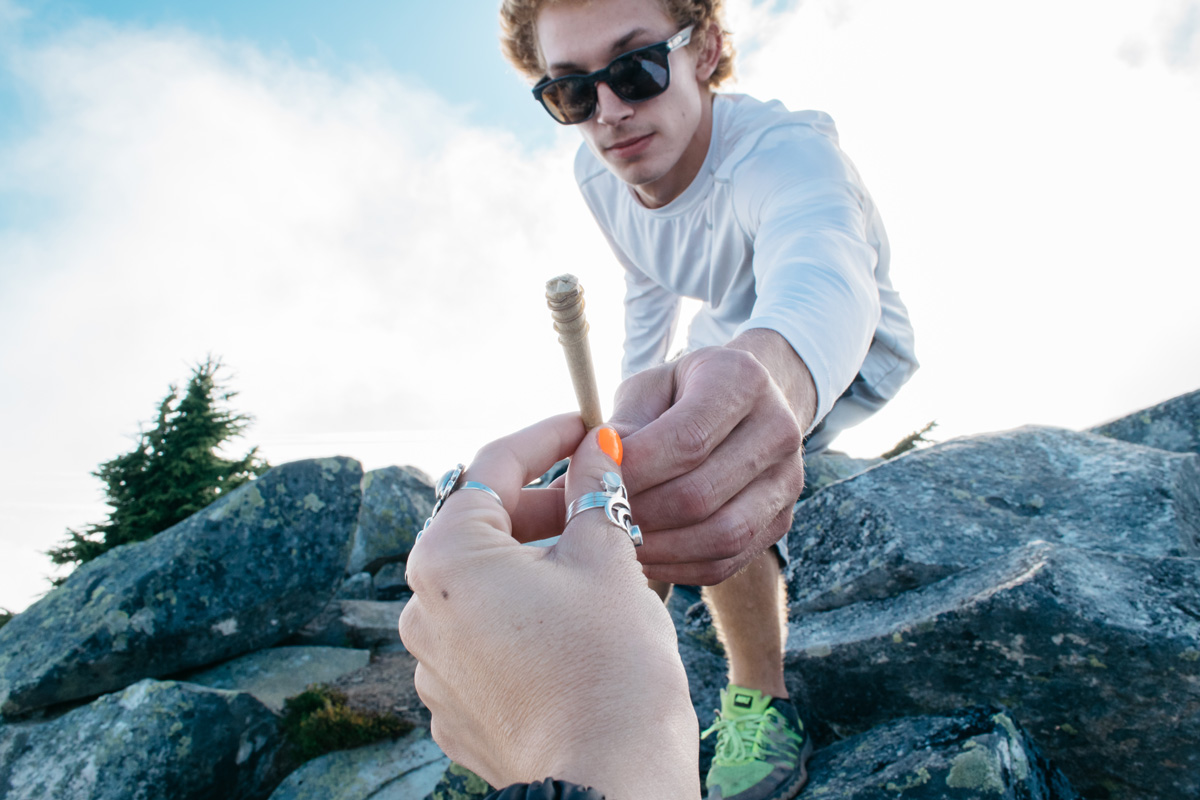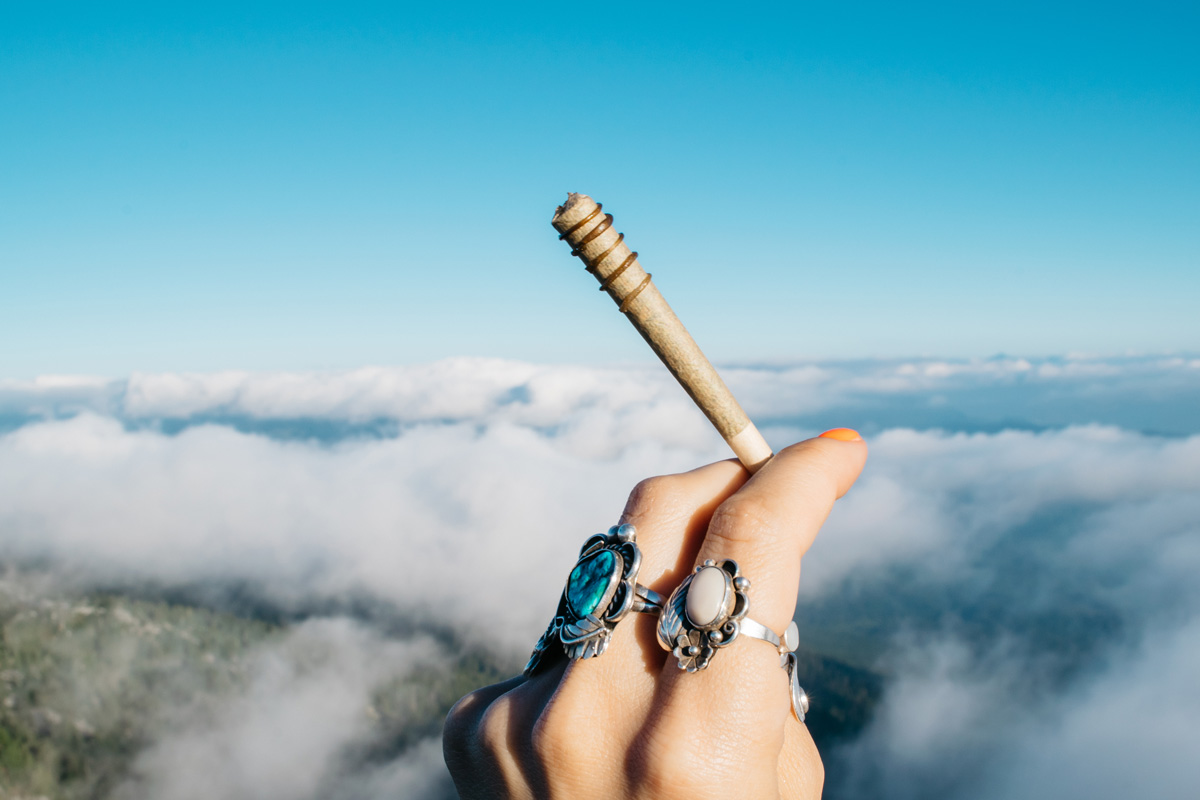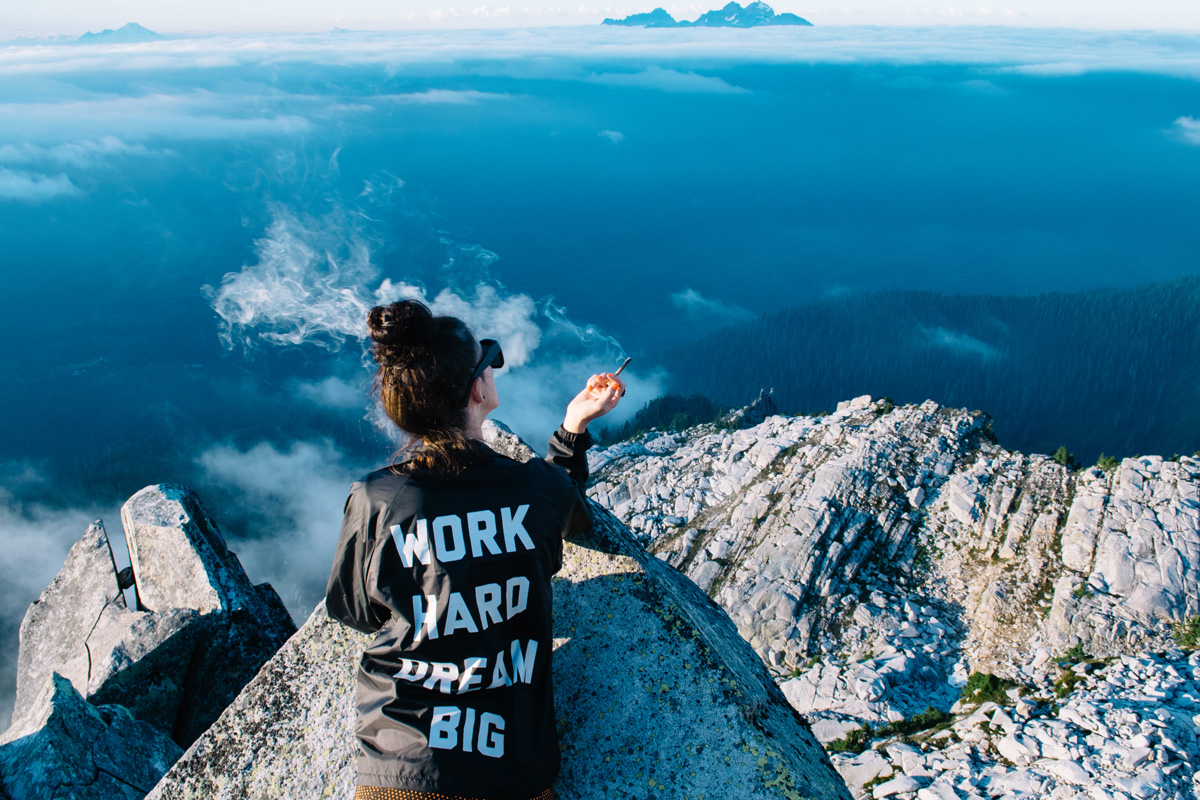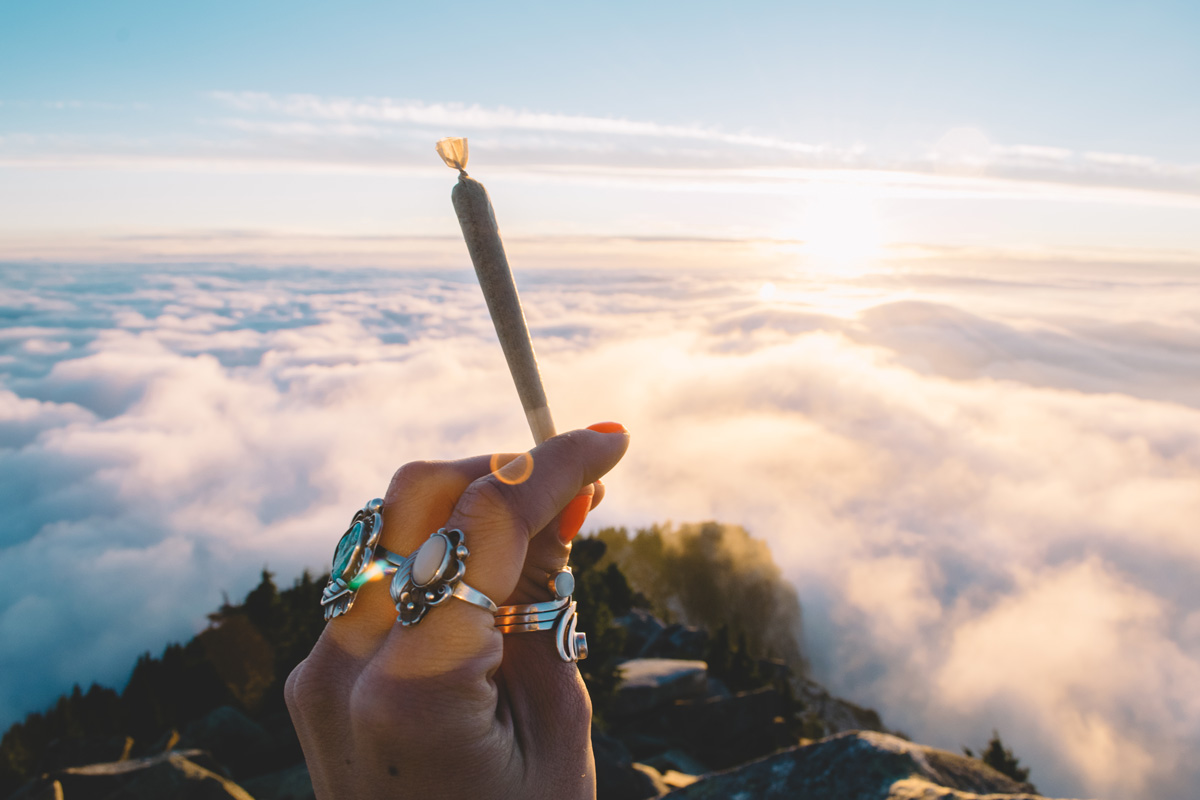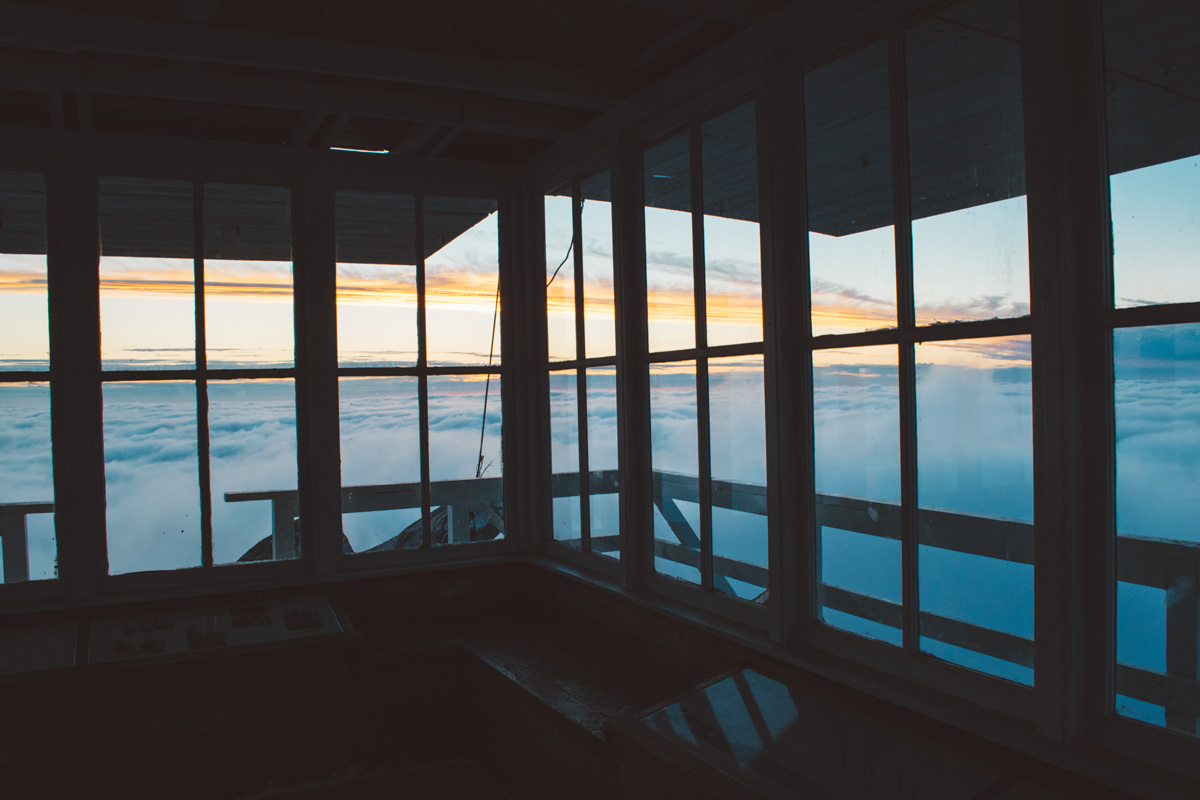 Puff, puff, you don't want to pass on mount pilchuck trail
It's one of Washington's most popular trails. Atop the rocky ridge is a white lookout tower. A large boulder makes the perfect place to smoke while the sun sets. We're high on life hiking Mount Pilchuck Trail.
Amy, Cam and I trekked this gem on a warm summer day. Before hitting the trail, we met at Safeway. We scored on snacks because Mount Pilchuck Trail is a beast. In the parking lot, Cam realized he forgot his dab rig. I needed one, so purchased a mini piece to fit in my pack.
The trail starts in a lush, forest. Shortly in, you pass a fallen tree and waterfall. Wooden steps and switchbacks weave through the woods. The scene is stunning but you're just getting started.
Maybe a mile up you approach a boulder field. This spot gets a little sketchy. My first Mount Pilchuck hike I started to go the wrong way, which takes you over a giant boulder cliff. Anyways, veer right here.
Amy, Cam and I stopped for a smoke in the boulder field before pushing onward. Further up the trail the trees start to thin out. The sun beat down but the elevation kept it crisp.
Towards the top, we jumped over huge slabs of granite. The size and weight of the rocks puts our planet into perspective. We pushed onward, knowing victory lie ahead.
The top of Mount Pilchuck Trail is one of the best sights I've seen. The expansive 360 view encompasses mountain ranges from Mount Baker to Mount Rainier. Boulders, nooks and the fire lookout make for unforgettable smoke spots.
We dabbed, we smoked and we took a ton of photos. Once the sun started to set, we couldn't leave early. I lit up Legends' Green Crack stuffed into a RAW cone. We watched the clouds turn from pink to purple while feeling on top of the world.
At dusk we began our descent. We avoided headlamps as long as possible. When hiking in the dark, it's best to let your eyes adjust naturally. Around the boulder field, I'm 99% sure I saw a ghost, but that's another story.
We arrived at our vehicles exhausted yet exhilarated. 5.4 miles roundtrip and a 2,300 foot elevation gain is intense. However, a smoke sesh at 5,327 feet above sea level with my best buds really is high on life.
---
---
You might also like
---