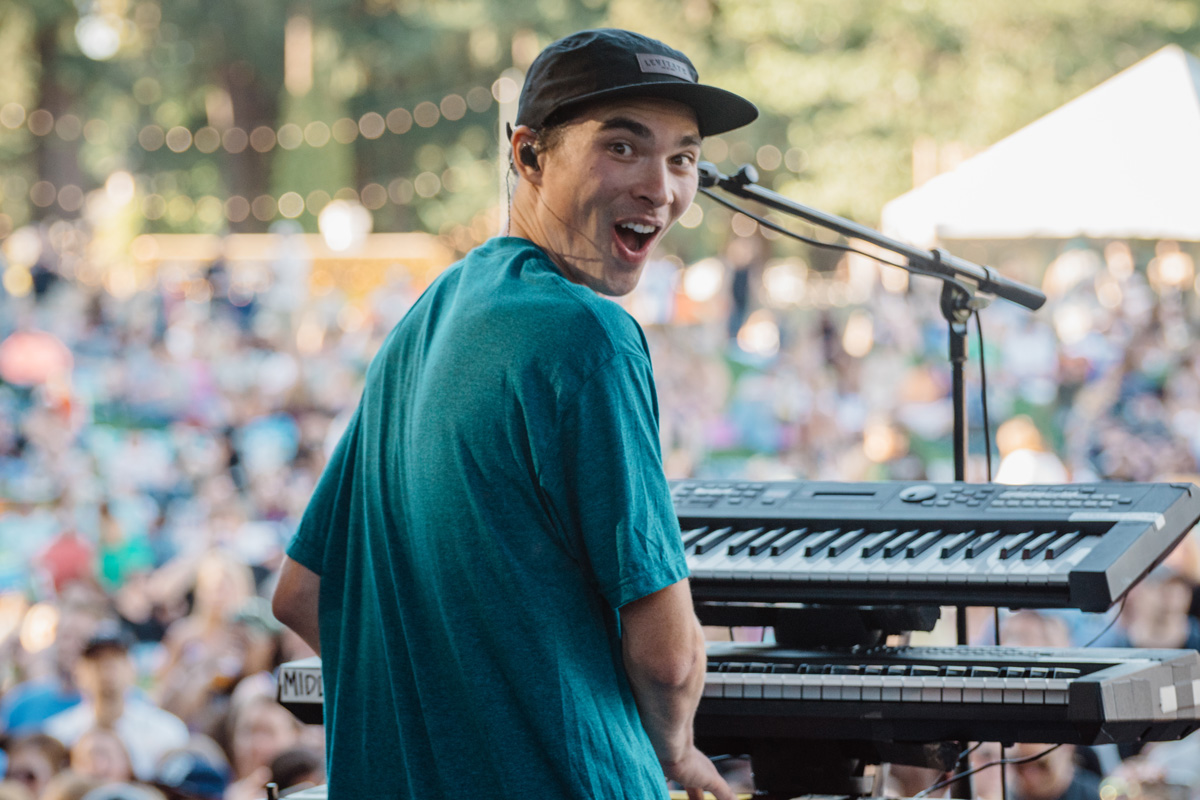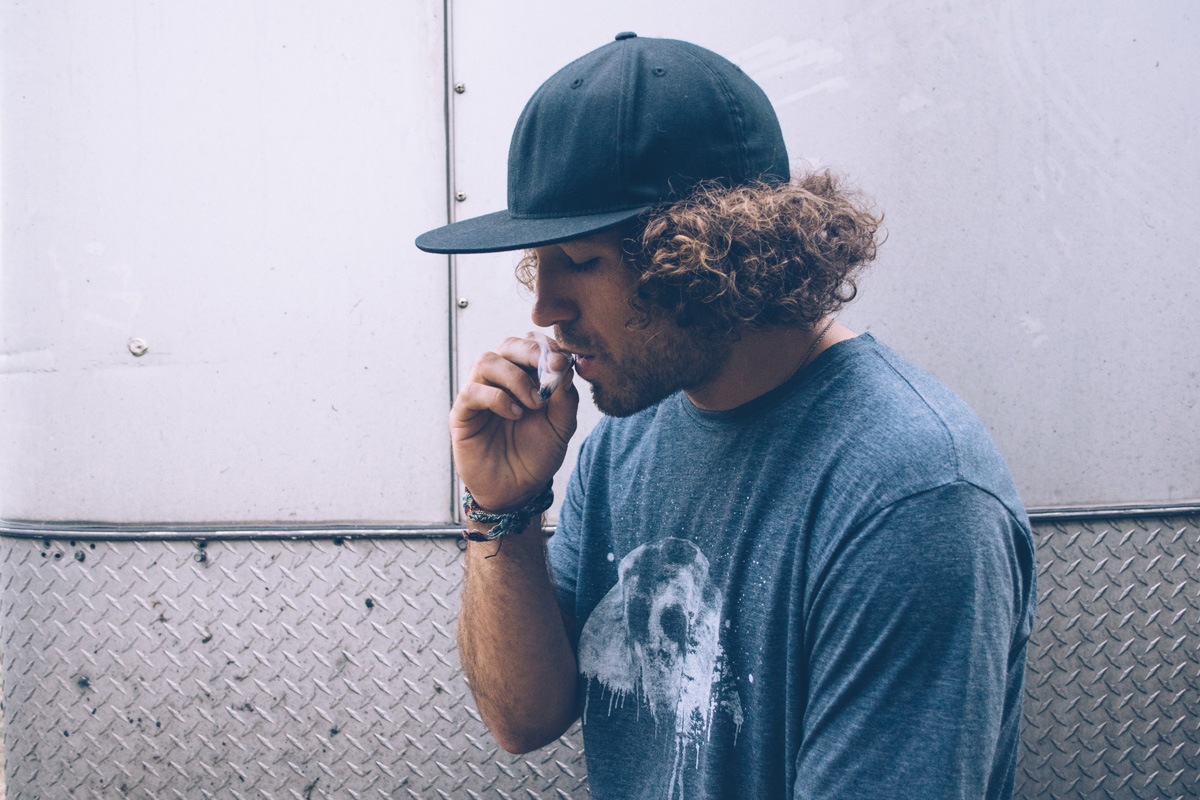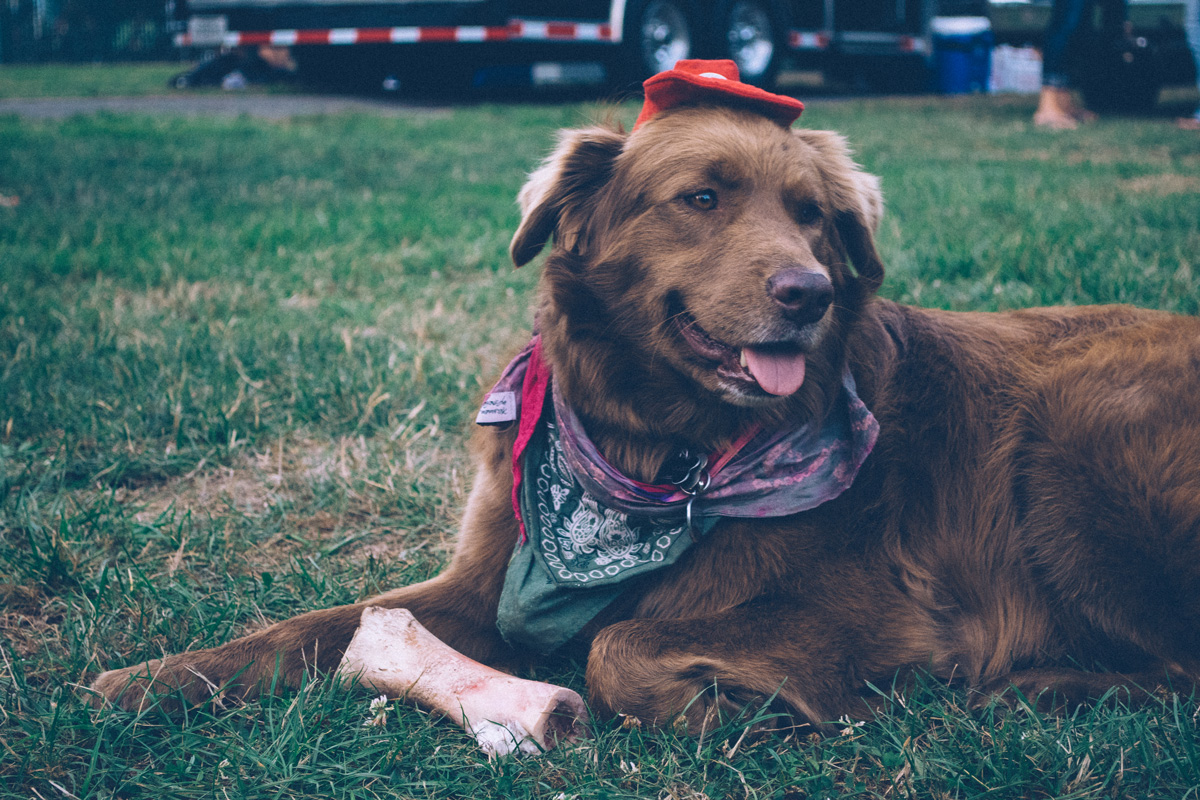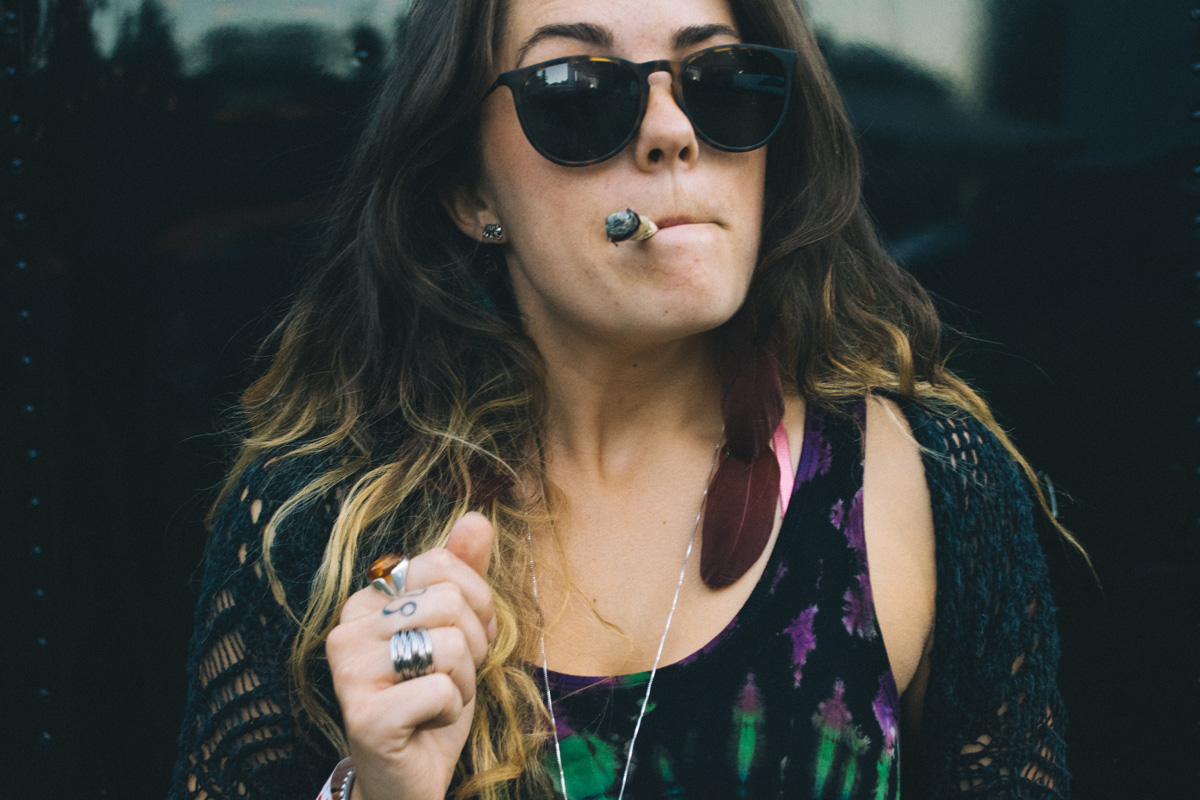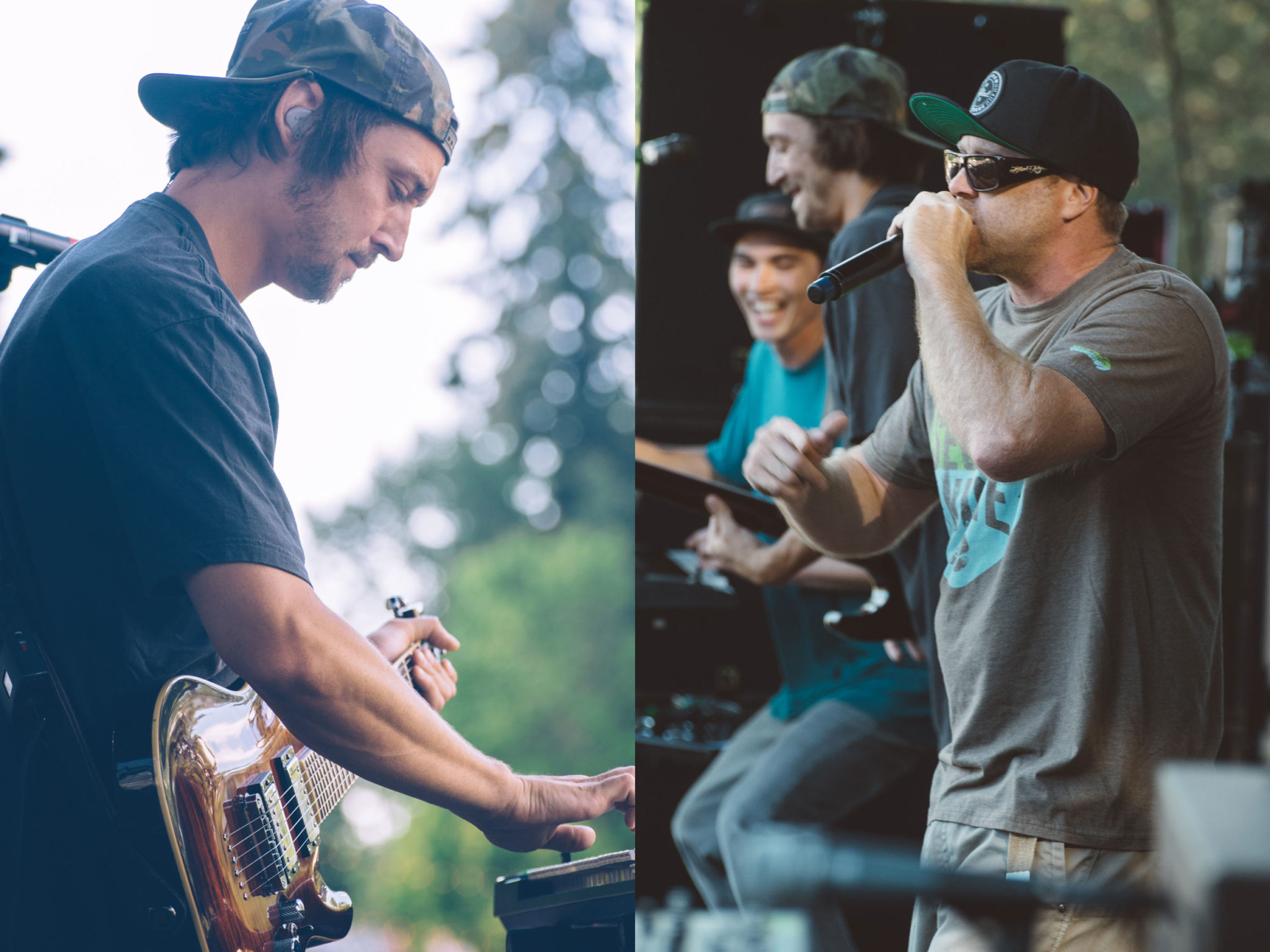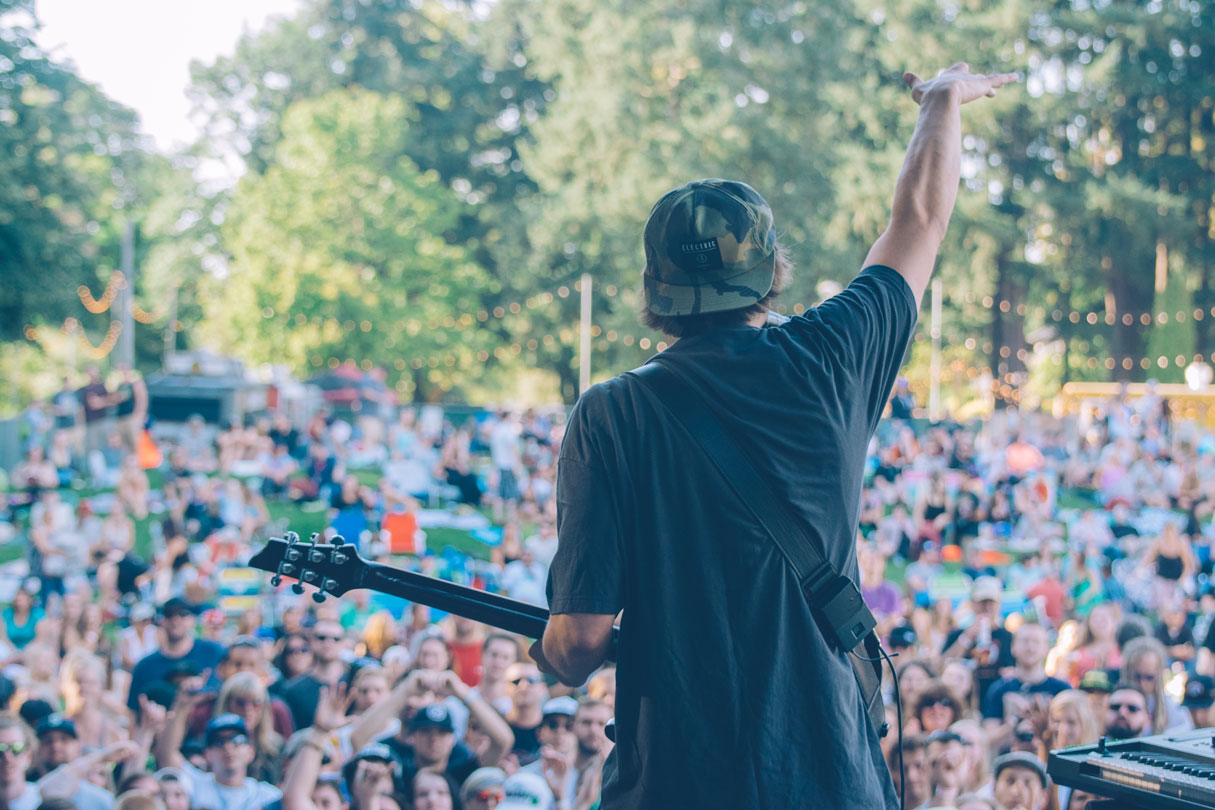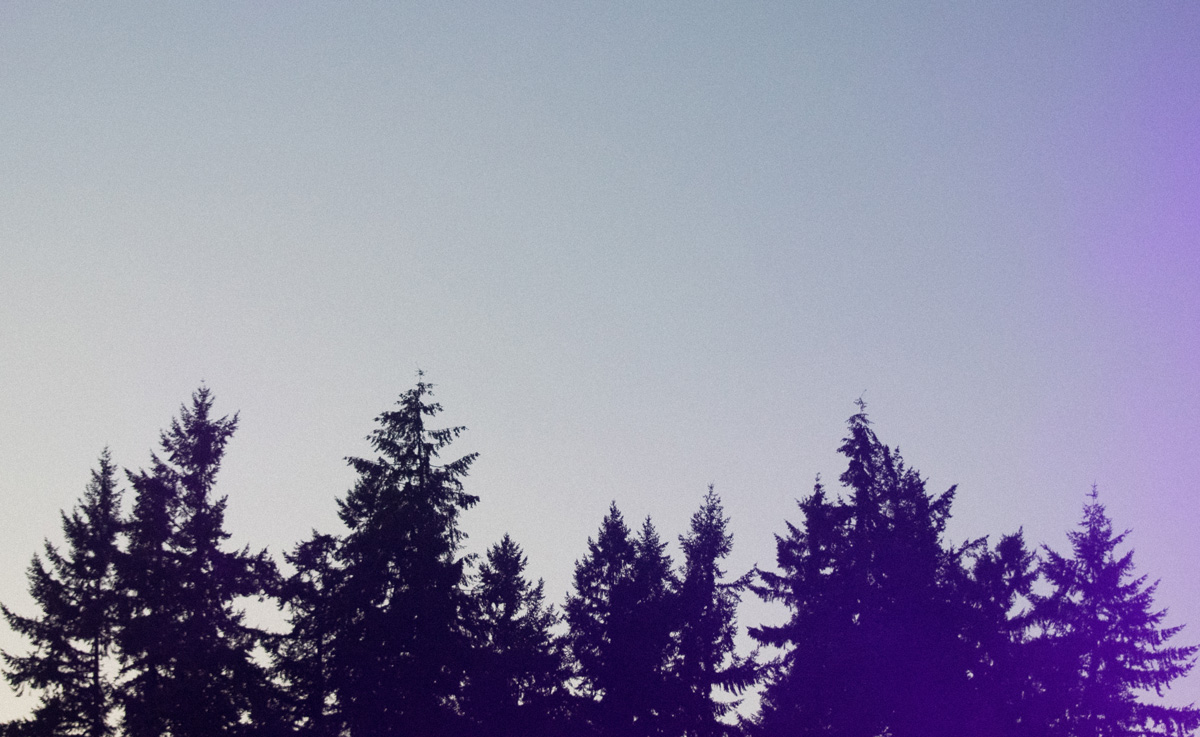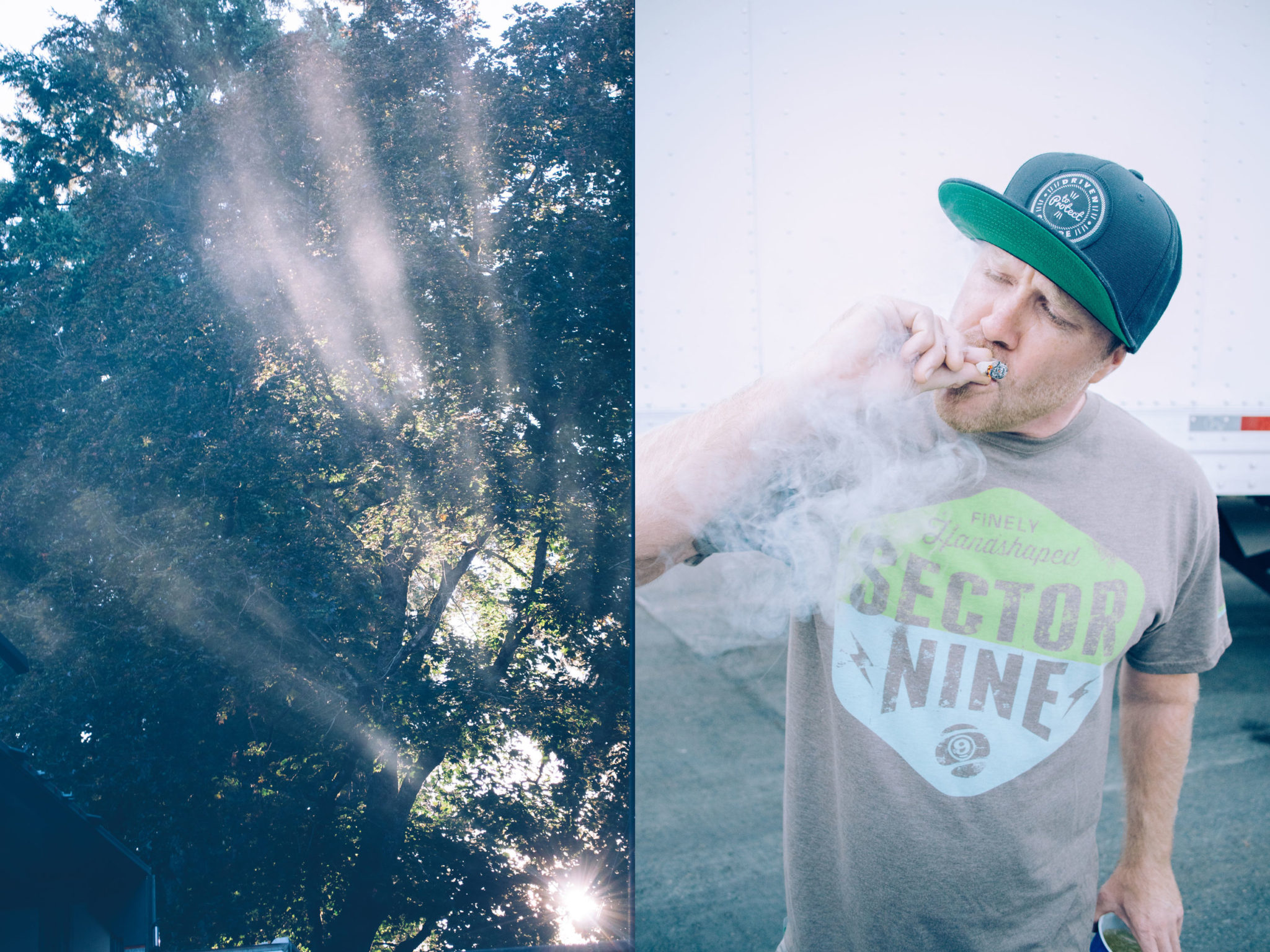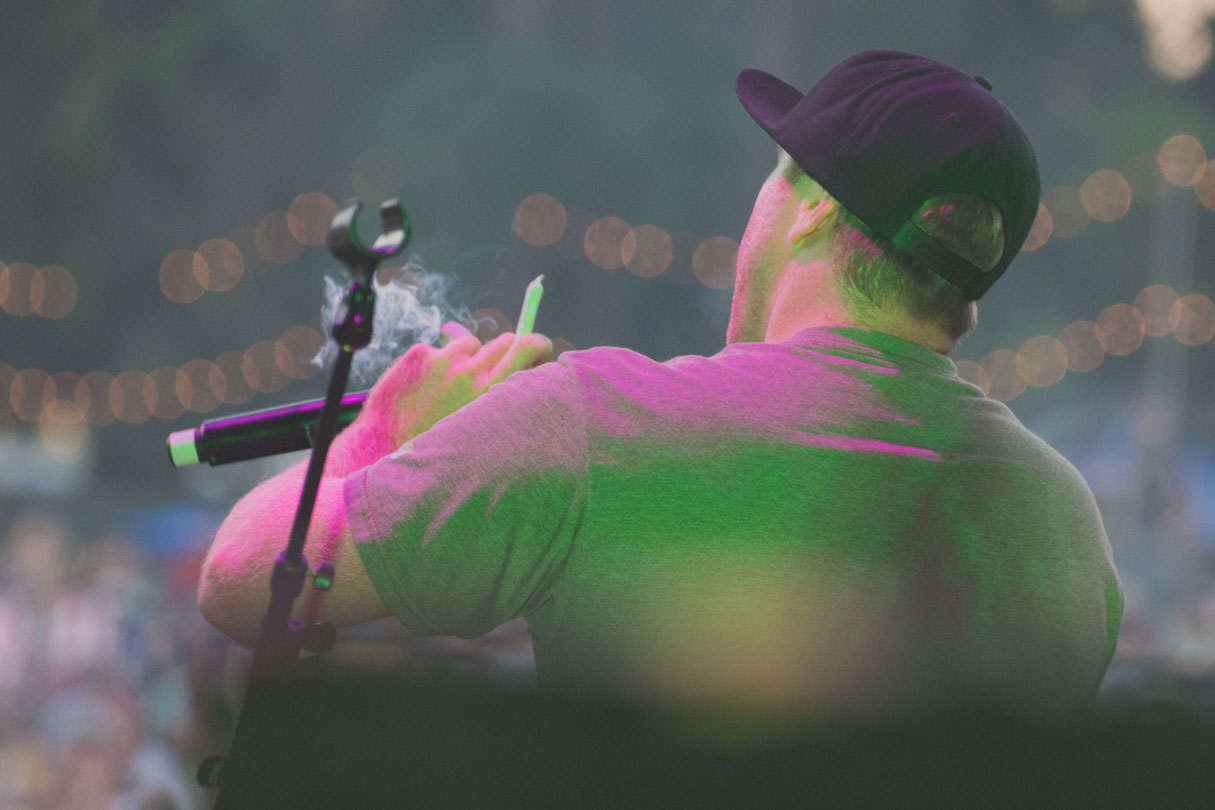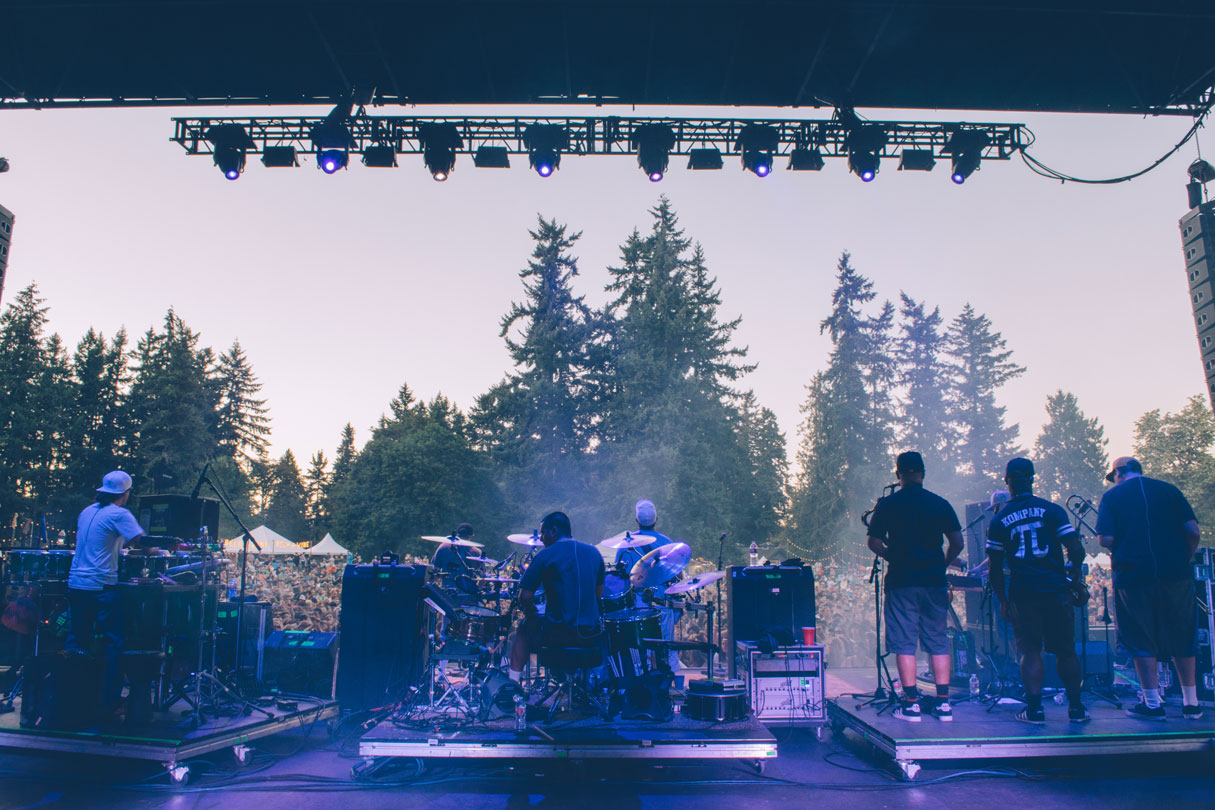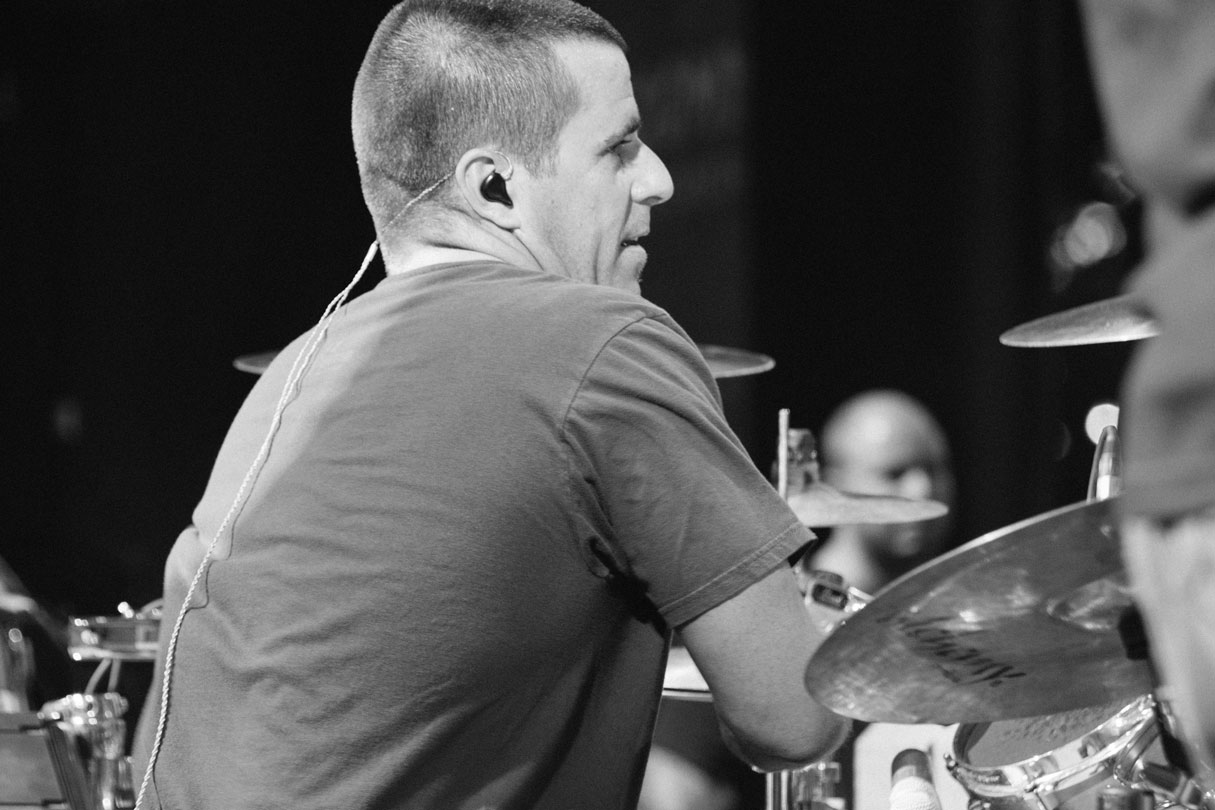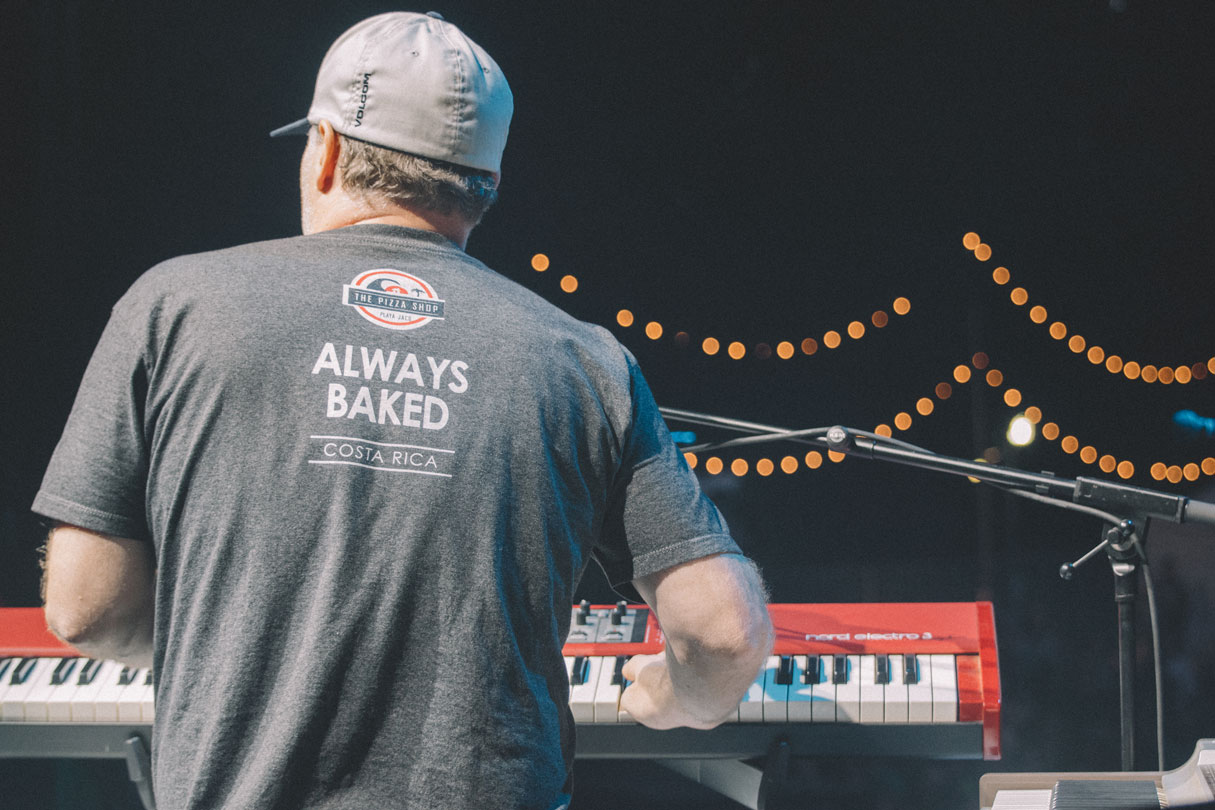 Smokin' Love, Collie Man, Fat Spliffs and Burning Ocean — if you listen to reggae, you're no stranger to these classics. Two of my favorite bands, Stick Figure and Slightly Stoopid, performed at Marymoor Park last night, and Western Cultured gave both bands a very northwest welcome, with bags of SeaTown Lemon Haze.
Stick Figure opened the show. My cousin K-Bong crushed it on the keyboard, Kevin jammed on bass and Kyle, from Slightly Stoopid, joined the Scott for a duet. The crowd sang K-Bong happy birthday, since he turned 30 a few days before. No Stick Figure concert is complete without an appearance from Cocoa the Tour Dog, who happily lounged on stage.
In between sets we ran into Kyle, who helped us by-pass security (they're always skeptical of an SLR). We told him how much we love Slightly Stoopid and insisted on smoking him out. Kyle took one whiff of our SeaTown Lemon Haze and said, "This stuff is fire!" We'd have to agree.
Slightly Stoopid started their set with a few favorites. The crowd was jamming and bowls were burning. All went well until a drunk fan jumped on stage, hugged Kyle, then cannonballed into the audience, injuring a girl near the front. At this point the band stopped and Kyle called the guy out. The drunk fan yelled a few profanities at Kyle, before swinging. At this point a brawl ensued, with the lead singer throwing punches, the drunk fan getting booted and the injured girl carried out on a stretcher. I guess some fans are more than slightly stoopid.
Marymoor Park makes for unforgettable memories. Smoking out Stick Figure and Slightly Stoopid will be some of ours. Thanks for the show guys!
---
---
You might also like
---