Feel Spicy with Kraken Black Pepper
Kraken Black Pepper by Western Cultured marks my first time growing the cannabis classic — Girl Scout Cookies. With its rich, peppery aroma, there's no surprise how this strain got its appropriate name. If you like the Cookies lineage, you'll want to add this to your lineup.
I know what you're thinking. Why rename a classic? Well for starters, Kraken Black Pepper is a cross between two classics, Girl Scout Cookies and OG Kush. Additionally, despite the popular genetics, many companies have chosen to rename or cross their GSC strains in order to prevent lawsuits from Girl Scouts of America.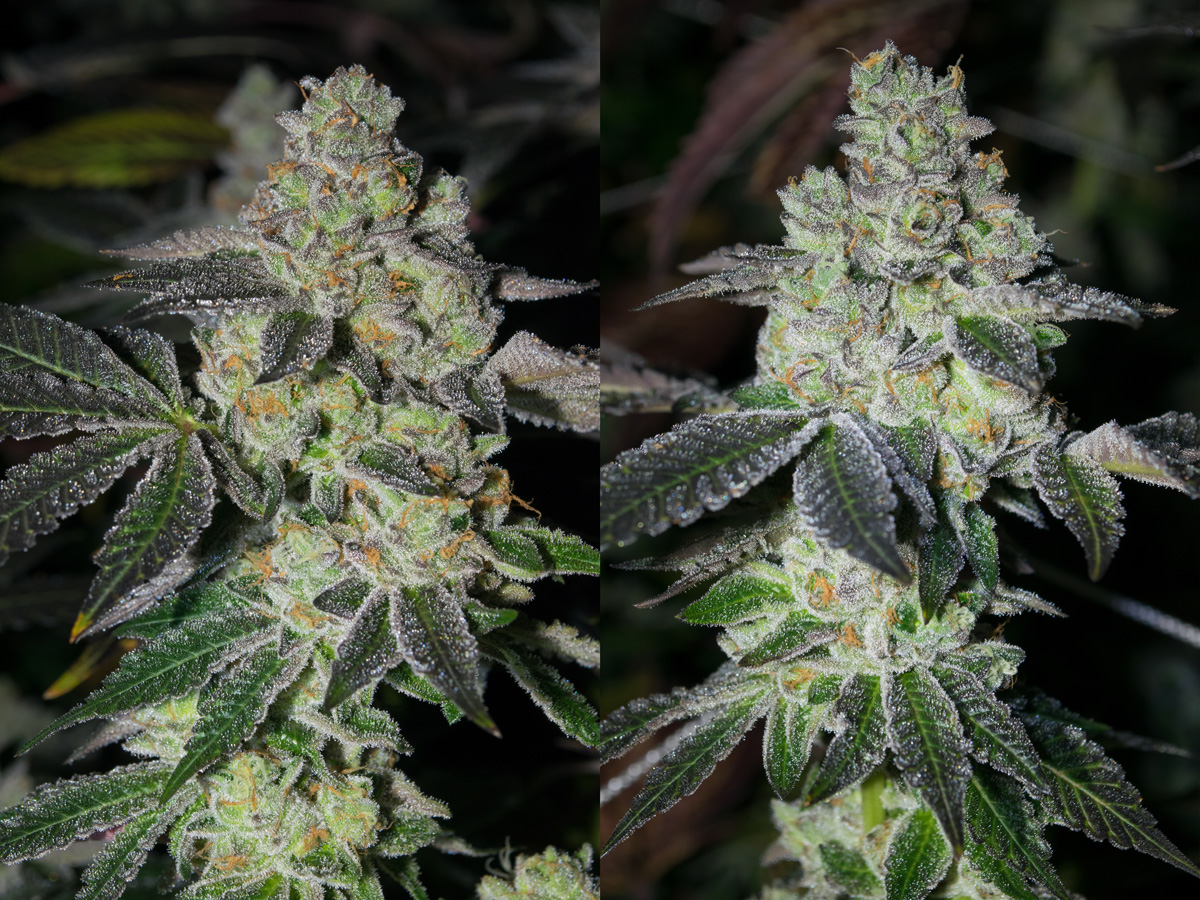 Kraken Black Pepper is an indica-dominant hybrid. It's estimated to be 70% indica and 30% sativa, so best suited for the end of your day. I'm not a huge indica smoker, but love the Kraken before a large cheese platter followed by Bachelor marathons.
Other consumers describe this strain as happy, relaxing or sleepy. People also find it may relive chronic pain, cramps, muscle spasms and insomnia. So as I mentioned, great for your end-of-day smoke!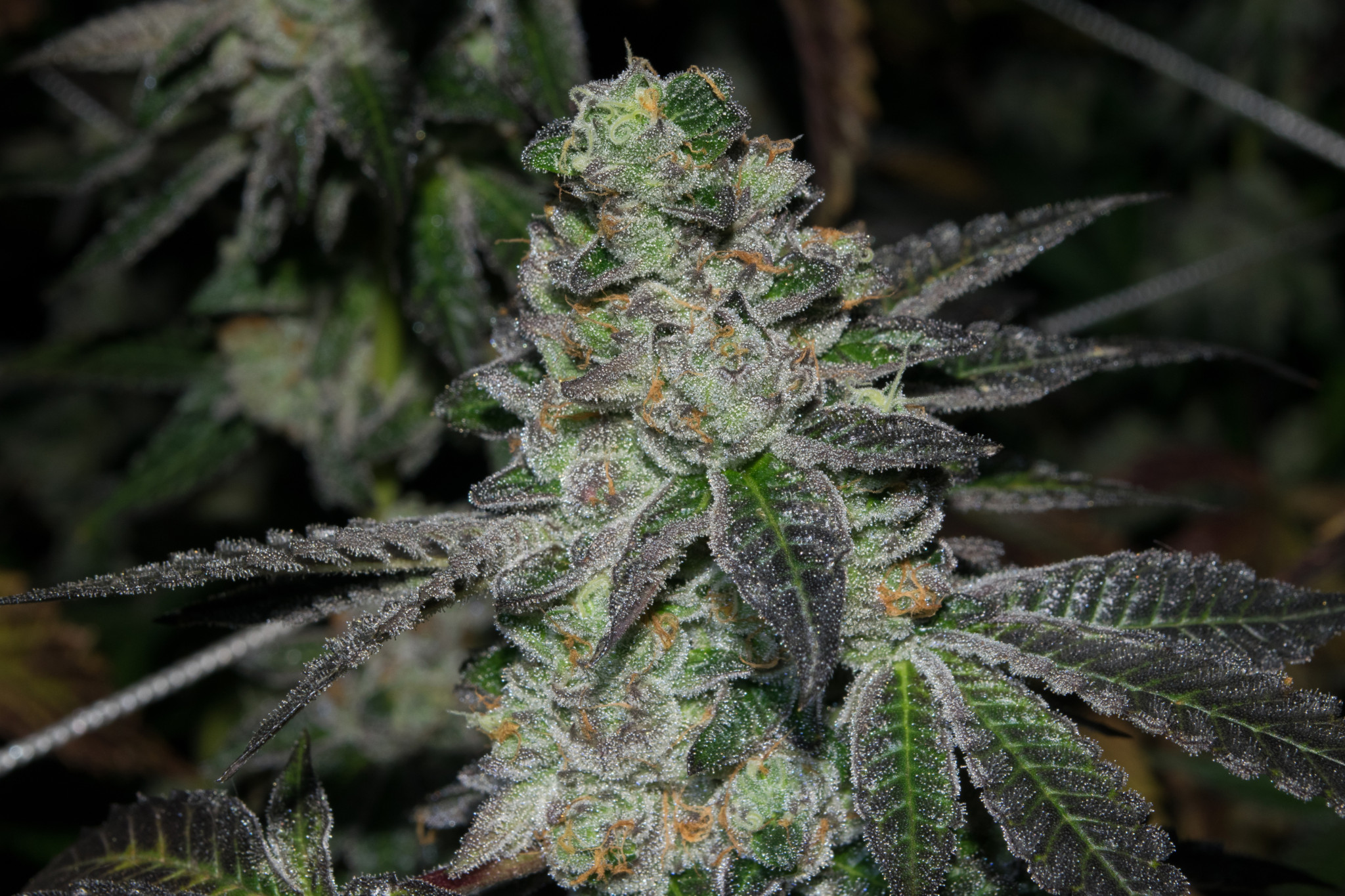 Western Cultured breaks out their strains based on a terpene flavor wheel. Sweet, spicy, sour and earthy are the four main flavor groups. This strain is categorized as spicy, so keep an eye out for the red packaging.
In summation, if you like sleepy, earthy or peppery strains, you'll want to look for the Kraken. For more information about this strain and where to find a retailer near you, click here. Have you tried it?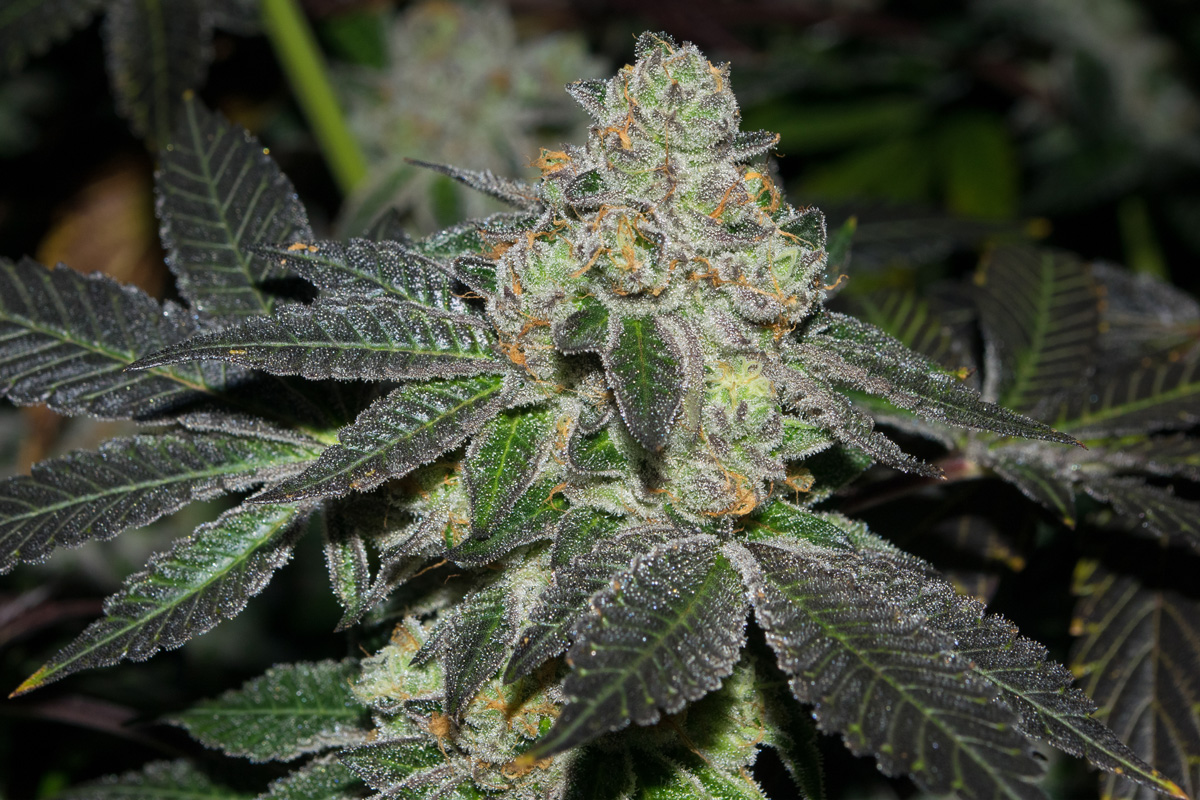 ---
---
You might also like
---