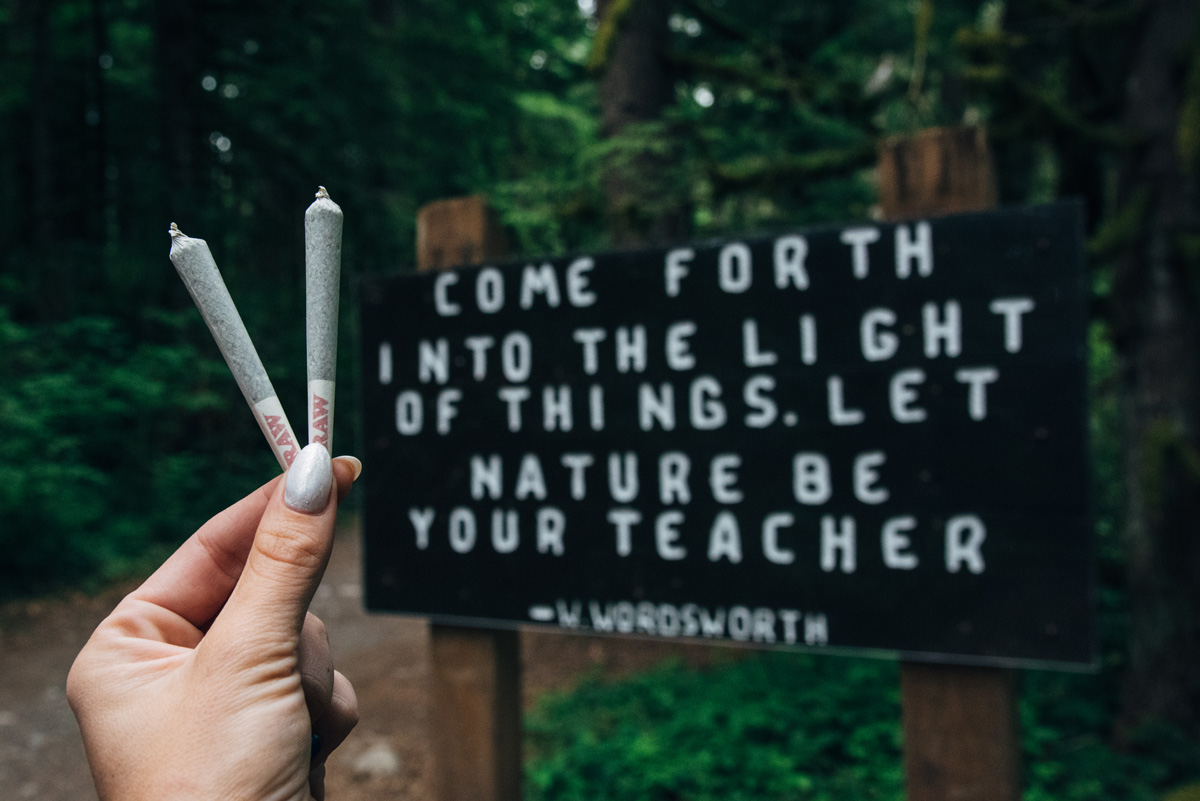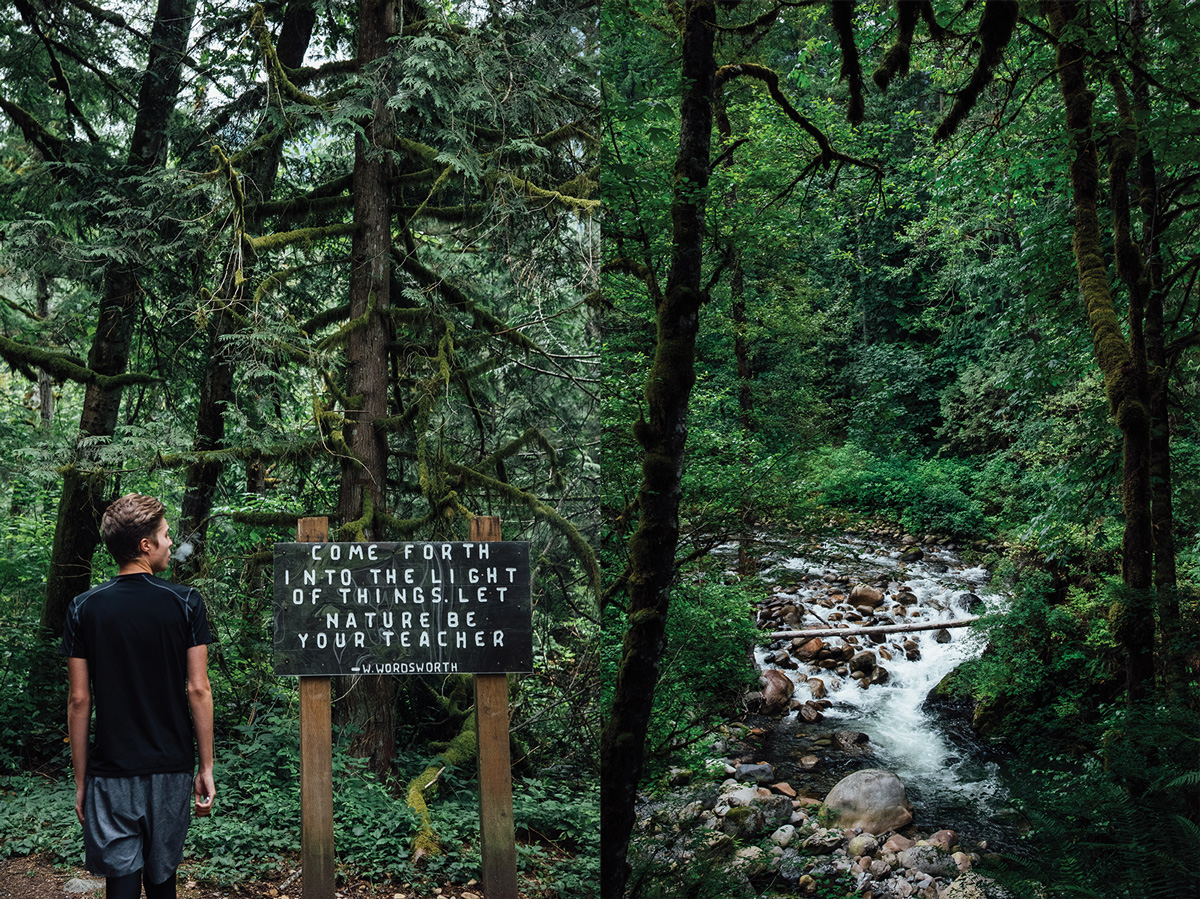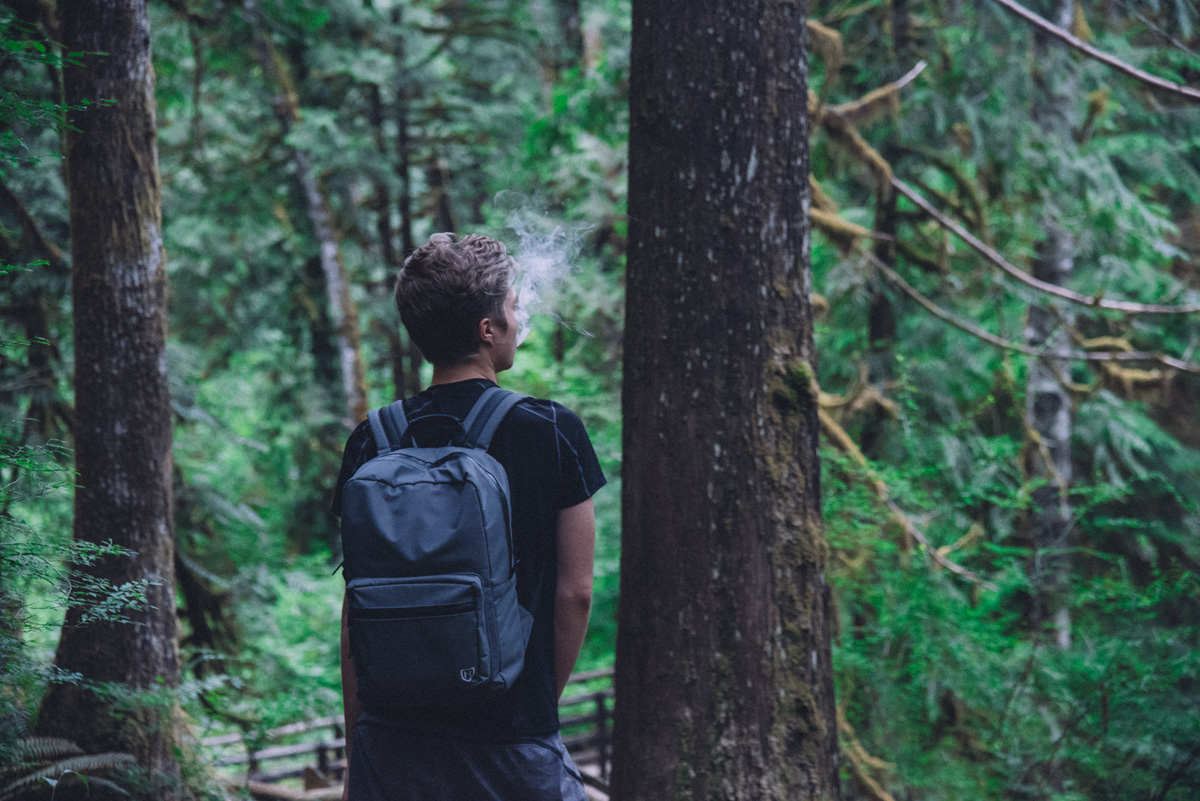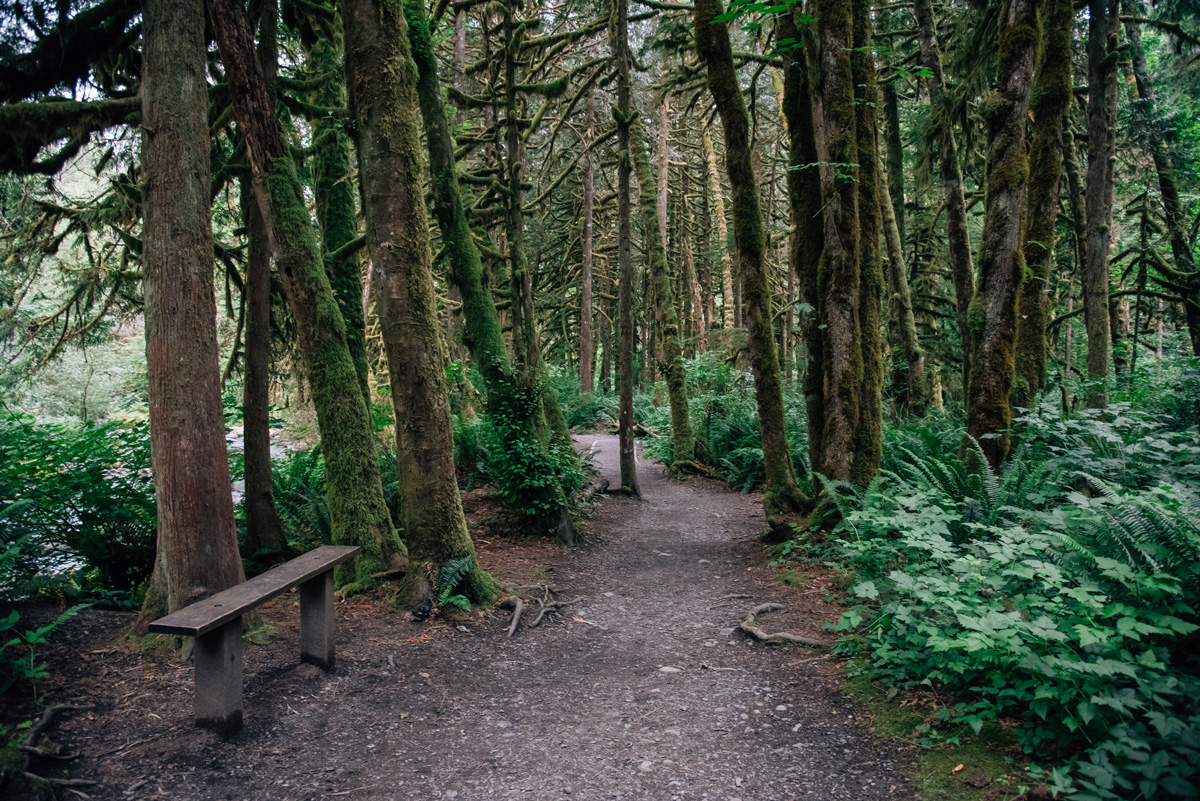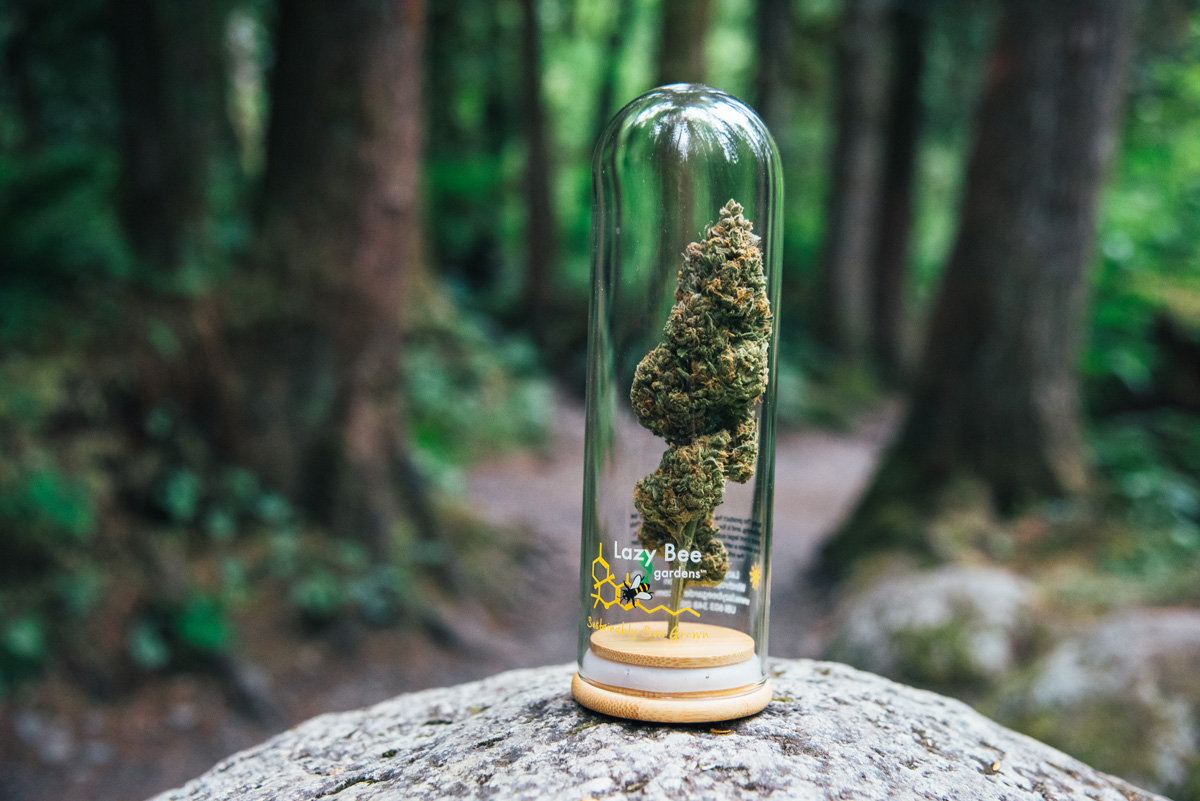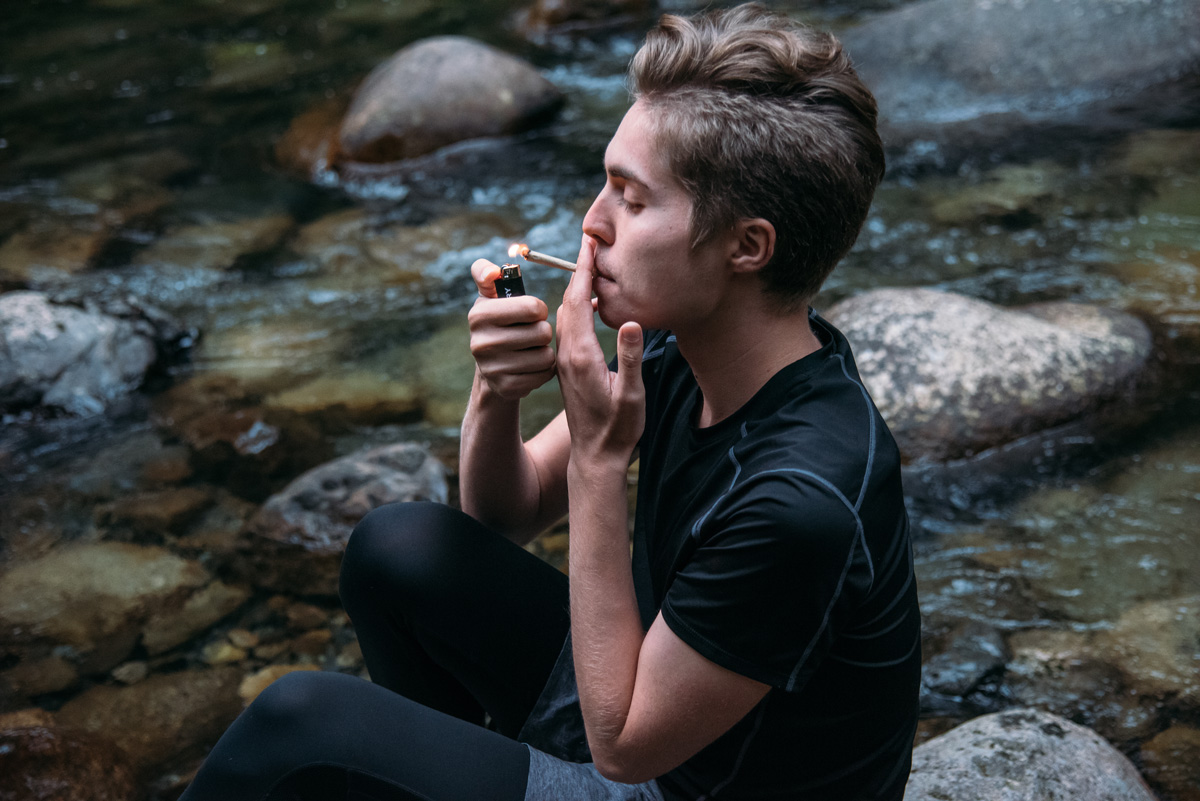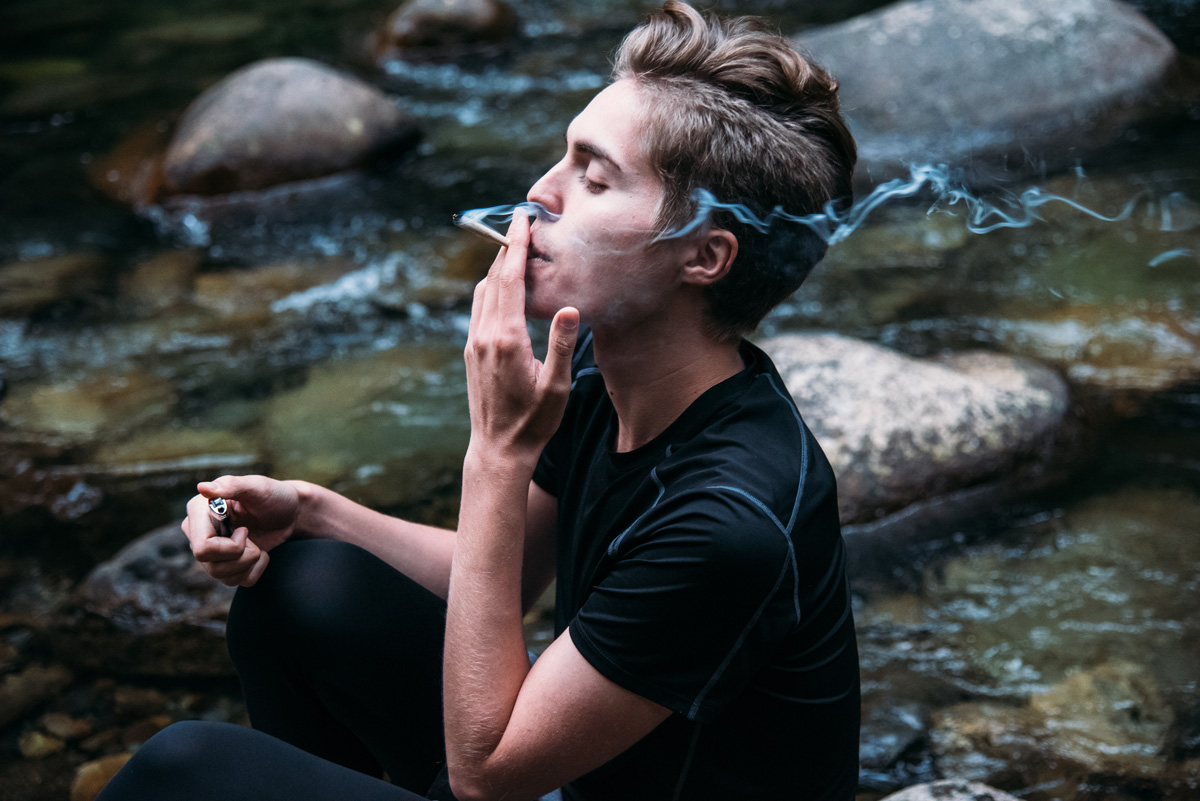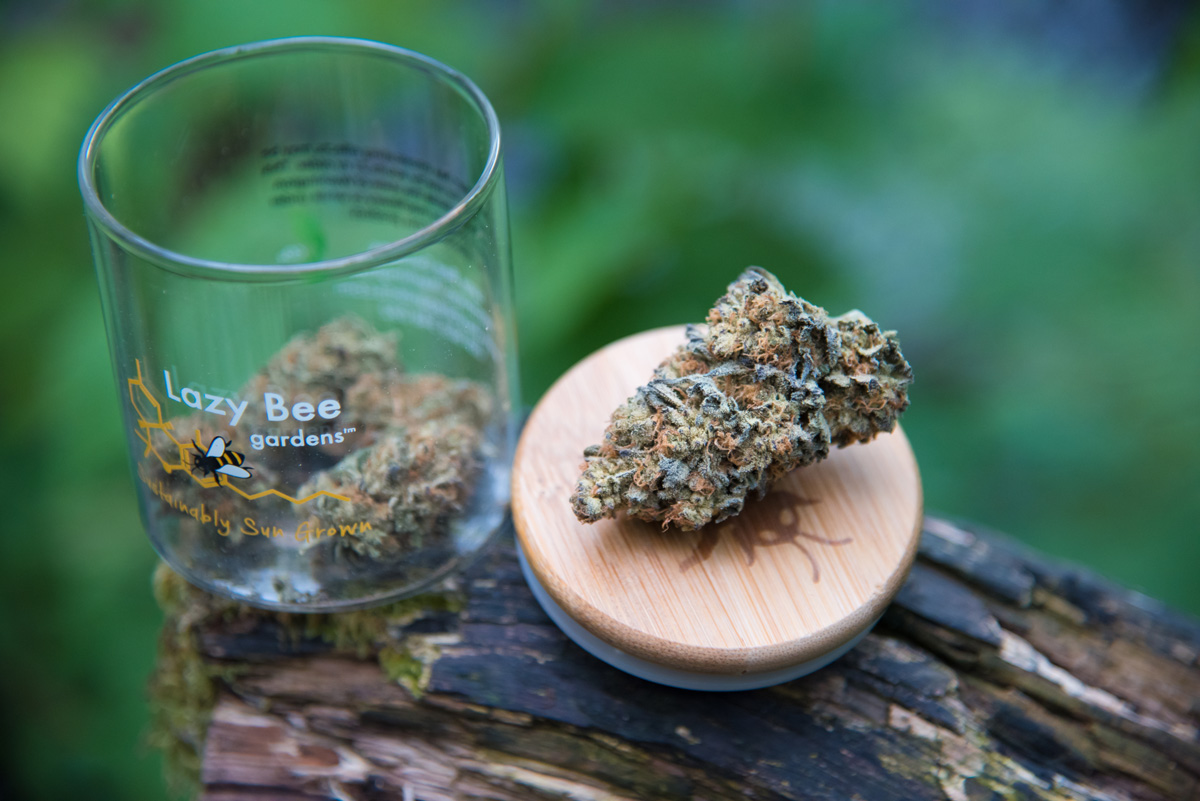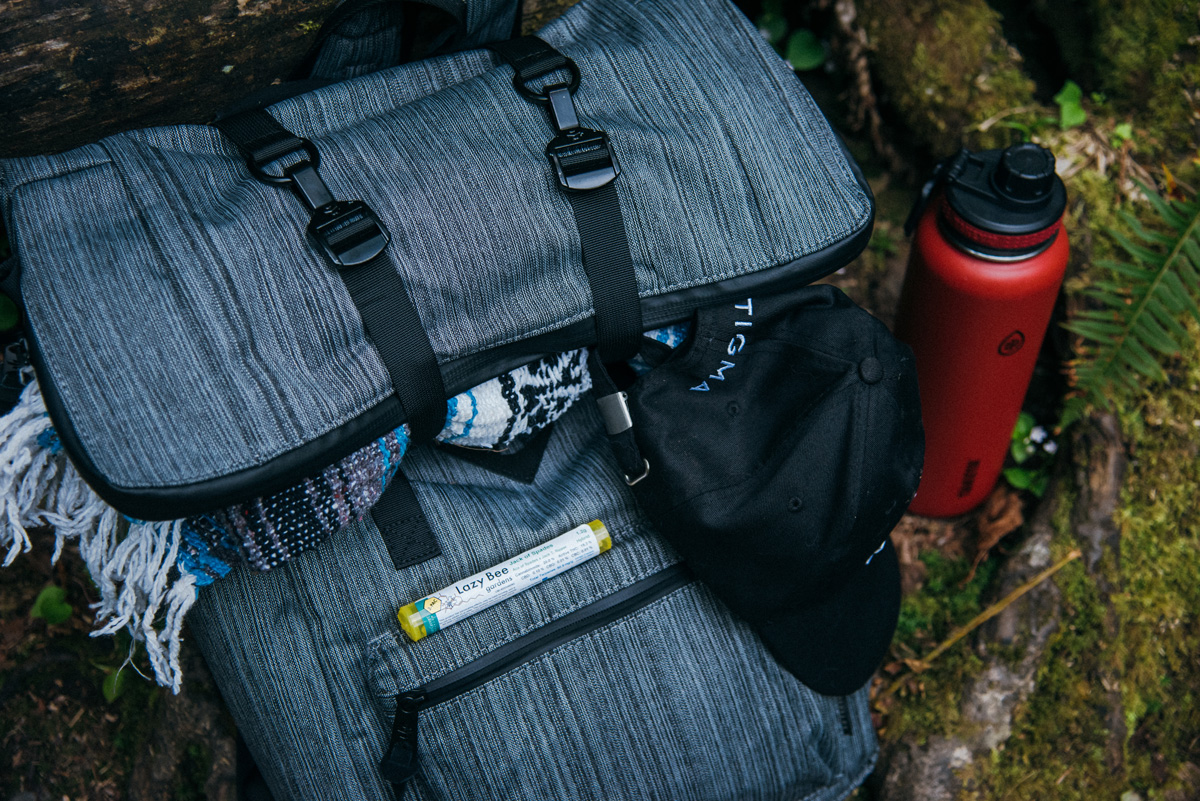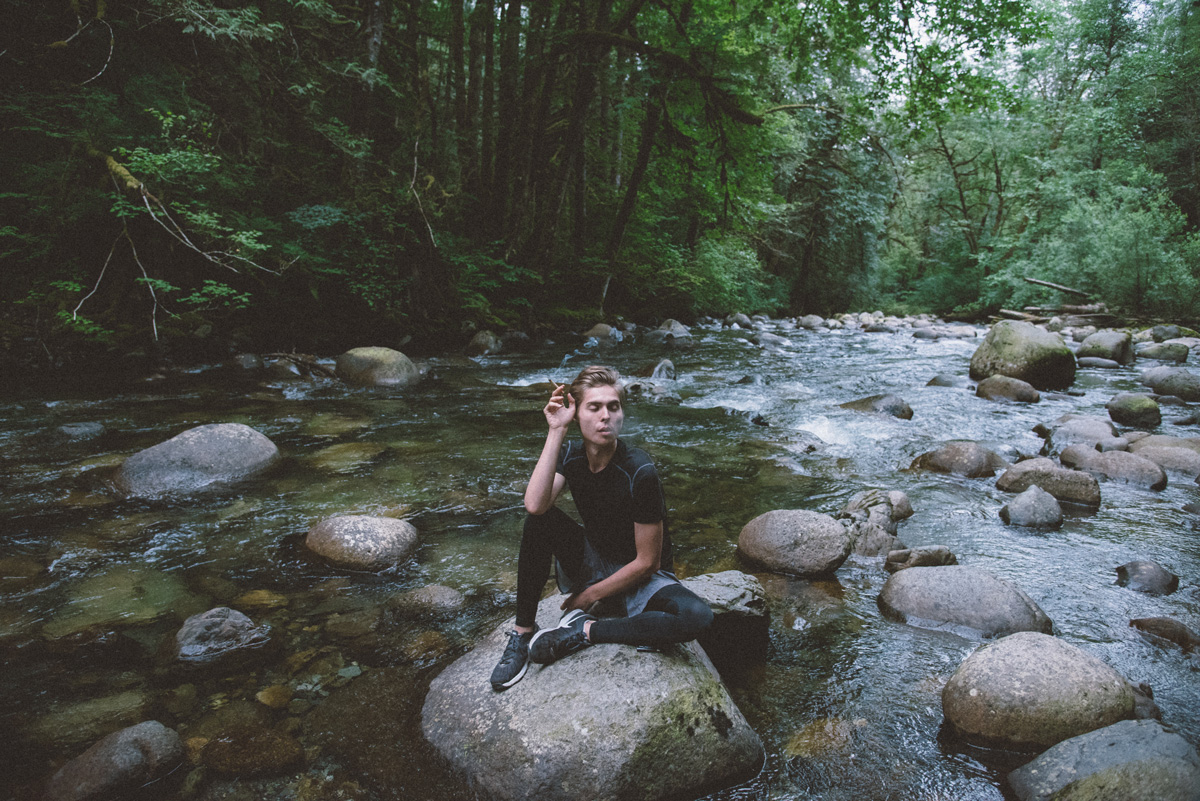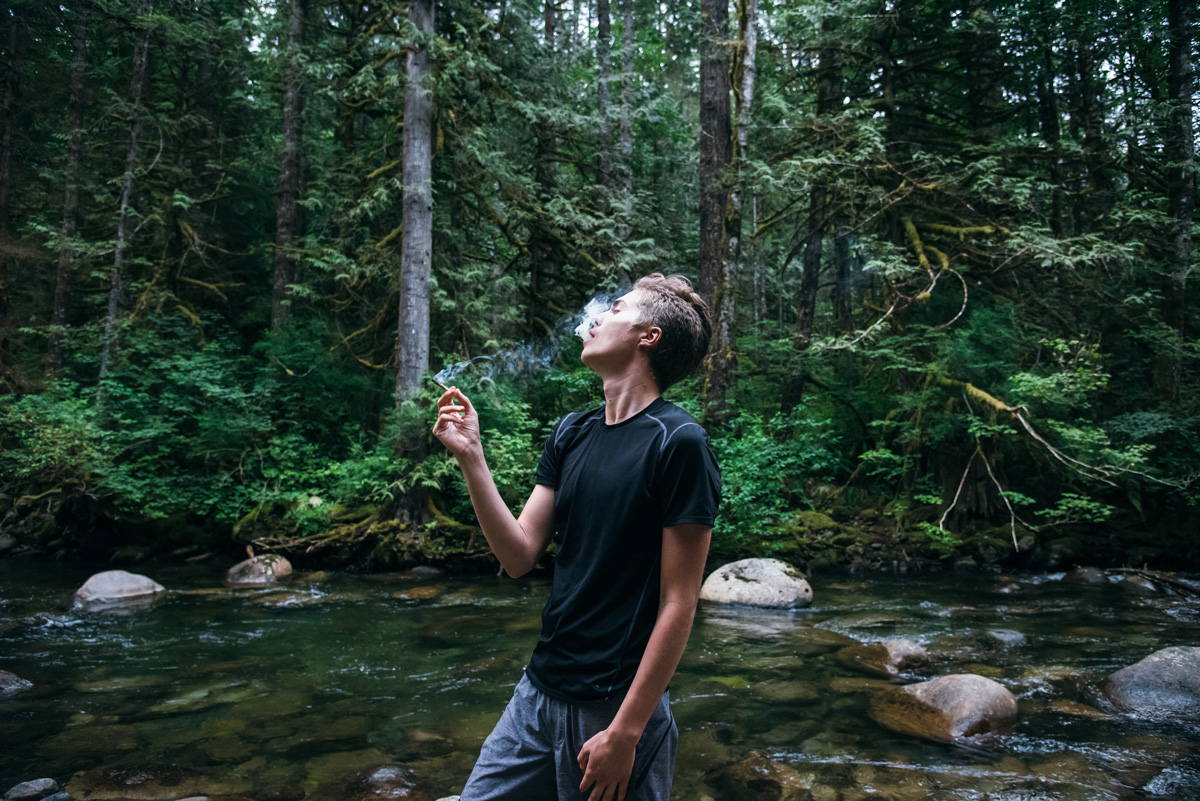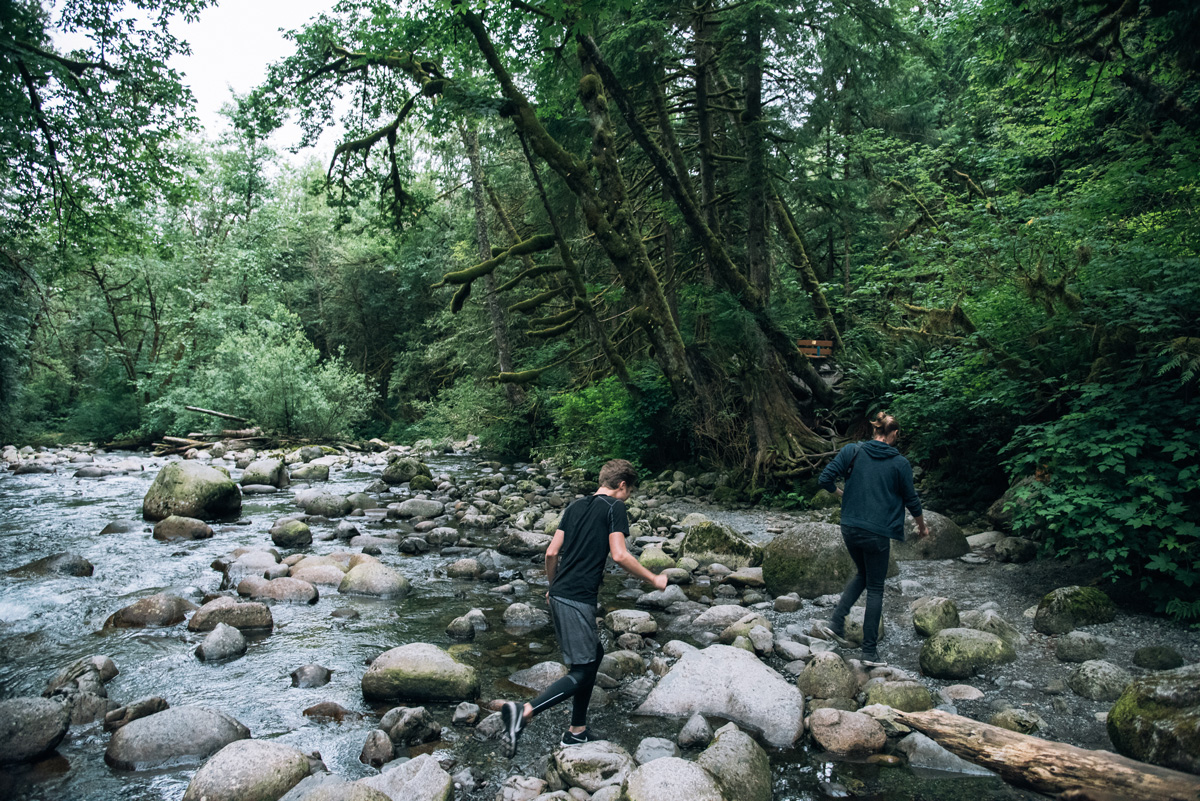 Please Pass Me Just Another Jay!
Cameron and Nick of Just Another Jay recently completed an epic West Coast road trip. I had the joy of meeting up with these two gentlemen during their time in the Pacific Northwest. Naturally I wanted to show them how we do in i502, so I brought one of my favorite brands — Lazy Bee Gardens — to one of my favorite locations — Wallace Falls — for a very Washington weed adventure.
Before we even made it to Wallace Falls, we met up at the cannabis-friendly Mountain Views B&B. The guys stayed in the pot leaf cabin, which is conveniently located next to a bazillion beautiful hikes. After a meet-and-greet with the wonderful owner Tracey, we hit the trail.
Now last time I hiked Wallace Falls, I missed the turn. As a result missed all the beautiful water features, so we smoked a little less this trip. Wallace Falls is one of my favorites for its lush, northwest features. Mossy trees, wood bridges, a river and waterfalls are just a few of the spectacular lights to be seen.
Do you know what makes these sights better? Weed. Which is why we brought a lot. I photographed (and smoked) a ton of Lazy Bee Gardens. Cameron and Nick shot photos for Huxton. We found endless rocks, stumps and bridges to shoot, laugh and smoke on. Needless to say, we got a ton of content. More importantly though, we made real world friendships. These guys are just as genuine, talented and kind IRL as they are on IG.
I realized after the fact, I only really got photos of Cameron (since Nick was shooting the same time I was)! So my photos aren't an accurate representation of this dynamic duo. While Cameron is definitely the face of Just Another Jay, his partner Nick handles the BTS with beautiful product and lifestyle shots.
I'm hoping to see these two back in town this fall, so be on the lookout for another photo adventure. In the interim, give them both a follow at @justanotherjayblog and @thenickabell!
---
---
You might also like
---