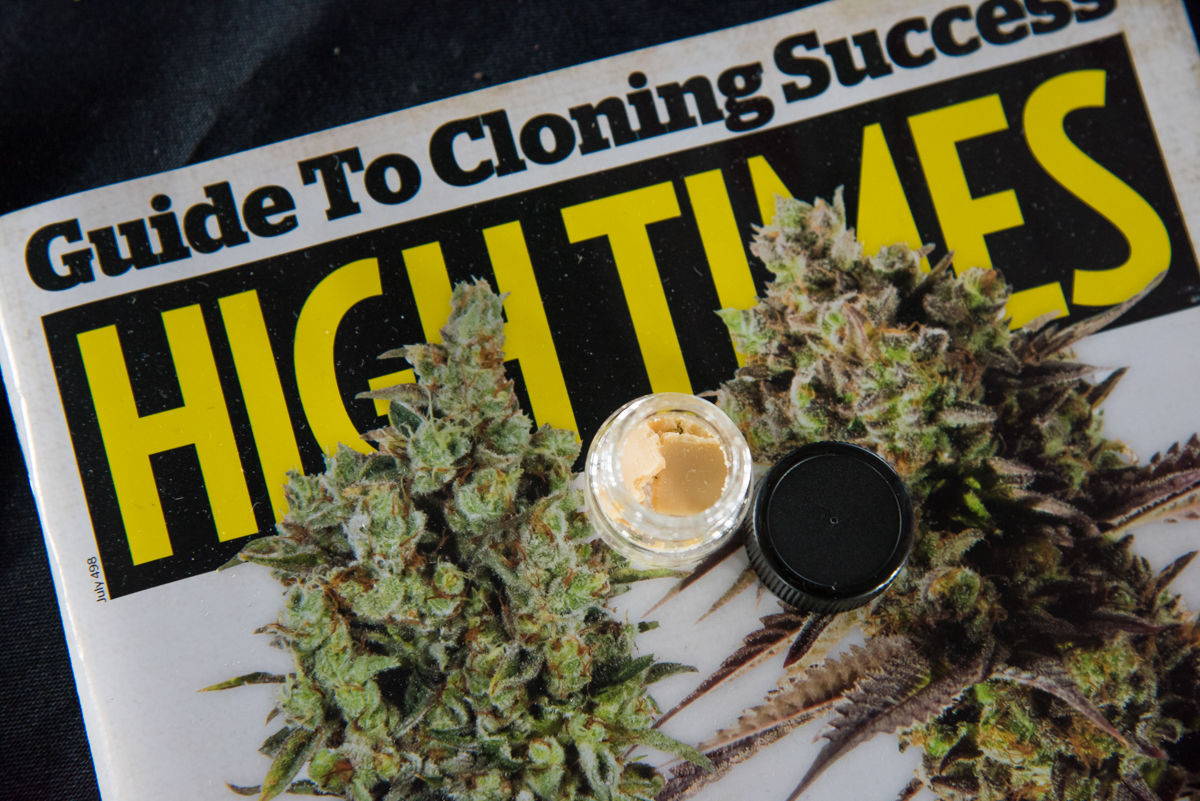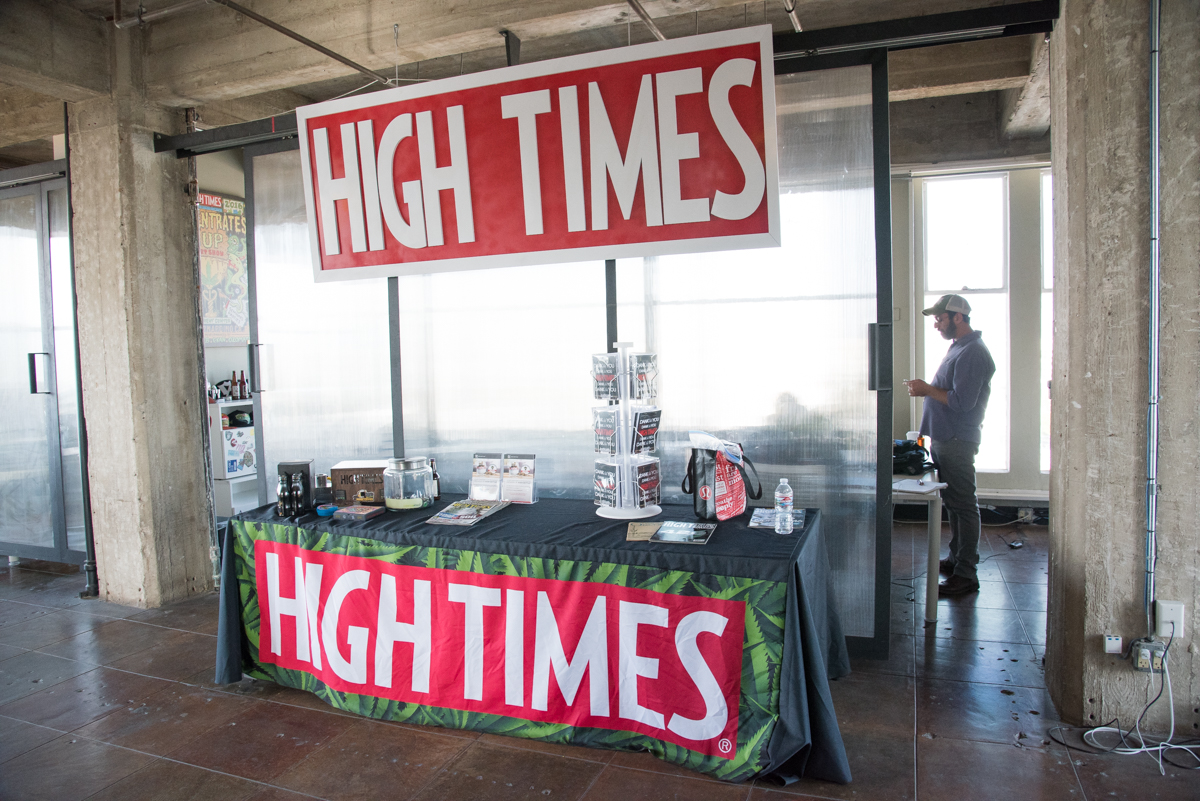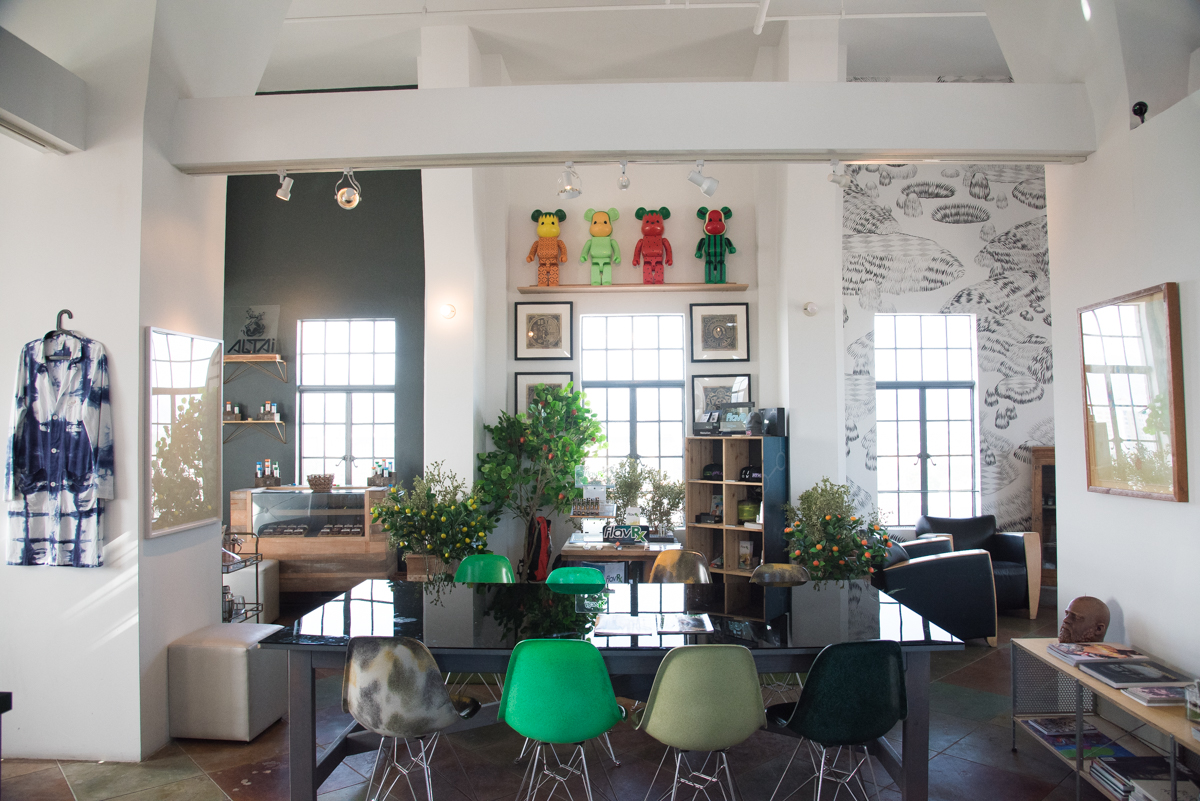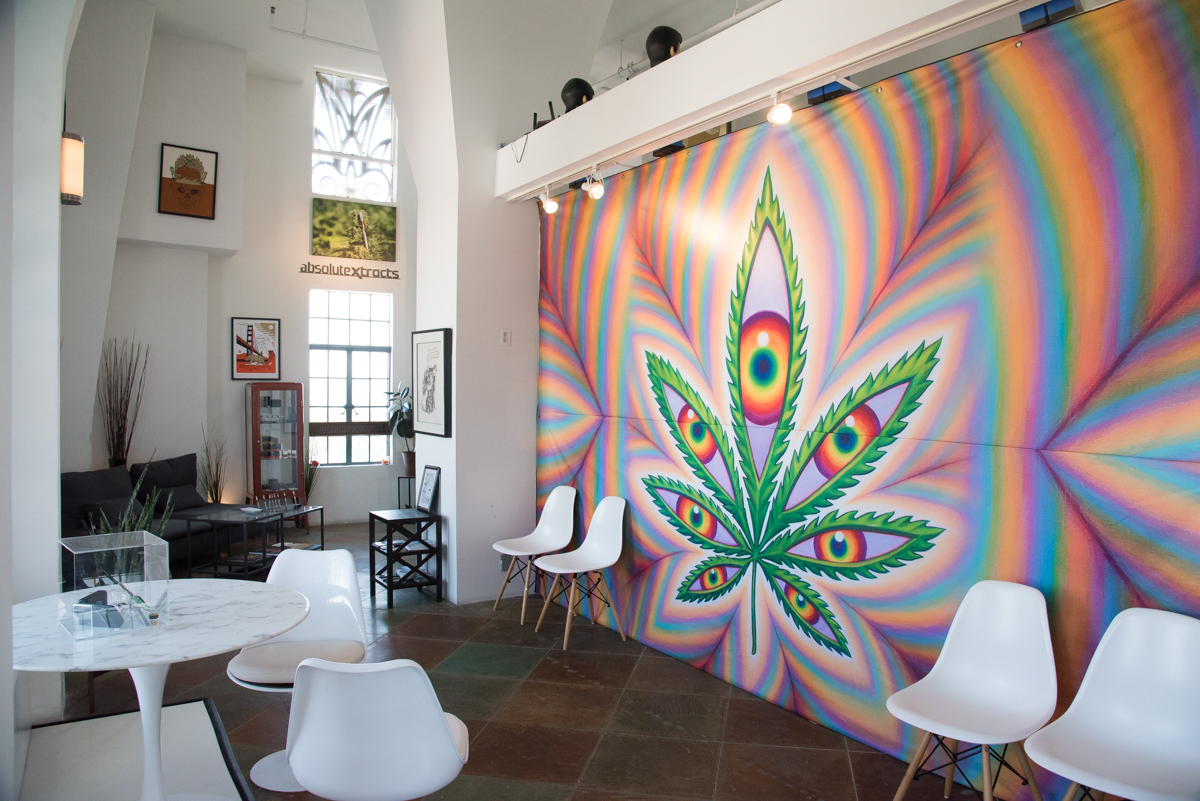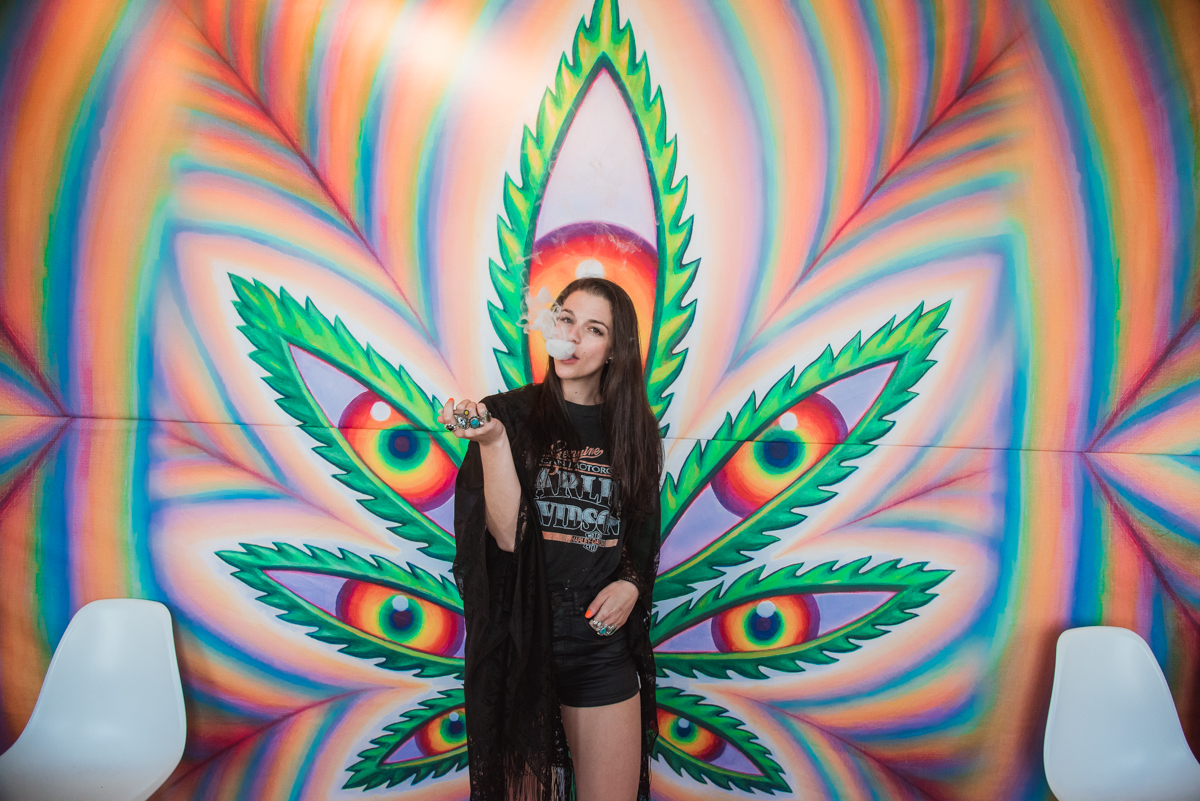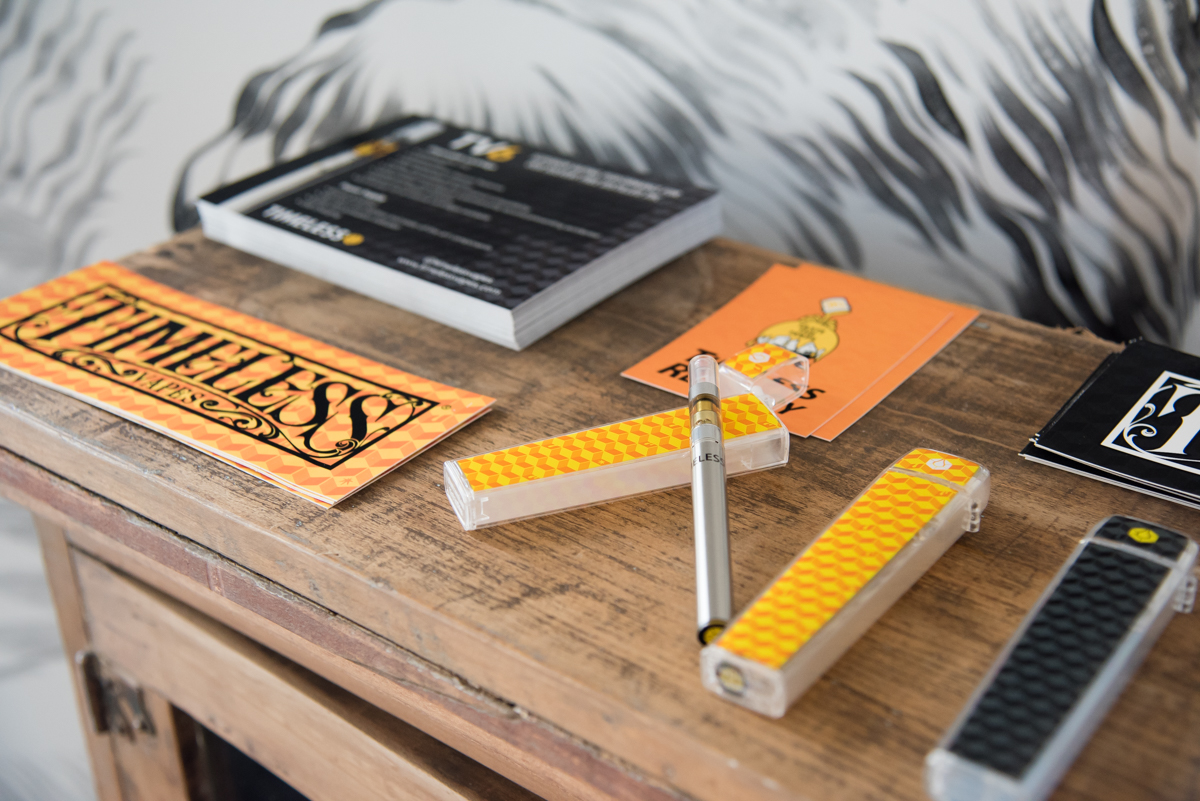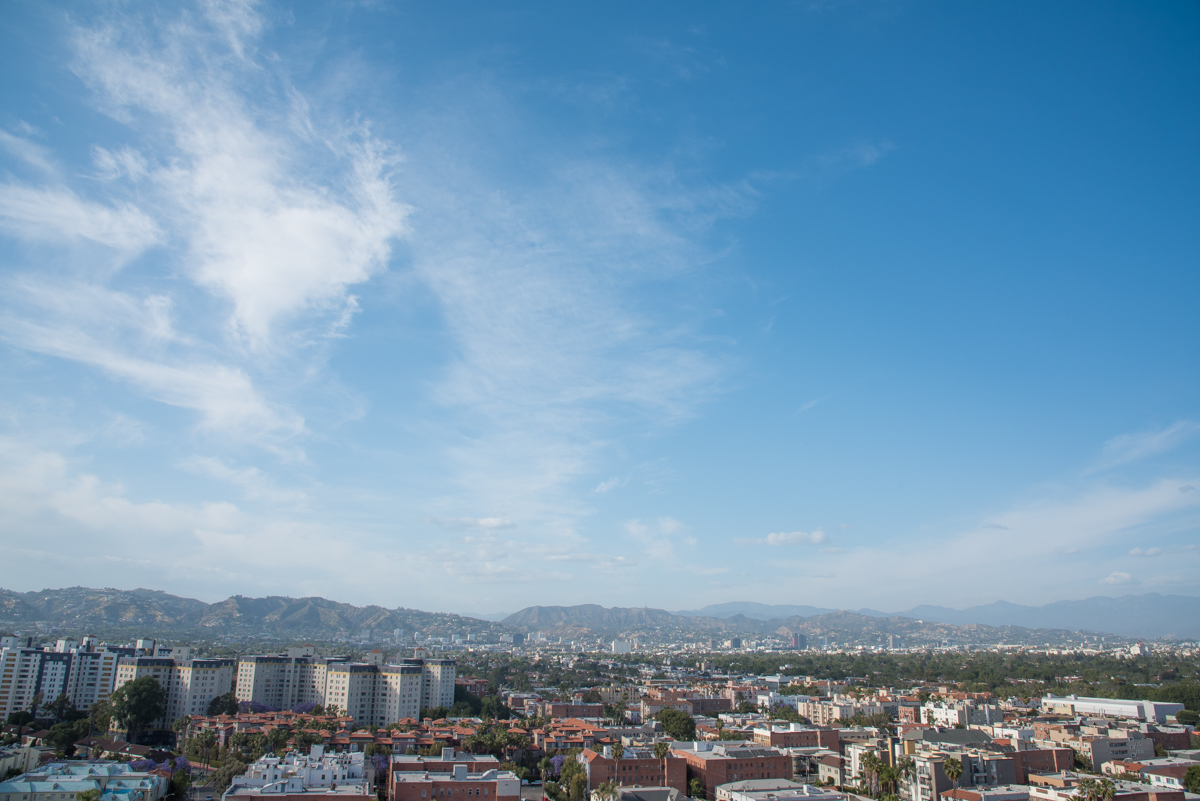 Taking a stroll at the high times x green street showroom
A major highlight of my recent trip to Los Angeles? A visit to the High Times x Green Street penthouse. The stunning space features top California brands, rad art and a 360-degree view of the city.
I rode the manual elevator to the High Times office to meet my friend Christian. He introduced me to the team and gave a quick tour of the space. Next, we took dabs before touring the High Times x Green Street space.
After another elevator ride, I stepped into the most spacious, light-filled showroom. Living in a basement makes you appreciate good natural light. This place is lighting goals.
Christian gave yet another tour, this time of the showroom. Timeless Vapes, Apothecanna and Moxie are just a few brands displayed here. Alex Grey's marijuana art adorns a full wall. The showroom assistant (whose name I'm blanking) even hooked me up with several samples. I cannot wait to try the infused body lotion!
We wrapped the tour with a smoke sesh on the rooftop. As if the view isn't enough, the space itself is a photo haven. One hallway is entirely neon art. Another corner has succulents galore. Ugh. I'm dying.
On our way downstairs we bumped into Hollyweed artist Zach, aka @jesushands, and CannaPro CEO Dani Mathers. It's evident this space is a hub for canna creatives.
Thank you High Times and Green Street for the tour. I enjoyed getting to meet your team, see your space and sample new brands. I know I'll be in LA again soon, and hopefully it includes another visit to the rooftop!
---