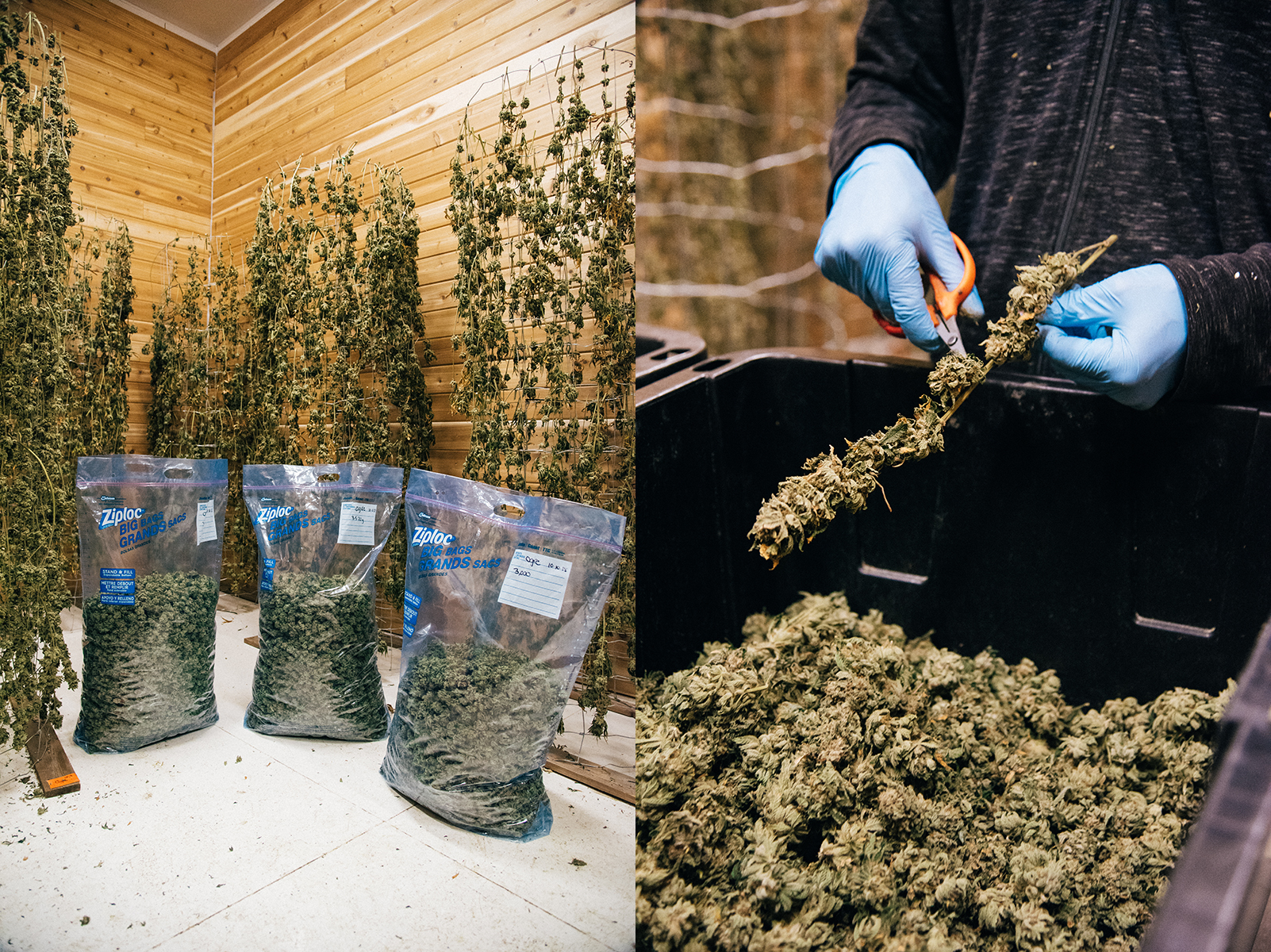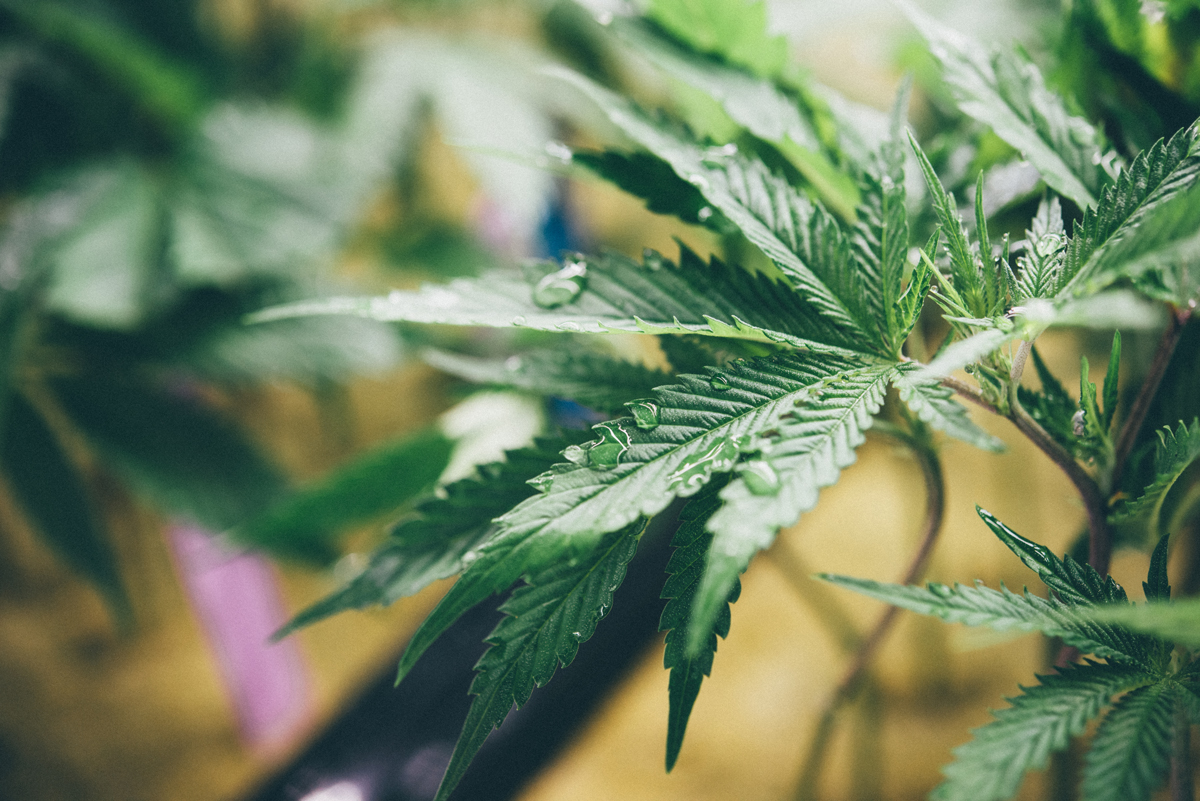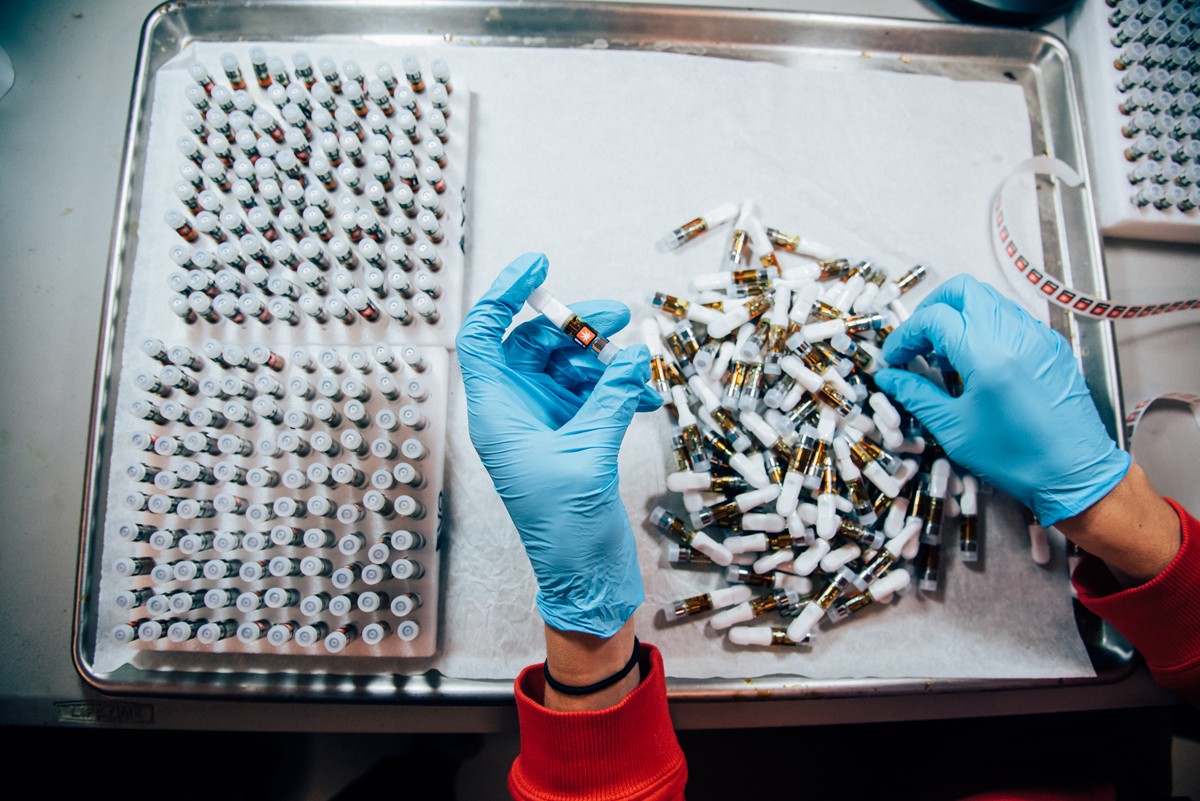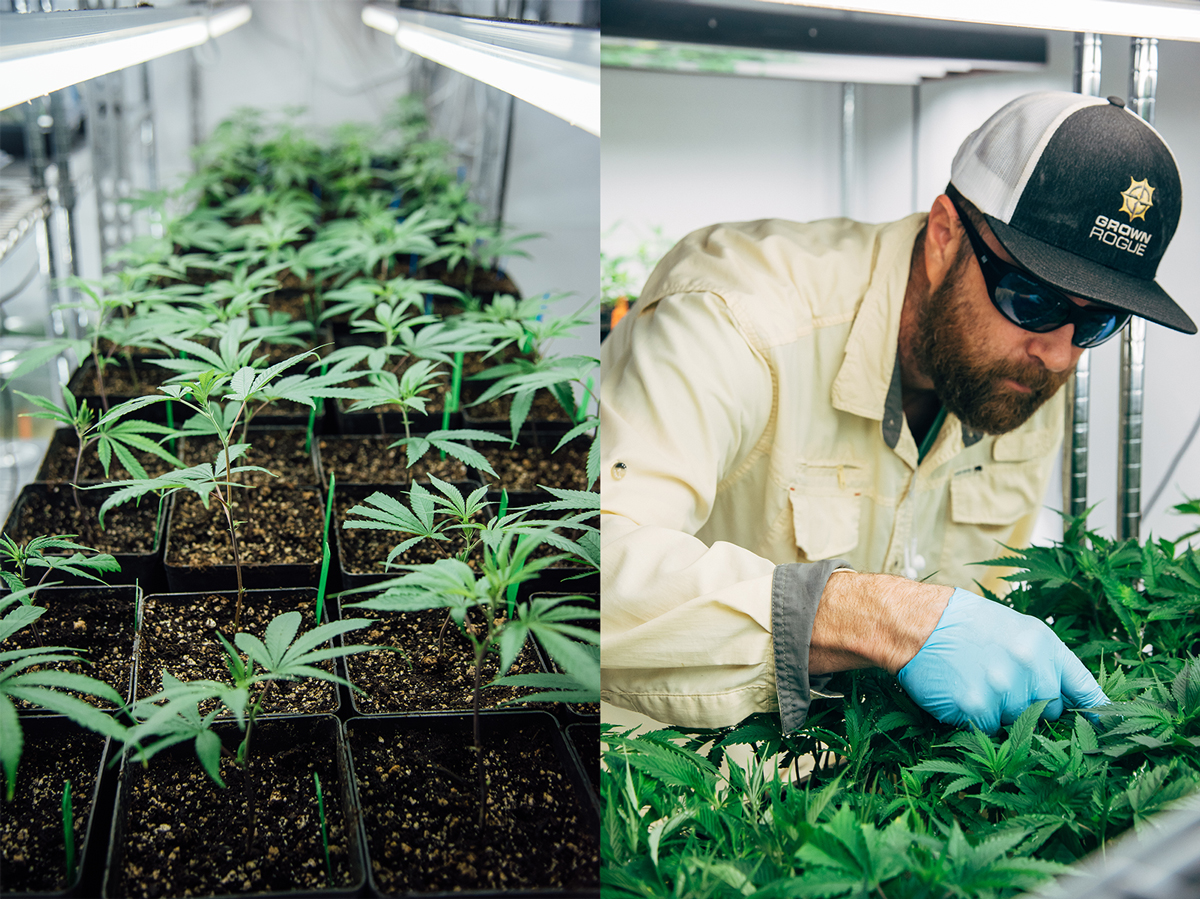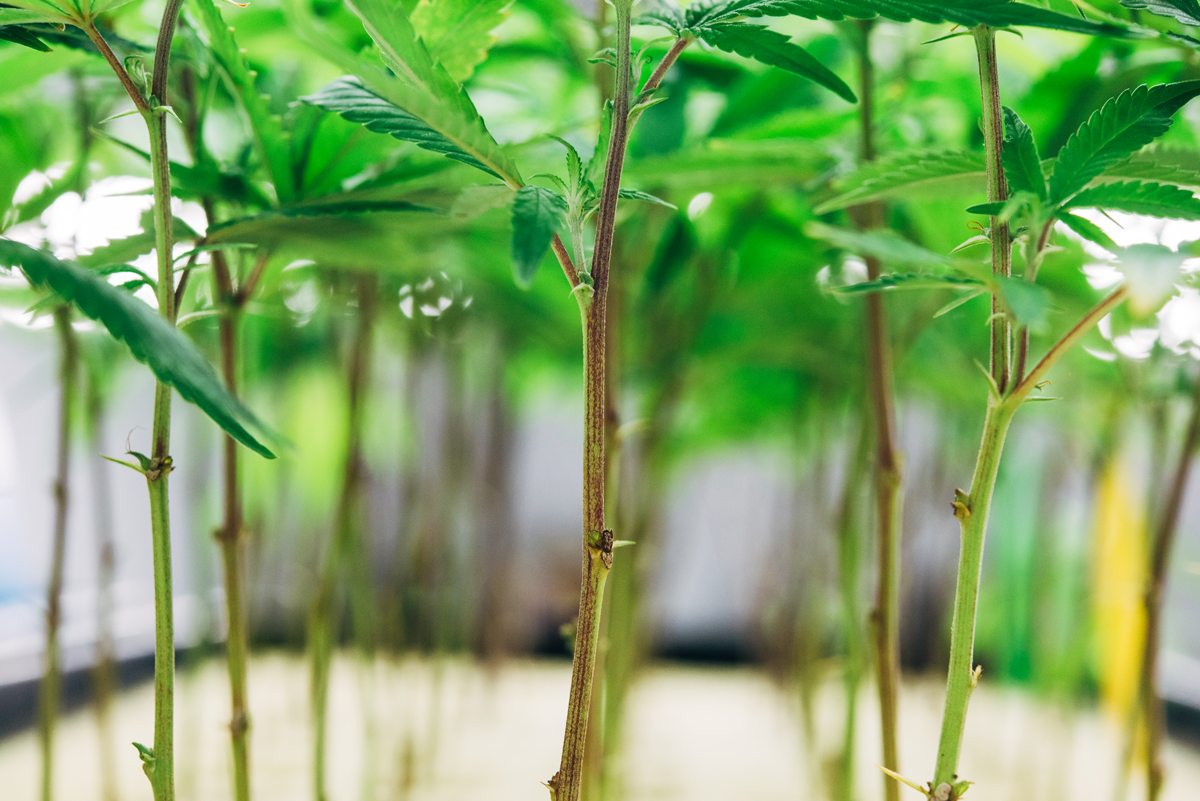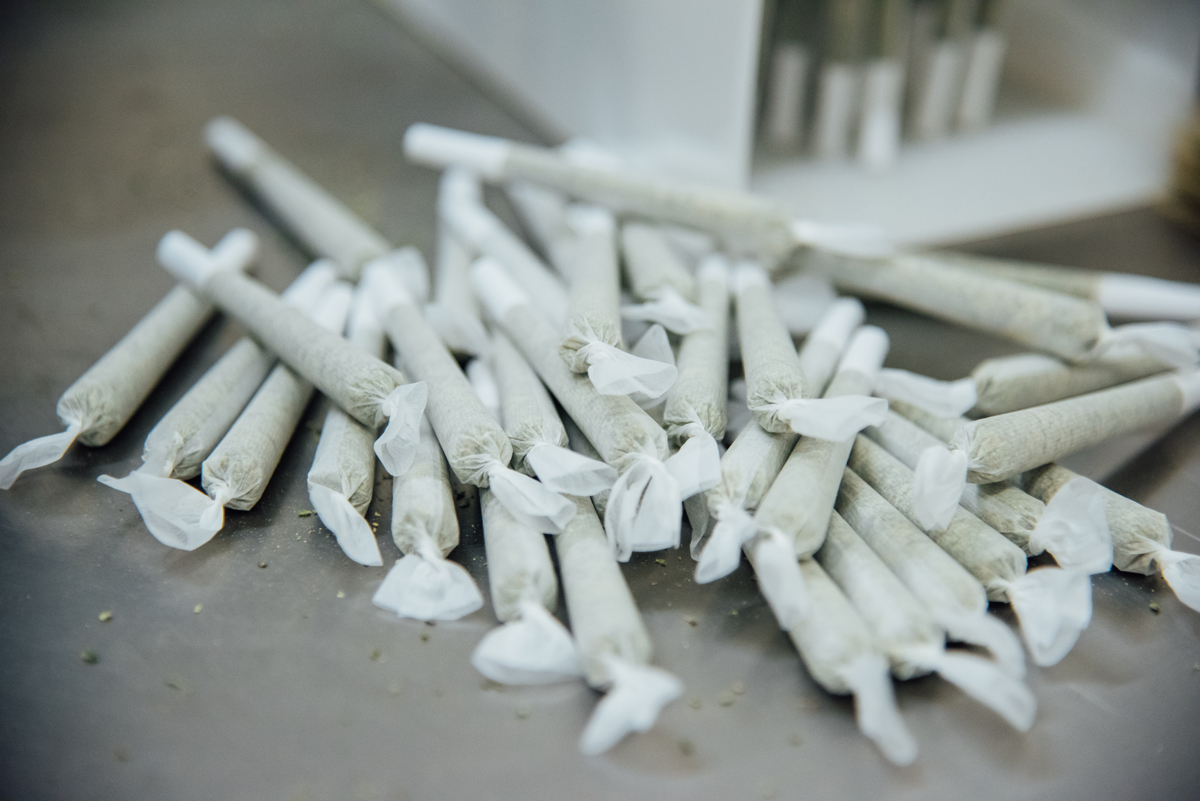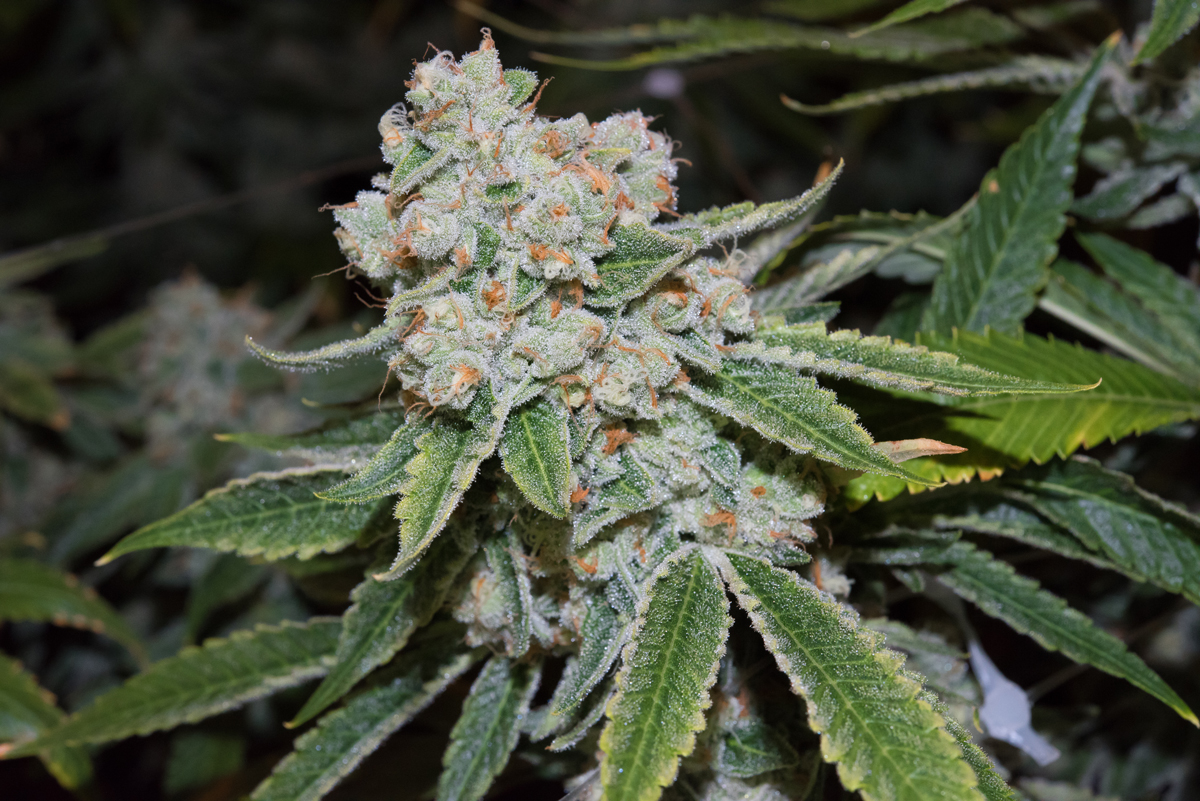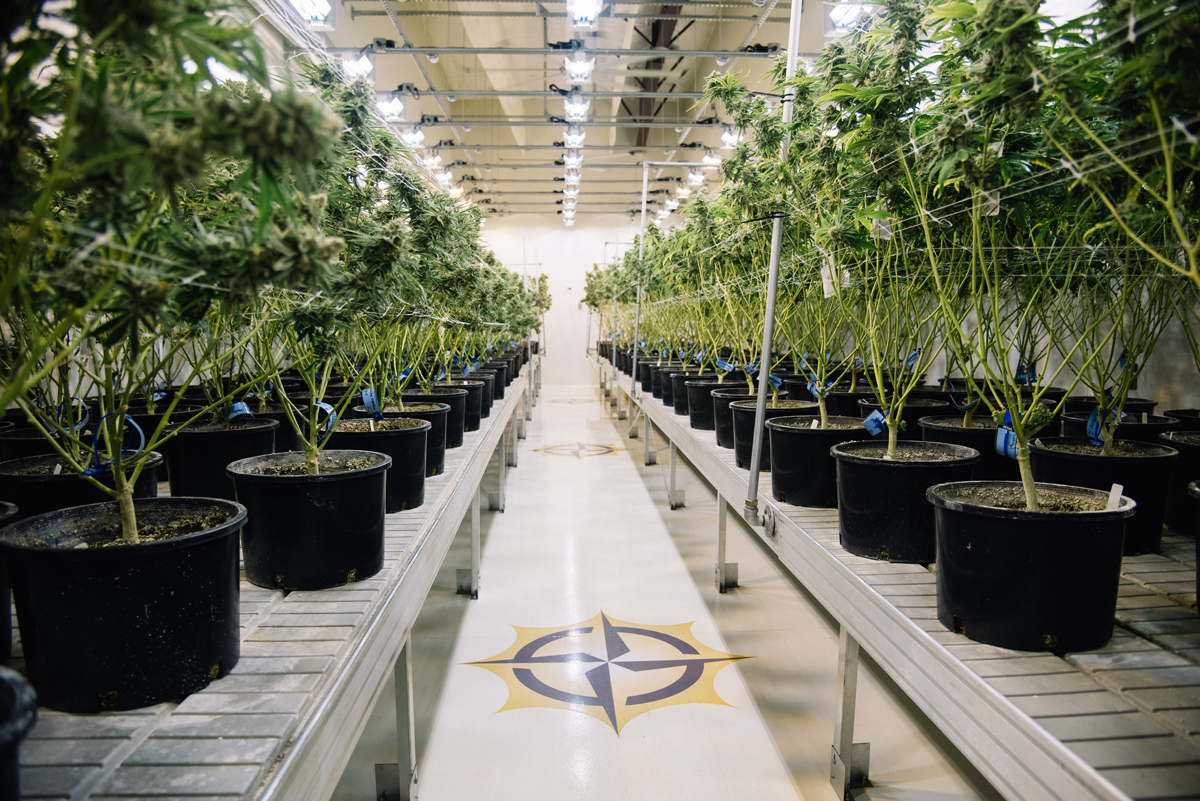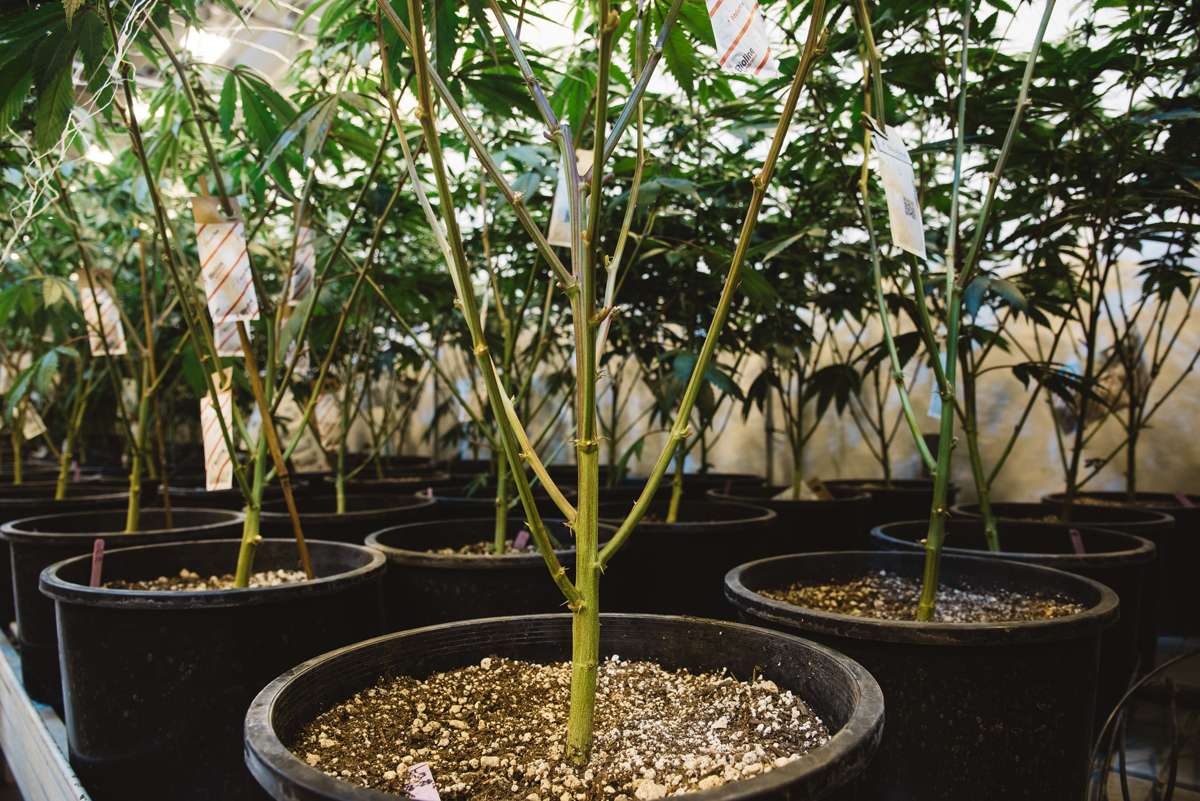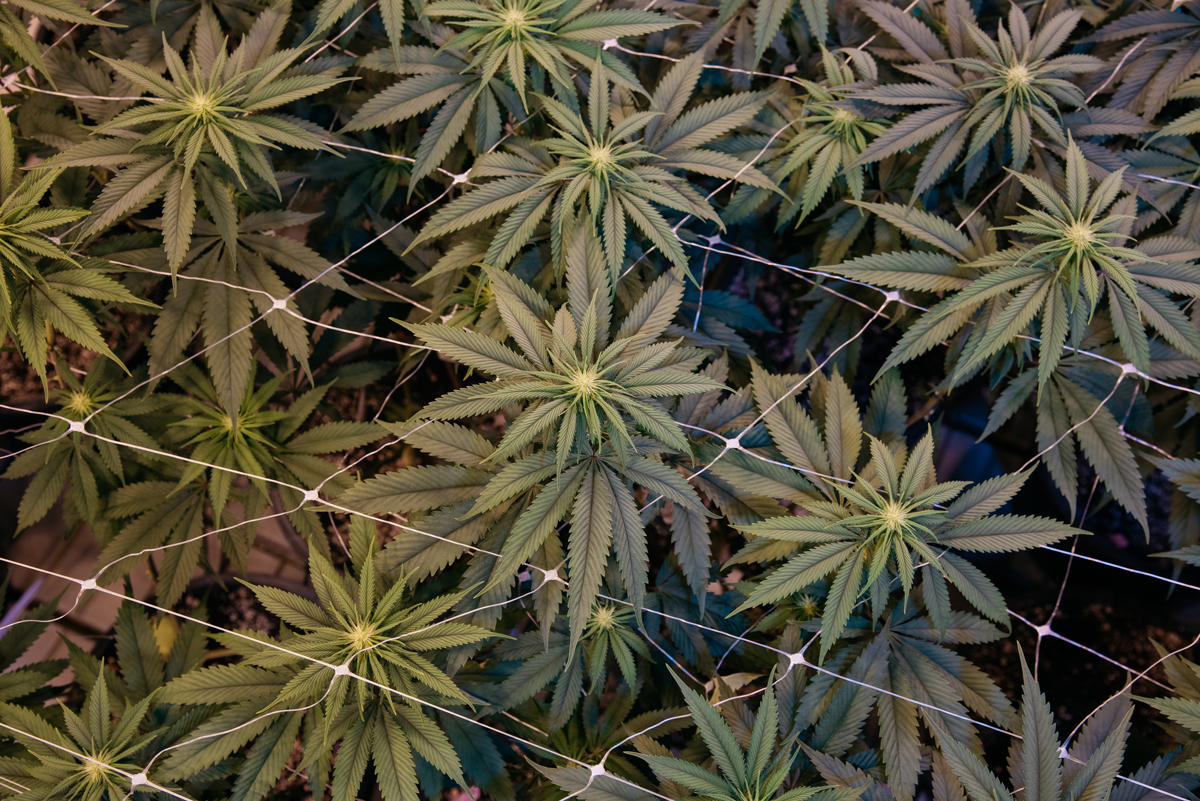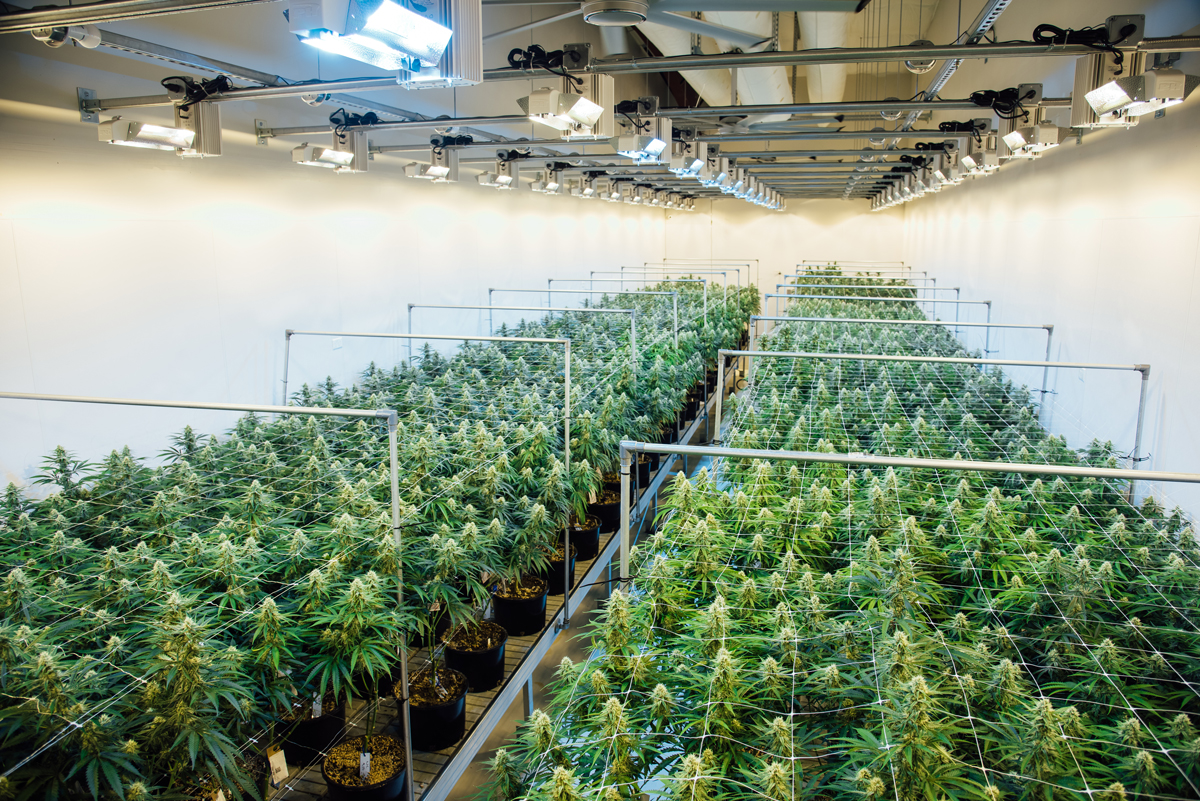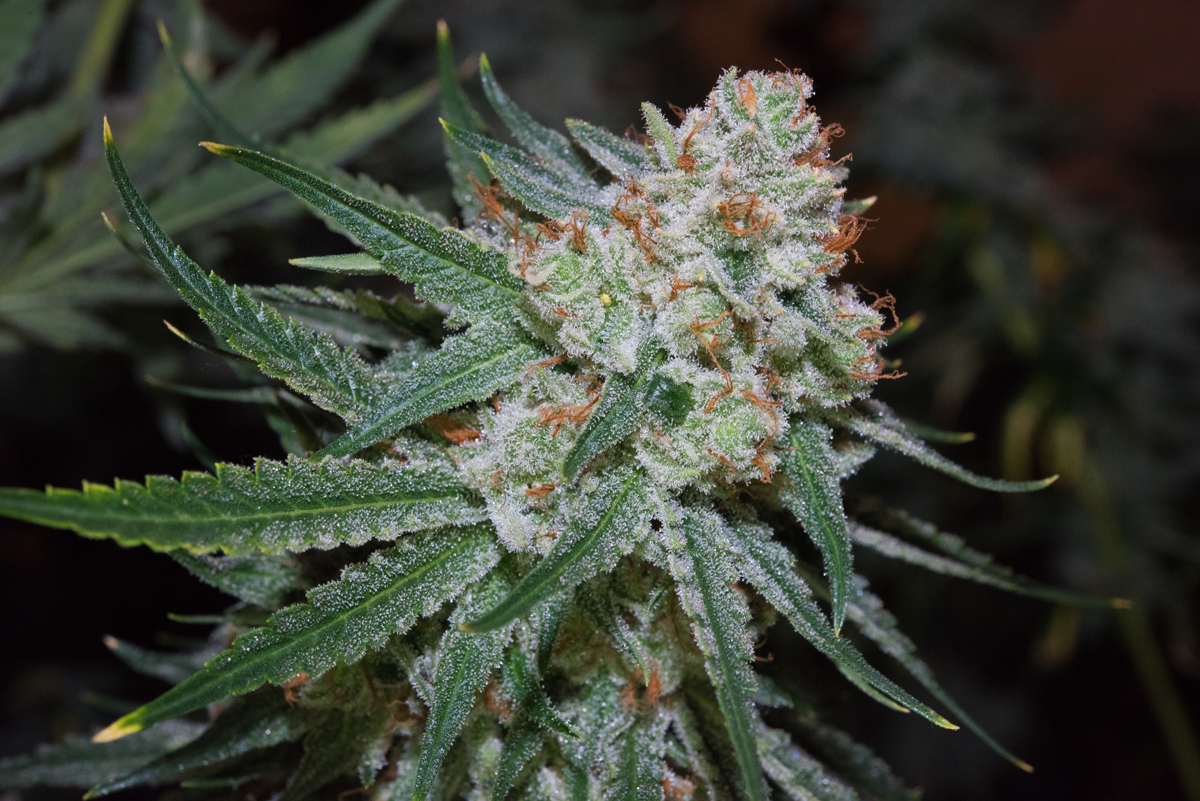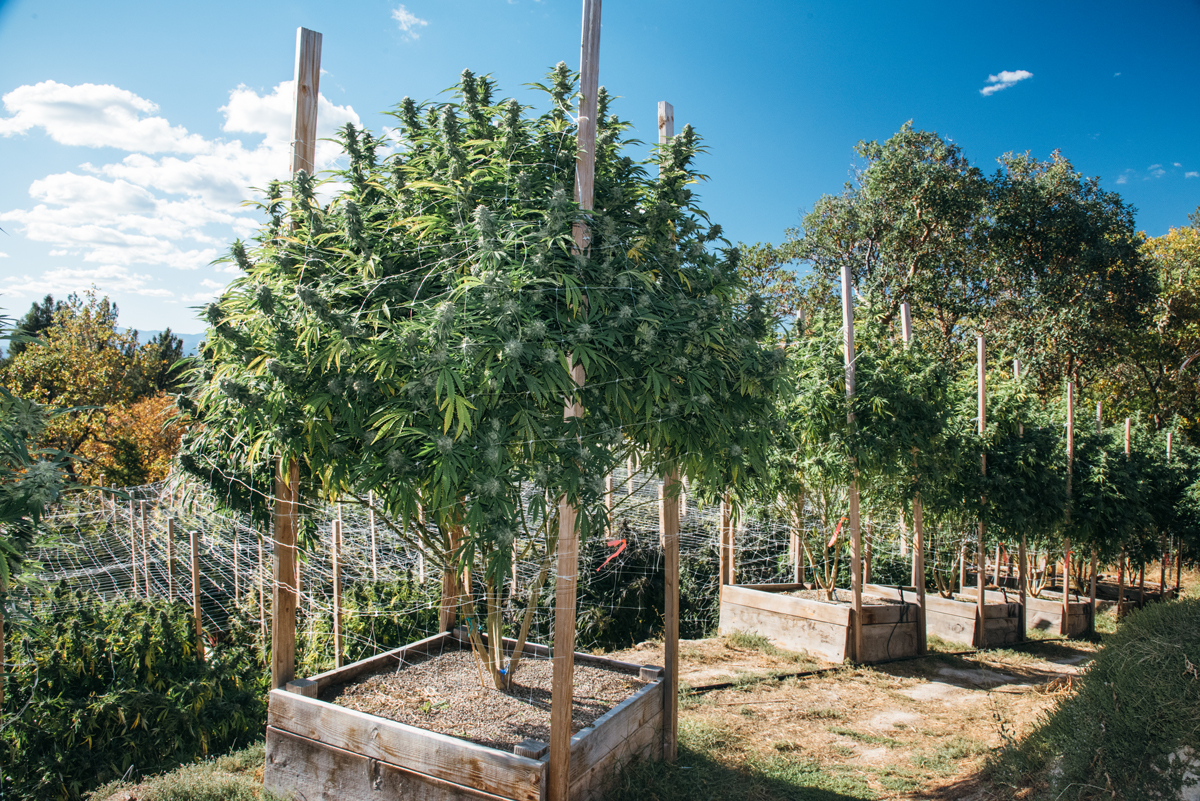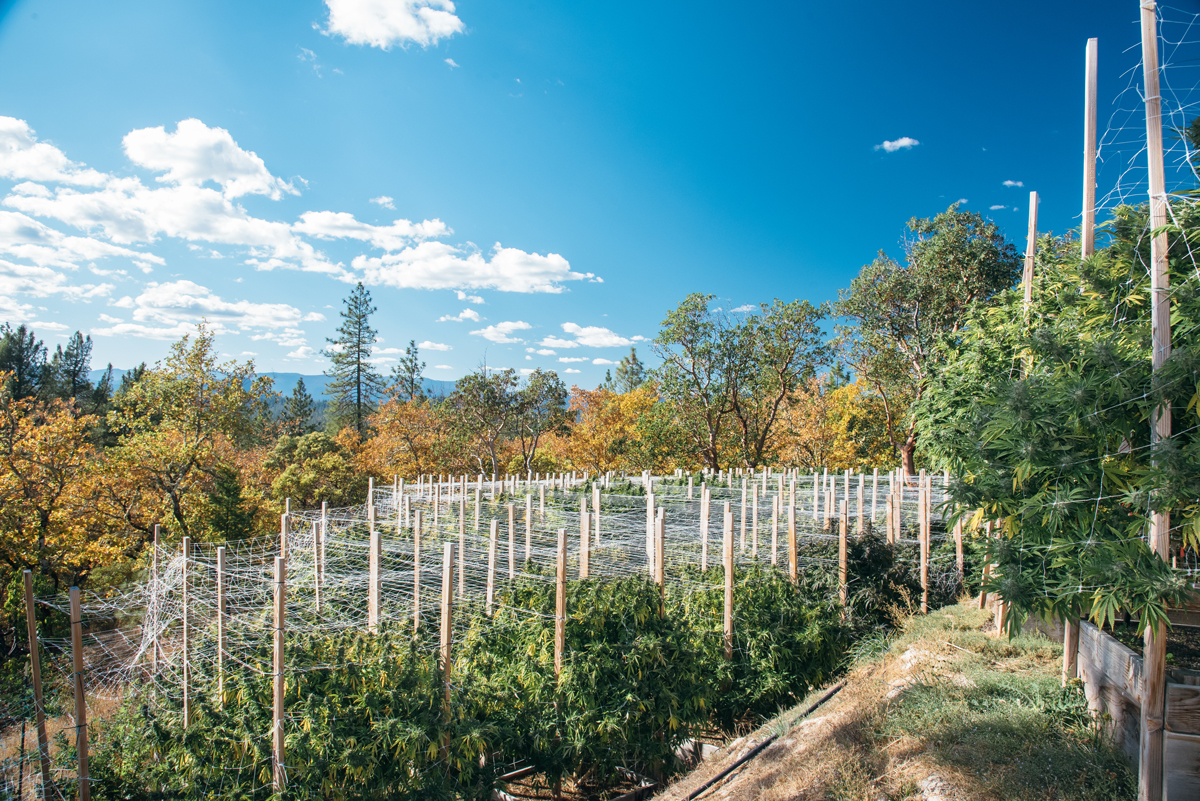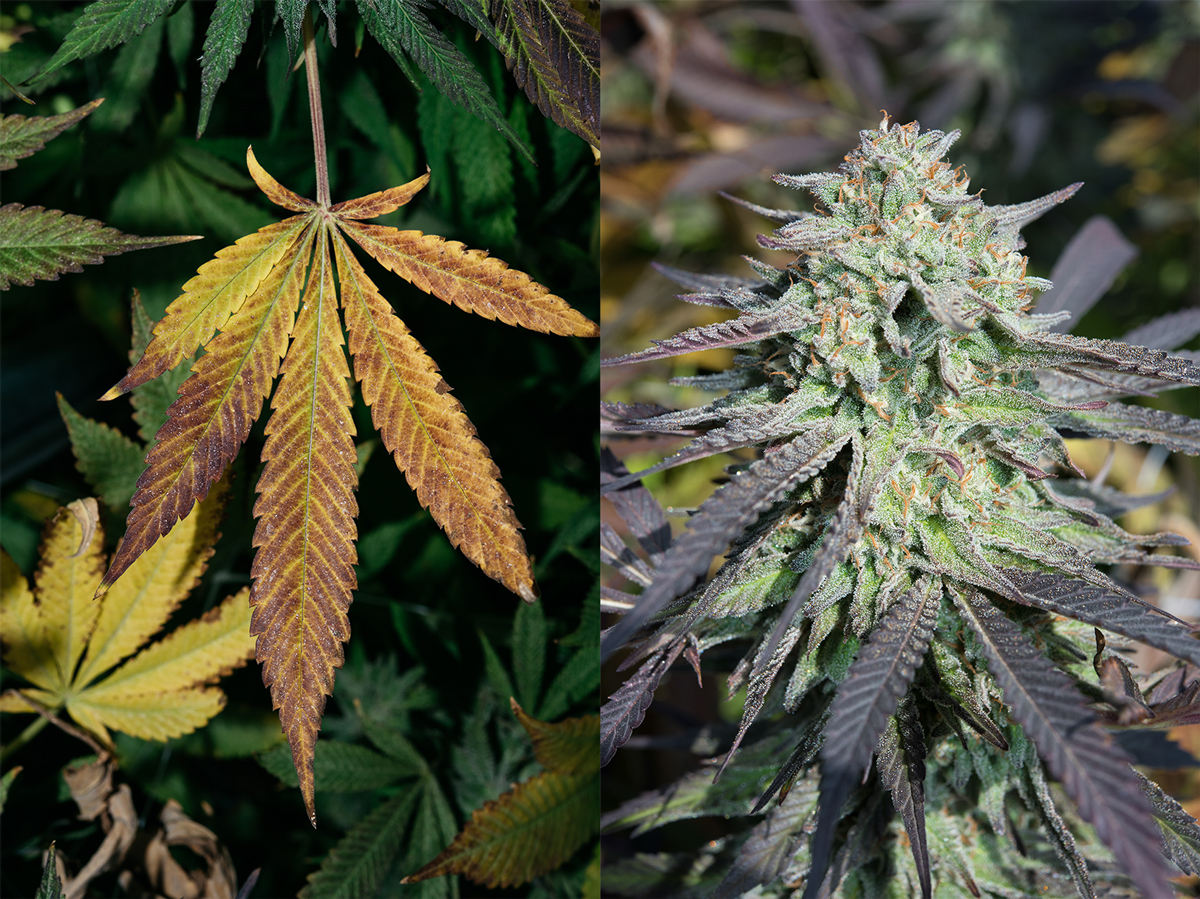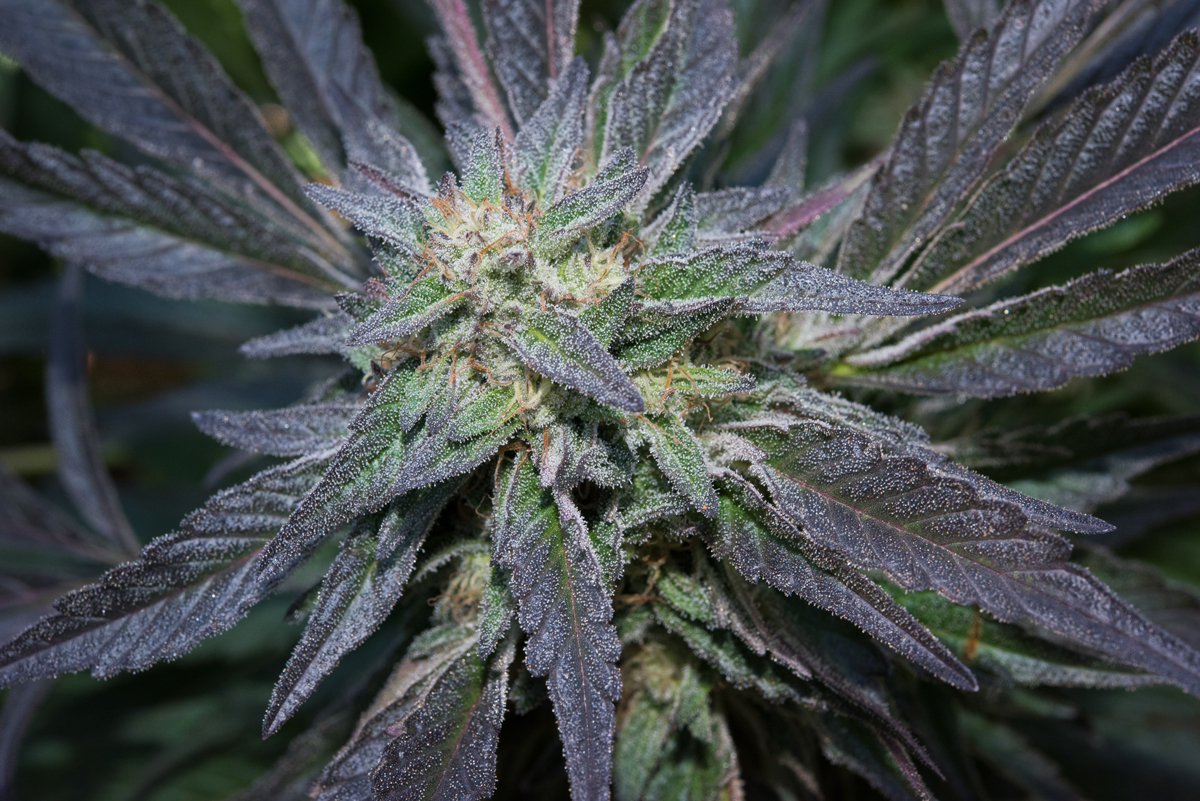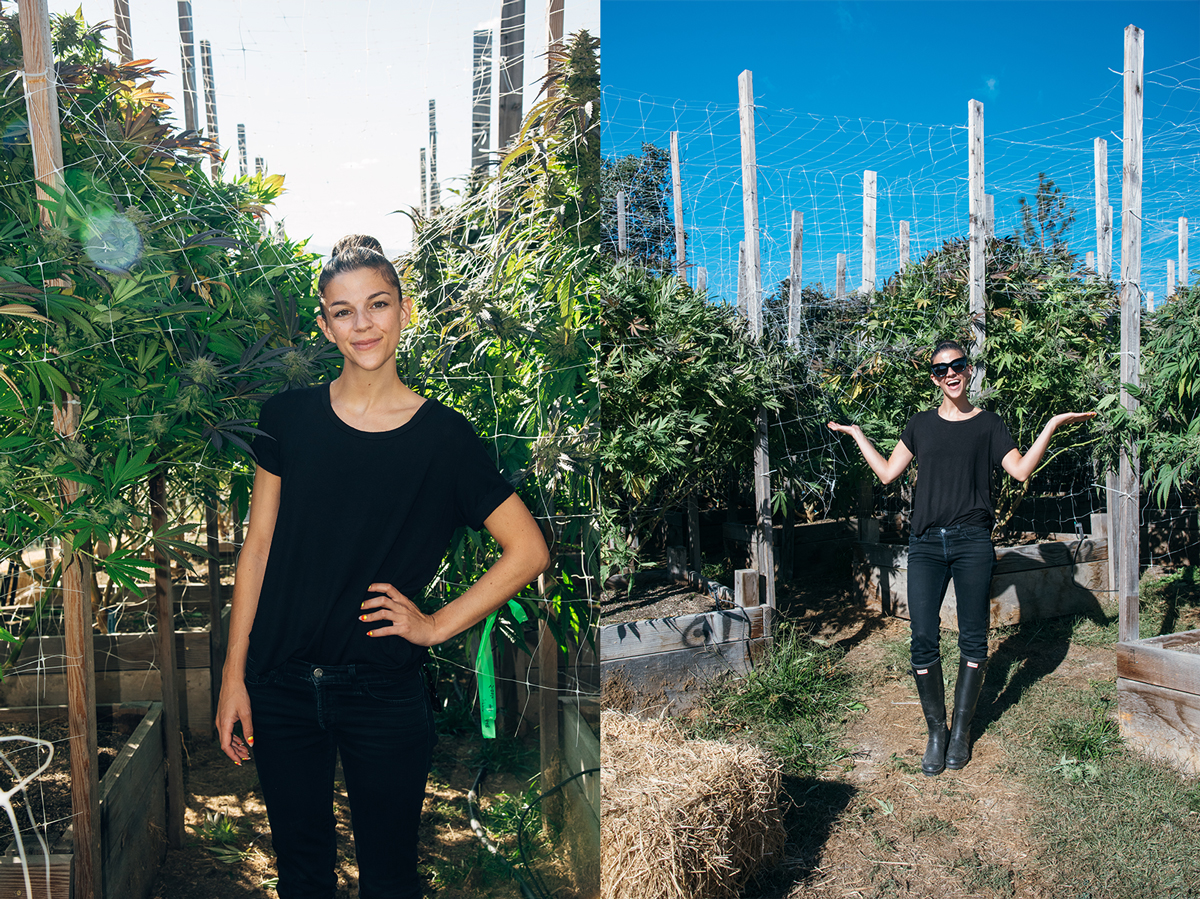 The right experience every time, with Grown Rogue
The new year means new experiences. Lucky for me, Grown Rogue has strains for all of them. I recently toured this fabulous indoor facility and their outdoor farm, for a first-hand look at how Oregon is going rogue with Grown Rogue.
Grown Rogue is a self-described "seed-to-experience" company focused on the environment, community and education. All their products are Clean Green Certified, and the team only uses sustainable, organic-based practices. Genetics are also Phylos Certified (something I didn't know about until recently), which provides a genetic library to thousands of cultivators.
Before you assume this is just another legal grow with fancy branding, let me assure you, it's not. Obie and Sarah, Grown Rogue's founders, met in early 2000 while playing collegiate basketball. They soon realized their similar drive, ambition and goals — which included cannabis. Sarah and Obie provided clean, quality medicine to over 50 Oregon medical patients before transitioning to recreational cannabis.
Speaking of love, what I love about Grown Rogue is their strain portfolio and corresponding effects. As a consumer, transparency matters. I want to know how the flower is grown (indoor vs. out), cannabinoid profile, flavor profile, Phylos Certification and most importantly, terpene profiles. With Grown Rogue, all this information is listed online and on the packaging. Whether I'm looking to relax in the tub with Ogre or energize myself up a trail with Lemon Sour Diesel, I know they've got the right Mary Jane to match my mood.
Thank you Grown Rogue for giving me the opportunity to tour your operation! I'm not sure what I loved best. The 17,000 square-foot grow facility with eight bloom rooms? The cedar dry room? Or the beautiful Blue Magoo trees growing outdoors in the autumn air!? Either way, it's comforting to know as legalization expands there are still companies who do it right. Grown Rogue cares about quality products, brand education and of course, the consumers. I look forward to many more experiences with your strains and can't wait to see where I spark up in Oregon next!
---
---
You might also like
---