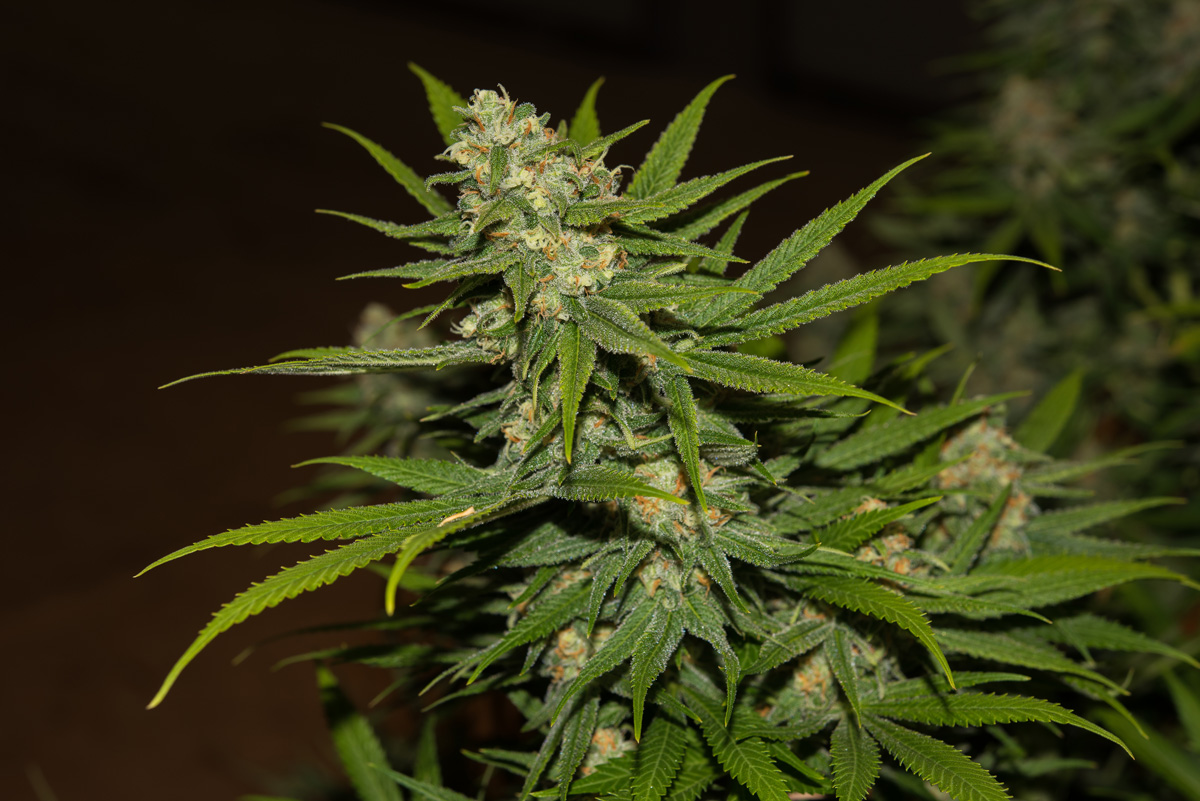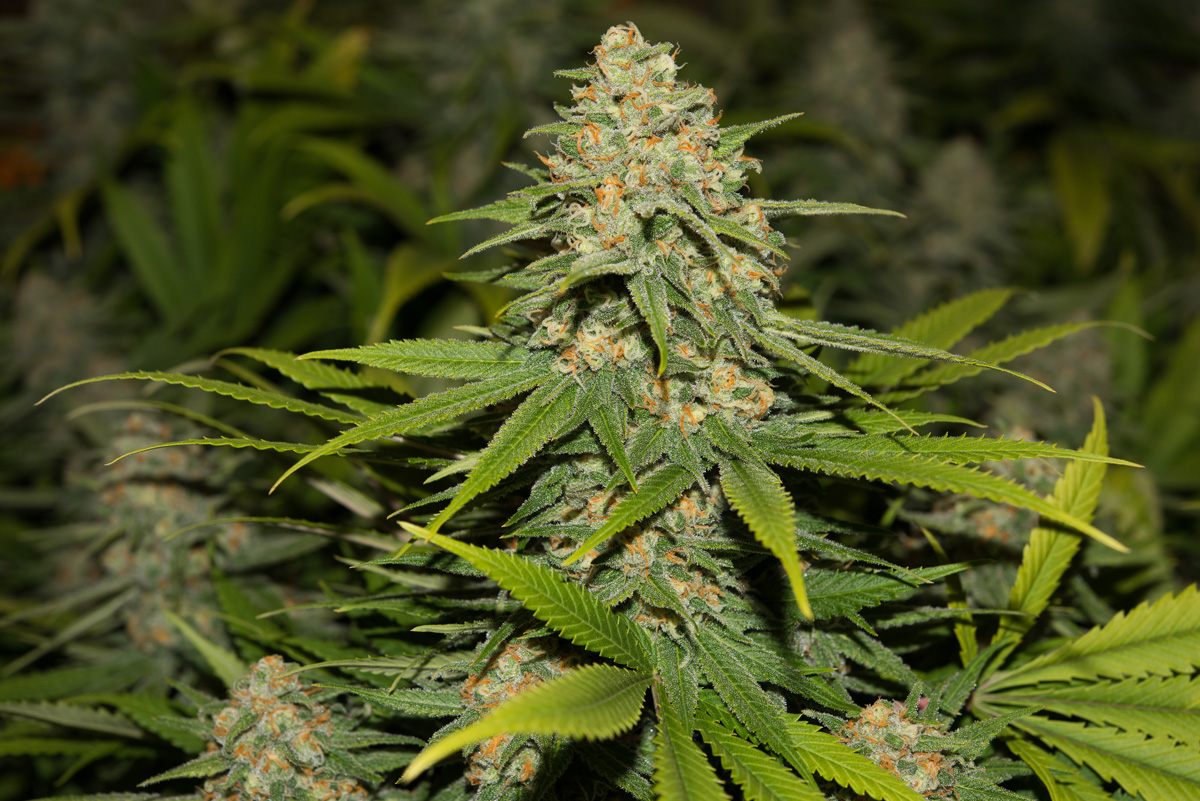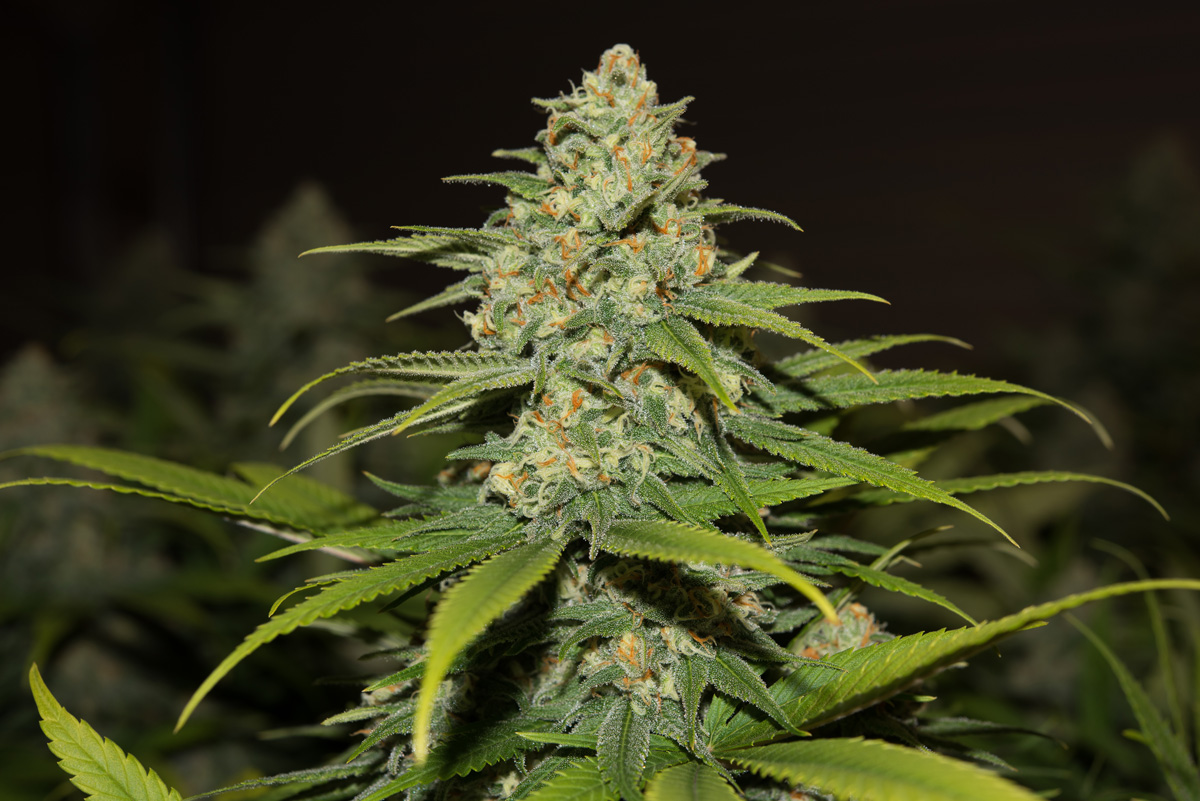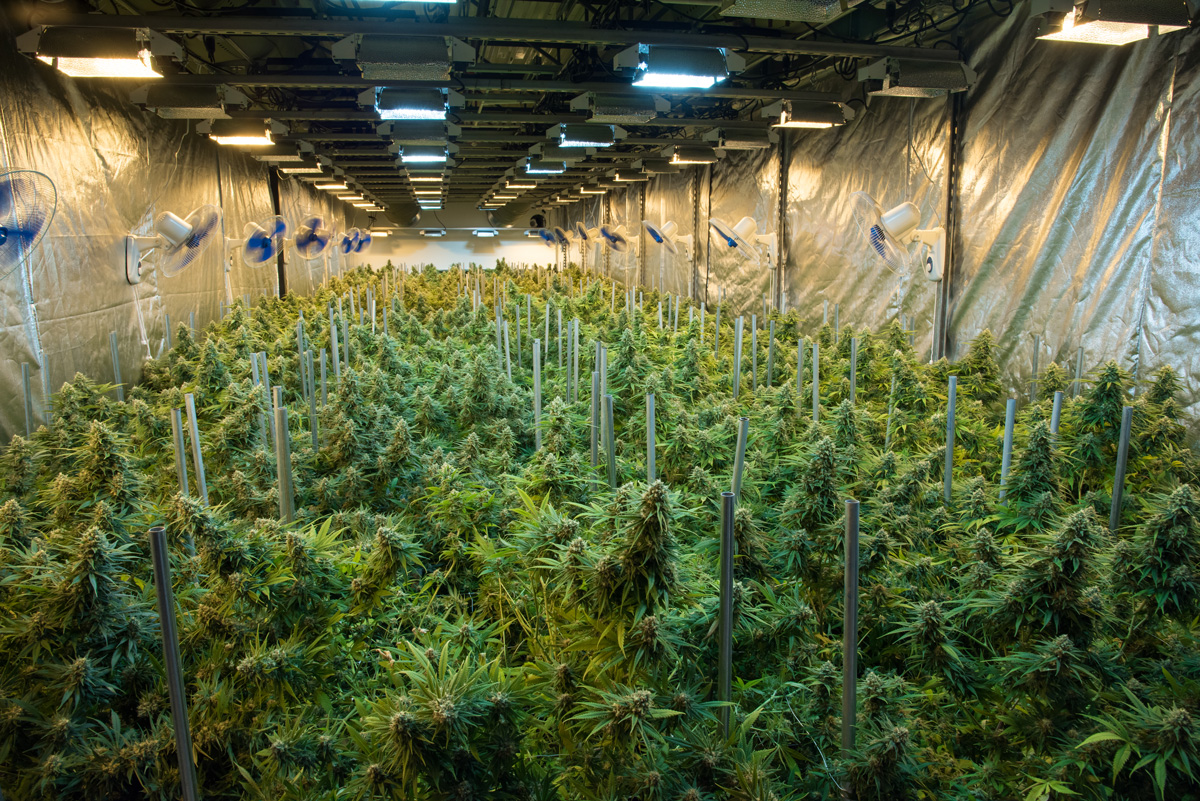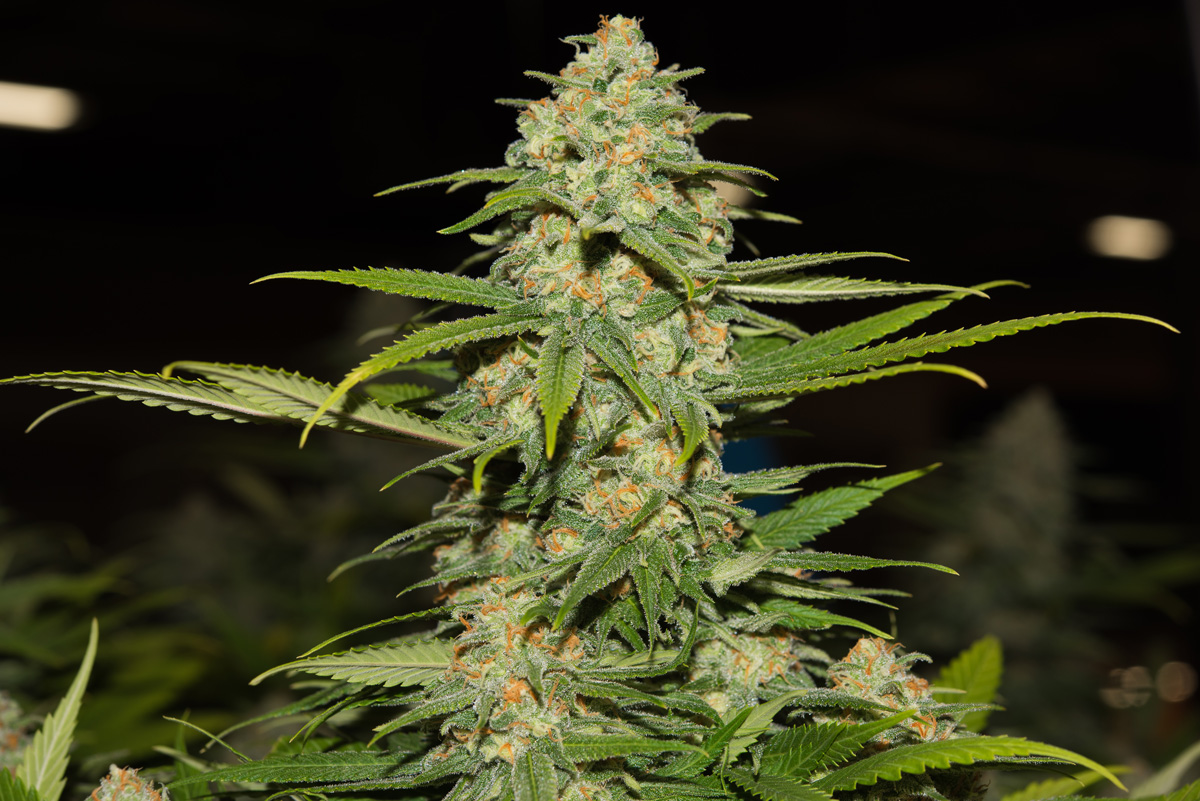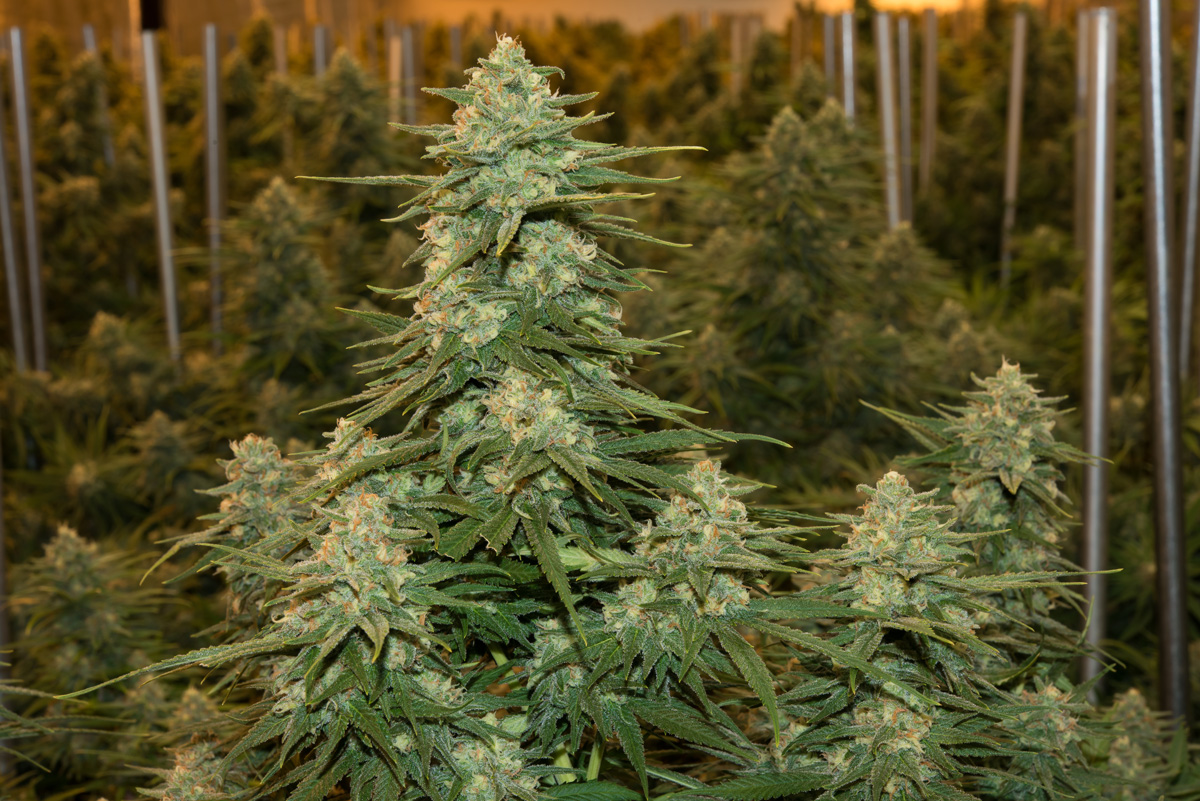 If I need a sweet, fruity, energetic high I grab my Green Crack strain. A favorite for fat, chunky buds is Legends by Northwest Cannabis Solutions.
It's important to note the Green Crack strain has two lineages. This one, the most common, is a sativa descent from Skunk #1. It has a sweet, fruity smell. Buds are tight and large, some as big as a soda can, with long orange hairs.
Importantly, medical patients love the Green Crack strain. It provides energetic, happy, uplifting and creative effects. Is sexual intercourse painful? Green Crack helps increase libido. Patients suffering from chronic depression also report positive effects from Green Crack, but users who get paranoid or anxious should avoid it.
I like to smoke Green Crack before working out or best of all, while hiking. It elevates mountain experiences. One of my favorite shots of Green Crack atop Mt. Pilchuck can be found here.
Green Crack is a legend of the cannabis industry, and Legends strain does the genetics wonders. Whitney always said "crack is whack" but I think she would smoke Green Crack.
---
---
You might also like
---