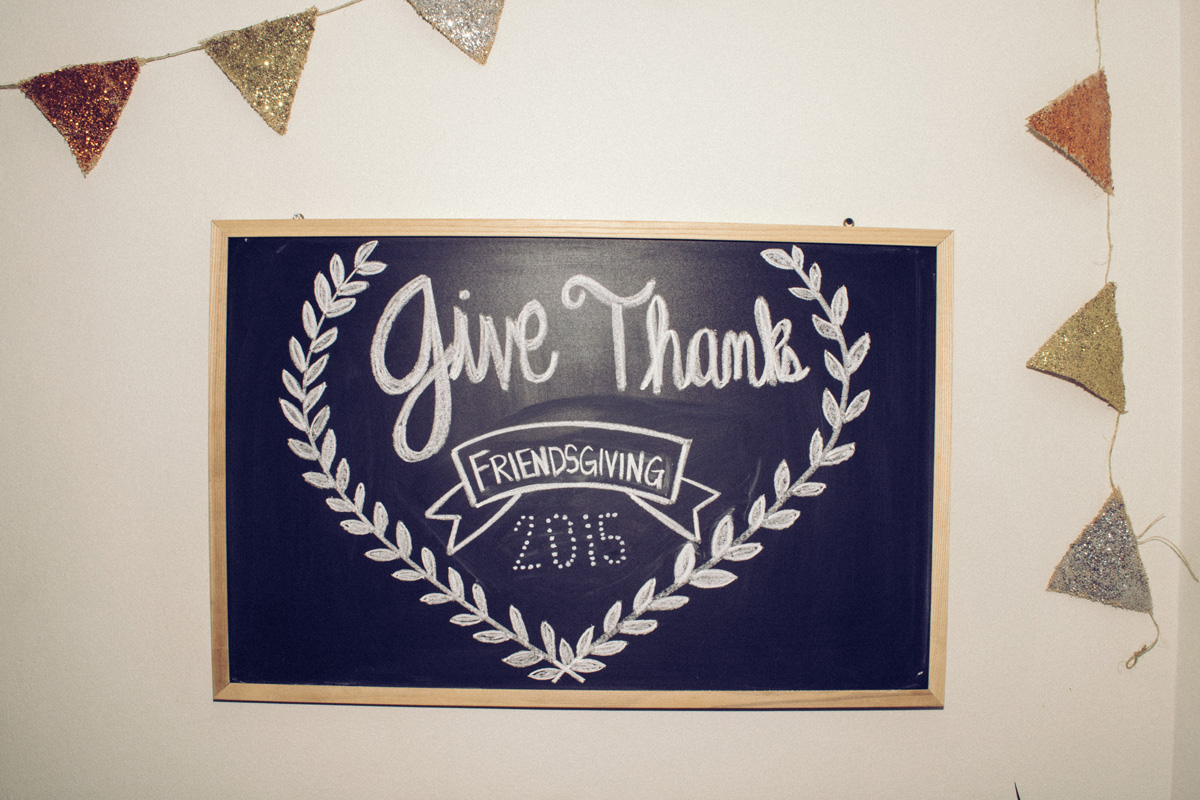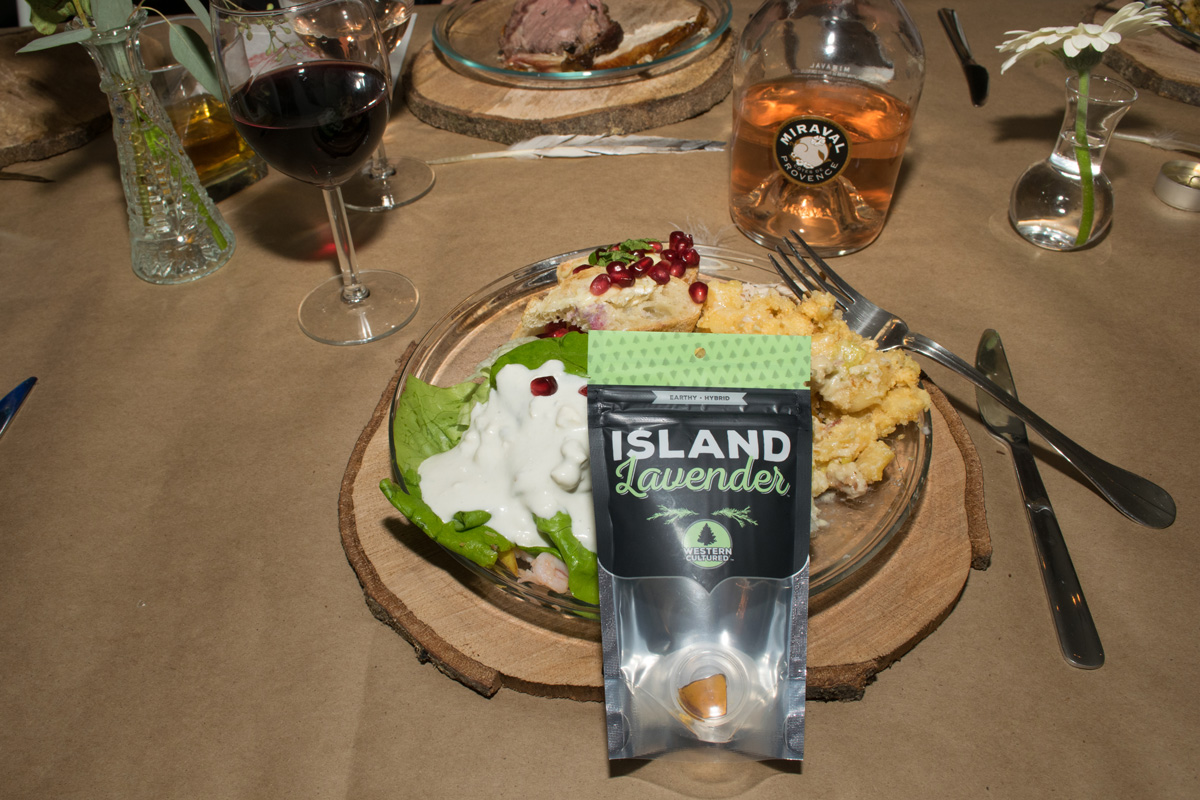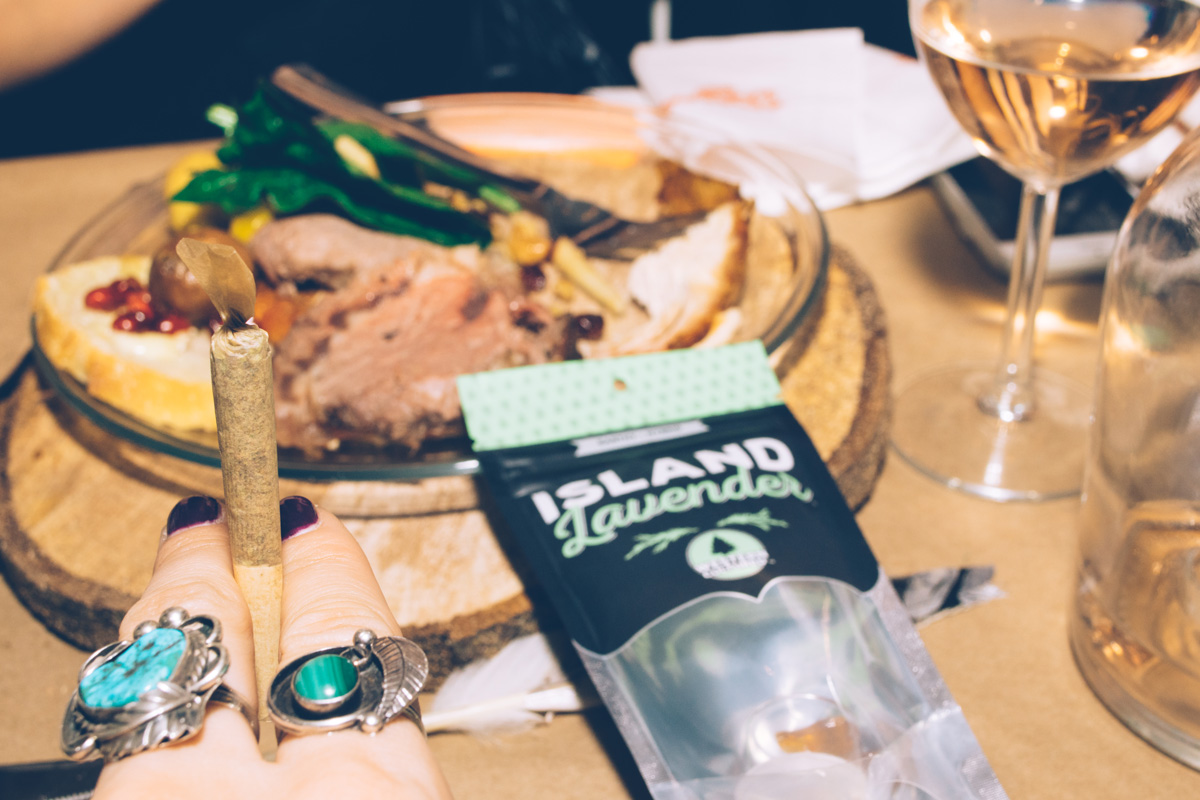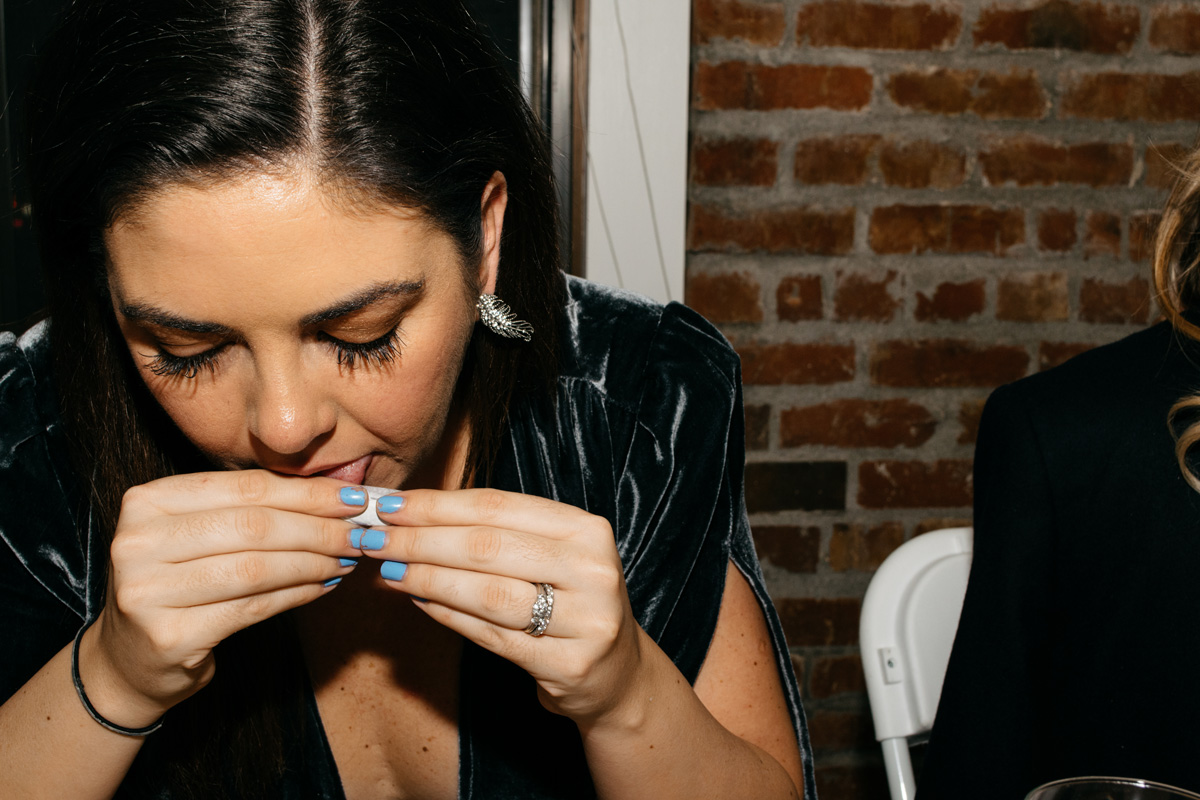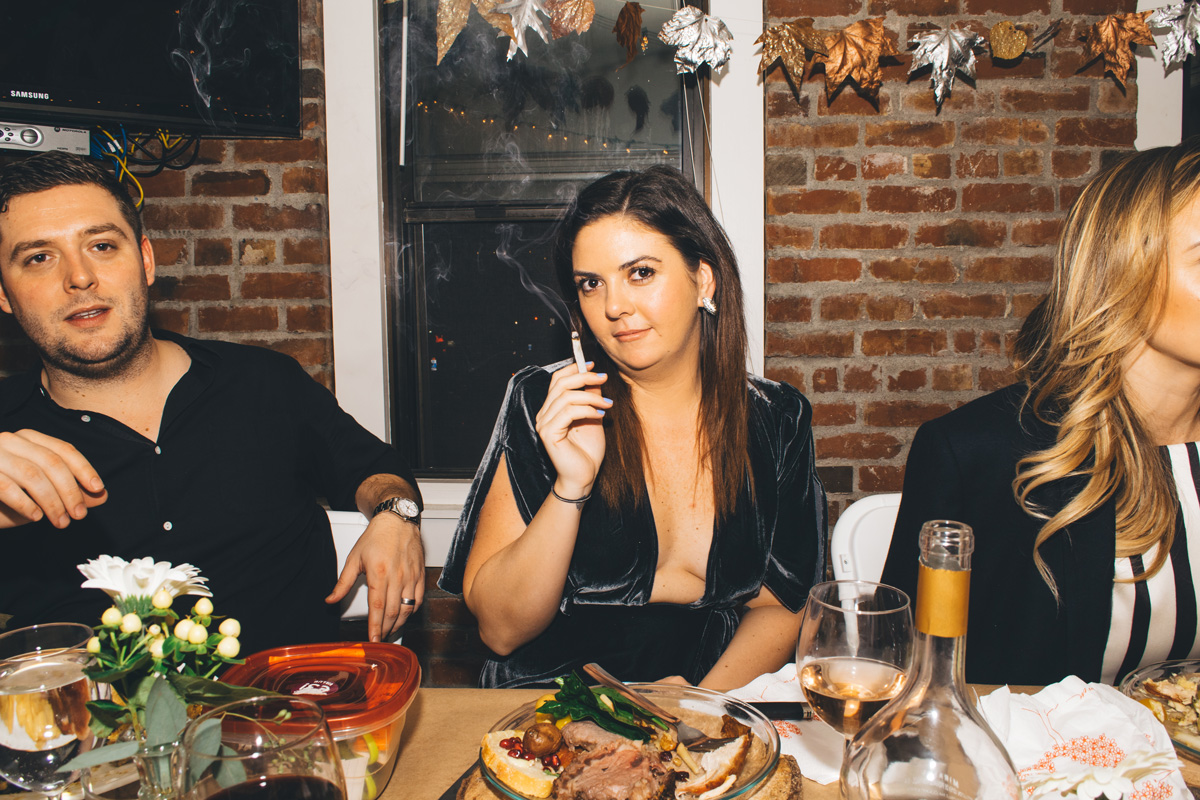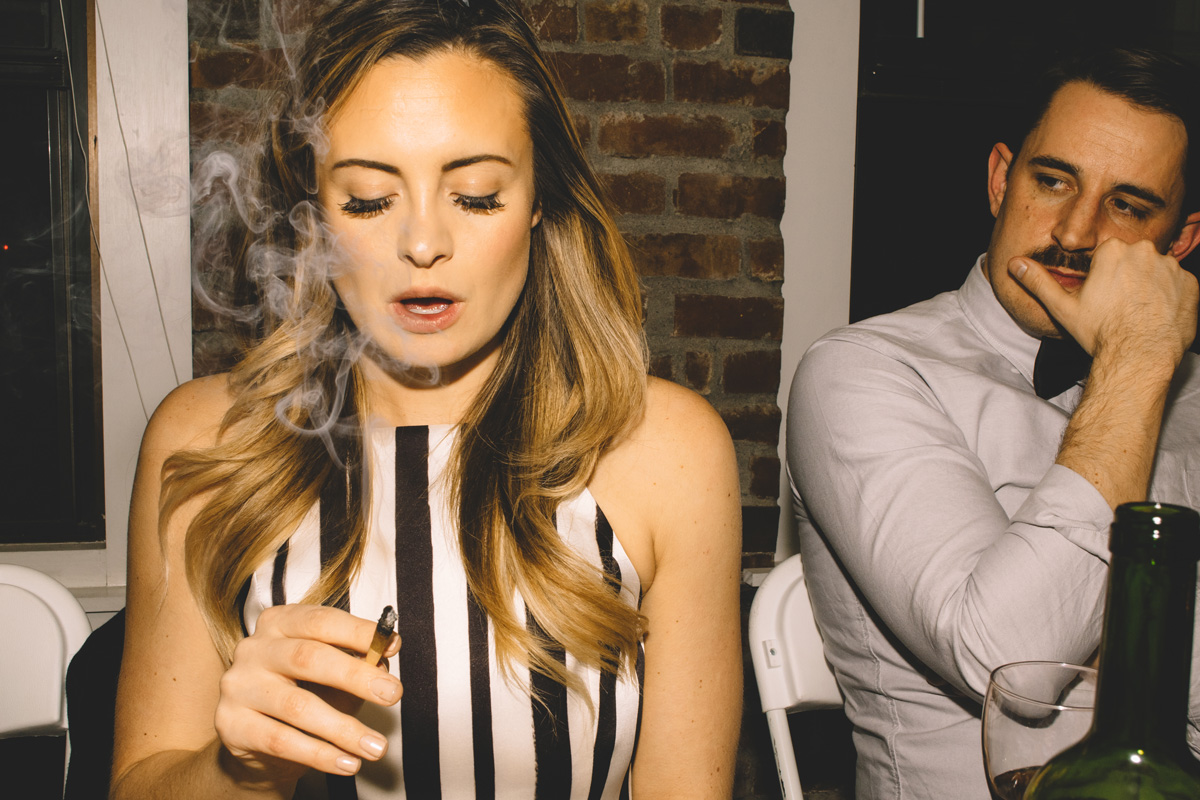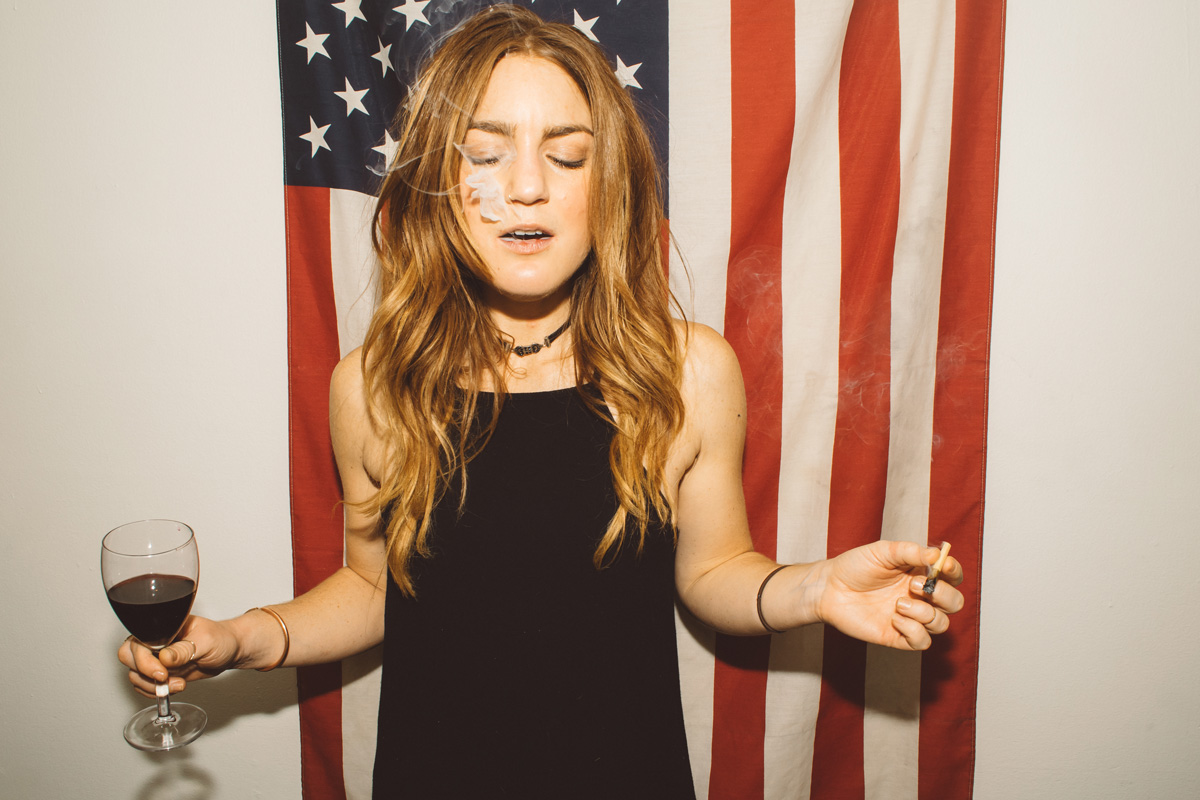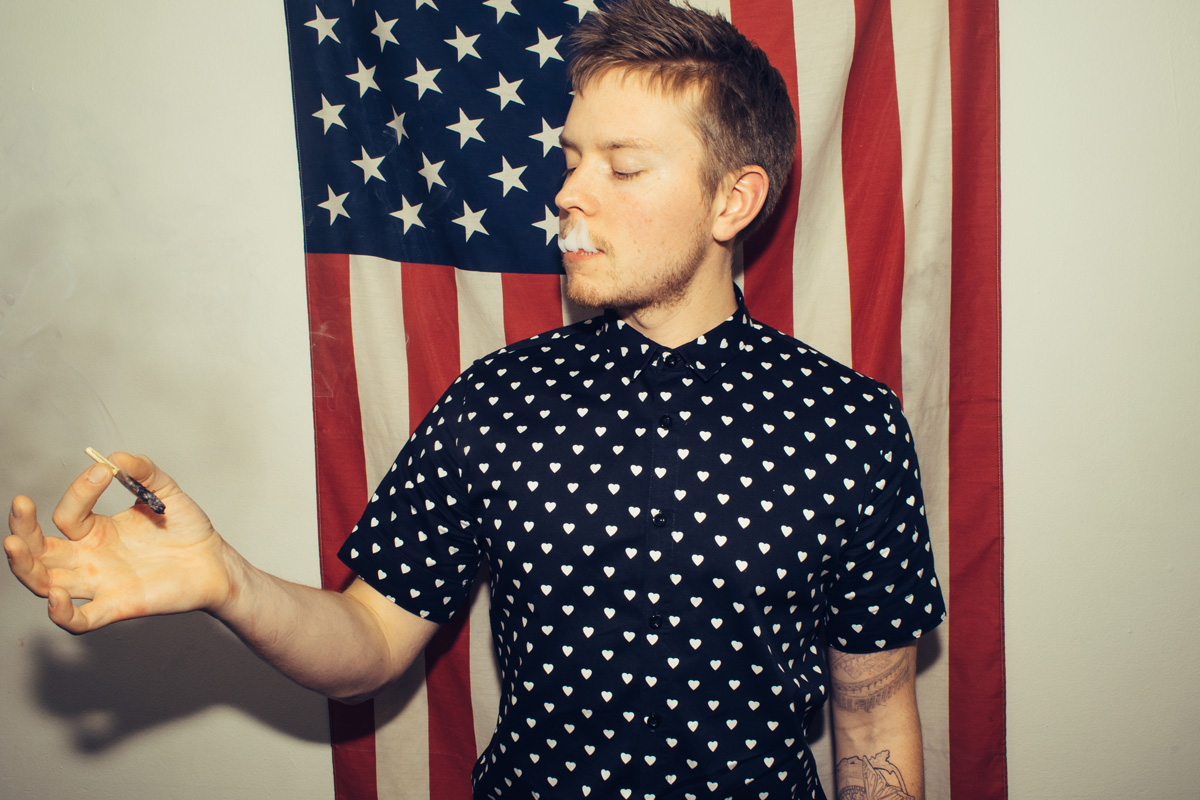 This Thanksgiving marks my first working in i502. Enjoy my photos from last weekend's Friendsgiving hosted by the lovely Zach and Nicole Brennan, as I reflect on everything I'm grateful for.
I'm thankful for Western Cultured, their team and their trust with building their brand.
I'm thankful to work in an industry that allows creative freedom and expression.
Most importantly, I'm thankful for my family and friends who encouraged me to take risks, never give up and supported my growth every step of the way. I couldn't have done it without you.
Words can't describe the appreciation I feel, and it almost brings me to tears (ok, maybe I just want pie for breakfast). I look forward to the future of recreational cannabis and many more years of thanks. Have a great Thanksgiving and light up the moment!
---
---
You might also like
---