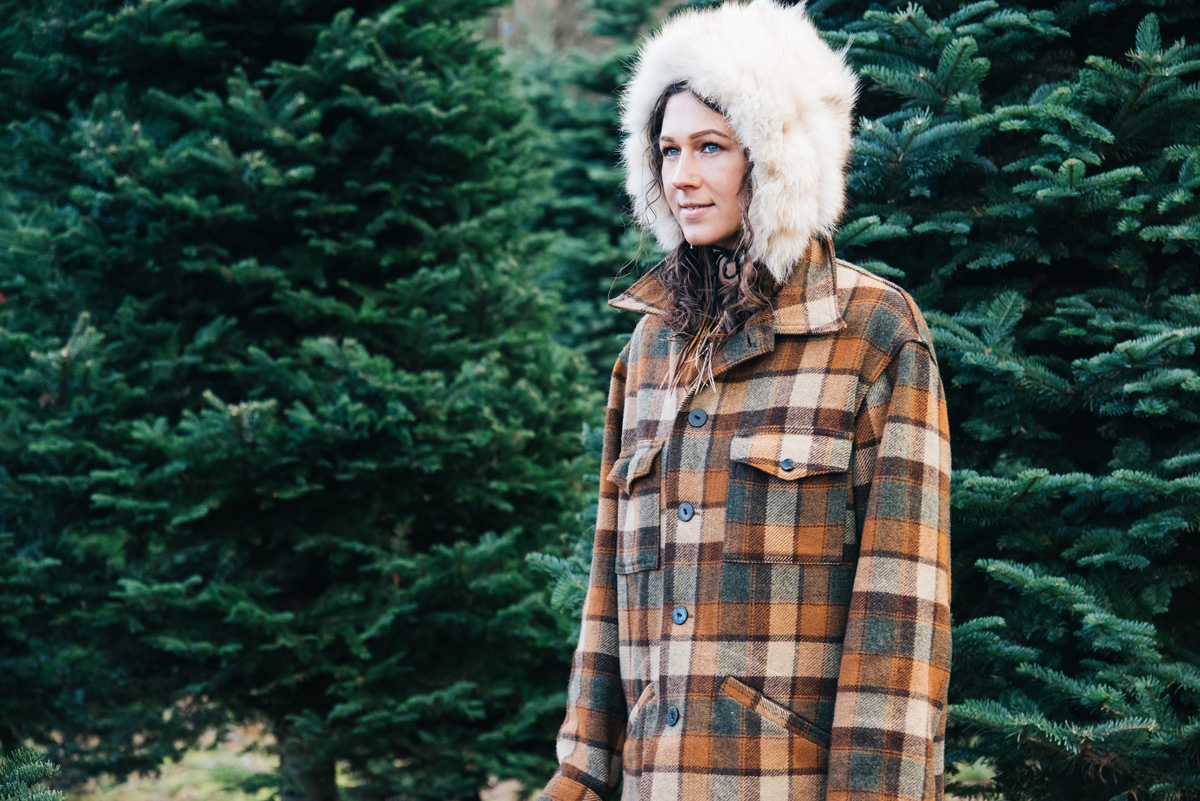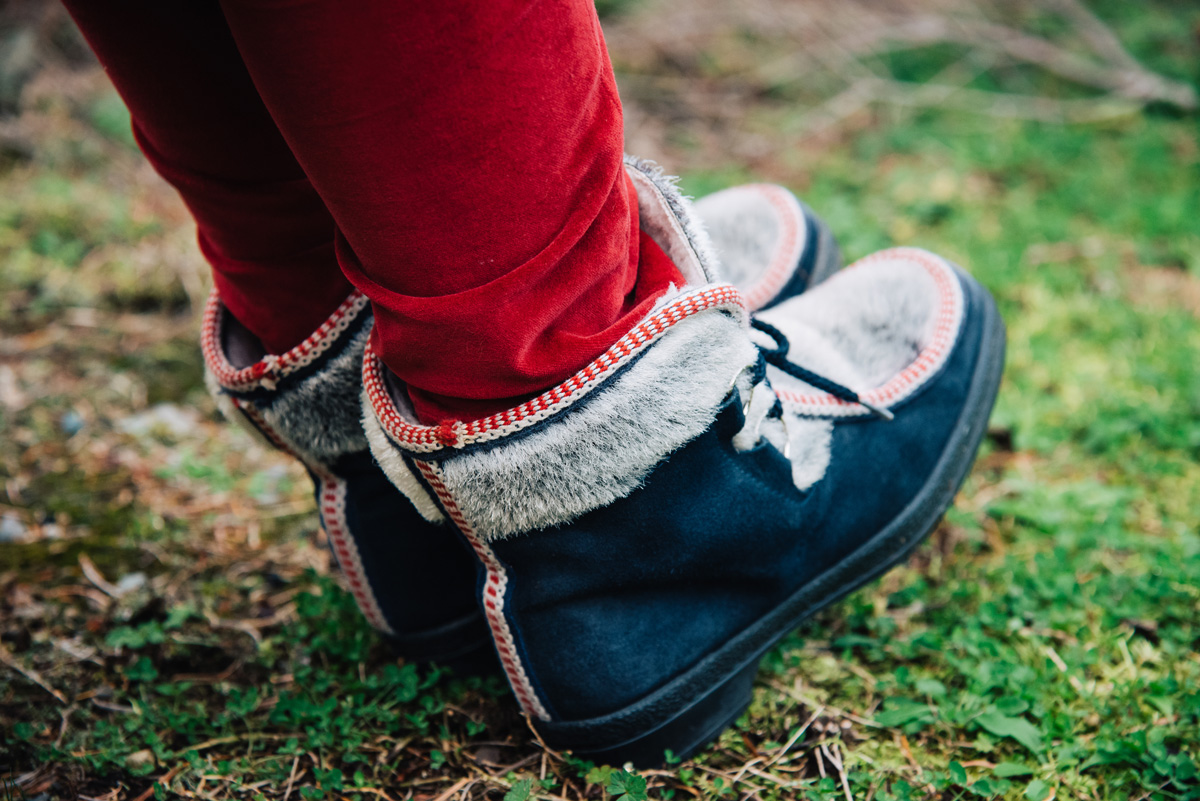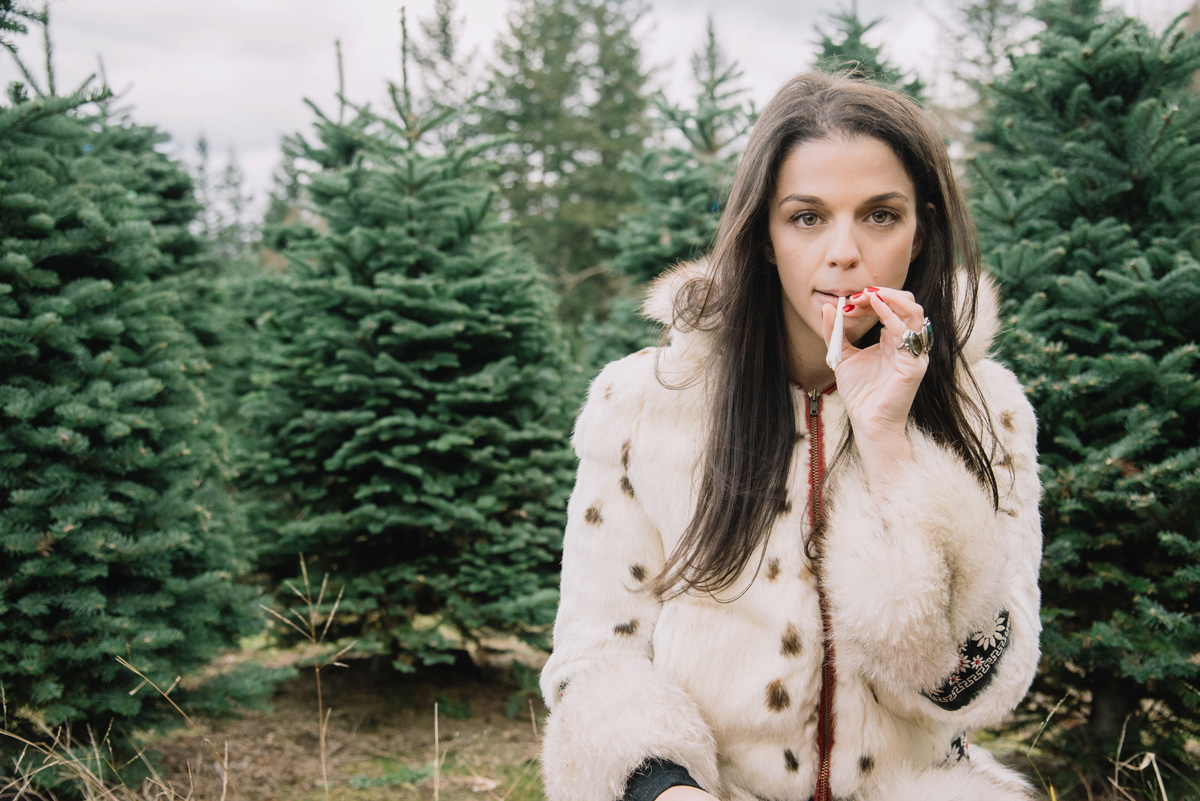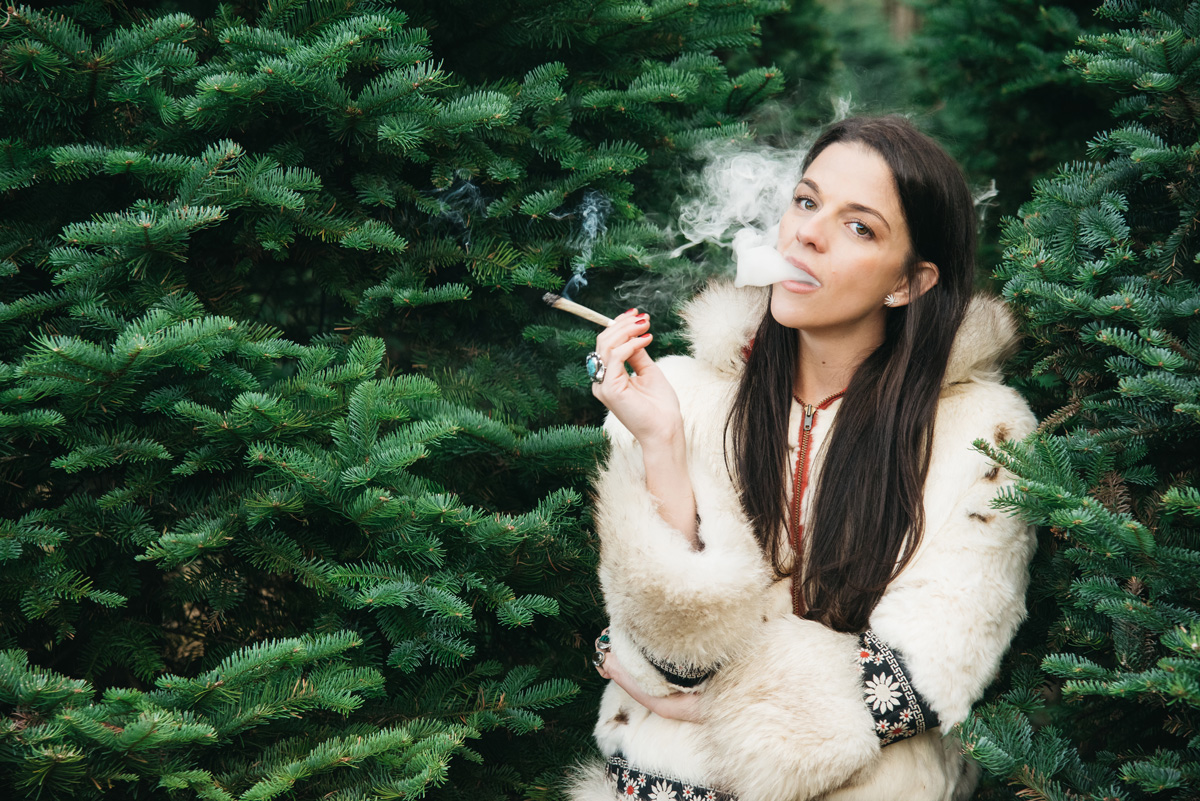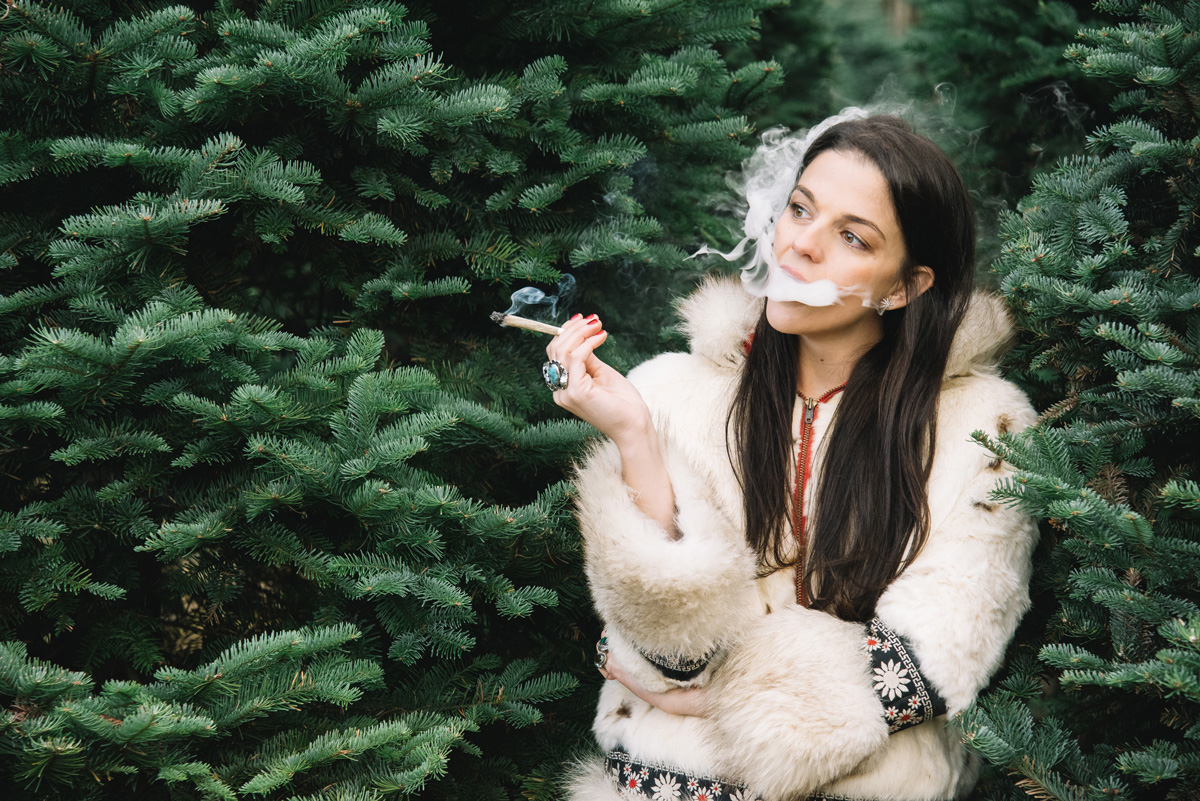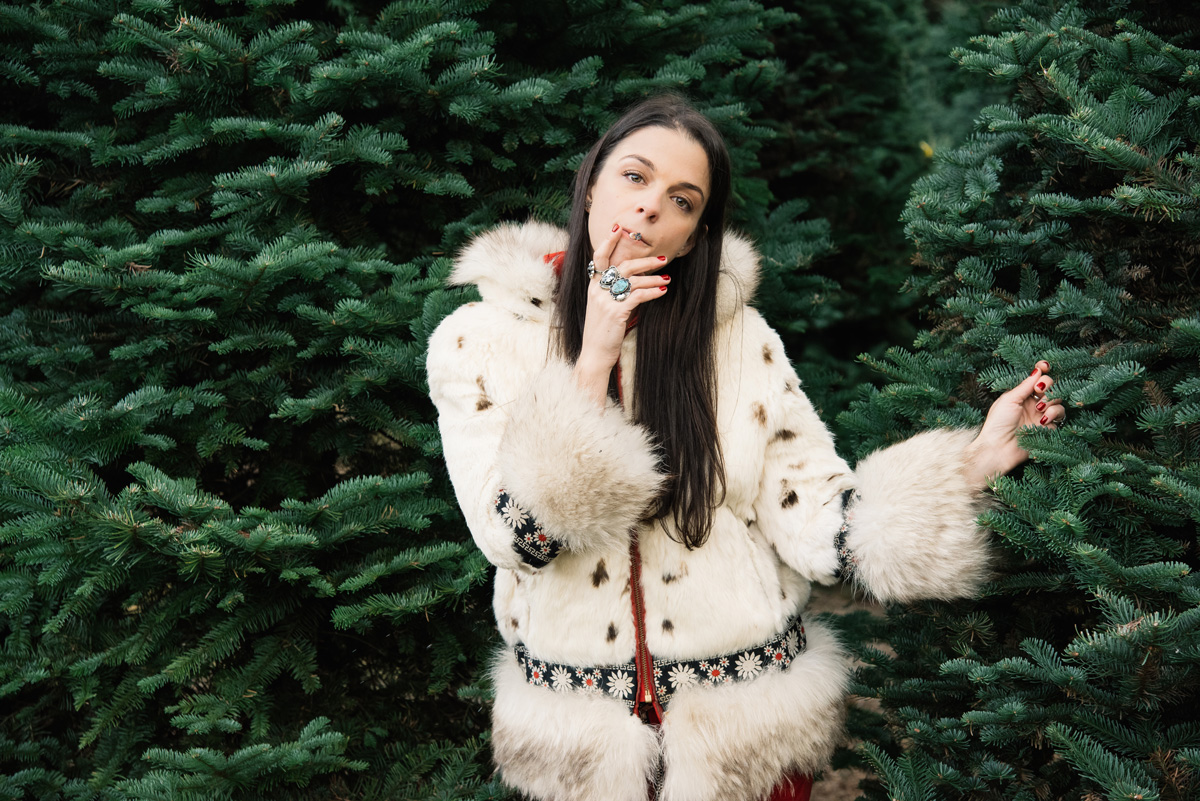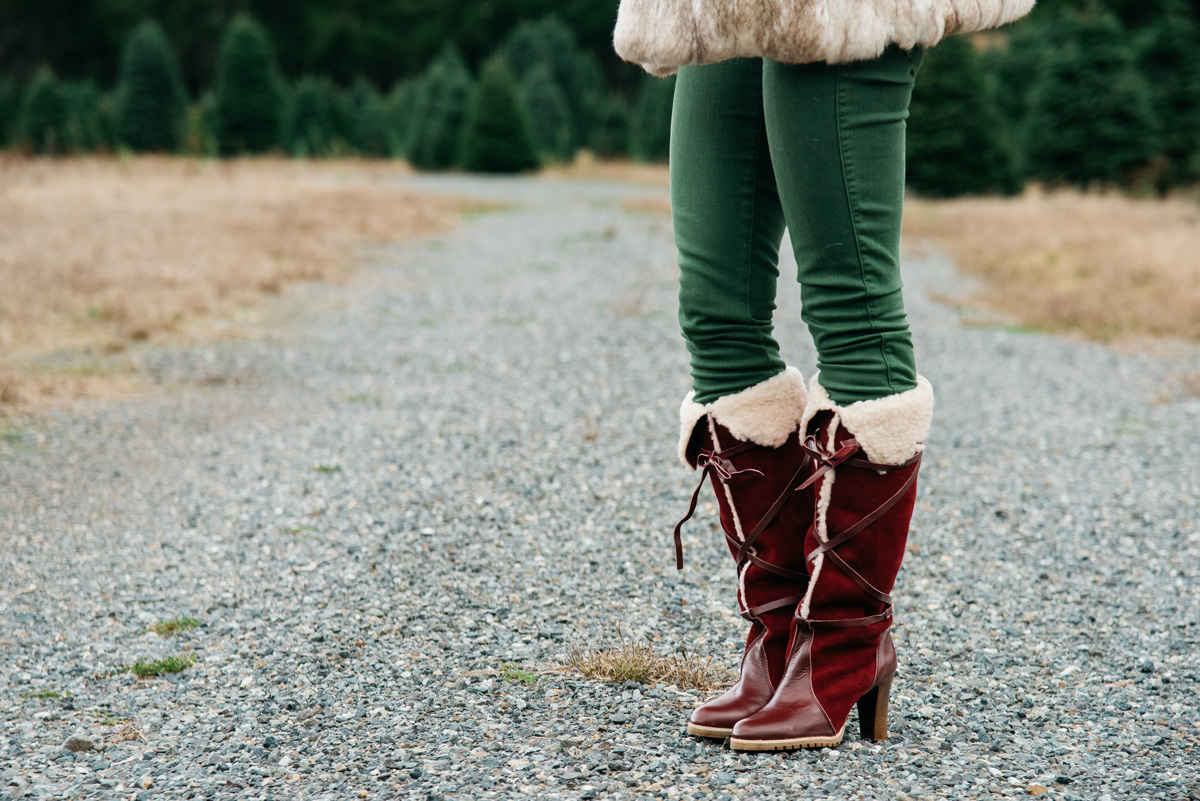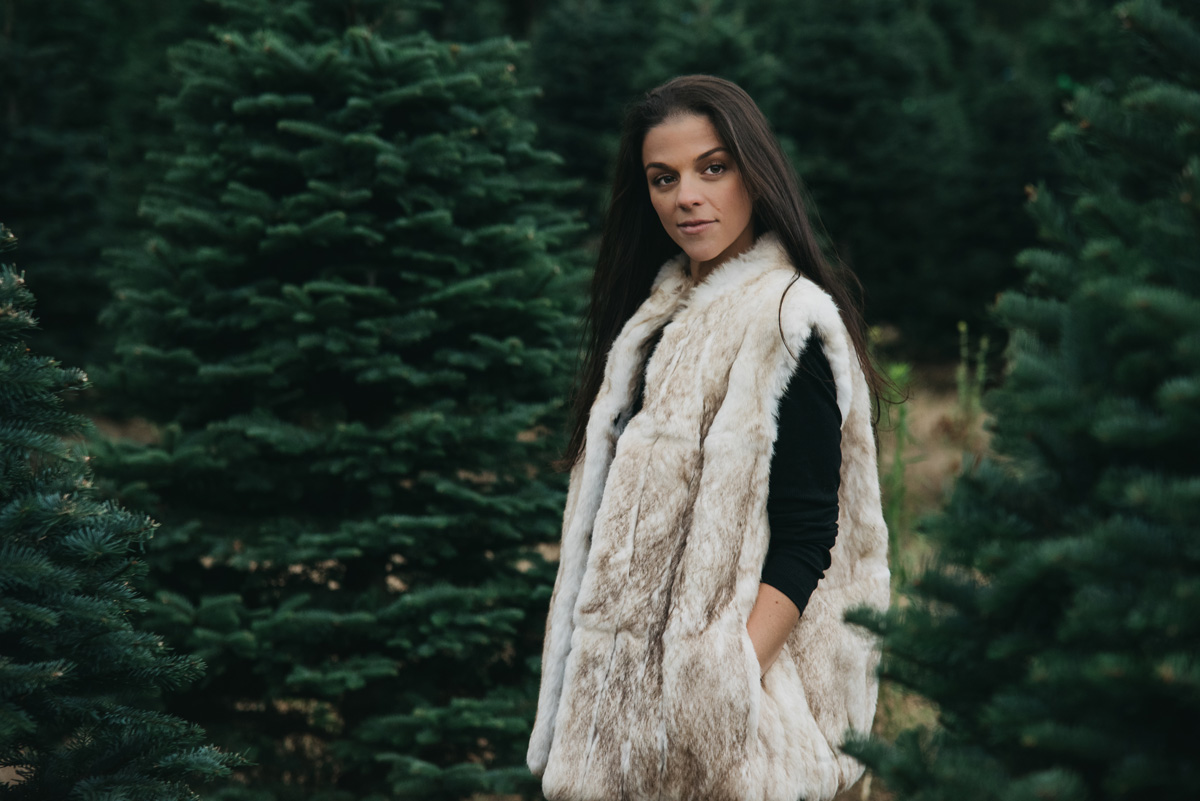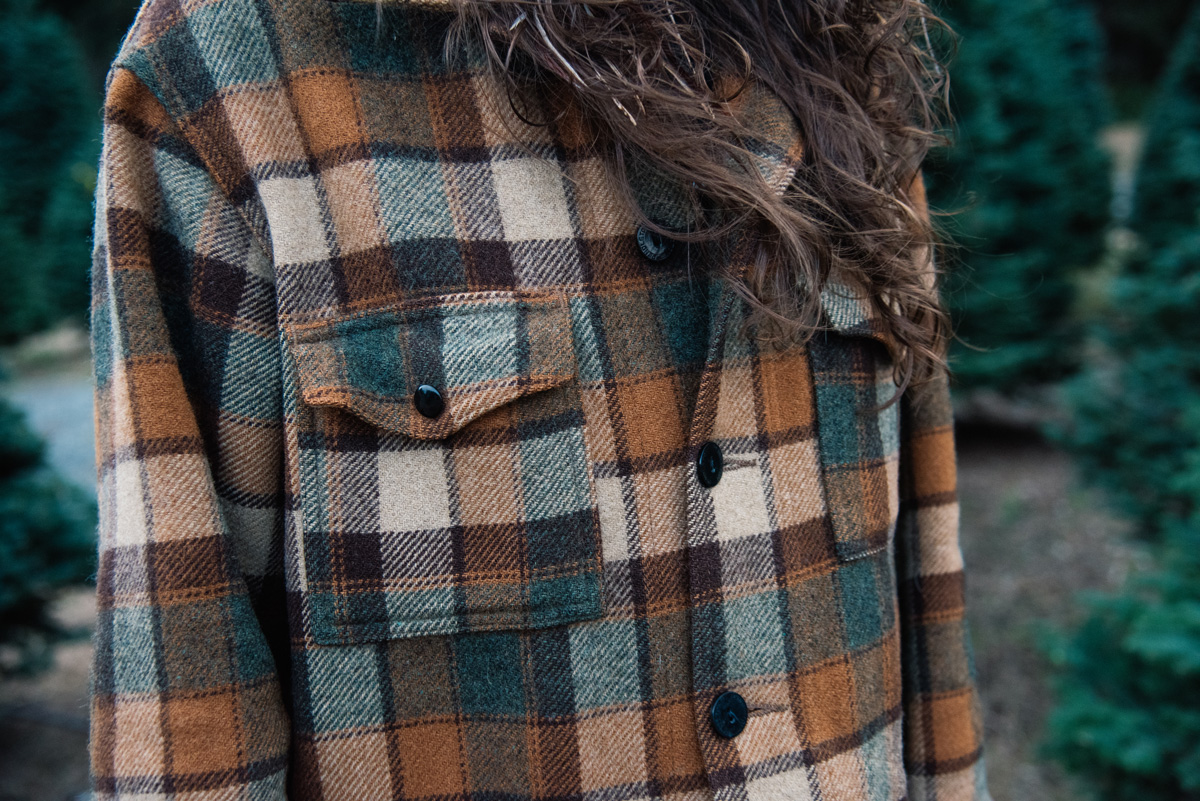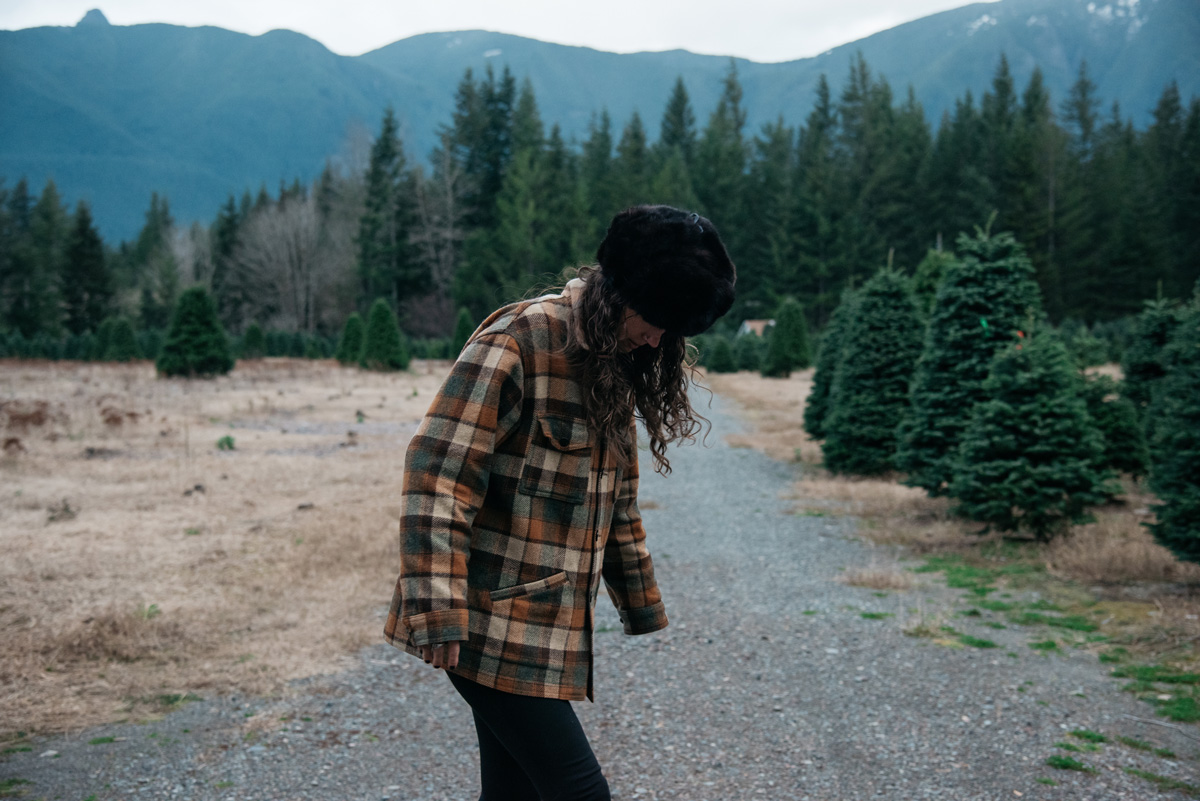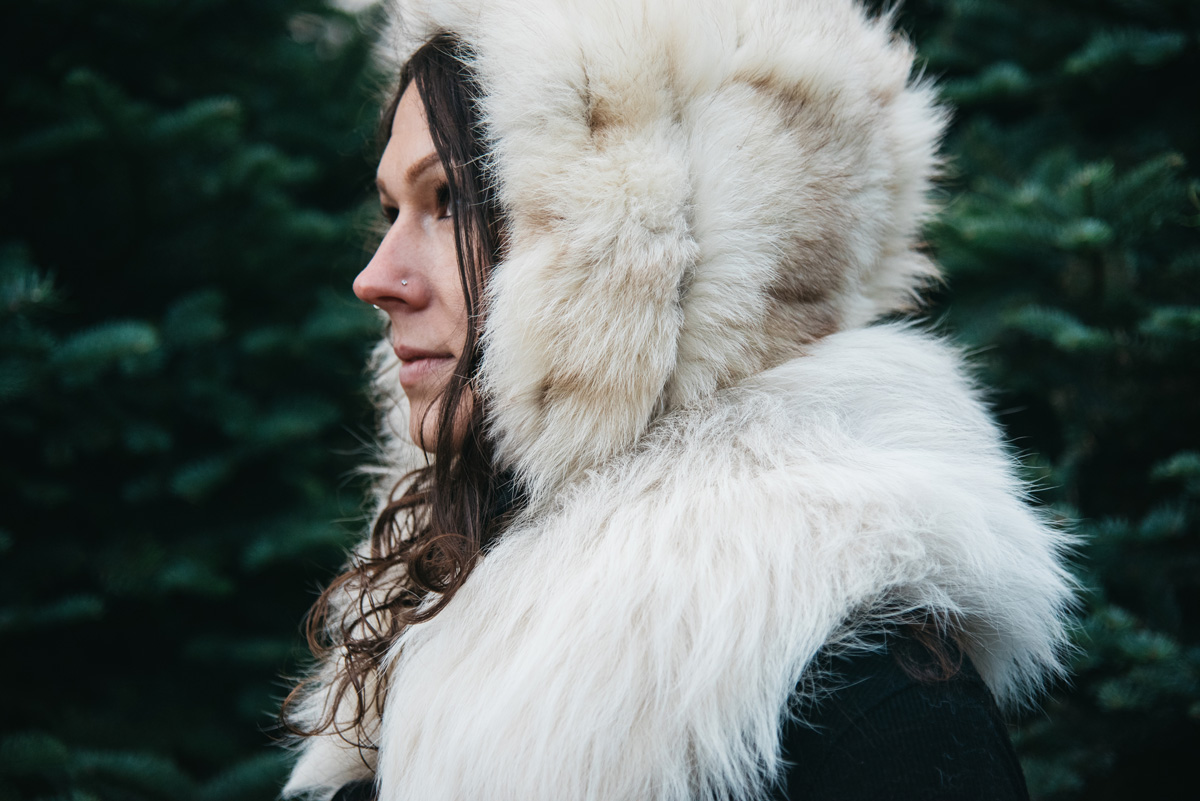 We Smoke our Christmas Trees Near Seattle
For Christmas trees near Seattle, you can go to the Crown Tree Farm. You can also go to your local cannabis shop, because in the PNW we smoke our Christmas trees.
Chrysta and I teamed up for a Fauxy Furr Vintage holiday shoot. A last-minute model cancelation meant we became the models. I guess this is why I always keep my mani camera ready.
Chrysta styled me in a vintage rabbit fur jacket and vintage coyote vest. She wore a Pendleton flannel and rabbit fur hat. The blue ankle boots are a size six, and the red shearling boots are 6.5
We found this fabulous farm in North Bend. While they hadn't officially opened for the season, we wouldn't give up. We called the number listed on Yelp and asked to access the property for pictures. Once given the green light, we lit up our trees.
A huge thank you to Chrysta and Fauxy Furr Vintage for styling this shoot. Want to stay warm while browsing for Christmas trees near Seatte? Make sure you check out Chrysta's Etsy shop and follow her on Instagram at @fauxyfurrvintage!
---
---
You might also like
---