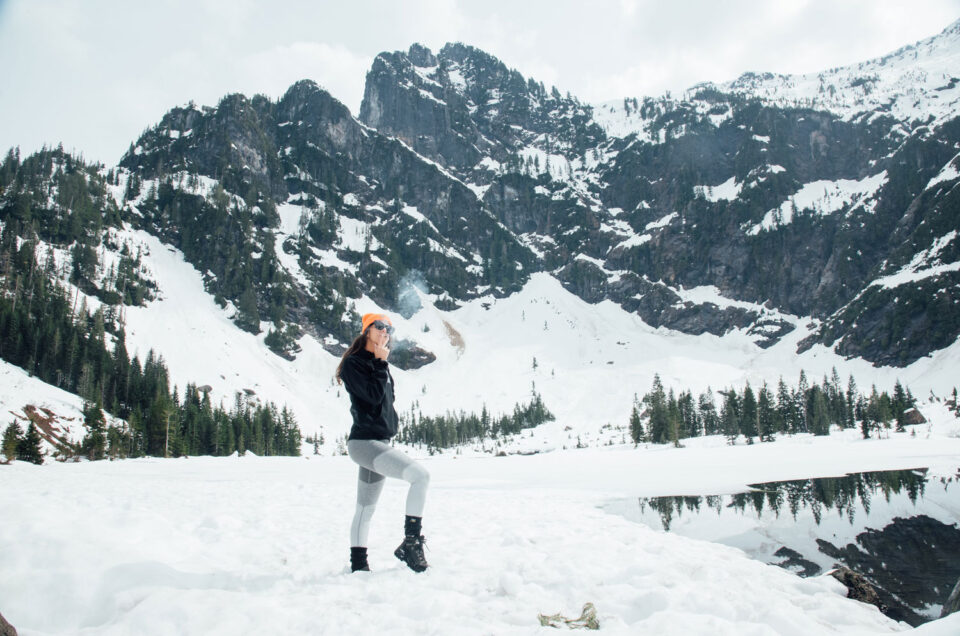 High in the North Cascades at Heather Lake
My friend Keti and I recently set out to hike Lake Serene. After a few stops for coffee and gas, I plug in GPS and follow the map. Well, somehow the map takes us to a past hike and we find ourselves at the Heather Lake trailhead.
How? Seriously, did I not pay attention? Didn't I pick the right location? At first I felt so mad at myself but everything happens for a reason. Lake Serene is a beast of a trail. We got a late start. Keti is slightly hungover. I guess this is the universe guiding our day!