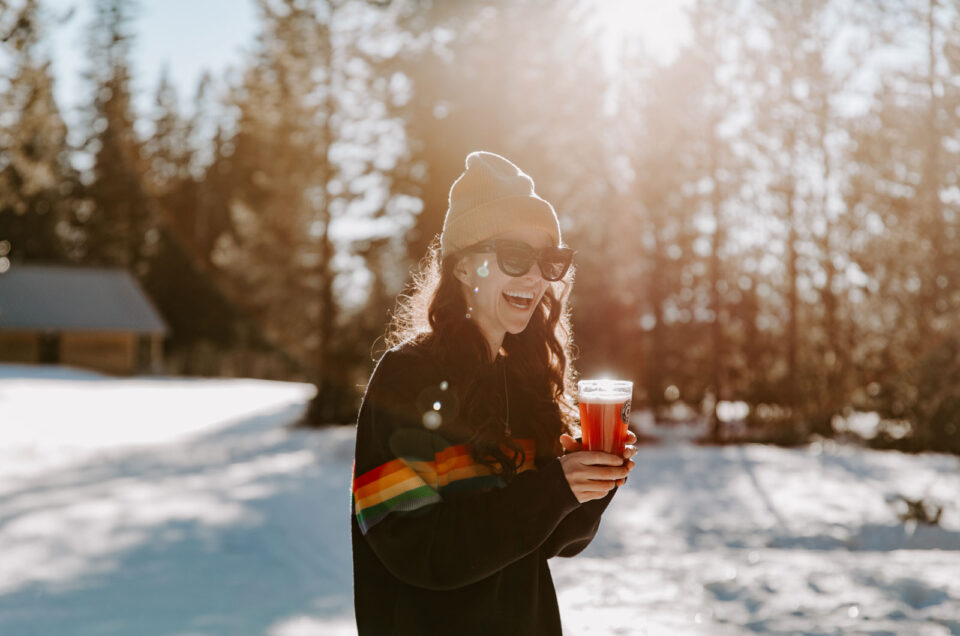 Keep Your New Years Resolutions with Collective Arts Brewing
Most people make New Years resolutions to get healthy or cut alcohol. However, as weeks creep by and ski season kicks in, it can be hard to keep your goals. It's why I am so excited to parter with Collective Arts Brewing for a CBD-alternative both on and off the slopes.
Their new Collective Project merges mixologist-driven, CBD-infused beverages with the global arts community. These sparkling CBD juices and teas contain 20mg of hemp each and zero alcohol. With flavors like Mango, Pineapple & Coconut, it's easy to crack open an après ski CBD.