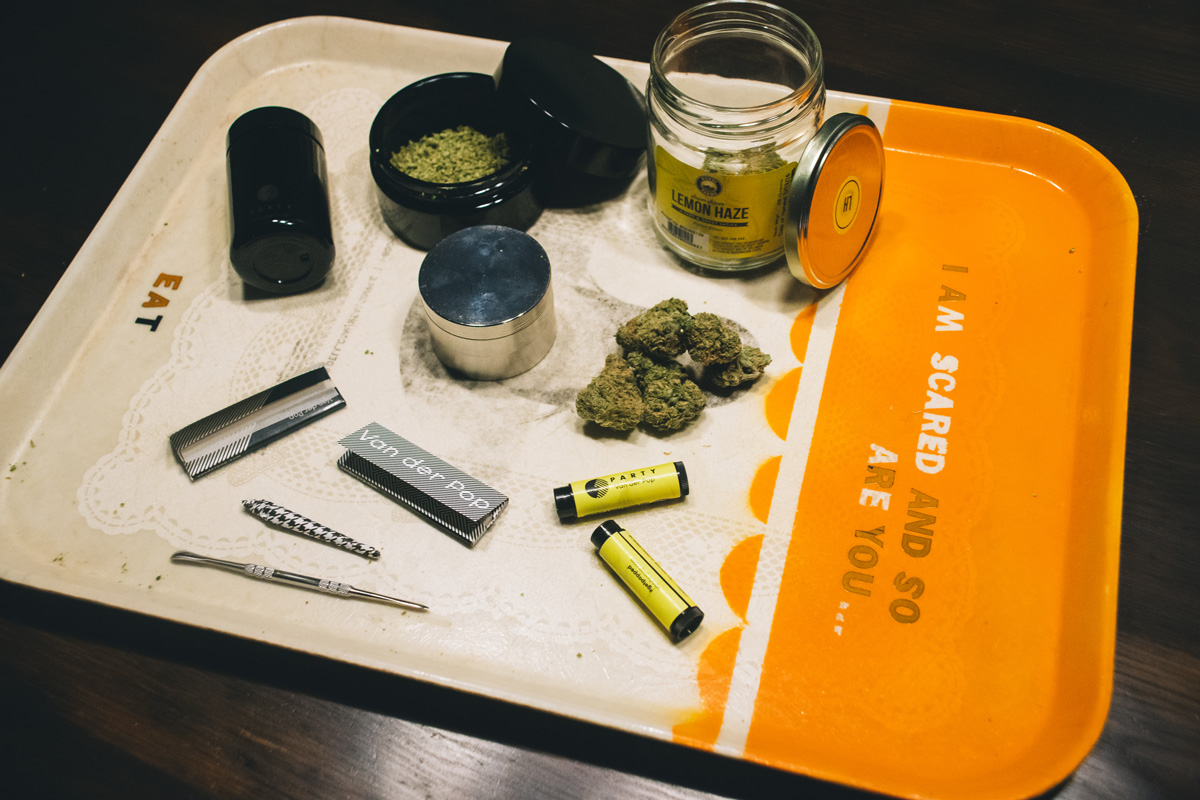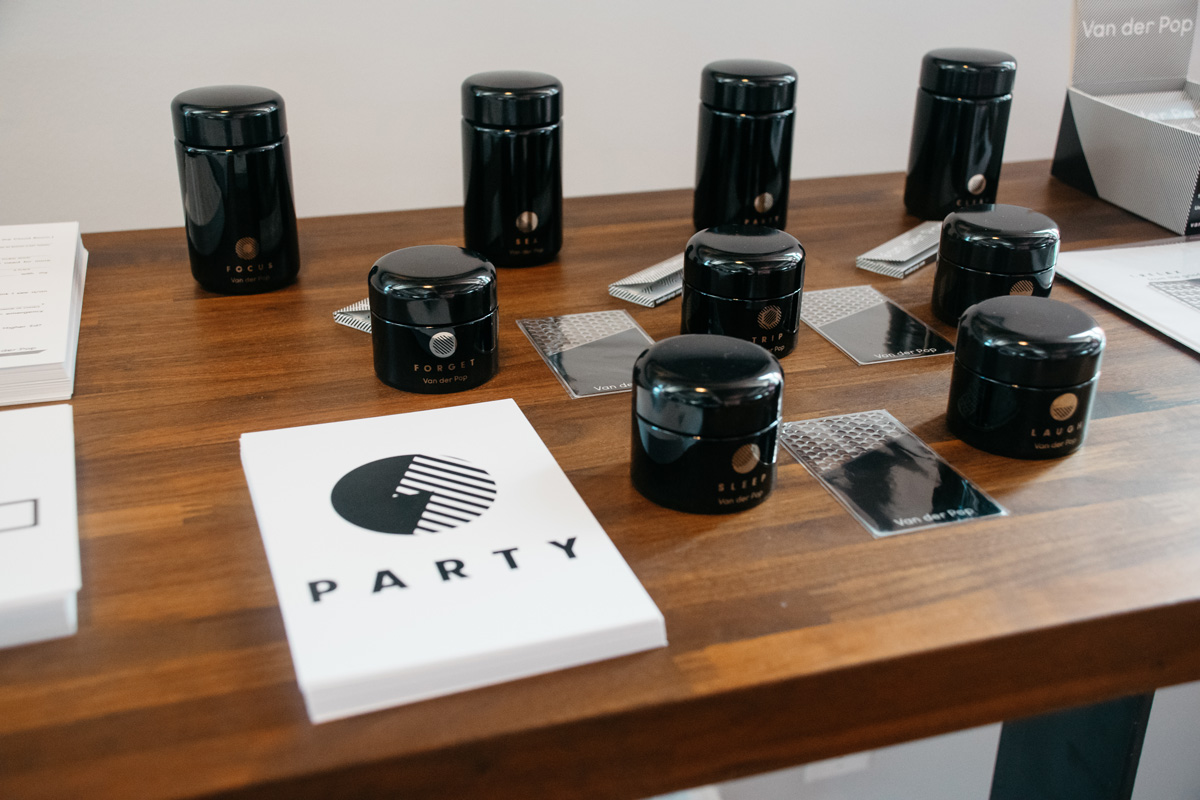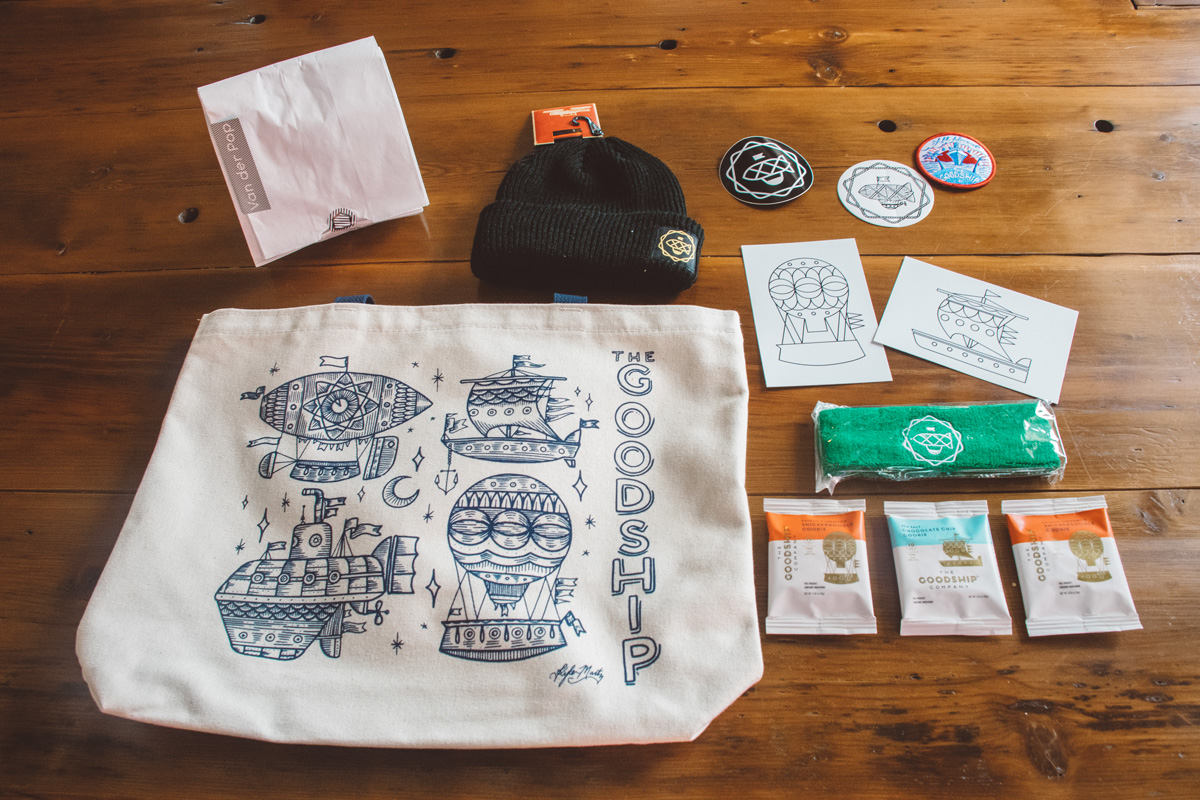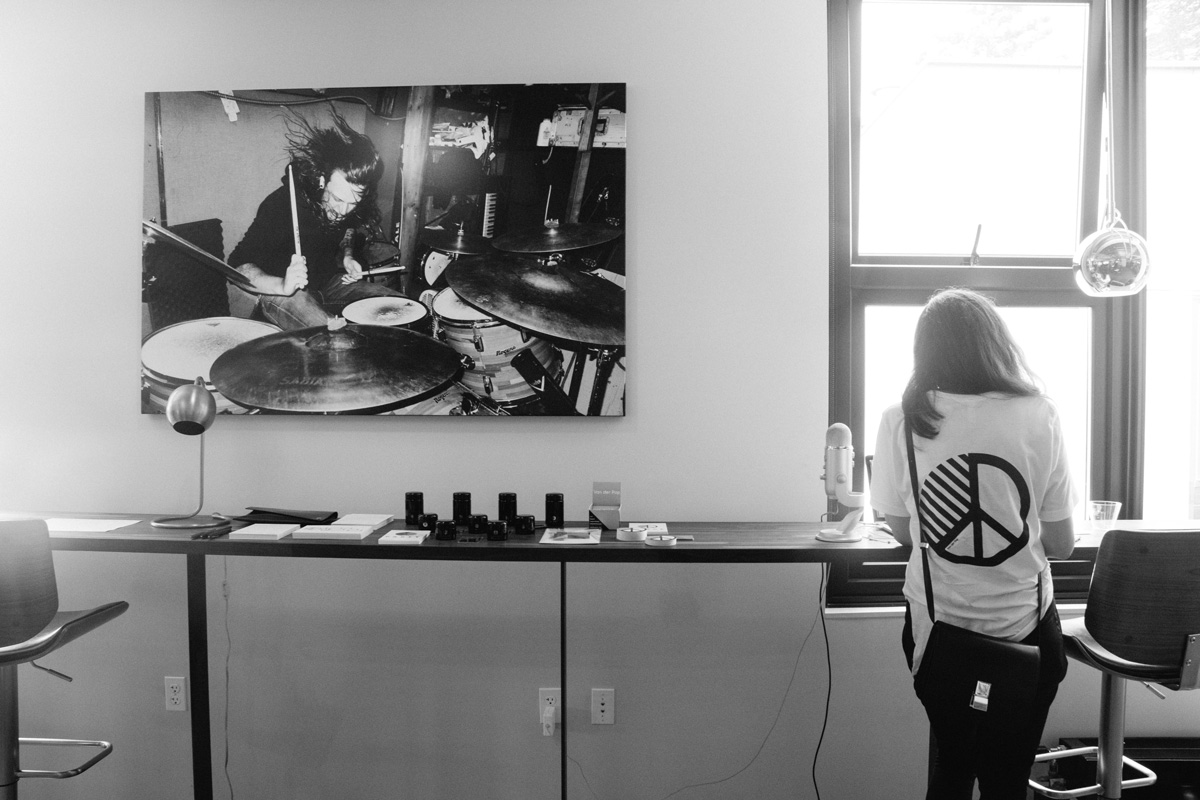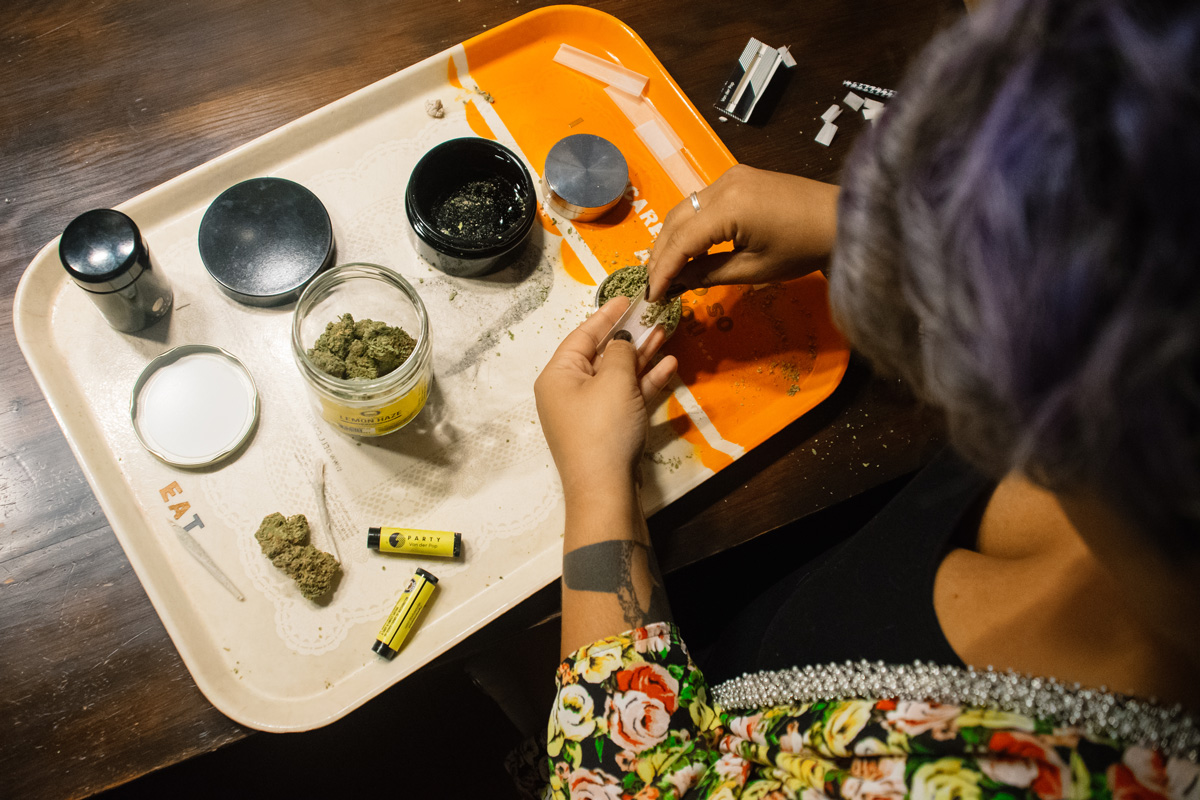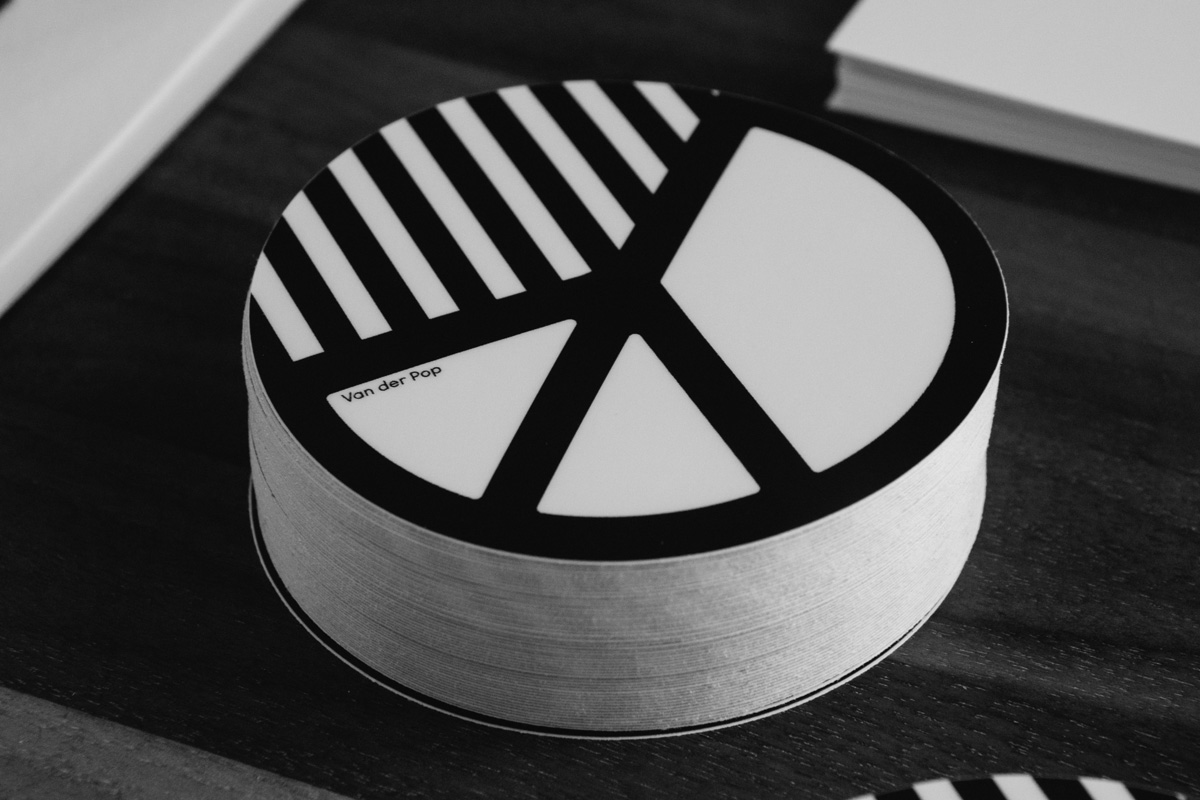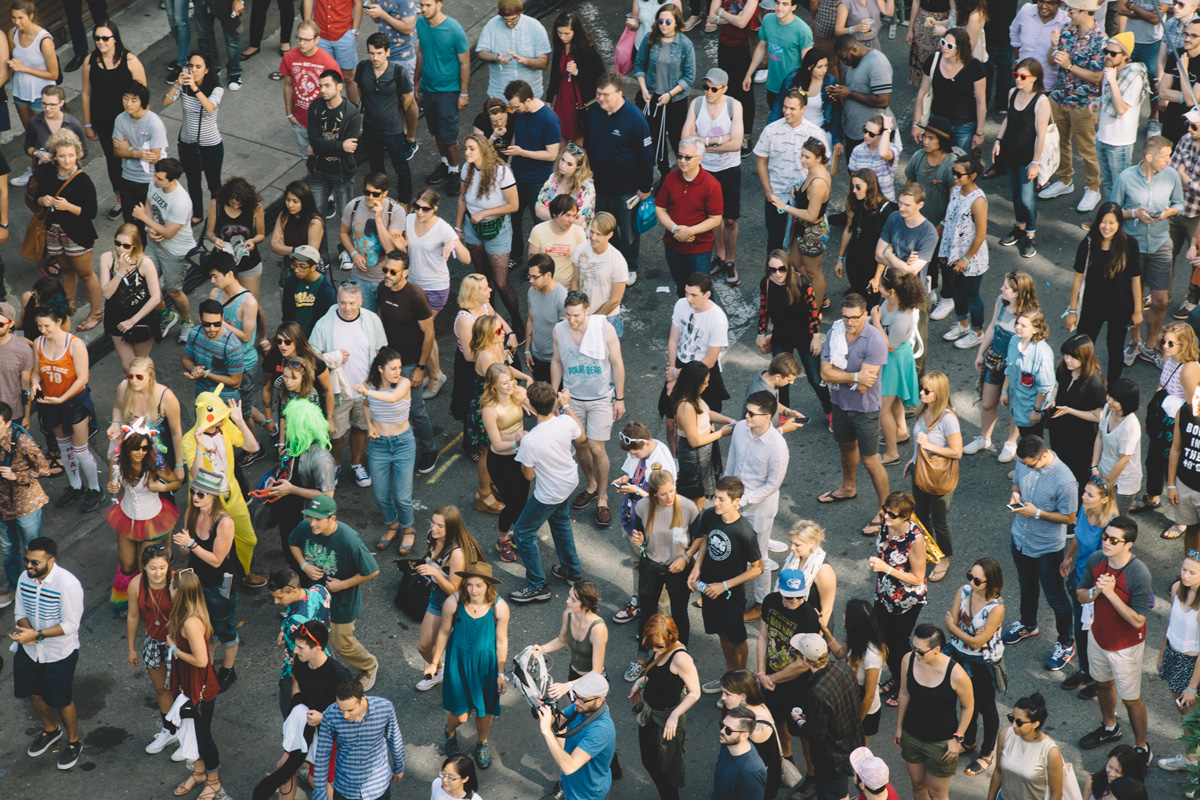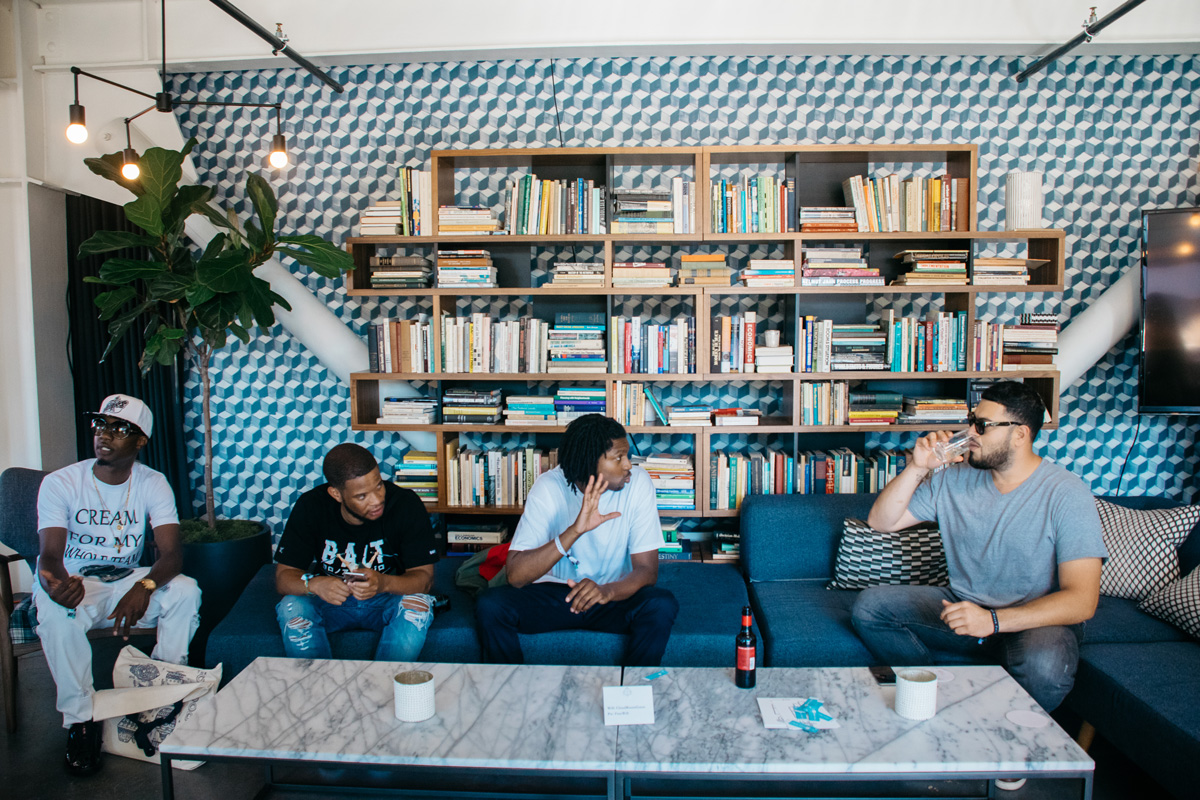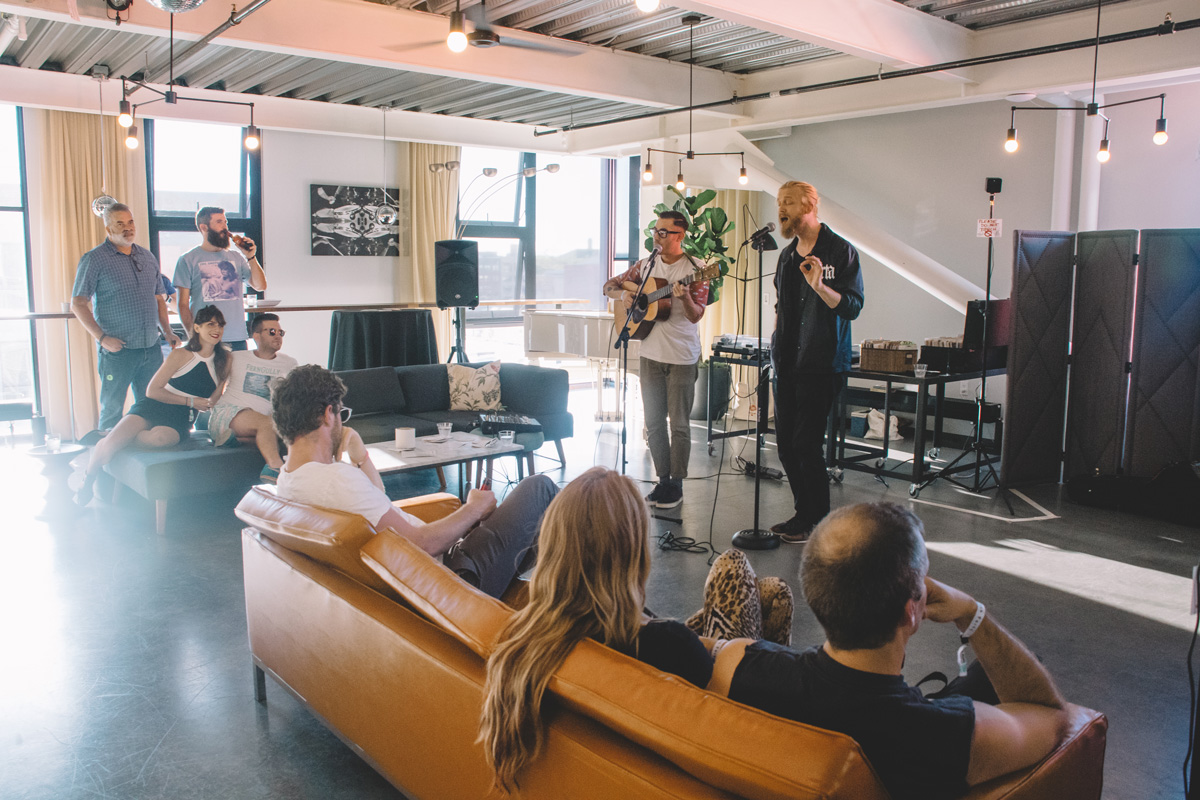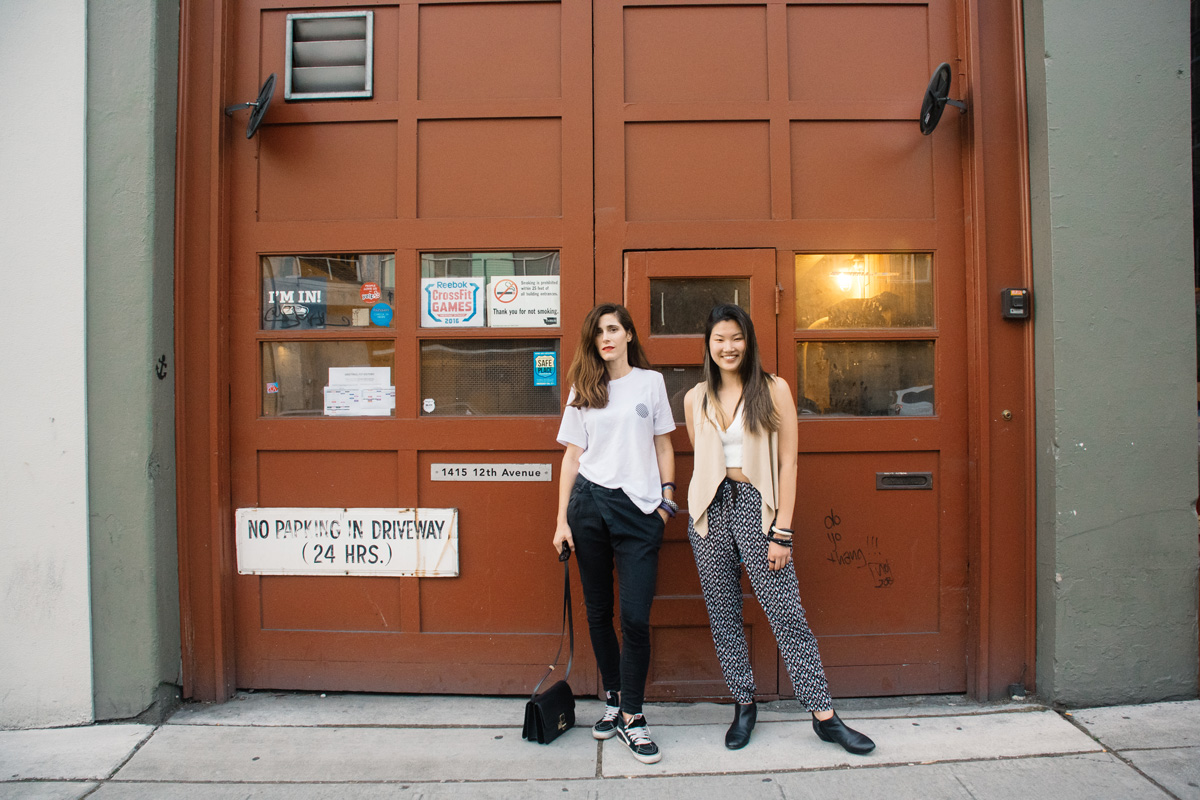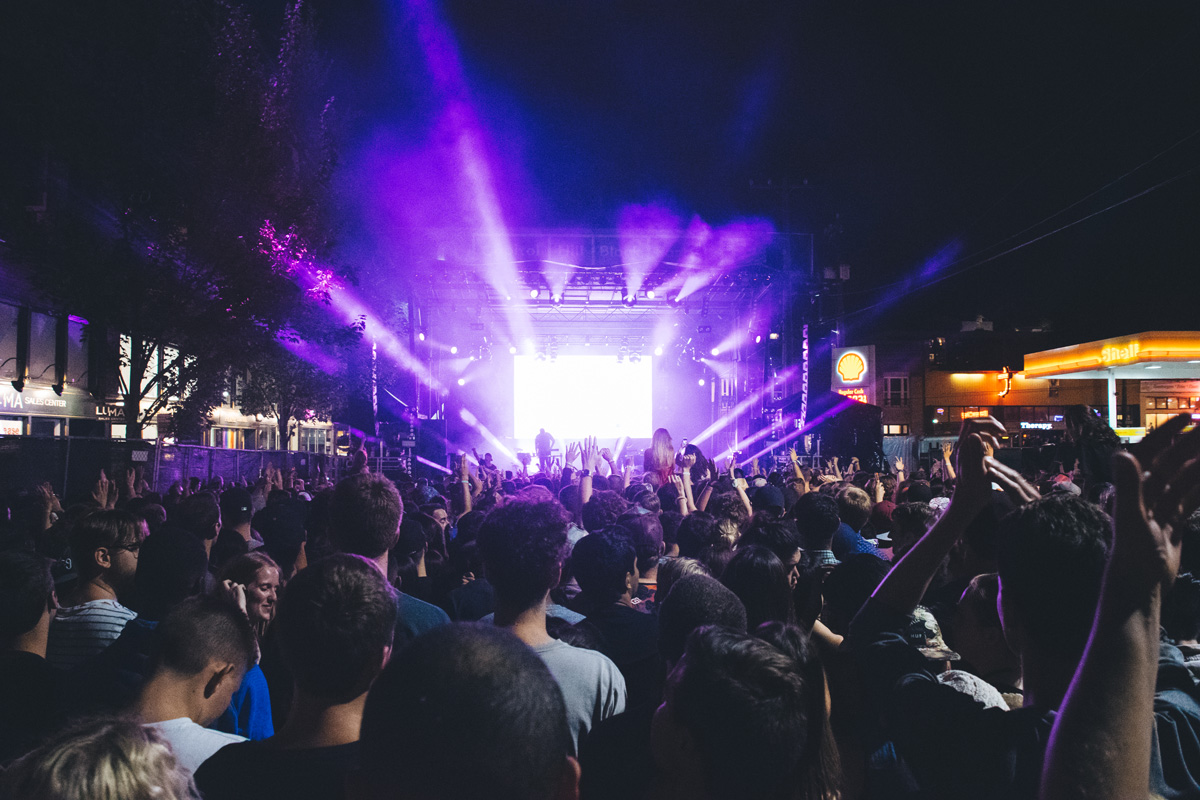 Music and Marijuana with  van der pop's capitol hill block party 2016 snapchat takeover
For Capitol Hill Block Party 2016, Van der Pop asked me to participate in their Snapchat takeover. How could I pass up three things I love — social media, music and this female-owned accessories line? Ladies, count me in.
Van der Pop partnered with the Goodship Company to sponsor the Cloud Room's VIP event. Guests could sip on cocktails, mingle with artists and overlook performances at Capitol Hill Block Party 2016. I shared stories on Snapchat while Van der Pop founder April Pride interviewed attendees.
Van der Pop provided serious swag bags to artists and attendees. Each bag contained a Van der Pop t-shirt (I'm wearing mine now), a Goodship Company beanie, stickers, rolling papers, patches and other goodies. The ladies of VDP also rolled a slew of Super Lemon Haze joints to keep us energized throughout the day.
As day turned to night, the Cloud Room wound down, but the party didn't stop just yet. I smoked a joint with Kieryn, Van der Pop's hardworking digital coordinator. Then we wandered into the crowd to watch Odesza perform.
2016 marked my first Capitol Hill Block Party, but it won't be my last. Thank you Van der Pop for making this weekend so special. If you're on Snapchat, make sure to give these ladies a follow at vanderpop!
---
---
You might also like
---