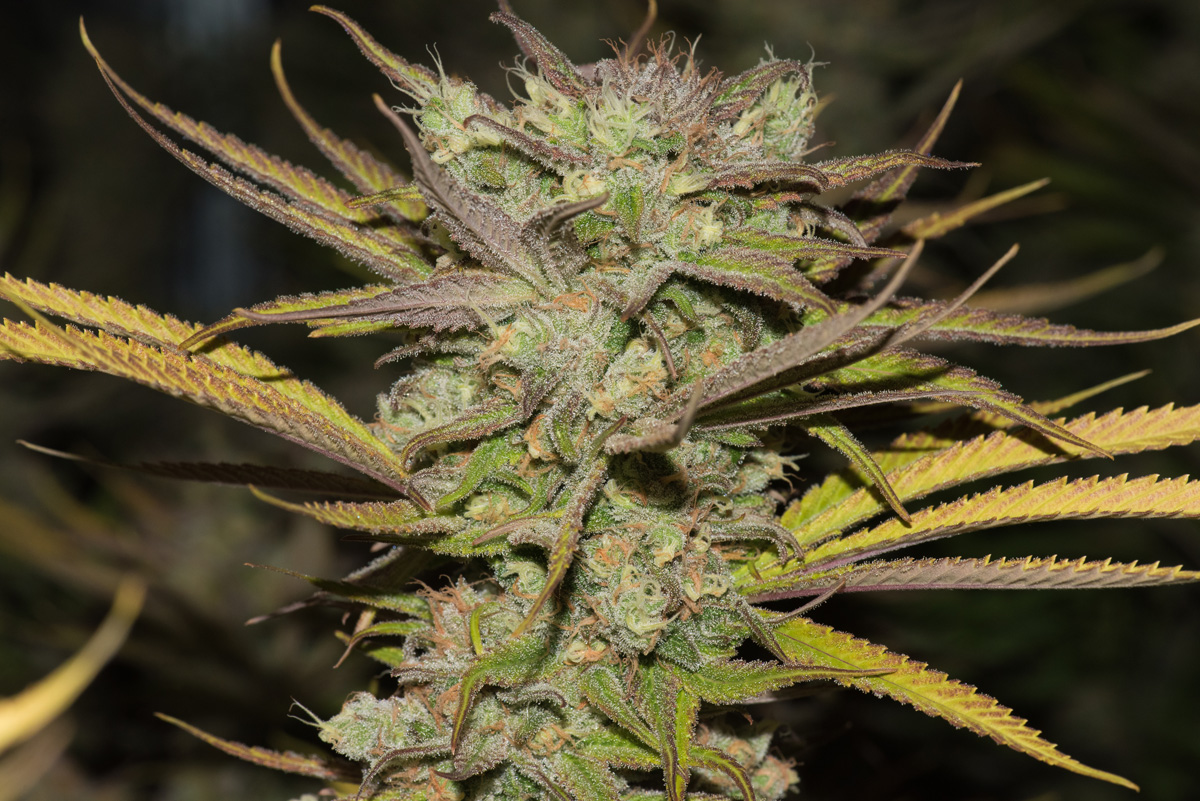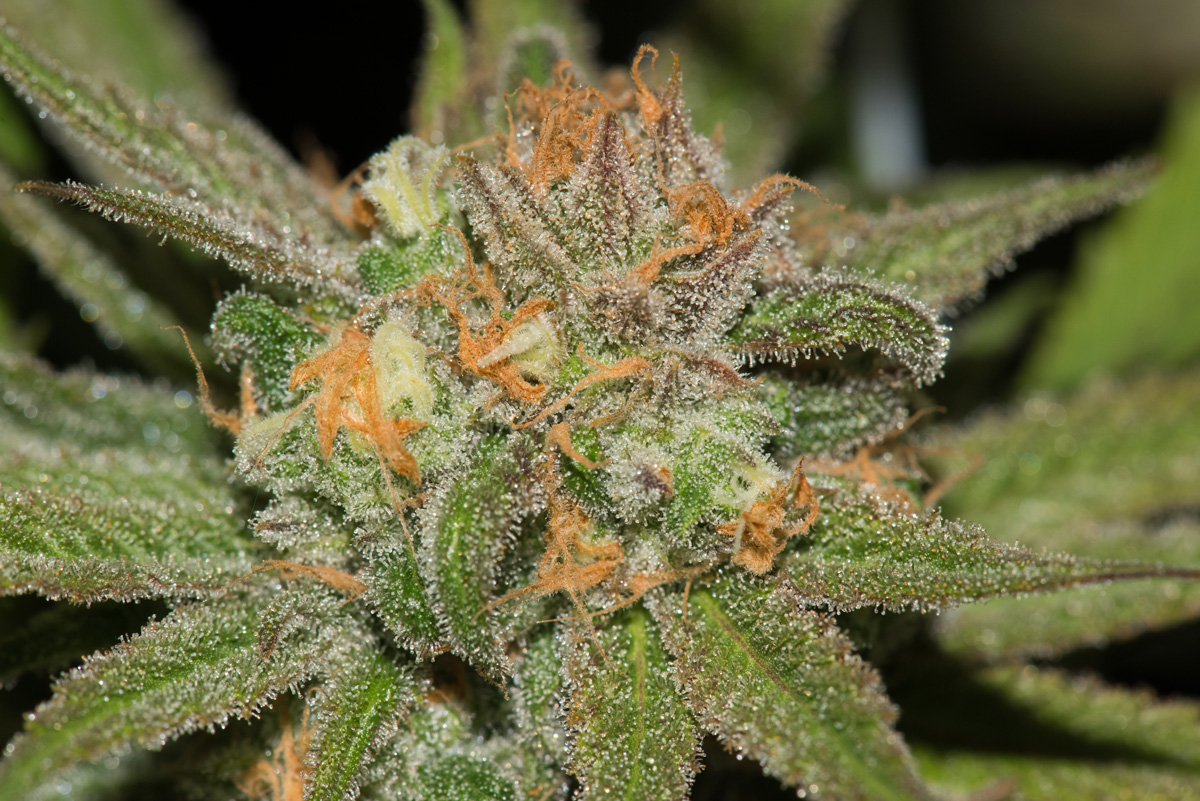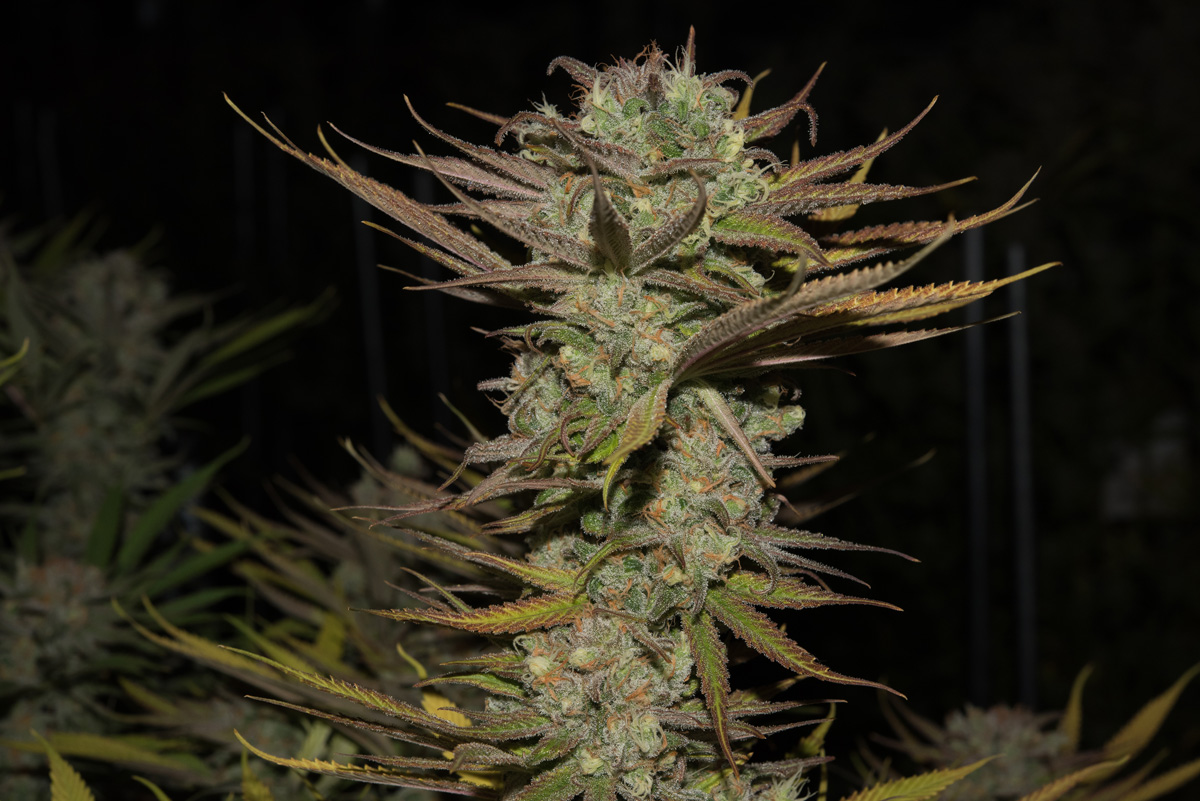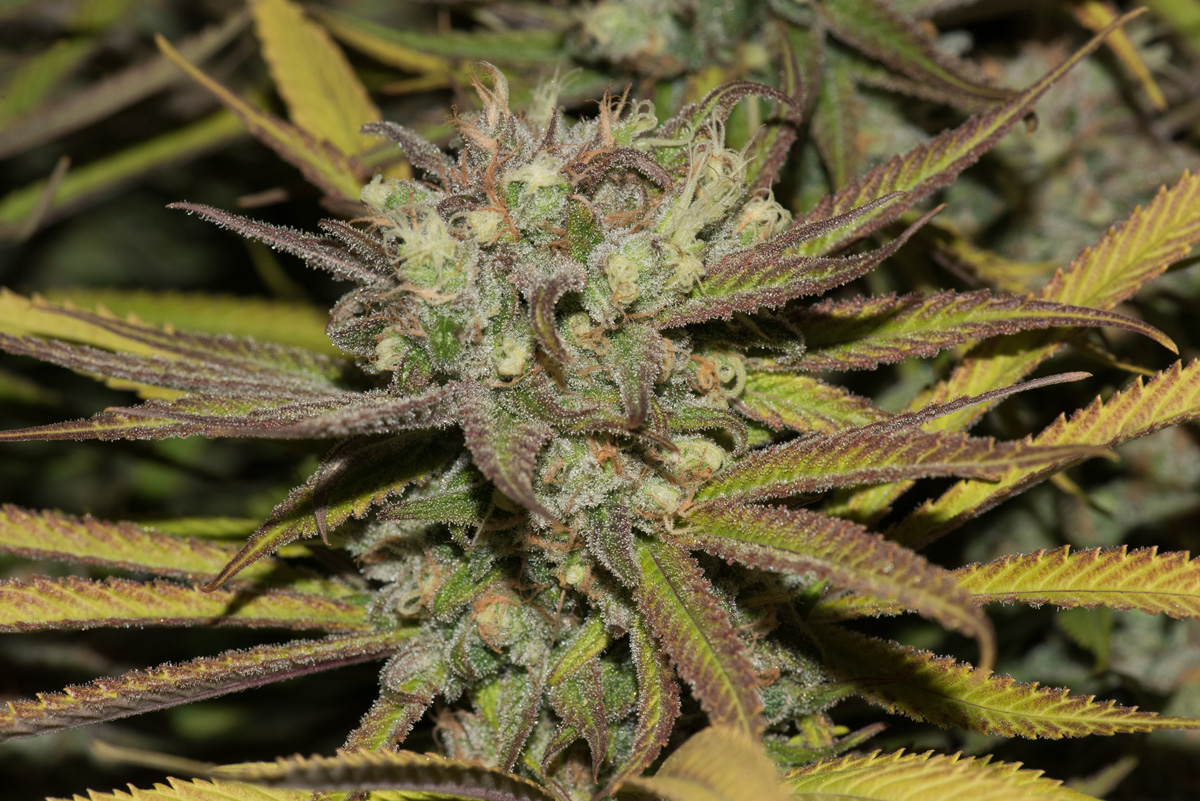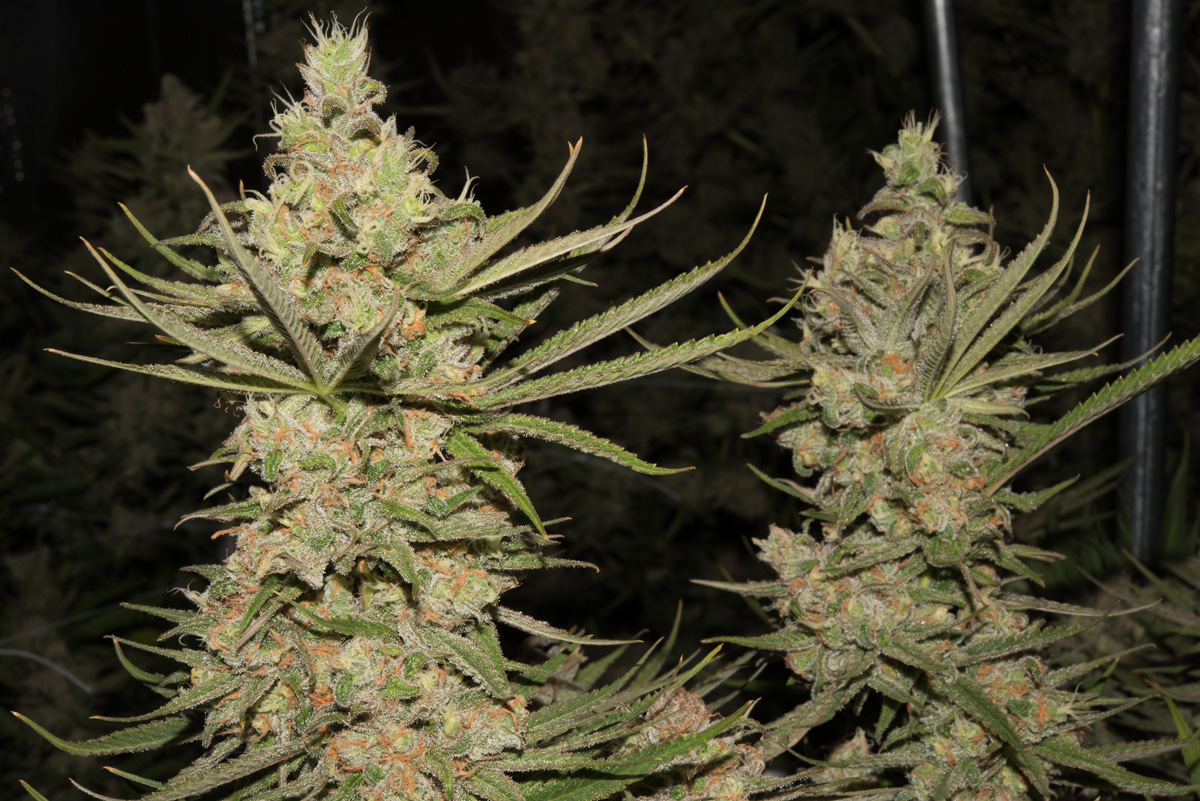 Blue Dream is a cannabis classic. It's Washington state's most-sold strain. She's even got haters posting #fuckbluedream on Instagram. Whether you love her or hate her, everyone talks about Blue Dream.
Hailing from California, this sativa-dominant (60/40) hybrid is a blend of Blueberry indica and sativa Haze. The buds often have a deep purple color before harvest. Upon inhale, she has a sweet, fruity flavor. When exhaled, it produces subtle smokey notes. Due to a short flowering time and high yields, this strain is popular amongst gardeners.
Blue Dream provides uplifting, euphoric, energizing effects. It's a favorite amongst medical and recreational consumers. One patient called it the "Bayer aspirin" of pot. I like to smoke this strain before my Bikini Body Guide training. As a result, it enhances my body awareness while motivating me through those last 50 sit-ups.
If you try any Blue Dream in 502, make it Legends by Northwest Cannabis Solutions. I love their $50 quarters and 5-pack half-gram pre-rolls available at BelMar in Bellevue.
Whether it's the blueberry flavor, invigorating effects or stunning flower structure, this strain is a legend in the cannabis community. What are you waiting for? Come to Seattle and smoke what the buzz is about!
---
---
You might also like
---