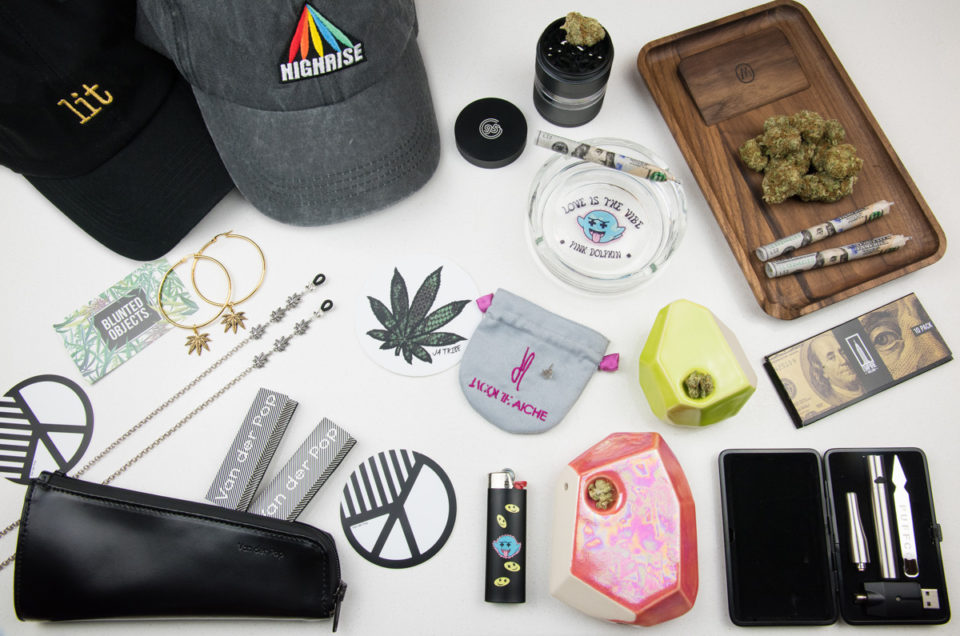 What better way to launch my website, than with an Instagram 50k giveaway?
Fifteen months ago I created @imcannabess as a way to showcase my cannabis photography. Since then, it's morphed into something so much more than a social media channel. I discovered a network of loyal, compassionate and empowering cannabis enthusiasts.
As a way to say thank you, I partnered with a few of my favorite 420 brands for the ultimate 50k giveaway. Want to win? It's easy!