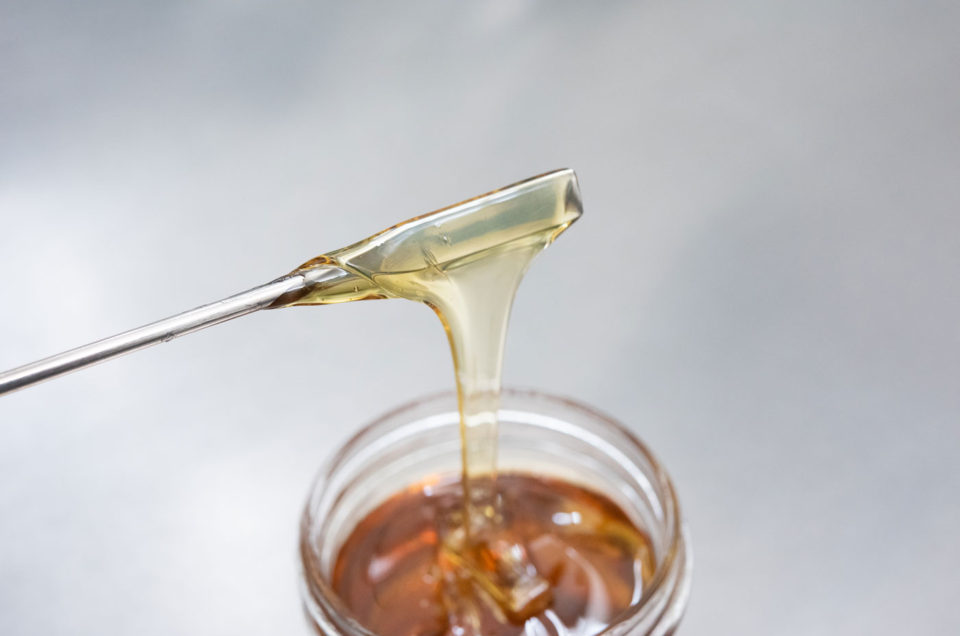 Stop and Smell the Terpenes with Pearl Extracts
Not all extracts are created equal. Some contain cannabis terpenes, others use plant derived. Some extracts are Clean Green Certified, while others, well… They just aren't. It's why with all the extracts on the market, I know I can trust Pearl Extracts.
Pearl Extracts is one of the first processors I worked with upon entering the i502 industry. They ran material for Western Cultured, before transitioning their focus to sungrown cannabis. Fast forward four years, and I feel blessed to call them one of my clients.