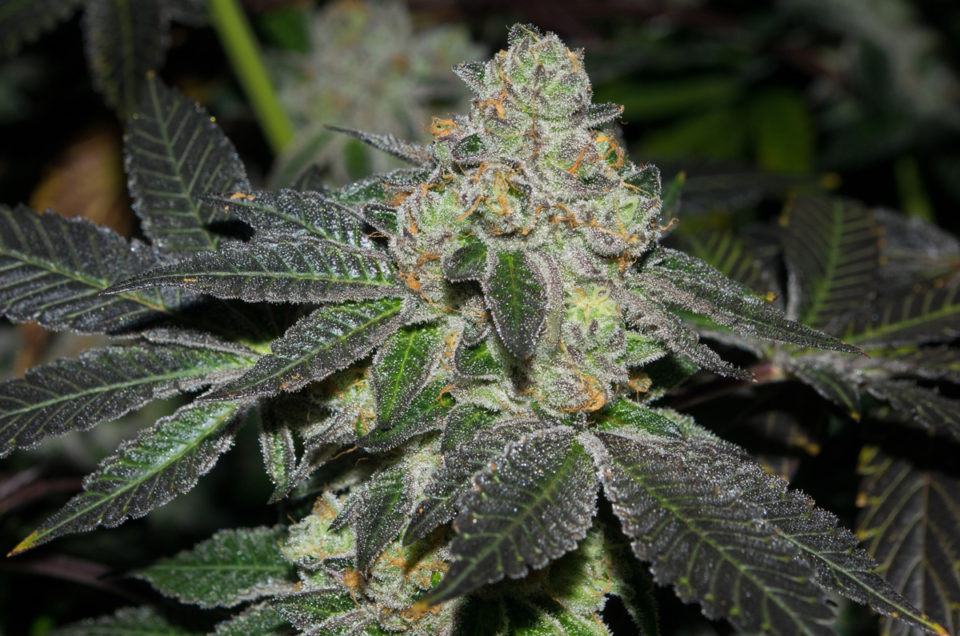 Feel Spicy with Kraken Black Pepper
Kraken Black Pepper by Western Cultured marks my first time growing the cannabis classic — Girl Scout Cookies. With its rich, peppery aroma, there's no surprise how this strain got its appropriate name. If you like the Cookies lineage, you'll want to add this to your lineup.
I know what you're thinking. Why rename a classic? Well for starters, Kraken Black Pepper is a cross between two classics, Girl Scout Cookies and OG Kush. Additionally, despite the popular genetics, many companies have chosen to rename or cross their GSC strains in order to prevent lawsuits from Girl Scouts of America.