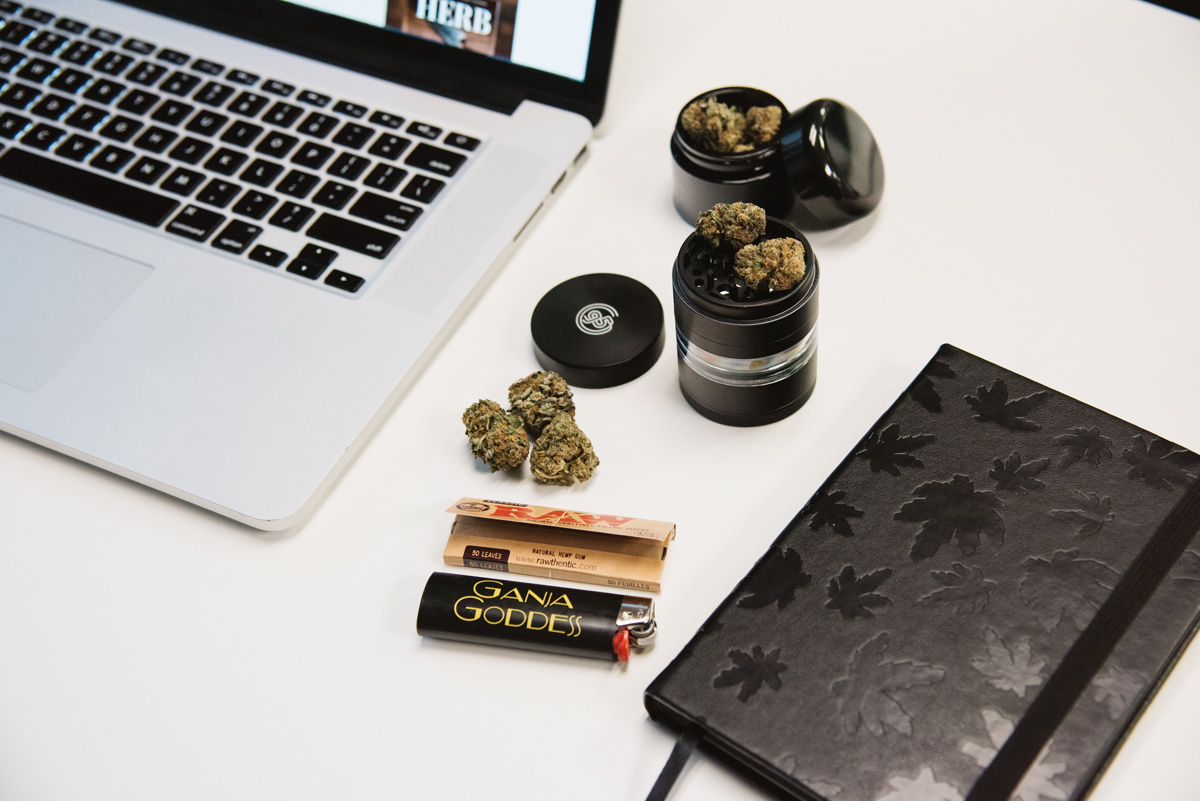 If you're grinding 9 to 5 and need the best weed grinder on the market, check out 9to5 Grinders. This luxe line offers a smooth grind every time. Best of all, their metal finish blends into your everyday life.
9to5 Grinders come with all the accessories you'd expect from the best weed grinder. A removable sifting screen makes for easy cleaning. Unique drop through holes prevent over shredding of flower. A guitar pick is included to scrape the kief. My favorite feature? A clear body allows you to see your storage capacity.
Pick your finish. 9to5 Grinders come in an assortment of colors. Choose from rose gold, gunmetal, champagne gold, matte black and matte silver.
Enlighten your senses. Enhance your palate. Celebrate your hard work from 9 to 5. Your best bud deserves only the best weed grinder, a 9to5 Grinder.
---
---
You might also like
---