BA Botanicals' Second Season of Legal Sungrown Cannabis
Last year I photographed the beautiful BA Botanicals, a sungrown farm in Estacada, Oregon. This year the owner, Sebastian, invited me back. I gladly accepted, as I couldn't wait to see their second year of growth.
Similar to the previous year, what I notice upon entry is the number of genetics at BA Botanicals. Sebastian has a plethora of plants, some freshly blooming and others ready to harvest. Mouth watering strains like Orangeade, Purple Punch and Papaya line the rows.
However, this year one particular row catches my eye. Several plants tower around ten to fifteen feet high, making them the tallest sungrown plants I've ever seen. Sebastian theorizes it's something in the soil, because genetics in this row aren't all the same. No exaggeration needed, these really are trees!
When I photographed BA Botanicals last year, the enormity of the farm stood out. I wanted everyone to see what a football field of weed looks like. So this year we decided to do a grow tour, giving everyone a BTS of this beautiful farm.
Sebastian and I walk through the grow, as we discuss everything from genetics to grow method. One topic we touch on is their prior experience being raided and the importance of hiring employees with past cannabis convictions. Sebastian says it's not something they intend to do, it just sort of happens.
See more of my visit to BA Botanicals, in the grow tour below. Did we miss anything? If you have questions I forgot to ask, feel free to share in the comments below!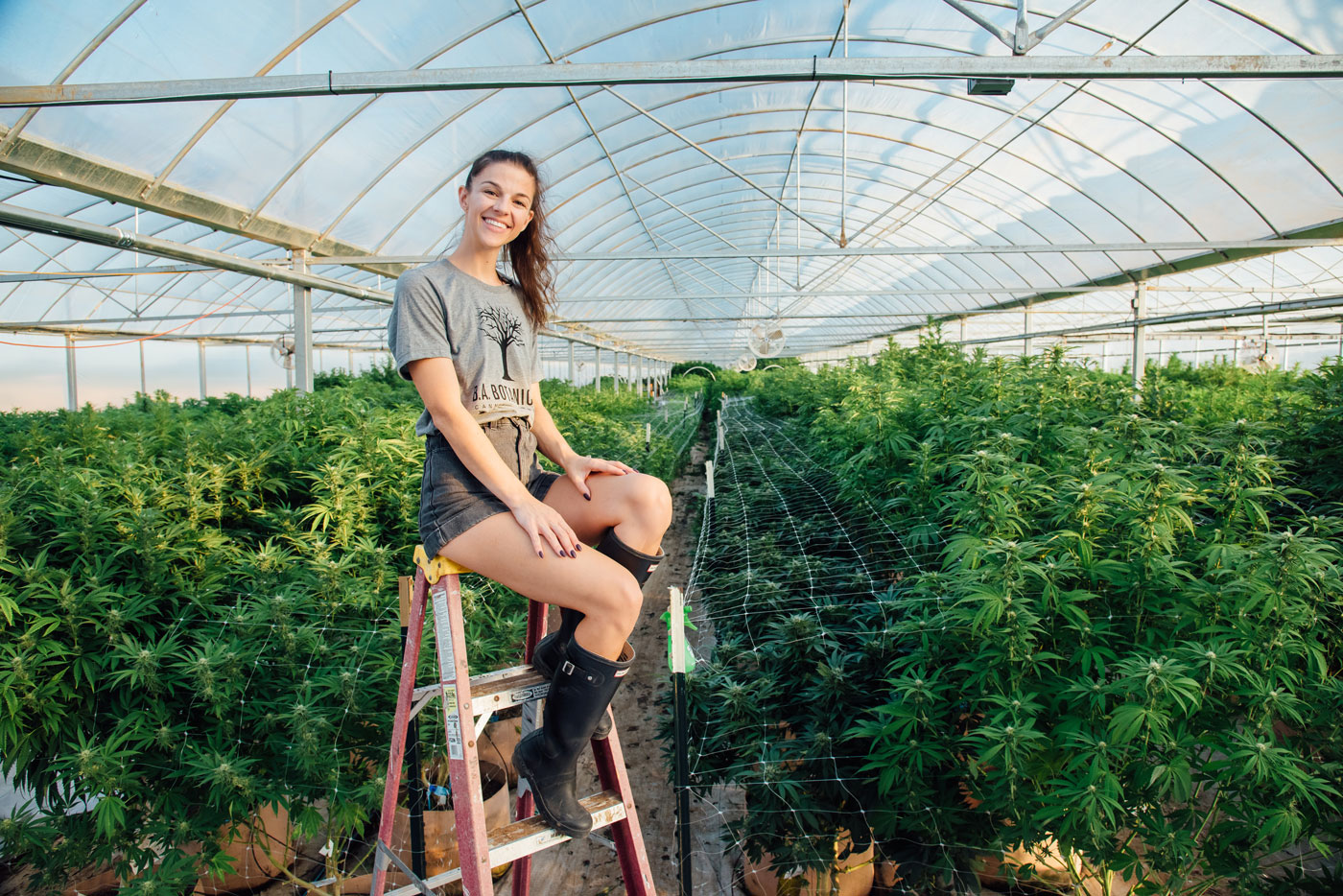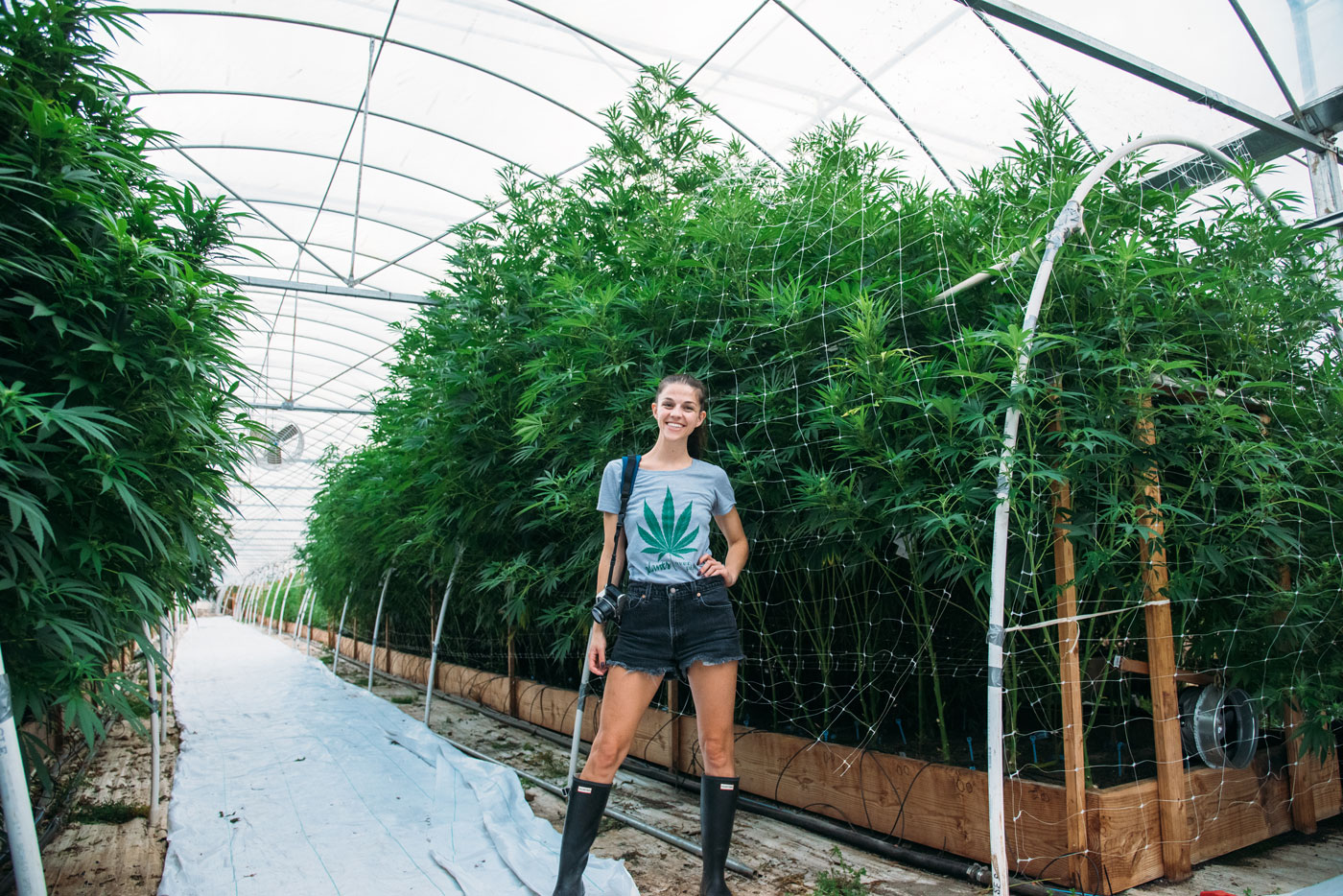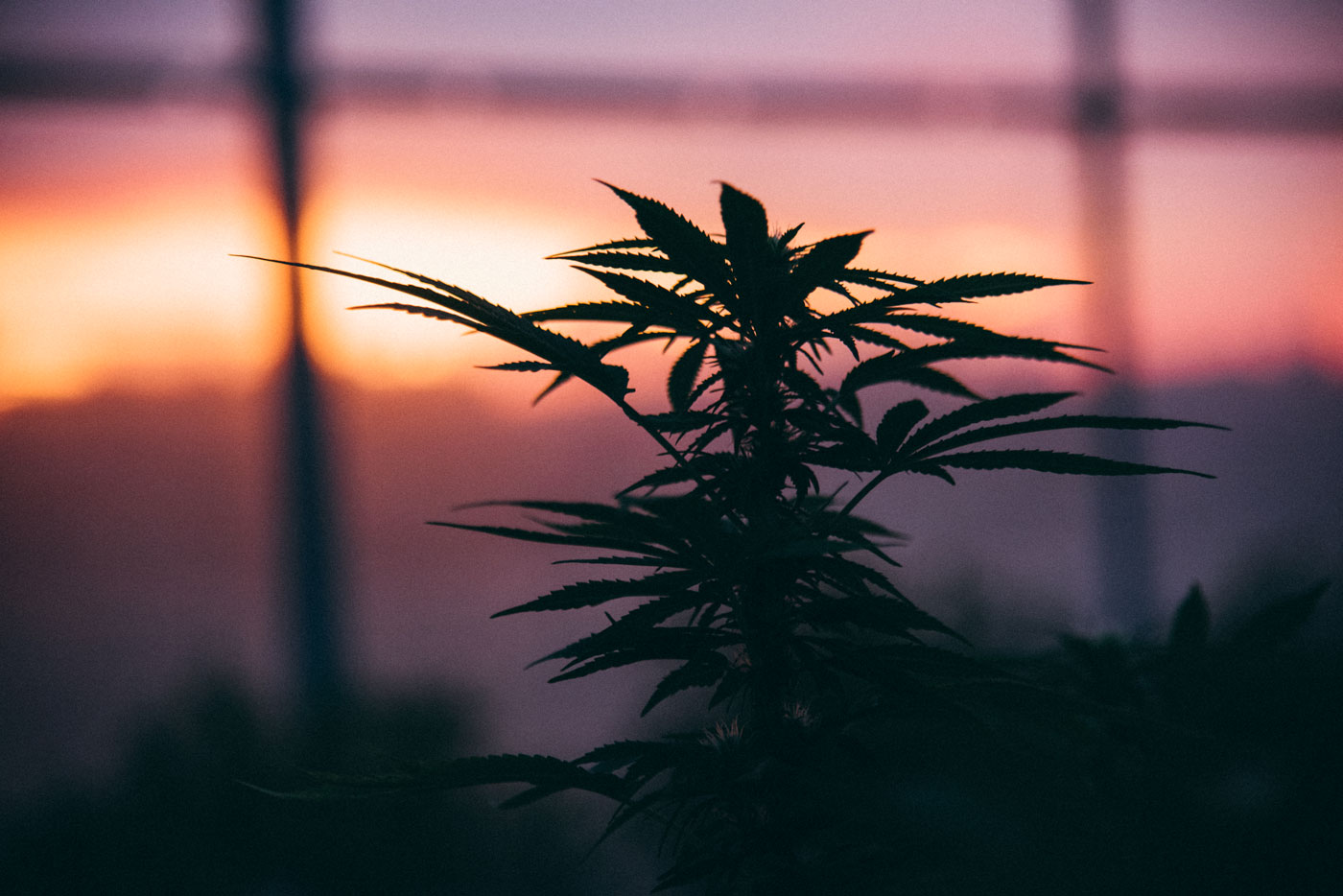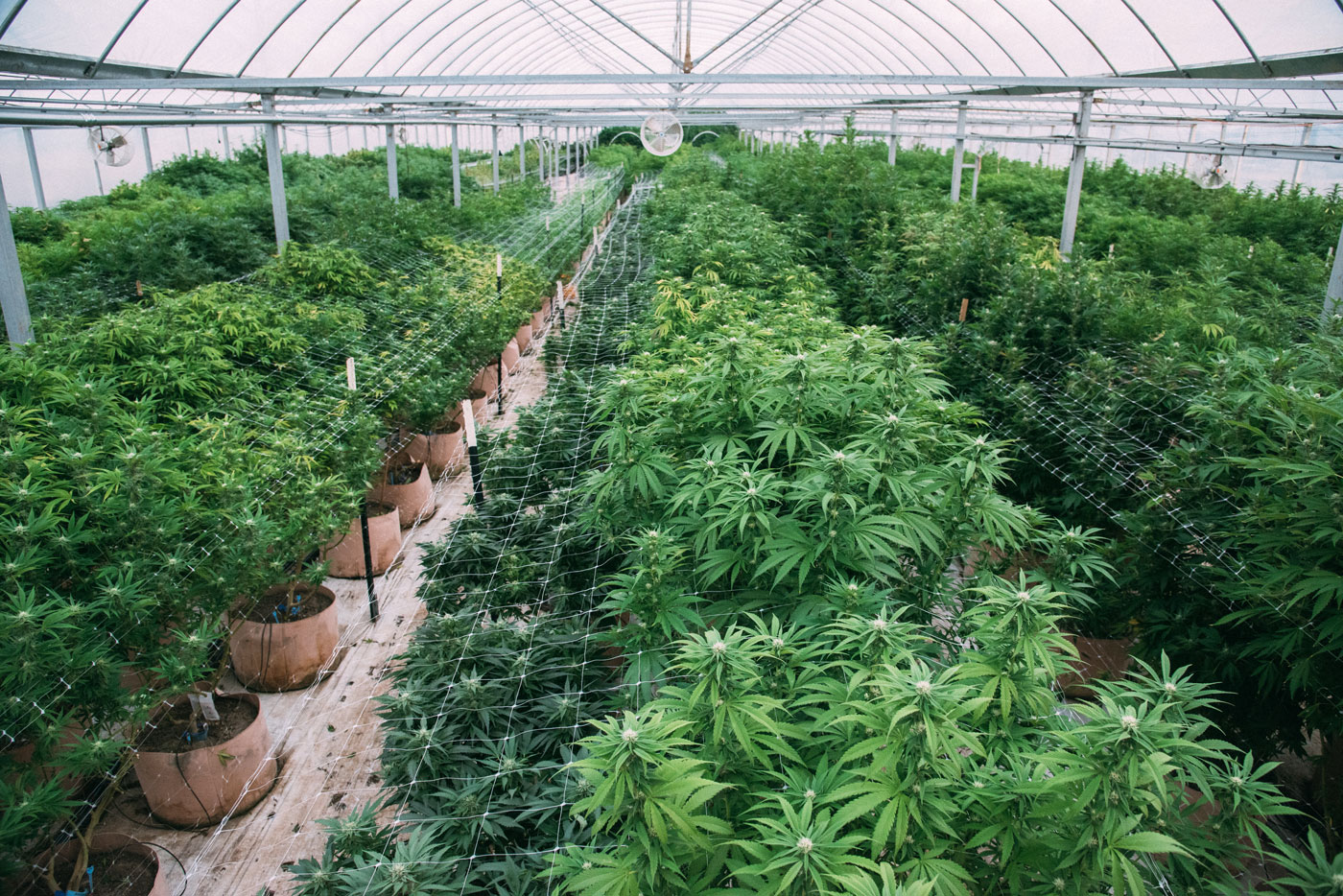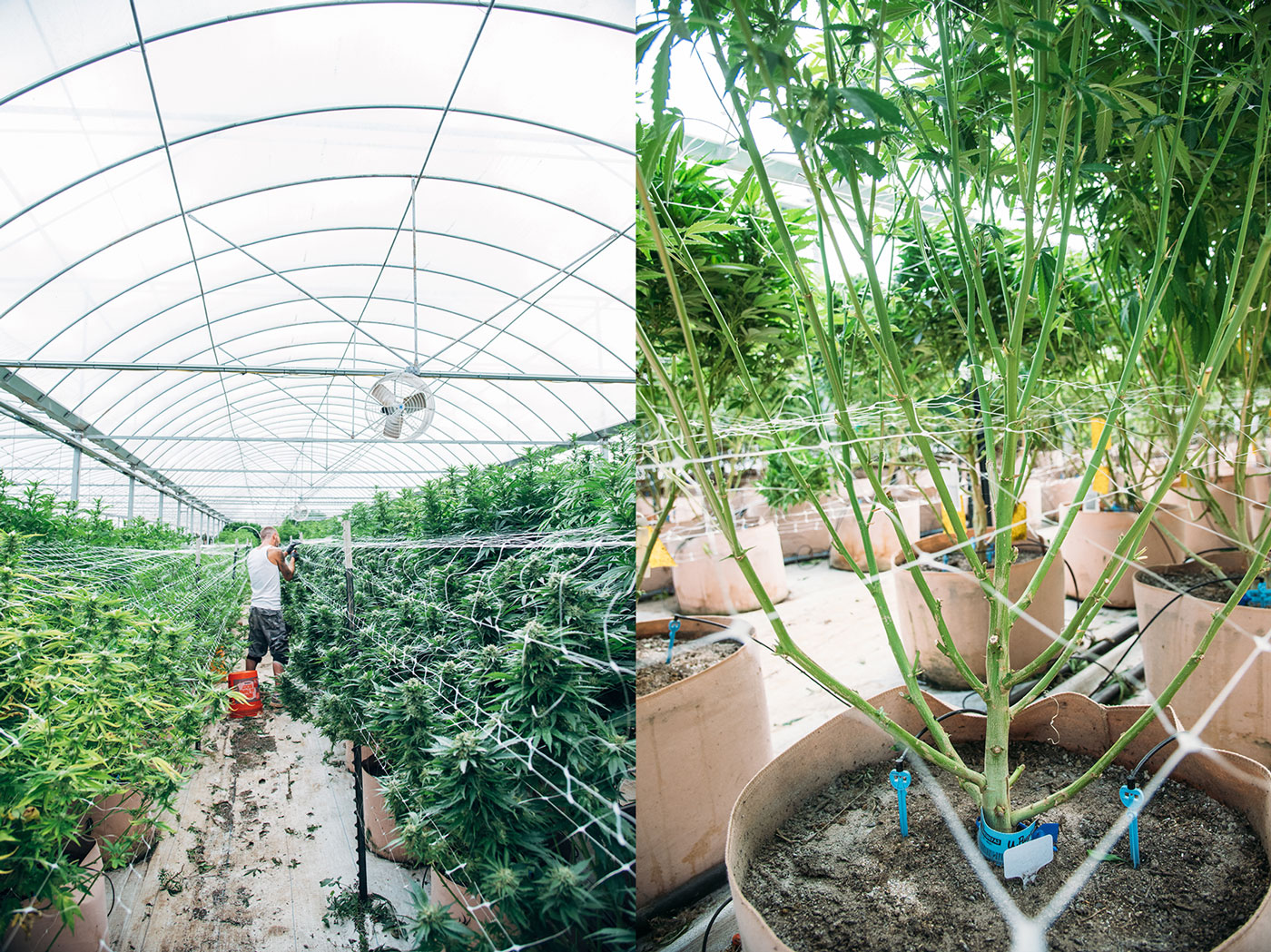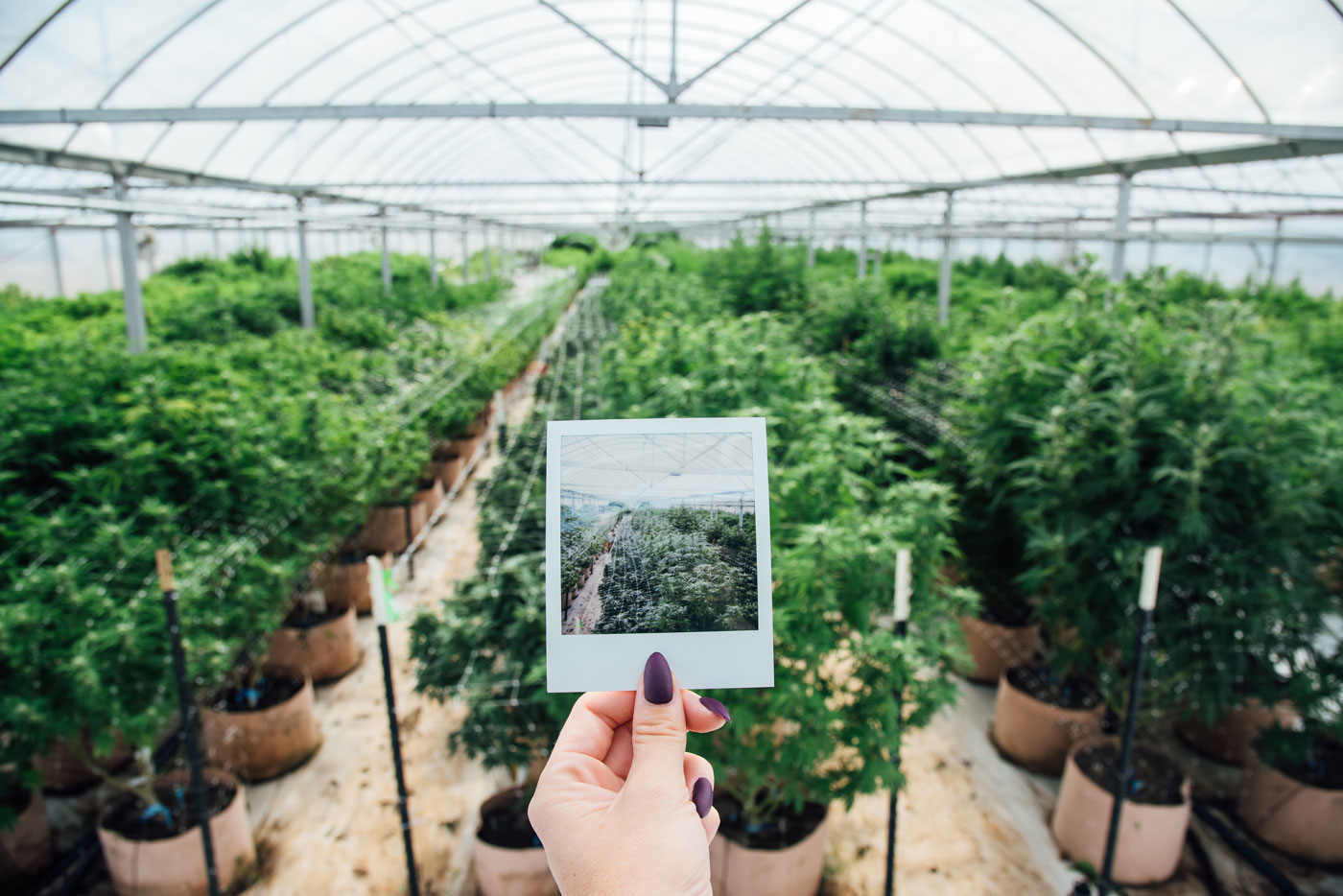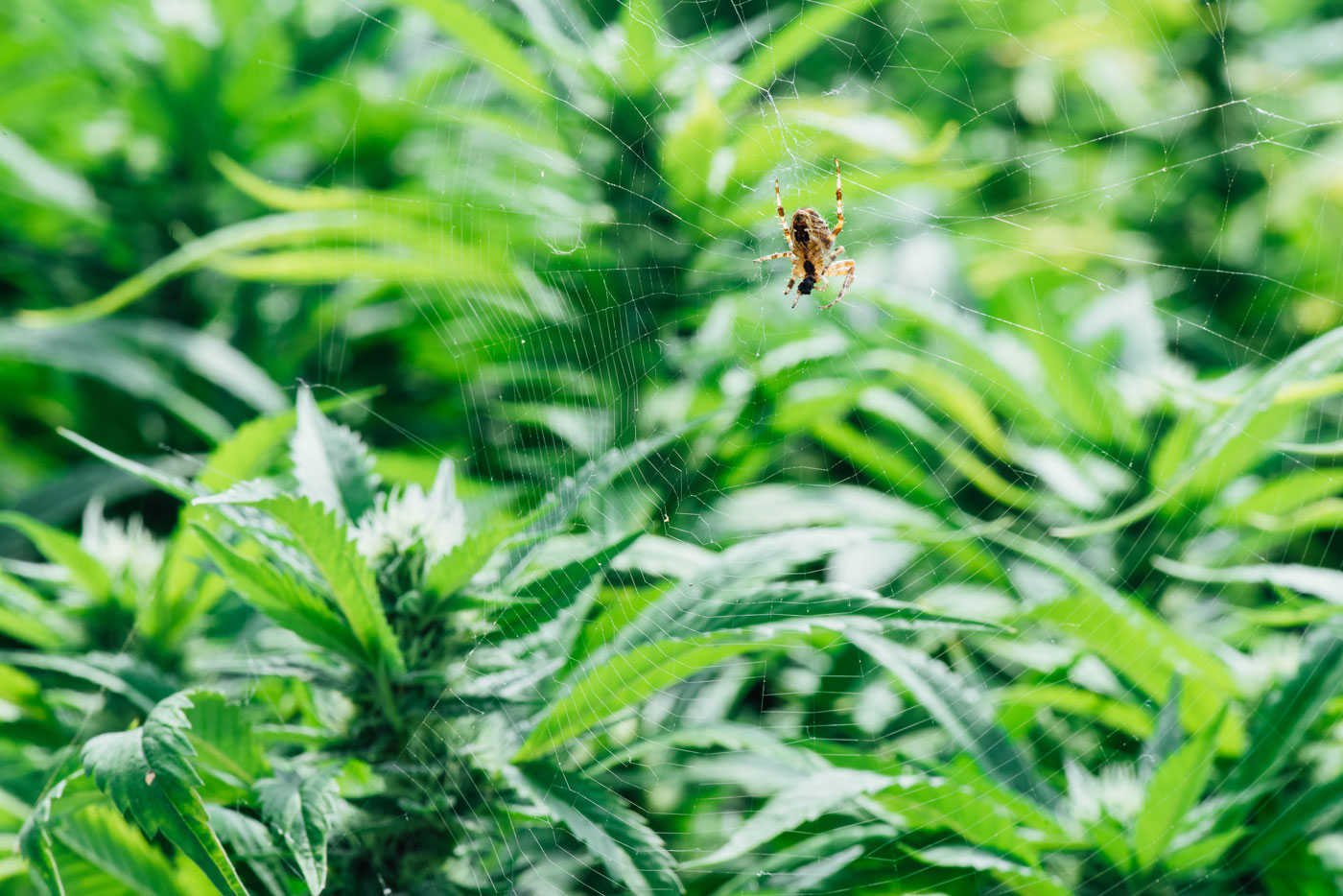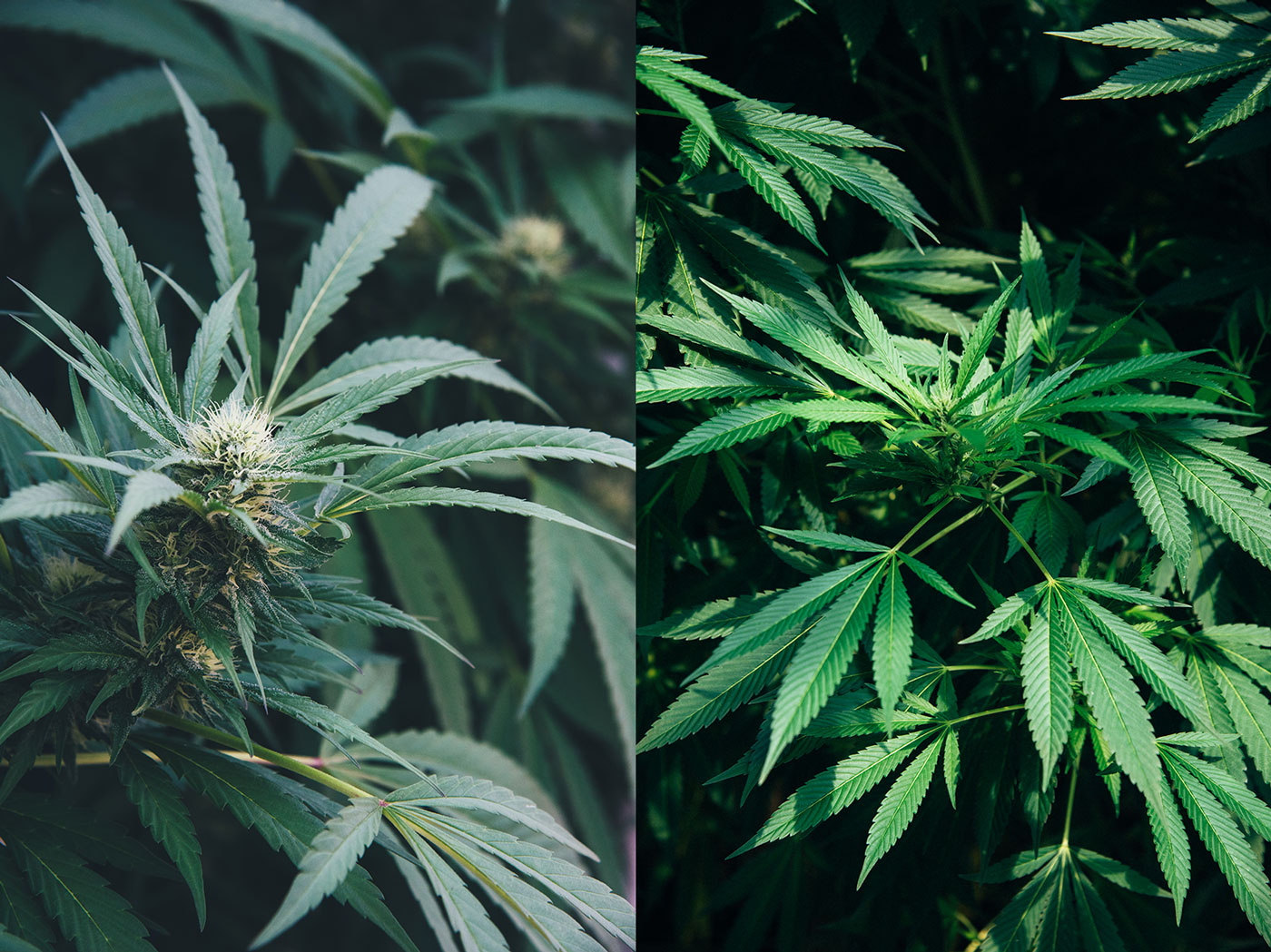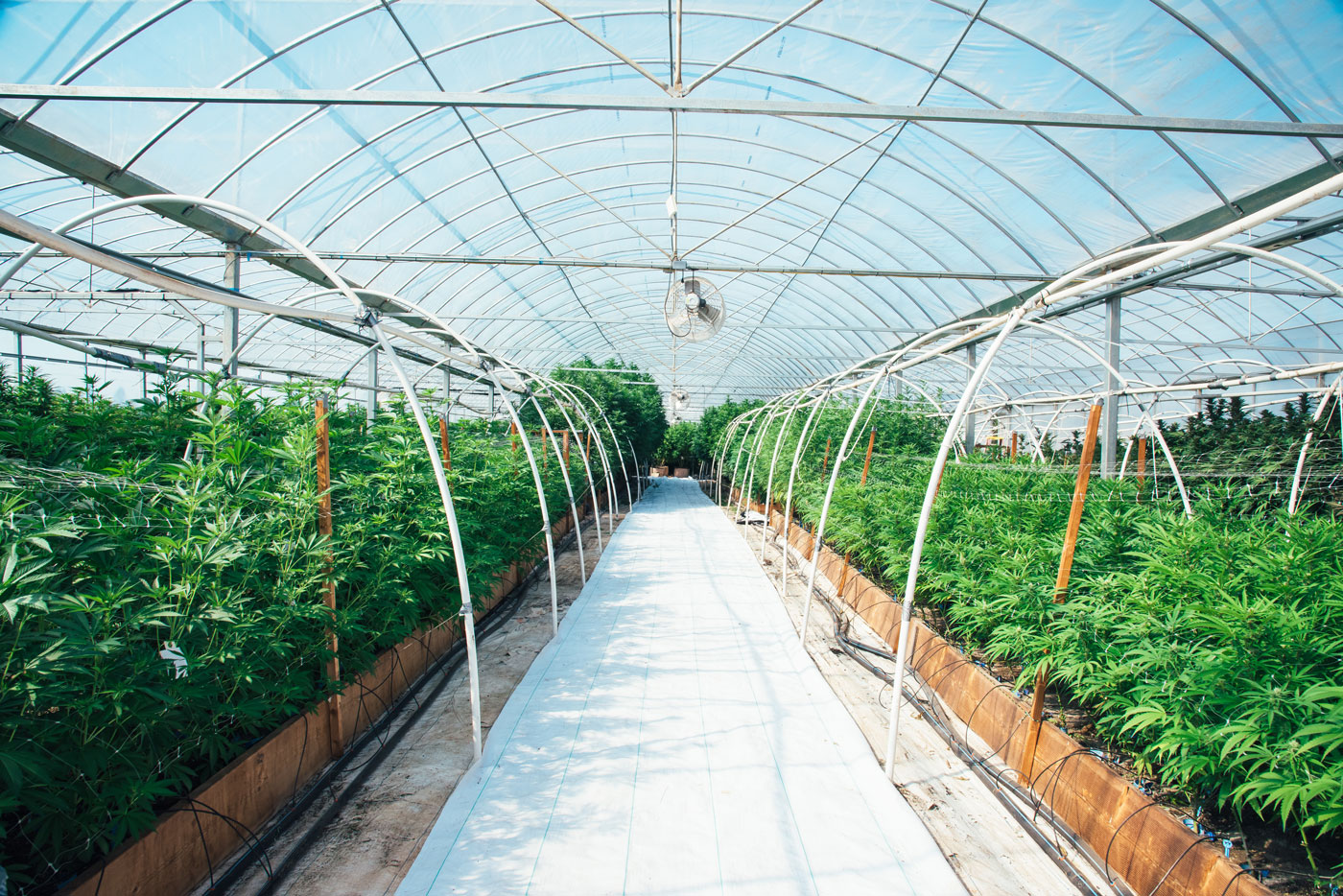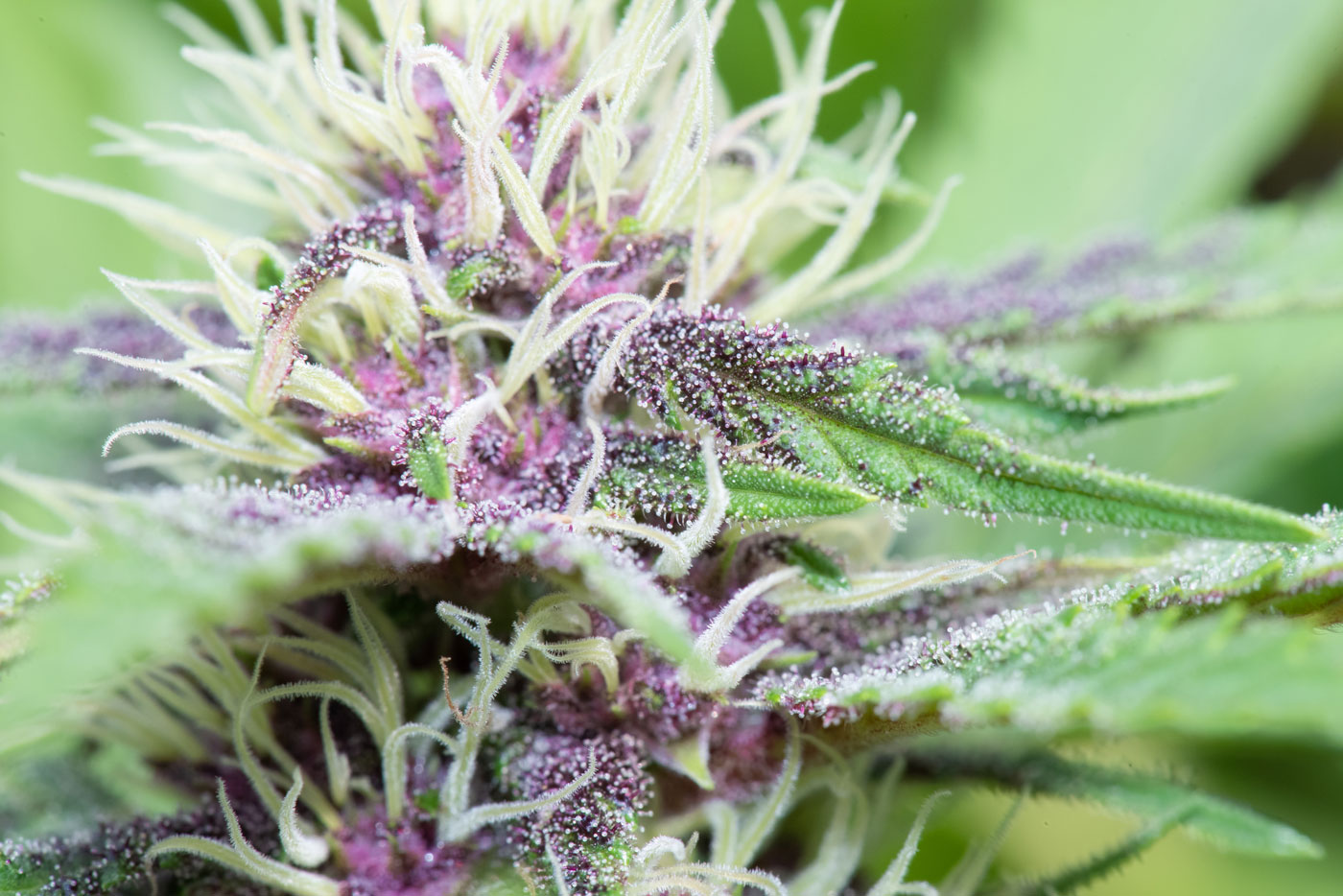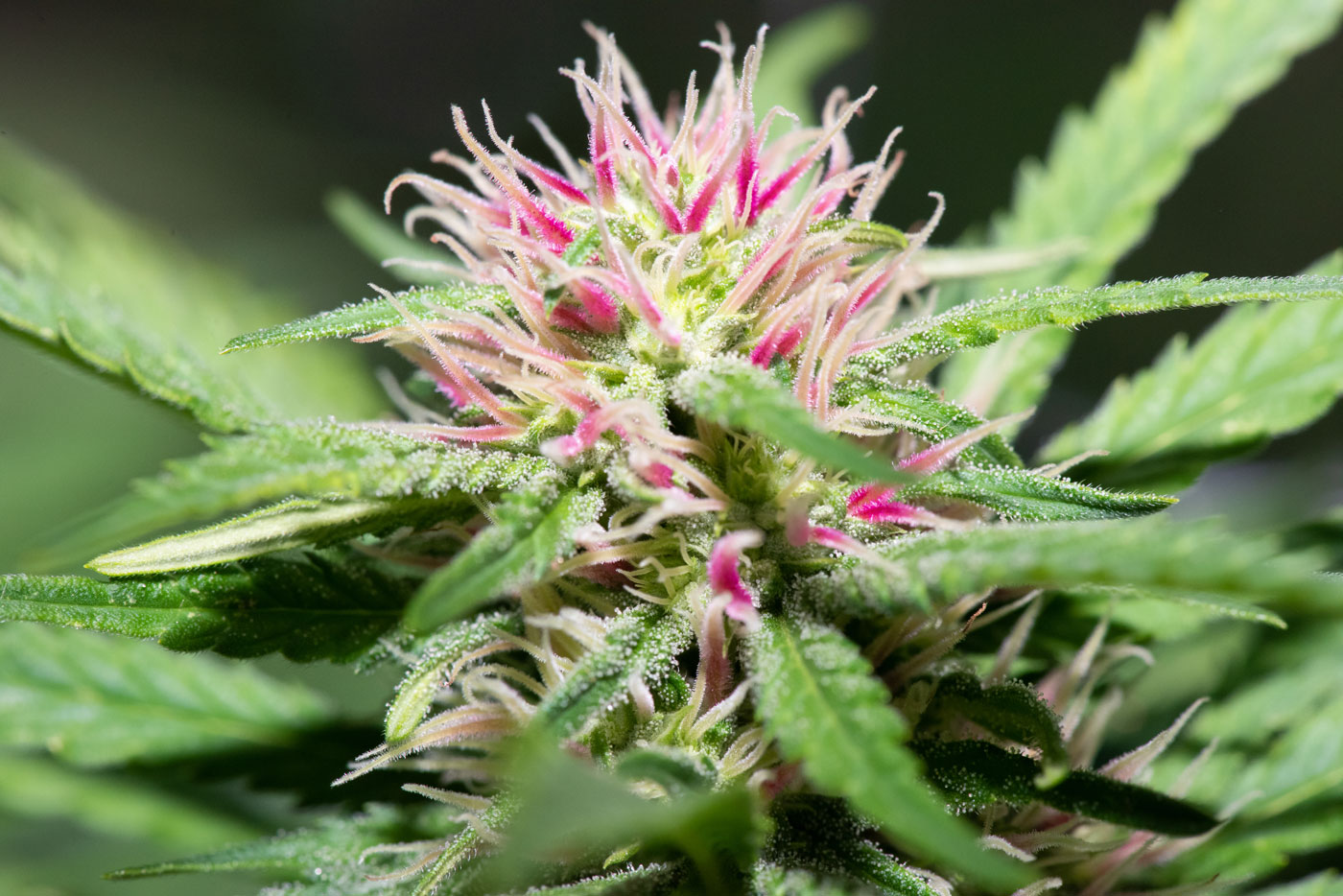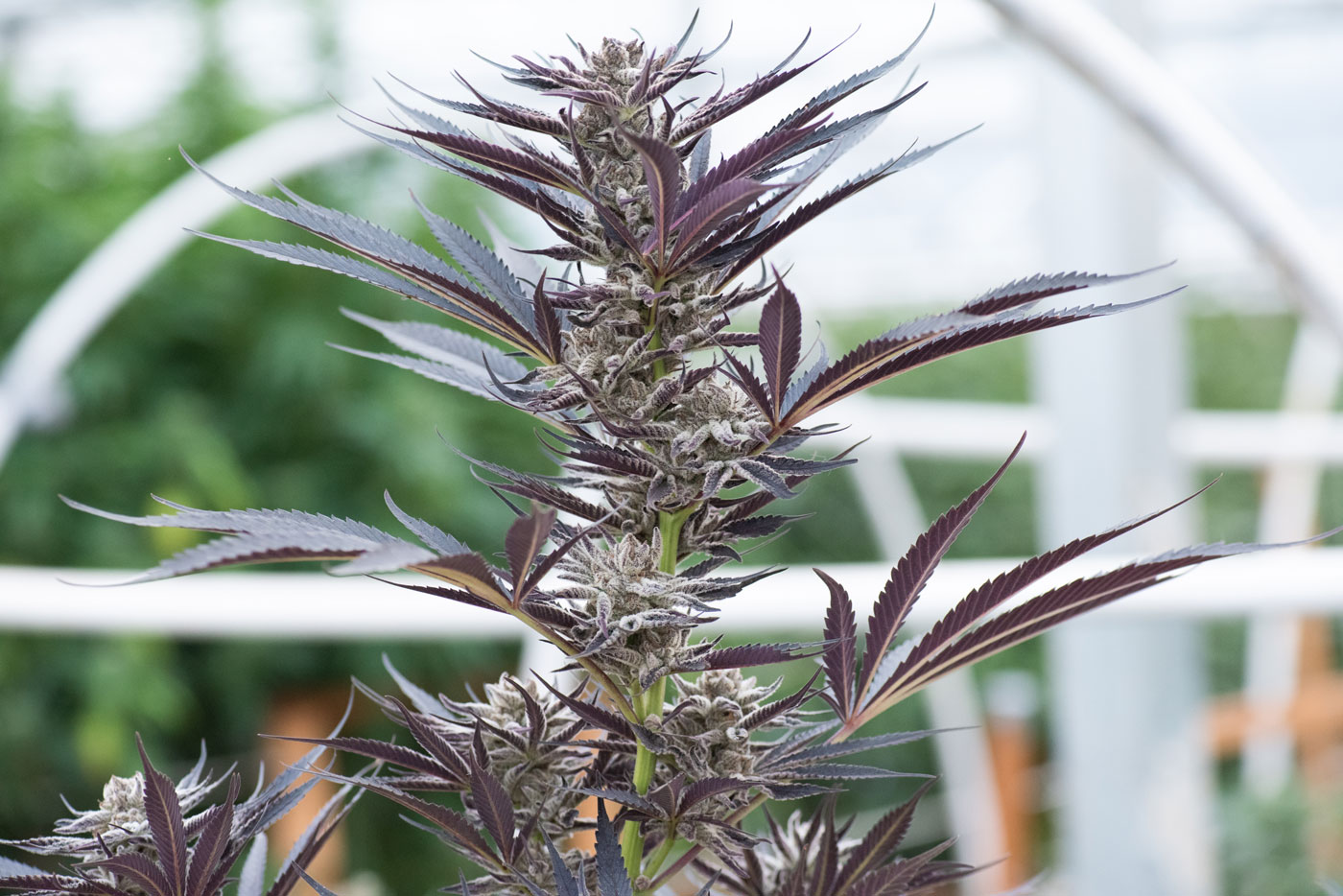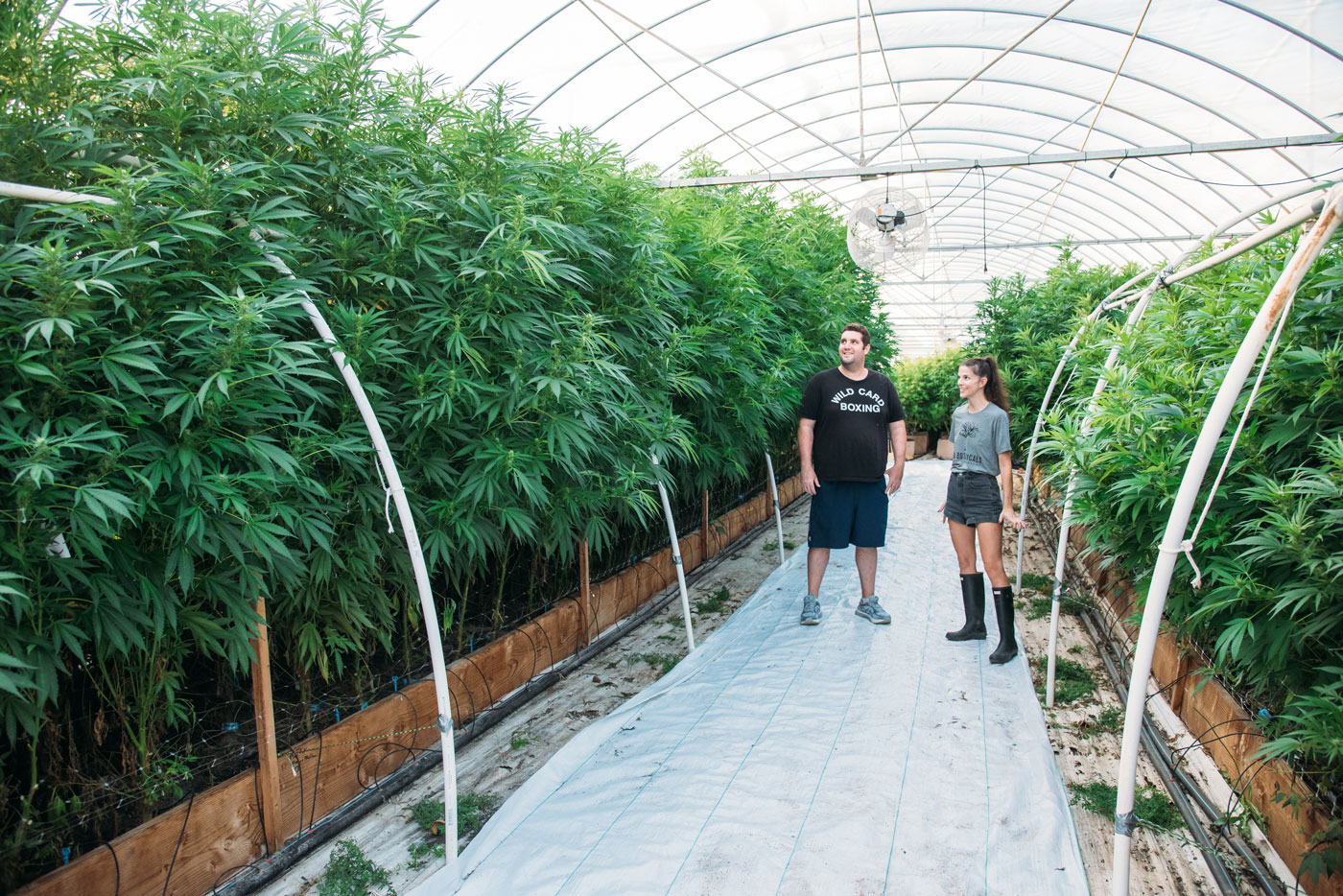 ---
---
You might also like
---