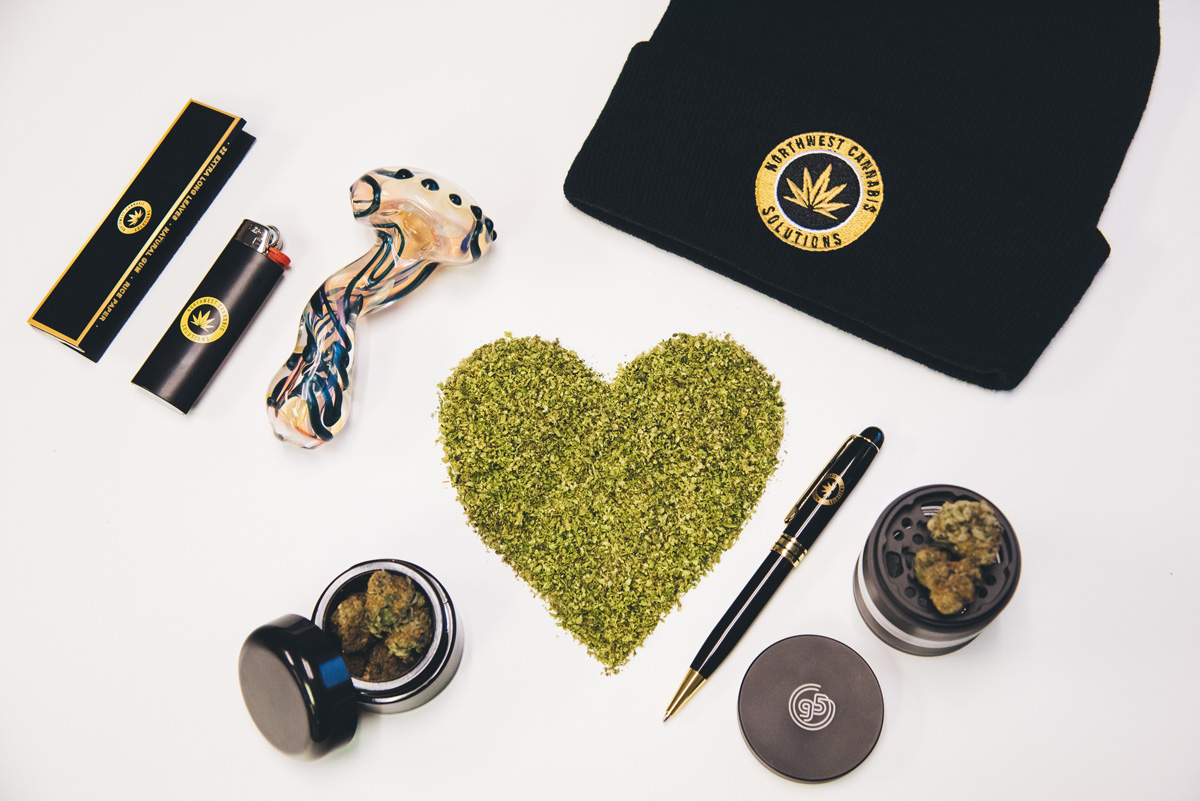 In honor of hitting an integral Instagram milestone, a few of my favorite companies have sponsored an Instagram 20k giveaway.
I'm so humbled and appreciative of your support. As my way of saying thanks, I want to gift you the goods. So how do you get them?
Follow these three simple steps:
1. Repost this photo on Instagram with the hashtag #Cannabess20K.
2. Tag @nwcannasolutions, @9to5grinders, @vanderpop, and @pieceofmindfremont.
3. Follow them!
Thank you to the following sponsors:
Northwest Cannabis Solutions NWCS has hooked the winner up with a beanie, rolling papers, lighter and pen.
9to5 Grinders 9to5 Grinders donated their five-piece premium grinder. The matte black finish fits into my lifestyle and I love being able to see the weed fall through as I grind it.
Van der Pop This isn't just a black jar. It's Van der Pop's Stash Jar packed with power to preserve your pot. This Stash Jar will protect against light degradation, keep your weed fresh and even improves its cure.
Piece of Mind — Fremont Puff, puff, pass in a new piece compliments of Piece of Mind. I love this store. It's where I bought my first pipe. They sell quality glass from local artists. If you're in Fremont, stop in their store.
The Instagram 20k giveaway ends Thursday at midnight PST. Must be 18 or older to enter. Your page must be public to see the entry. Winner will be announced Friday at 8AM on my Instagram story! Good luck and lots of love!! 😘💨 #cannabess
---
---
You might also like
---