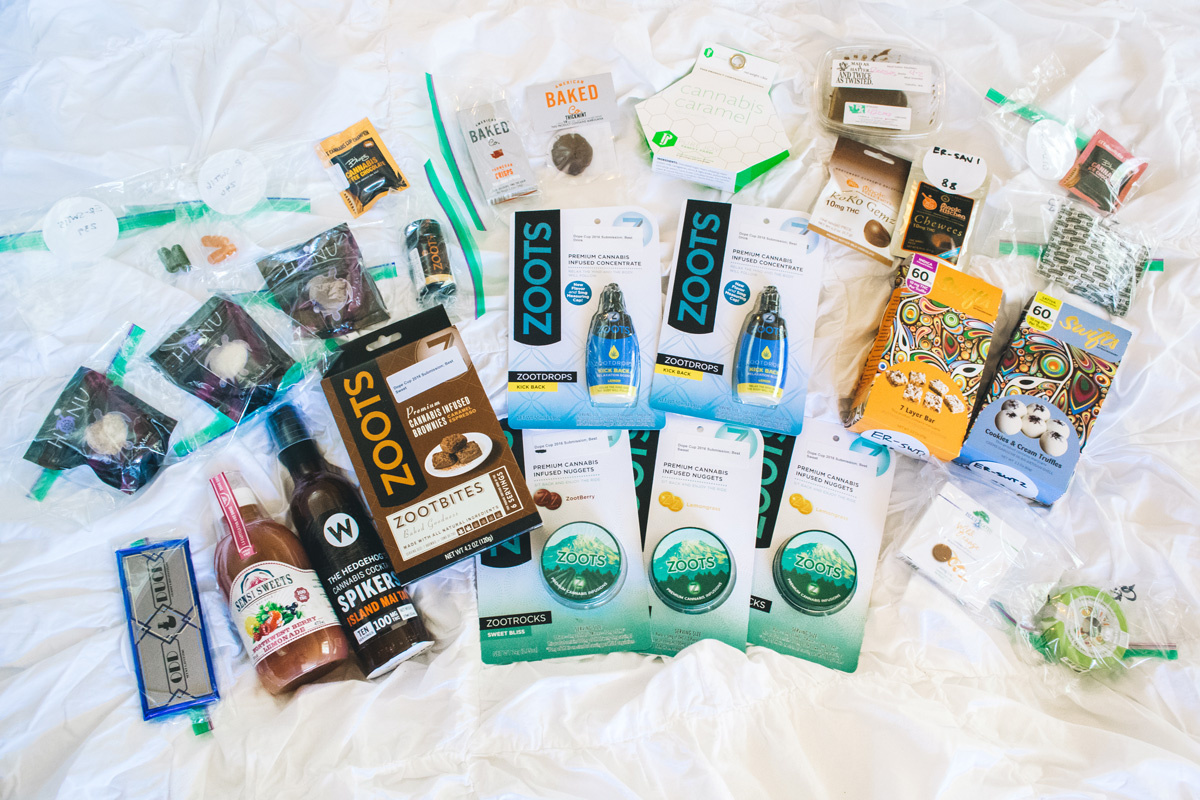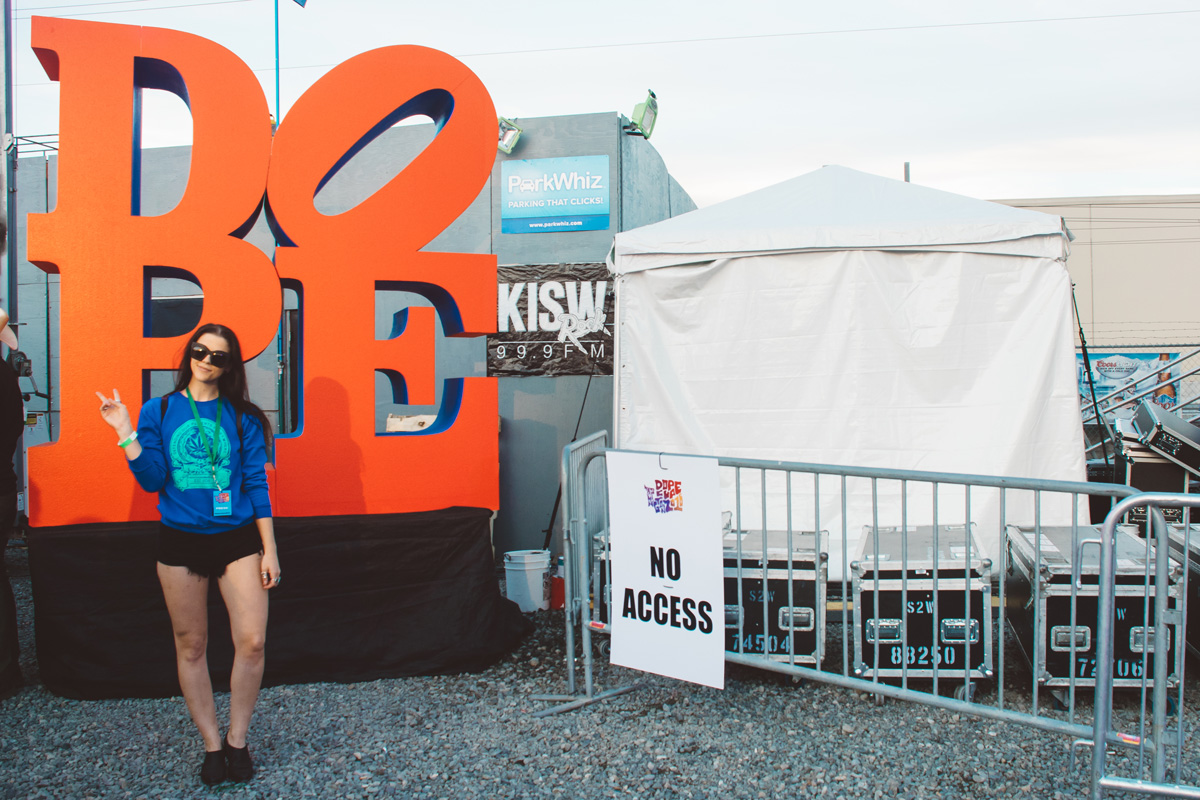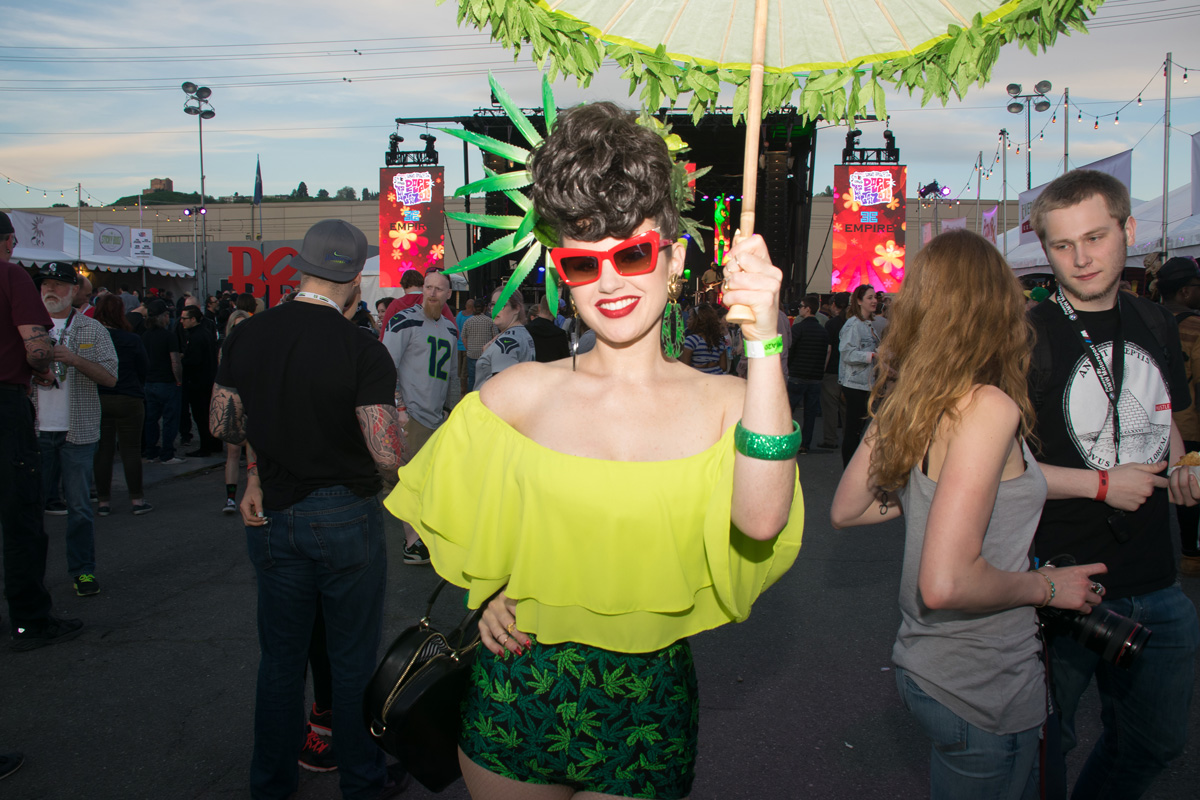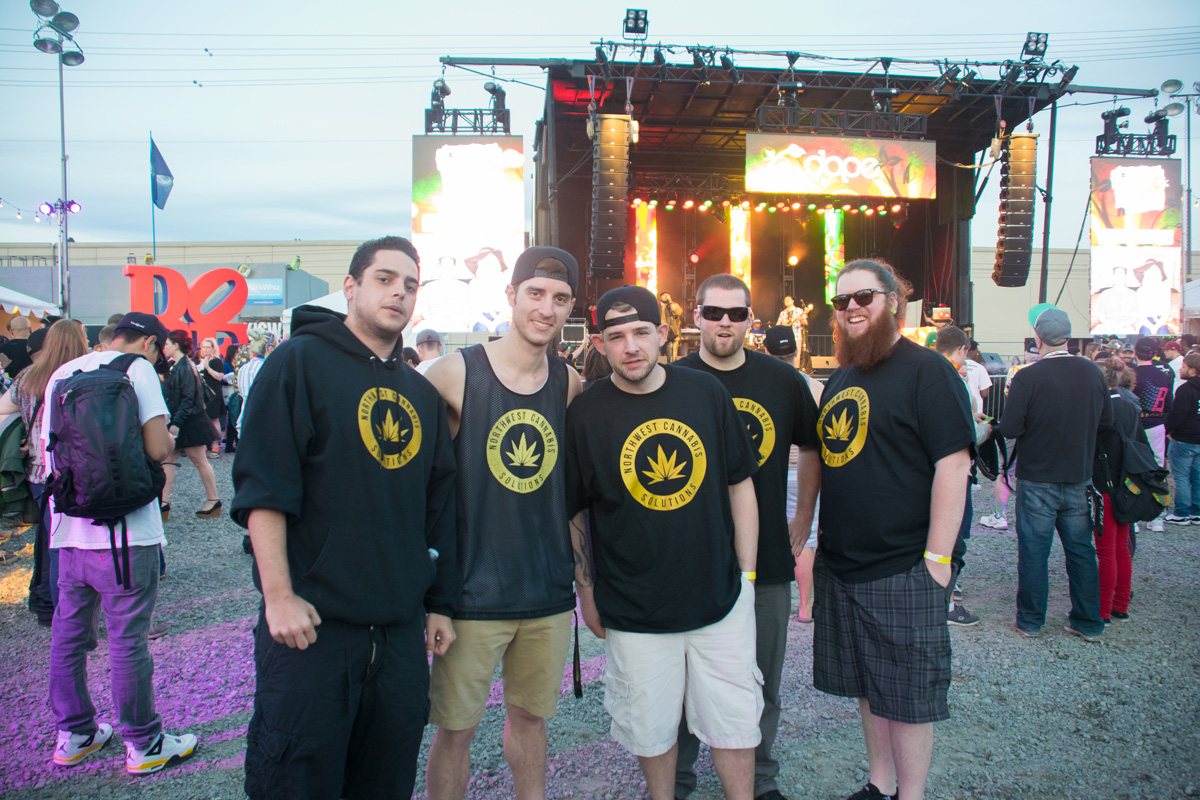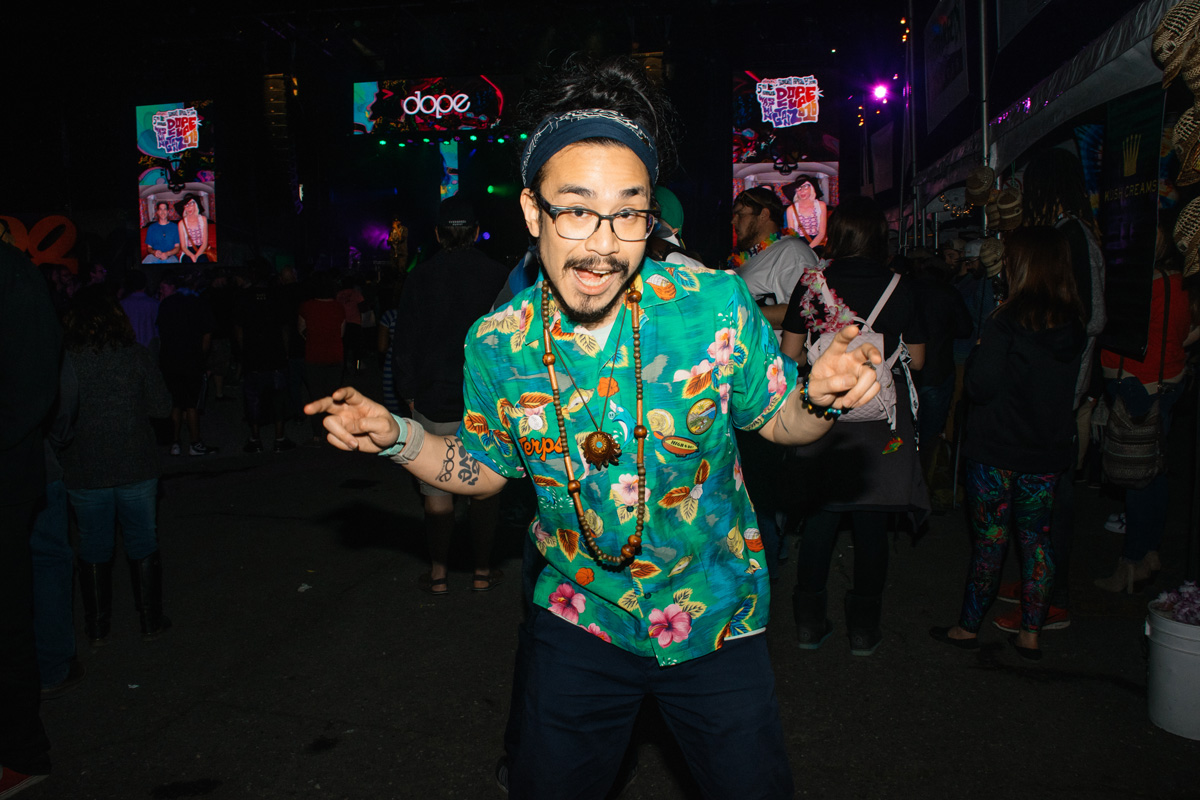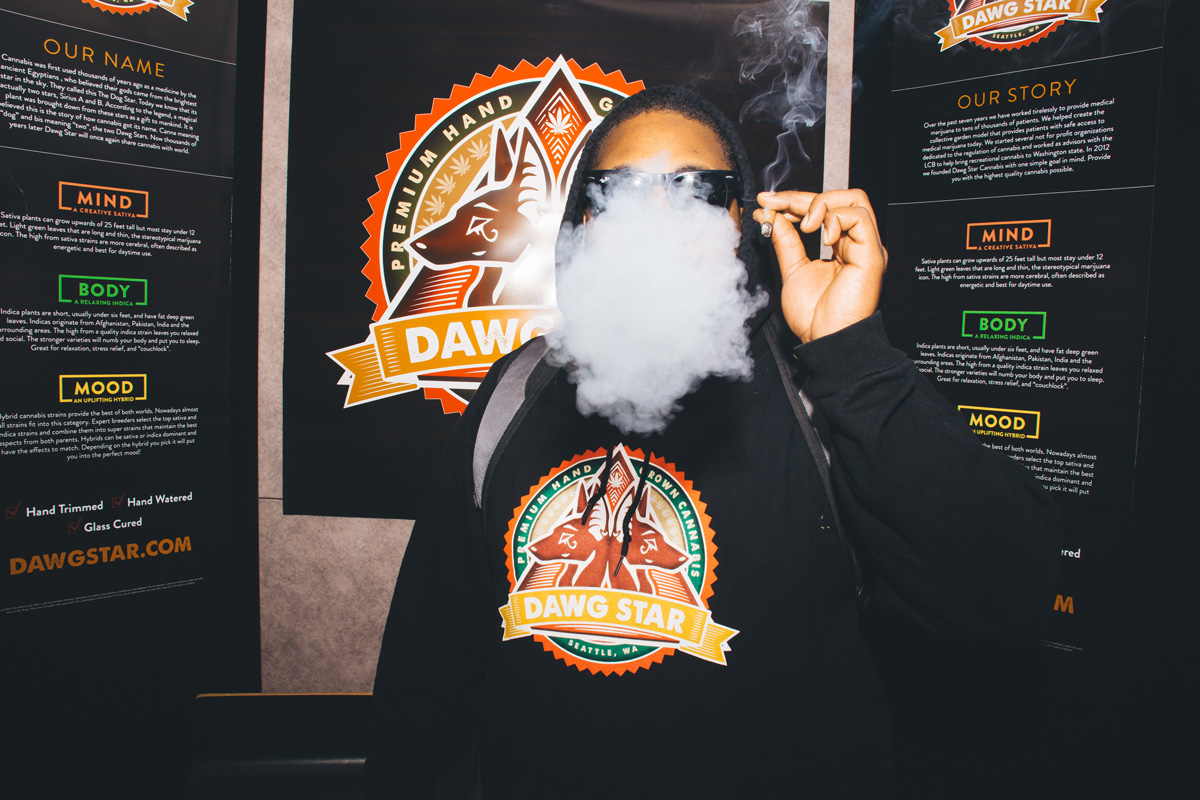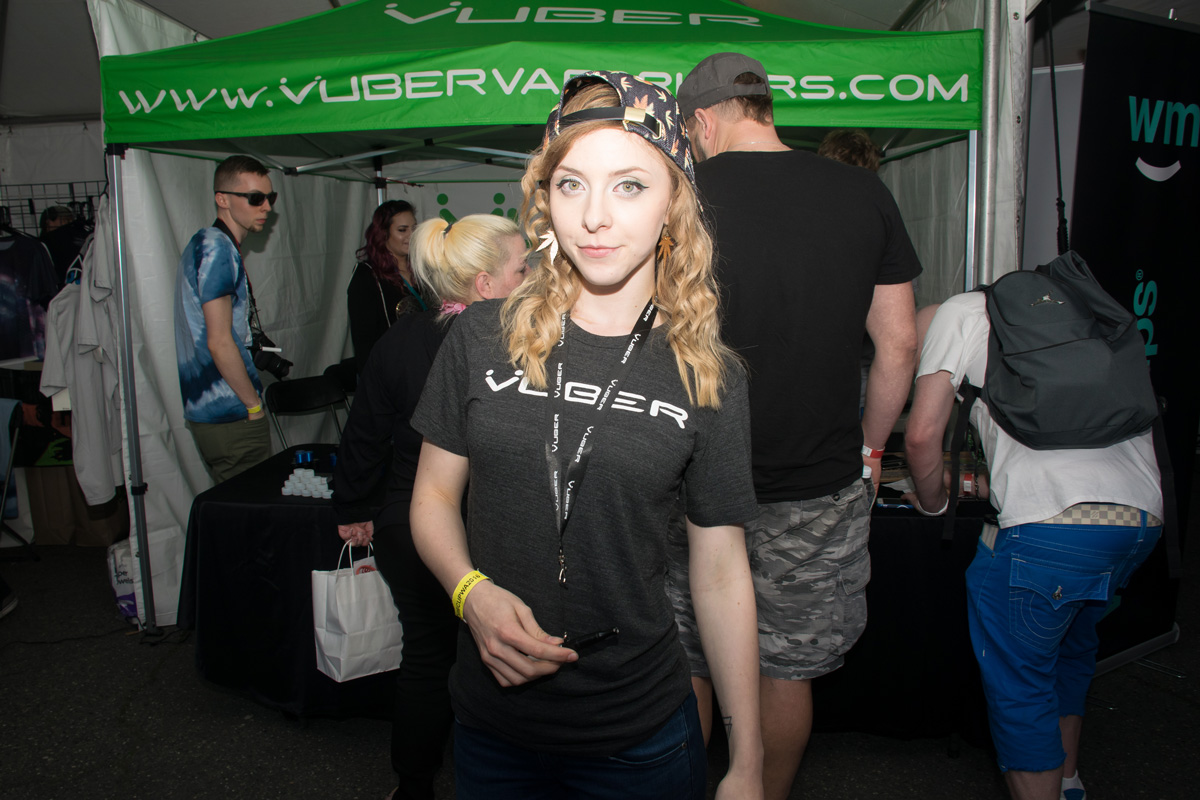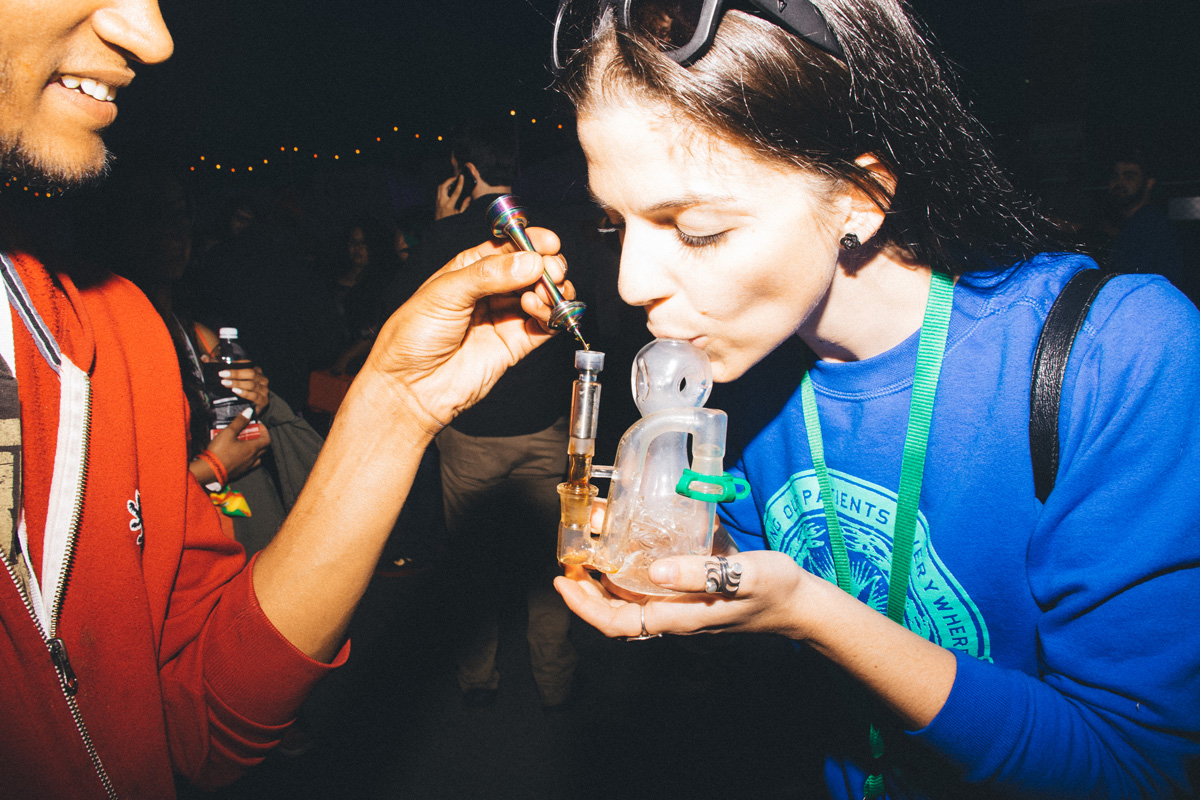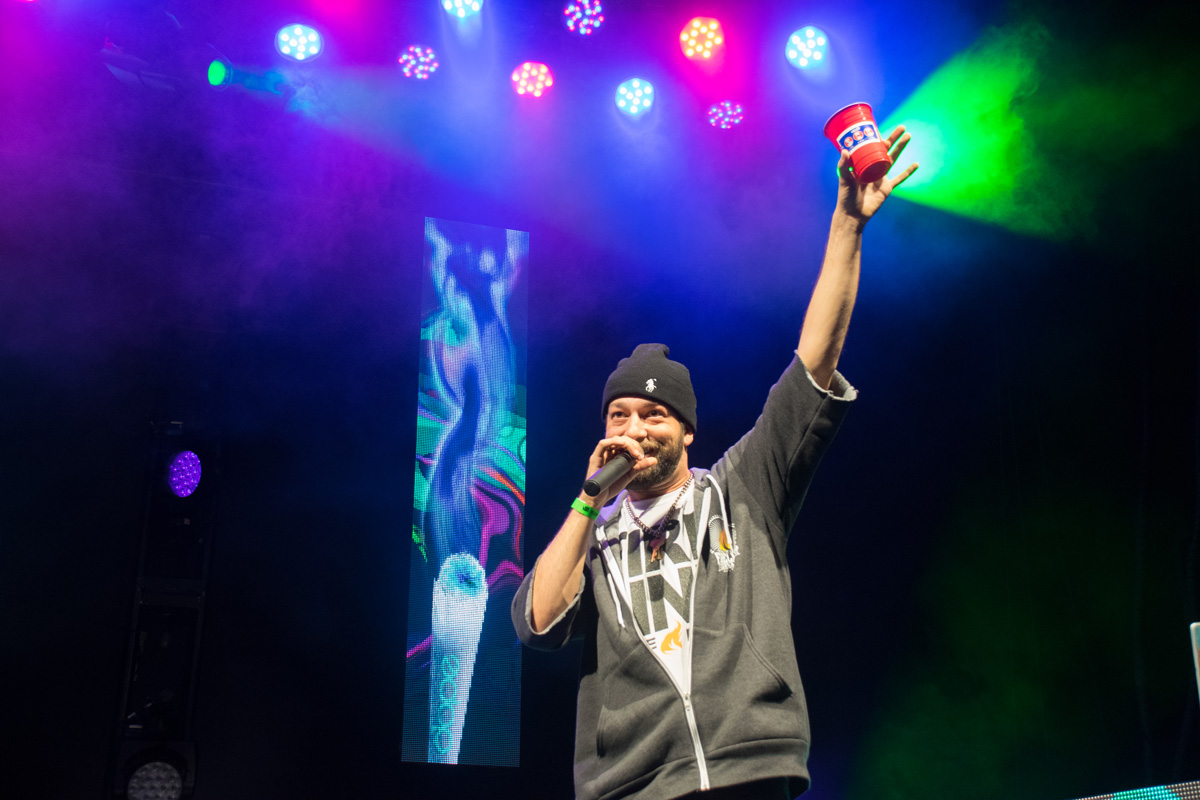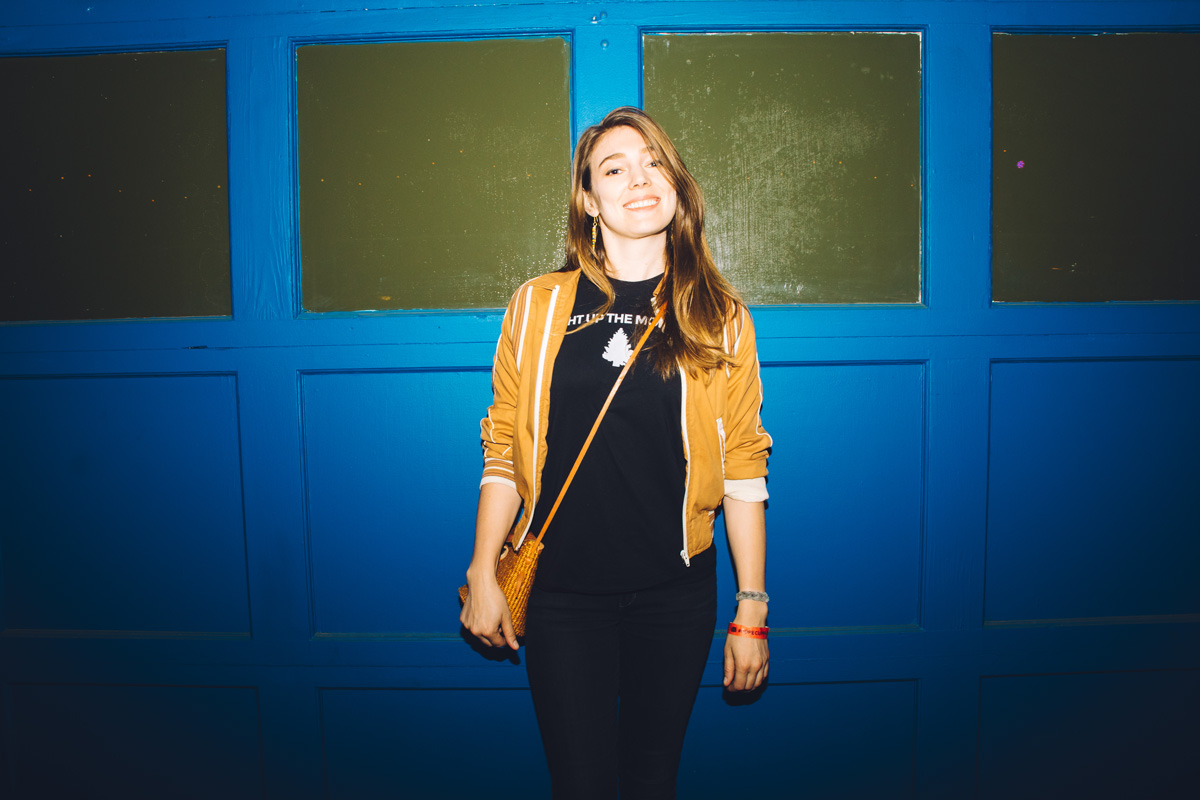 Thank you DOPE Magazine for hosting one helluva DOPE Cup. I loved meeting all the producers, processors, retailers and most importantly, consumers.
The fifth annual DOPE Cup took place Sunday evening behind Dockside Cannabis in SODO. Live music played all night, with performances by Smoov-E, Dub Lounge and headlining act Waka Flocka. The industry's favorite host, Kitty Kitty Bang Bang, came out to play. Best of all, Evergreen Extracts gave out free dabs!
Finally DOPE Magazine gave out awards for Best Concentrate, Best Edible, Best Sativa and many more. Yours truly even judged the edibles division!
Thank you again to DOPE and the event's sponsors — Greenside Recreational, Evergreen Extracts, Fireline, Piece of Mind, Vuber and Empire. I love to see the cannabis community come together and can't wait for future DOPE Cups.
Did you attend DOPE Cup? If so, what was your favorite part of the event?
---
---
You might also like
---